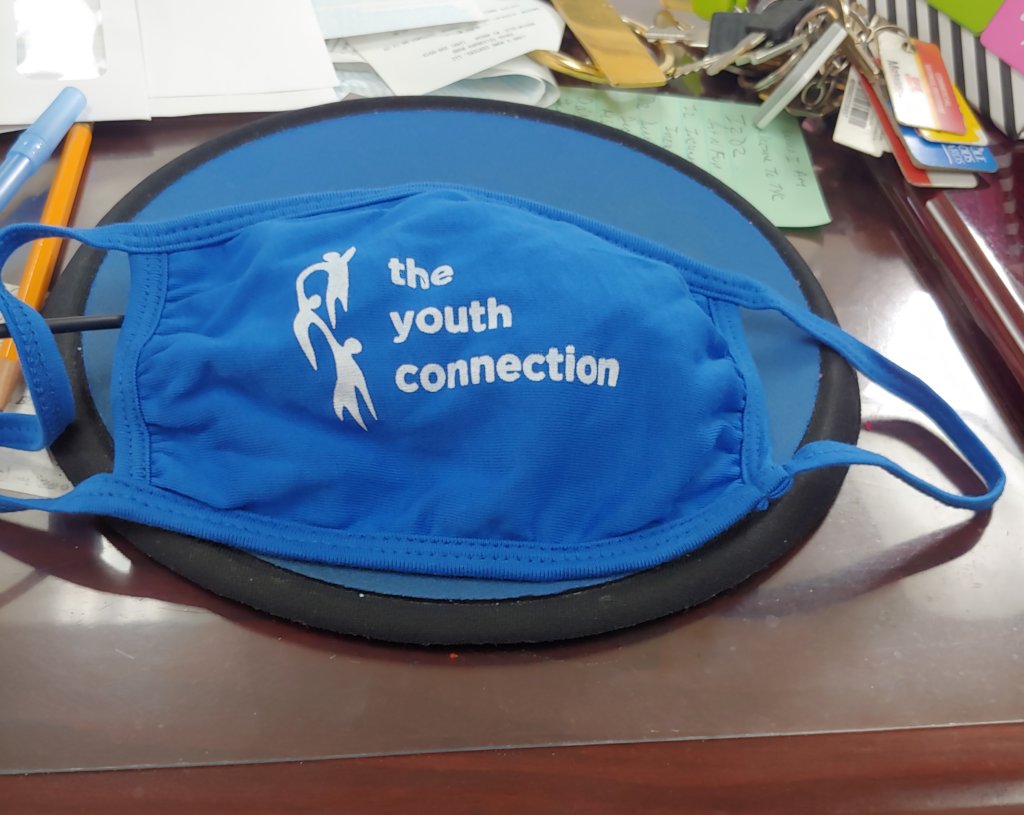 Like many of you we are experiencing difficult and challenging times. The Covid-19 pandemic, racial tension, and the disparities that dramatically impact the population that we serve are overwhelming. We do not have the option to close our eyes and hope things will blow over and get better. Our youth and families have needs and concerns that go beyond our traditional services. But if we are to stay true to our mantra of connecting youth to brighter futures we do not have the choice to opt out and say its's not our job. When our state shut down we had to rethink how we would be able to stay the course and connect youth to futures that were being compromised by the rise of the pandemic in their communities, school closings, and having their basic needs threatened. We also had to remain solvent and see how, when, and where to provide the funded services we knew our youth and families needed.
It was evident that our GlobalGiving Family had faith in us because we saw your donations continue. Your encouragement helped us to persevere. Quitting nor failure were not options. Our staff was sent home to work and we provided them with the tools needed to work remotely. We reviewed each of our grants and determined how we would continue to provide the work and alerted our funders that we were still operating. We reached out to the families we serve and provided them with information on where to obtain food, medical services, and community resources.
The Health, Wellness and Prevention Division is providing resource information to over 200 families. Staff are making calls to check on our families and were a comfort and resource to families trying to cope with unprecedented circumstances. They continued program services and YOU CAN BE PROUD because they worked with the developer of the Strengthening Families 10 -14 at Iowa State University, Catheryn Hockaday, to develop and implement the Strengthening Families 10 -14 virtual program which we piloted implementing all of the sessions with fidelity and resounding results. Hats off to Deb 'O Rah Mitchell, Frederick Smith, and Adrema Price for a job well done.
Our youth stepped up to the plate and not only showed up but showed out. The Youth Committee for the Love Detroit Prevention Coalition worked with our Drug Free Communities Community Organizer Charise Johnson to implement a virtual Photo voice project, conduct a virtual environmental scan for marijuana dispensaries sign compliance, prepare a zoom presentation for our City Councilman Scott Benson, and present at the National CADCA (Community Anti-Drug Coalitions of America) Mid-Year virtual conference in July. They received positive feedback from Councilman Benson (who vowed to follow up on their findings) and rave reviews from many of the over 250 virtual participants at CADCA! A high five to our youth DeAndra, DeAna, Denzell, Justin, David, Mya, Kendell, and Duwan!
The Youth Connection Career Academies was once again asked to serve as a lead agency for the Grow Detroit's Young Talent summer youth employment program. We were tasked with providing virtual work experiences for over 200 youth. Our staff, led by Nicole Hill, scrambled to create virtual trainings and job sharing opportunities and ensure our youth had the equipment and IT to participate. We have zoomed into homes throughout Detroit and have made a difference. The summer culminated with a drive-by celebration. Staying in their cars we tossed them backpacks full of school supplies, hard cover award winning books from First Books, PPE masks, hand sanitizers, TYC logo stuff, portfolios, award certificates, and more. We also celebrated our graduates and delivered off to college supplies and resources. Staff drove to their homes honking horns, waving banners, wearing mask and feeling proud.
Nicole's staff continue to provide services to over 100 youth aging out of Foster Care. Our foster care youth already have the odds stacked against them are now having to face a devastating pandemic with the opportunities to gain footing slowly eroding. One of our youth died during this pandemic and, with the support of the United Way, KBP Foods and GlobalGiving, we were able to cover the bulk of the funeral expenses for his home going. TYCCA has been able to help youth who are vulnerable and frightened with limited resources.
As you can see, no one has rested and we will not quit. Each time an email comes that says we received another donation from GlobalGiving we are so excited and above all encouraged. It tells us that we have your support. Thank you, Thank you, Thank you for believing in us especially in this time of crisis.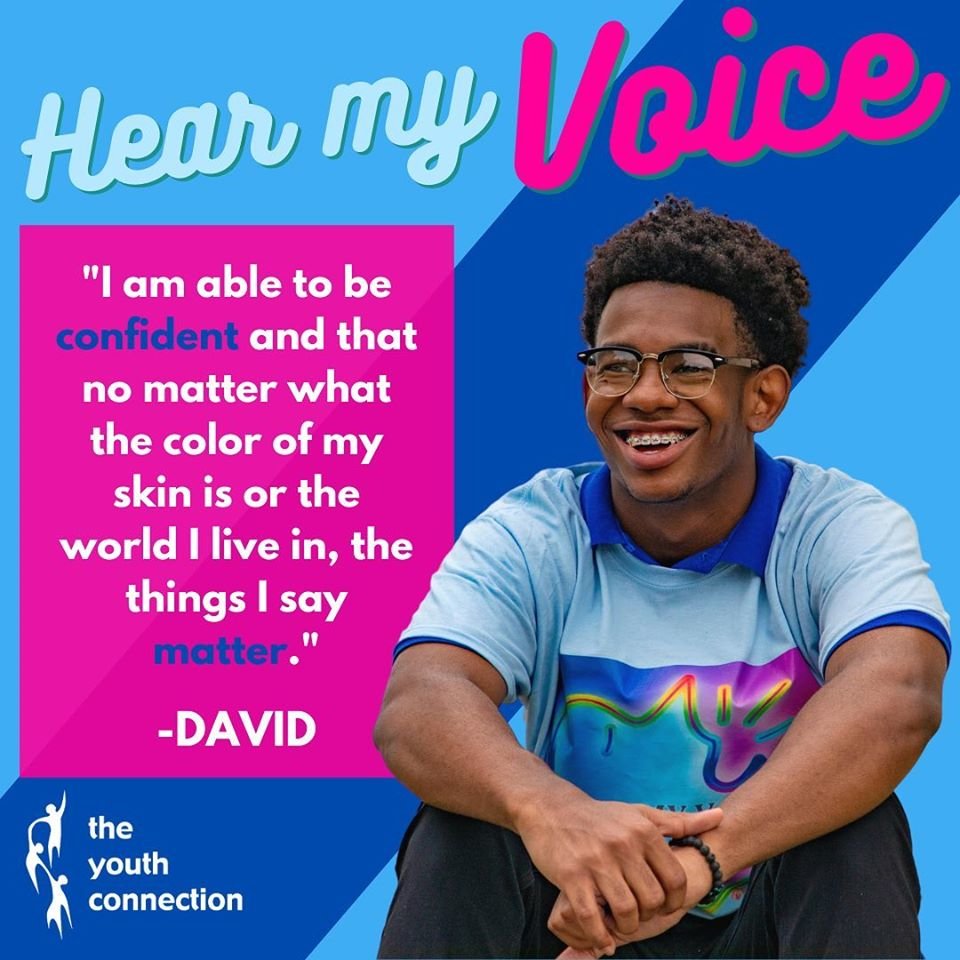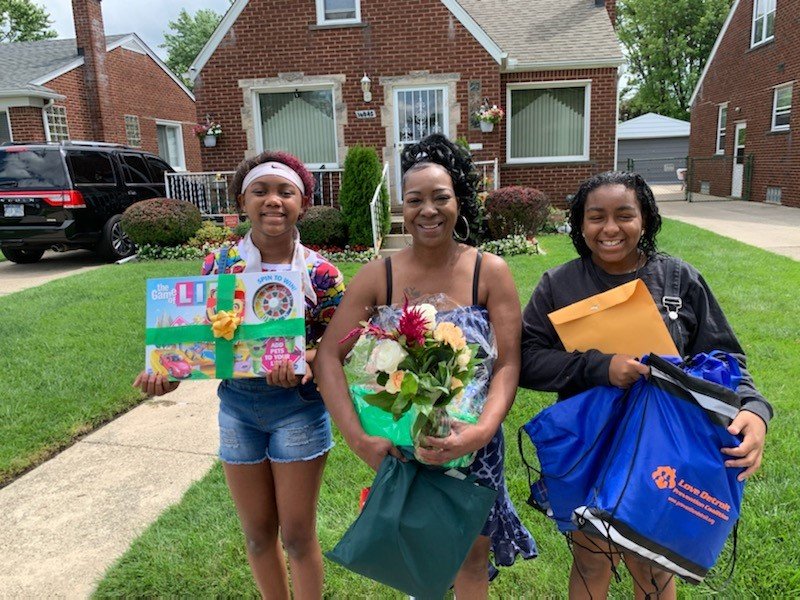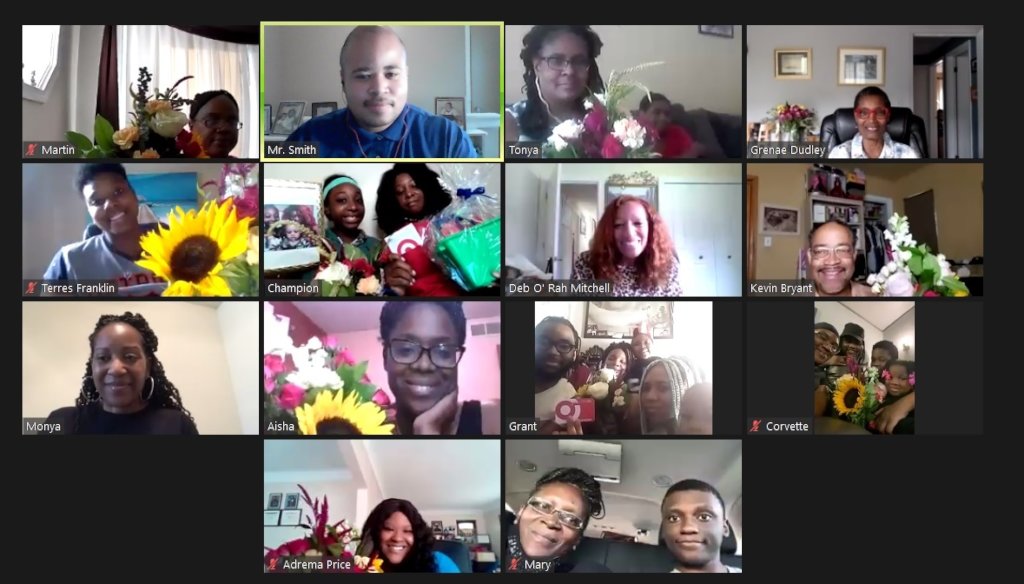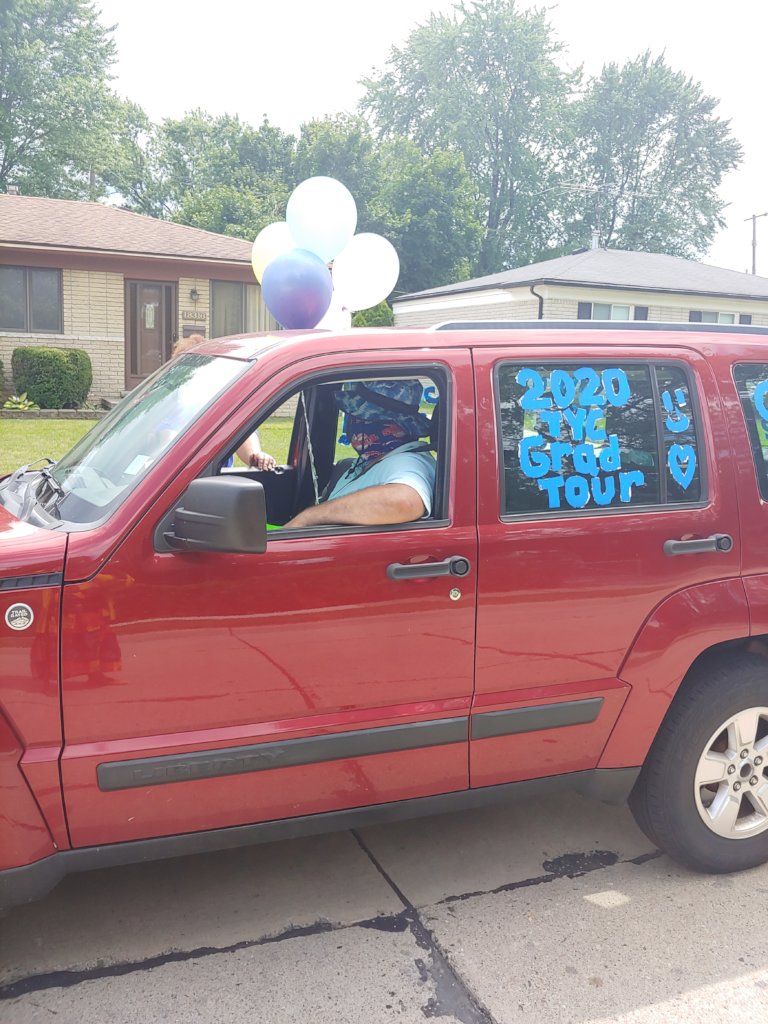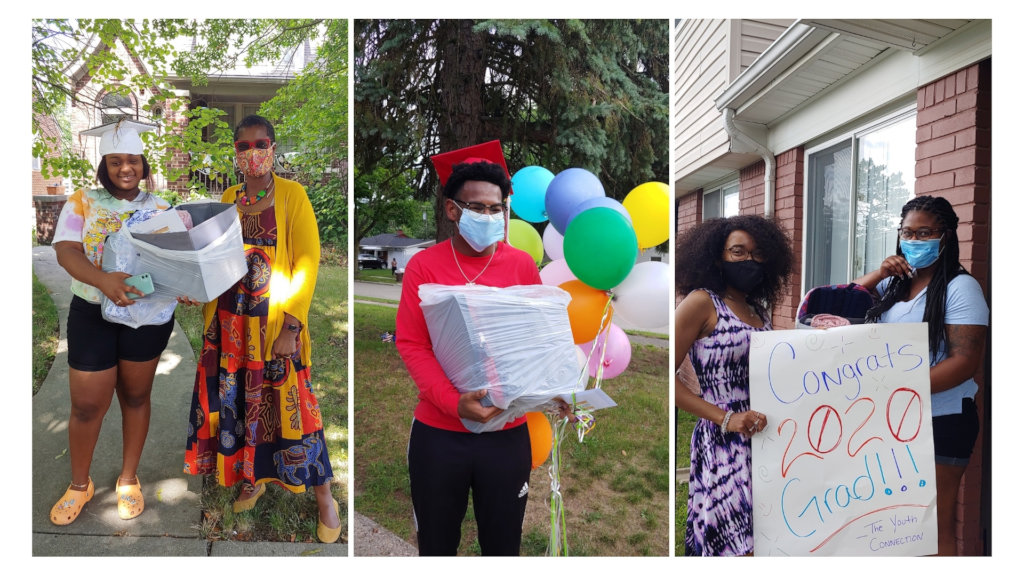 Links: