Project Report

| Apr 27, 2020
Meeting The Need... Remotely
By Jeff Griffith | Director of Communications and Contract Compliance
As we adapt to our shared new reality of sheltering in place and socially distancing, The Youth Connection (TYC) is continuing to do what is in the best interest of our youth. We appreciate your support as we outreach to all of the families and youth in our programs to make sure they have adequate resources, virtual programs, and basic necessities to help them through the COVID-19 pandemic.
How have we responded to the COVID-19 pandemic? Days after Governor Whitmer issued the Shelter-In-Place executive order, TYC launched a social media campaign that targeted the neighborhoods and zip codes we serve through the use of geo-fencing – a virtual fence that sends messages to mobile phones of everybody inside the "fence" – to let families know about resources available to help them.
Since the launch of this campaign, TYC has heard from dozens of families calling / texting / emailing their thanks for this resource that is helping them during this pandemic. As proof that people are receiving our messages and clicking on our link, the new page we created listing these resources has almost 5,000 visits in the past 3 weeks and more are logging on every day!
TYC staff have also responded to the pandemic by reaching out to our families to make sure that we are helping every way we can. The Youth Connection Career Academies staff are keeping in touch with all of the youth in our career development tracts to provide them with virtual trainings so they can continue to receive the benefits of our programming as well as working with them to make sure they have food, have access to kitchen appliances and accessories that can help them cook and store food, and in some cases making sure any shortages of rent are paid so that nobody is kicked out of their living situation. In many of these instances, private donors like you and members of our board of directors are the reason we are able to help these youth in their time of need.
Staff from our Prevention Division have instituted phone trees to stay in touch with all of the families involved in our substance abuse, obesity, and other prevention programming. As part of a "Live, Laugh, and Love" outreach campaign, our staff are keeping in touch to provide prevention messages, asking what they can do to help these families, and even continue to find ways to provide essential programs during the pandemic. As part of the campaign, our tremendous staff are also spreading messages of hope and listening to parents and youth as they talk about what their daily lives are like and what they struggle with. Many of our families and youth have said that just knowing that TYC staff will be calling them every week has been a blessing and something they can count on in these uncertain times. Through it all we will be implementing our largest strengthening families 9 -14 program virtually! Usually we host about 10 – 15 families (20 -30 individuals). We have signed up over 30 families which translates into over 60 individuals. The hallmark of this program is sharing a meal together. Your generosity will help us deliver pizzas each week to each family that participates. It makes a difference.
Finally, what we are most proud of in how our agency is reacting to the COVID-19 pandemic is how our substance abuse prevention youth committee leadership council is taking the lead to conduct essential prevention activities in our communities in spite of the shelter-in-place order. DeAndra, Kendall, Denzell, and David are busy conducting virtual environmental scans of marijuana dispensaries to ensure that those businesses that are not licensed to sell marijuana are not doing so in our neighborhood. They are also working to promote substance abuse prevention education by having their friends, families, classmates, and others take a quiz that is a part of National Alcohol and Drug Fact Week to dispel myths about substance abuse and promote understanding of the challenges people with substance use disorder face. They successfully got over 100 people to take the quiz and learn more about substance abuse prevention by using only the internet. Also, they have submitted a proposal to teach other substance abuse prevention coalitions what they have learned about promoting prevention education during the COVID-19 pandemic at a future conference with thousands of attendees from around the world. We'll keep you updated on how this amazing group of youth's proposal is accepted or not.
In closing, we want to ensure all of our donors and supporters that though we may be experiencing challenging times, TYC will continue to fight to connect our families and youth to brighter futures. Allow us to leave you with a quote from one of the parents of a youth in TYC programs – "I'm so thankful that my son is still able to participate with The Youth Connection. It's something that he can look forward to and I know that there are people out there who are looking out for him." As a supporter of TYC, she's talking about us, but she's also talking about you. We wish you and your family health and safety in the months to come and a promise that we'll keep doing everything we can to support our youth. Please Stay Well and Stay Safe.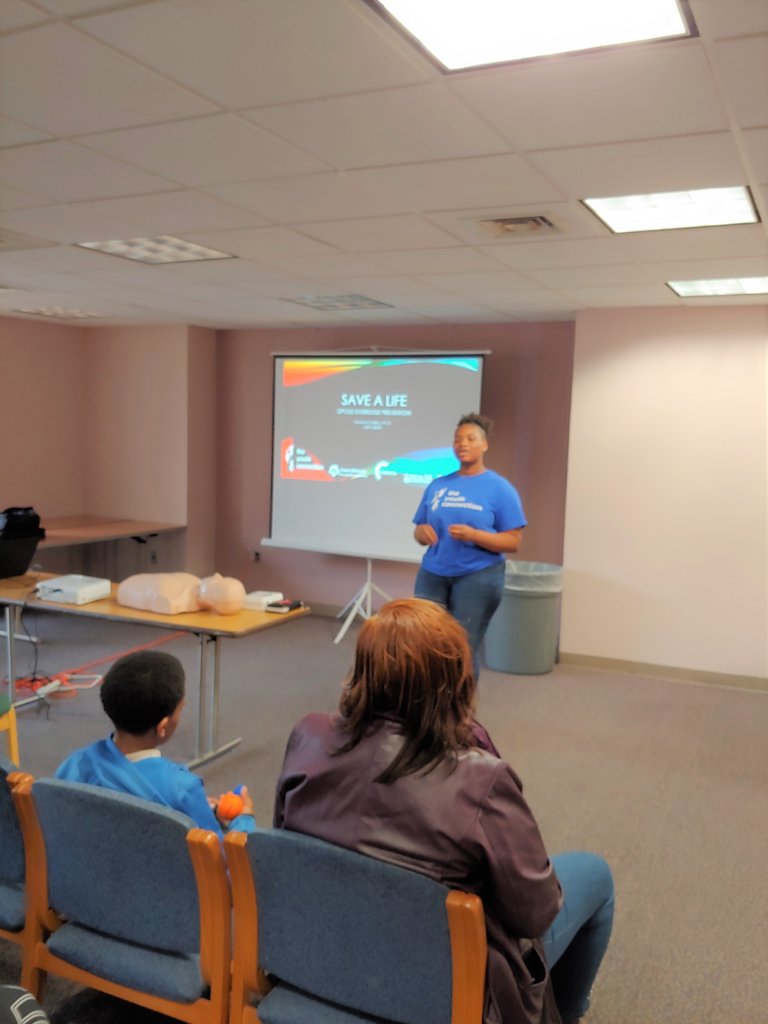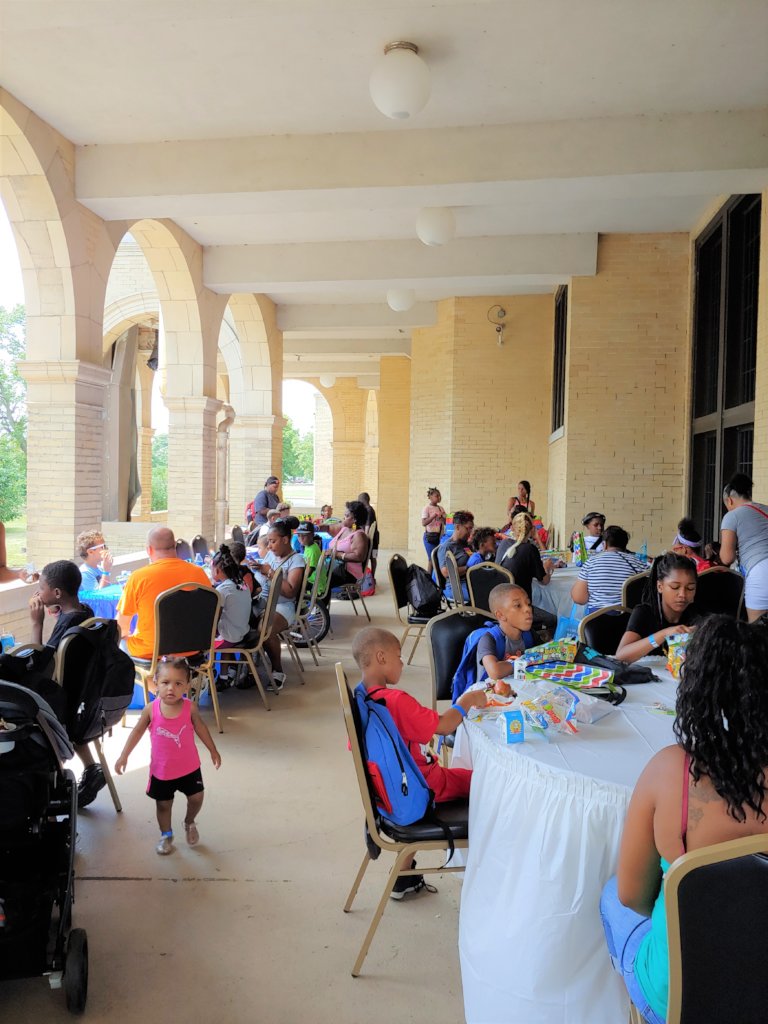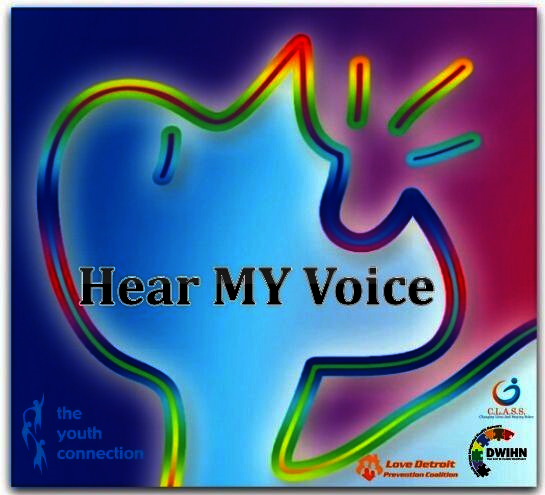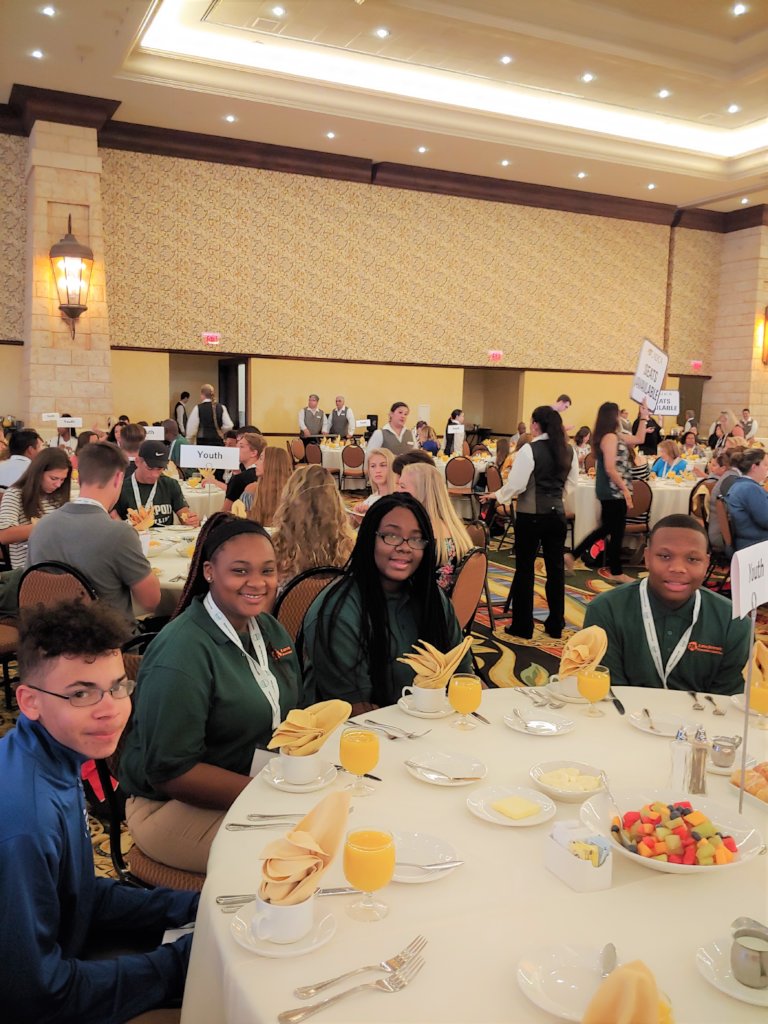 Links: