Happy New Year and our hope and wish to all of our supporters is that this year will find you blessed and highly favored. Thank you for giving your support to The Youth Connection and helping us help our youth. The 2019 year in review was great. Once again we serviced over 5,000 children, youth and families. This year, because of the excellent work that our Youth Connection Career Academies have done, we received a workforce development grant for in-school and out-of-school youth. We were able to forge new partnerships and opportunities to further our goal of connecting youth to brighter futures.
I2D2: Fit 'N Fun Family Clubs provided nutrition education to over 500 youth at our area schools and they are clamoring to invite them back again this year. Our parents are beaming as they participate in our Strengthening Families program with their 9 – 14 year olds and have made major changes in how they interact with one another.
Our holiday celebration was amazing. We have over 65 youth enrolled in our RISE program that focuses on youth who have aged out of foster care. Your contributions have helped us to find them shelter as well as provide them with food, clothing, and resources. Many times they come to their appointments with us hungry and we were able to provide them with food. Their babies have shown up without shoes and jackets and your contributions have helped us to make sure they left us clothed and warm. At our holiday celebration all the children in this program received bikes through our partnership with Aberdeen Bikes. Thanks to Dollar Tree all the children across our programs received toys. The Youth Connection board members, family, friends, Northridge Church, and many TYC partners adopted many of the youth in our RISE program and provided many of the items on their Christmas wish lists. It made us stop and pause when many of our youth ask for gift cards from area markets to purchase food. We also want to recognize Detroit City Councilman Scott Benson and his staff for providing us with over 100 winter coats, hats, and gloves to distribute to our youth. Thanks to all of you because your contributions helped us to purchase gifts for those few youth who did not get adopted.
We have consistently shared with you our successes, acknowledgements and recognitions and how your contributions have helped us make a difference. As we approach this New Year I want to always be mindful of the trying journeys many of our youth undertake. It's what we did not know that makes this tale of success and failure all the more riveting. A couple of months ago one of our youth, Lauren, who had "successfully" exited our program stopped by and left a book she had written. I was out of the office but the staff was so excited that she had come by and said she appeared to be doing well.
In reading her book I was devastated. She shared a story of addiction, abuse, and terror. She did not leave a number or how to contact her but recently she stopped by again and shared the rest of the story of the journey she went on after leaving our program 11 years ago.
"Dr. D, TYC was safety for me. It was a second chance for family and moms I never had. Every mentor I had in the program treated me like I was their child. You always told me I was special. This program gave me a sense of hope. It was a divine connection from God. TYC staff were genuine. I was not just an assignment, another case load, or another dollar. When I was struggling with my foster grandparents you helped me, you loved on me. Even when I made bad decisions and put y'all in compromising situations y'all still loved me. The program gave me an opportunity to be a part of life without having to address the chaos of my situation."
Before Lauren exited our program she was hired full time at one of our recreation centers and exited "successfully." But things took a turn for the worst. She was dealing with serious depression and ran away from her foster grandparents into a life of human trafficking, drug addiction, and terror.
"I wish I had spoken up and shared with you guys what I was going through but I did not want to hurt anyone. If I had spoken up I would not have gotten hurt. But I believe that God places angels in your life. Light always outshine the darkness. So many people in my life were light carriers like you and the staff at TYC. That helped me through focusing on the positive."
Lauren found other light carriers who protected her when her life was threaten by the "Dad" (AKA Pimp) and shepherded her through drug rehab.
"I came back because you and Ms. Hill were like Moms to me, like family and family don't disappear because you aren't in their face. I wanted to reconnect because I needed to show my appreciation to everyone who treated me normal. I know how it saved me and wanted to give back to share my testimony so others won't have to suffer in silence. If I had spoken up I would have gotten help. The miracle for me is prevention for others. I want to tell other youth to speak up, say something, and never feel invisible, unheard, or alone. Never let pride take you away from your destiny. I also wanted to know if my picture was still on your board."
Lauren is now working full time with benefits at a major outreach program helping youth entangled in Human Trafficking. And yes, after 11 years, her picture is still on my board.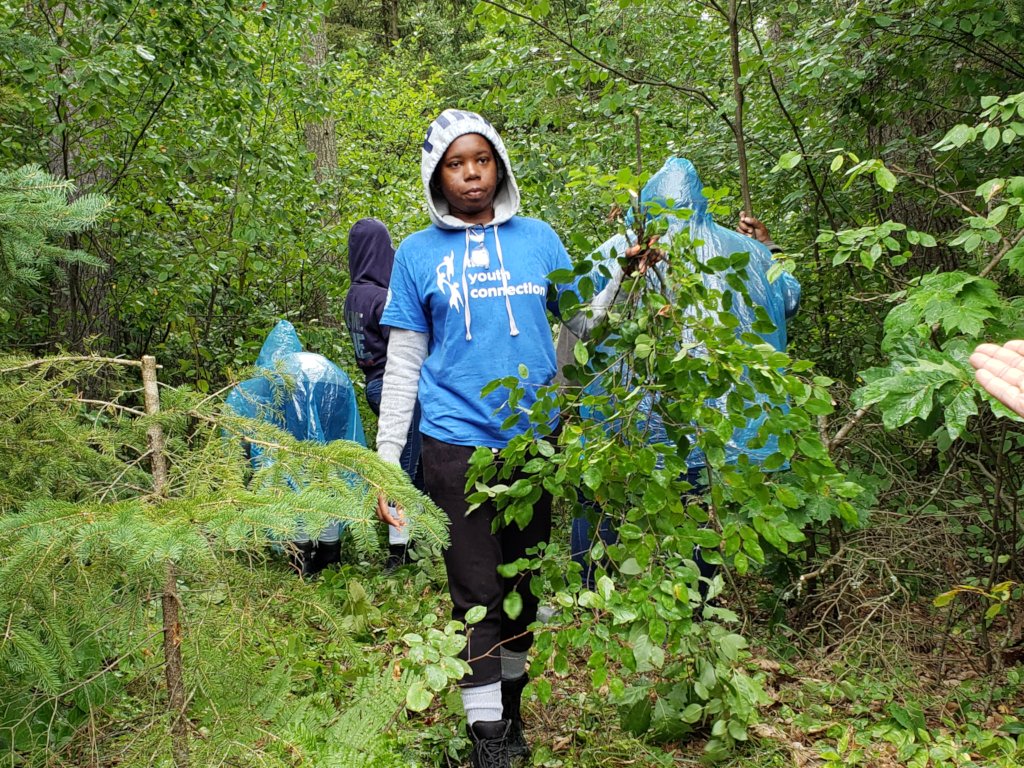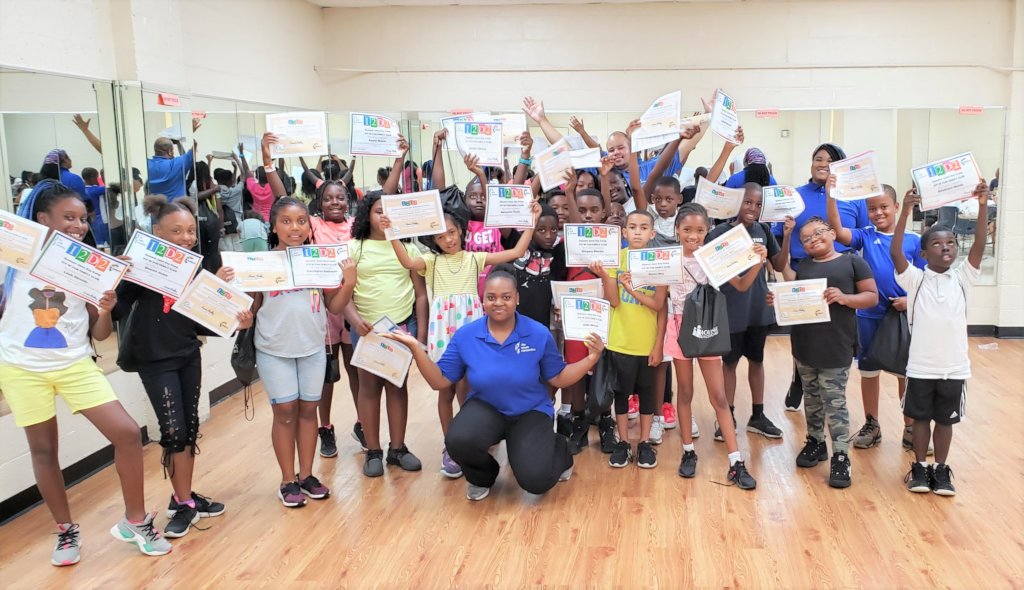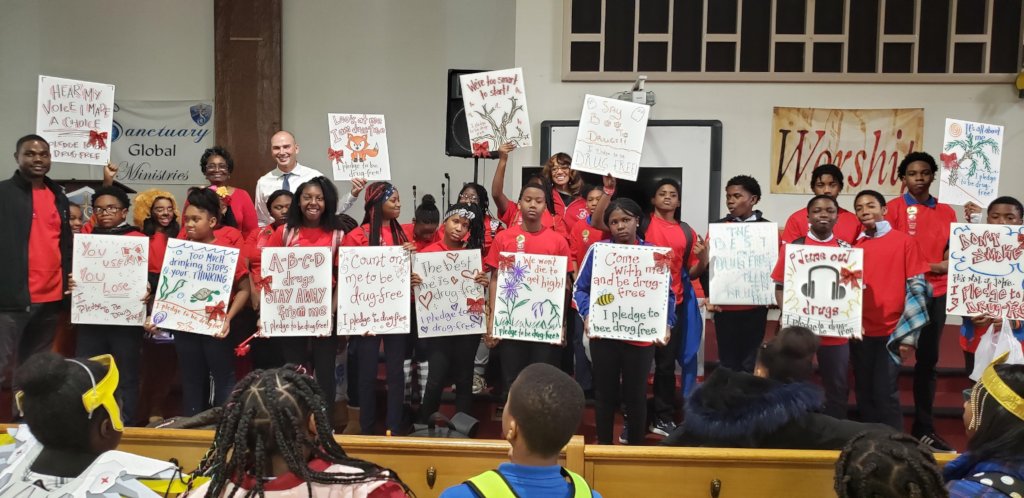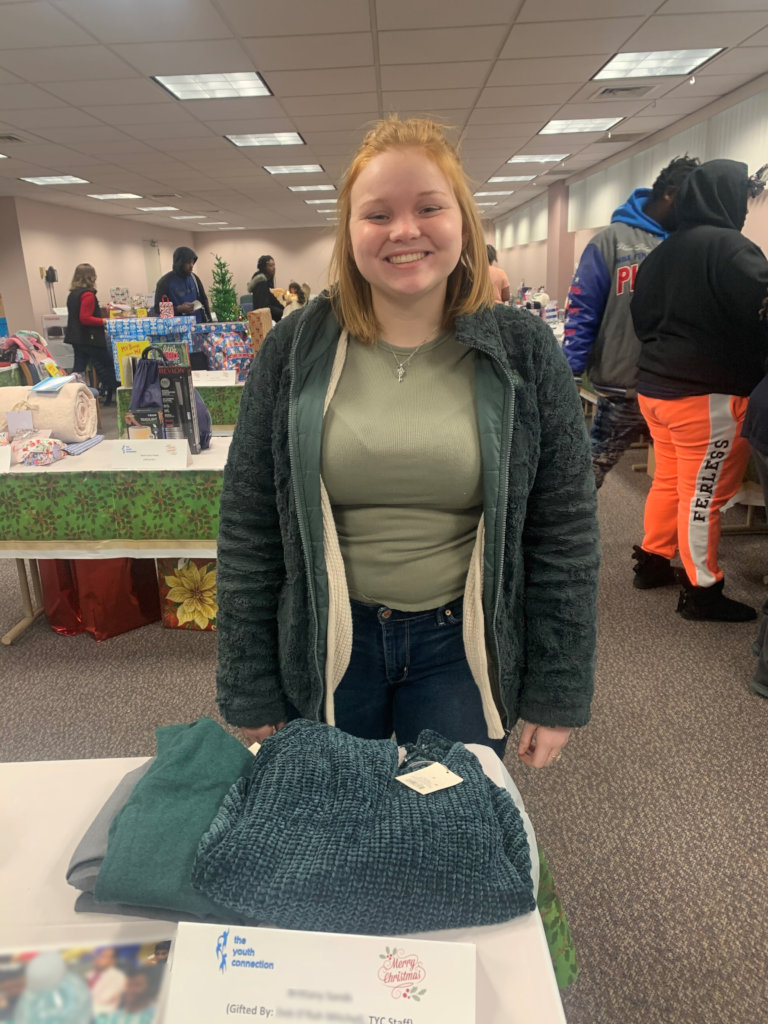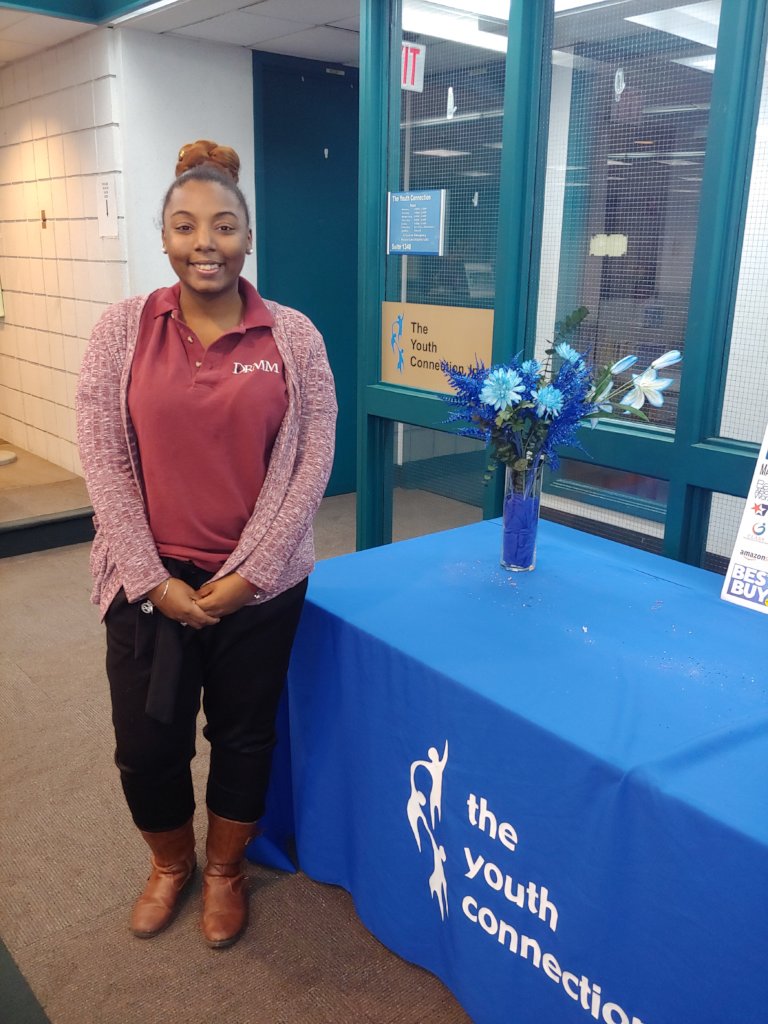 Links: