Project Report

| Oct 14, 2019
Giving Back.... That's What We Do!
By Grenae Dudley, Ph.D | President & CEO - The Youth Connection, Inc.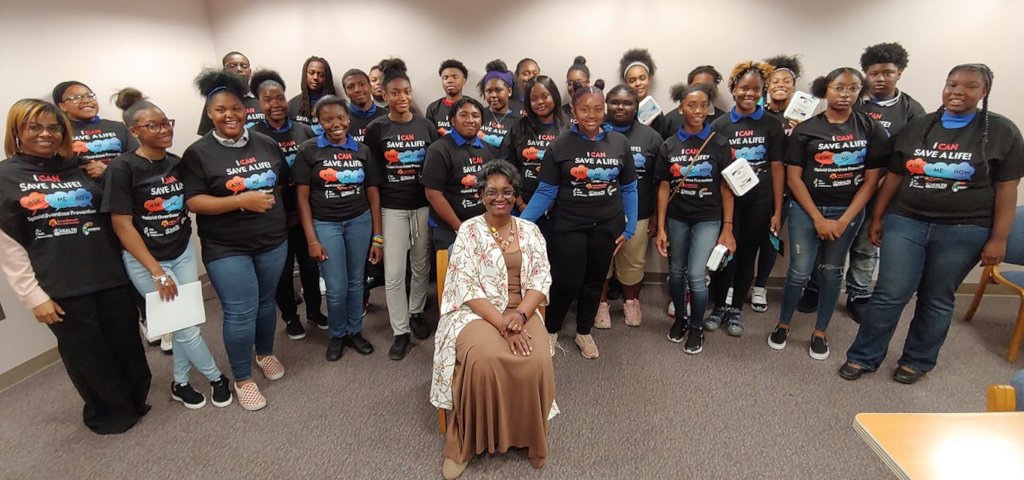 We are always eternally grateful for the support and encouragement that The Youth Connection receives from those who donate to our efforts. Part of being the recipient of those who give is giving back and passing on the generosity of others. The Youth Connection works to instill in our youth that they can also give back and support their own communities. They are encouraged to identify service projects and lend their hands in improving the communities they live in. Our youth have conducted major neighborhood clean ups where they have boarded up abandoned houses and removed over a ton of trash from vacant lots. They have worked in urban gardens to provide fresh fruits and vegetables for families in surrounding neighborhoods.
We have shared with you how our youth have conducted environmental scans of targeted communities identifying the liquor stores and marijuana dispensaries that have taken up residence. Based on our youths' efforts they were responsible for shutting down a marijuana dispensary that was not authorized to operate. Our youth provided input and recommendations for a social media campaign that pushed prevention messages to the phones of youth who were in the parking lot or inside a liquor store or a marijuana dispensary. Having the youth engaged has it challenges. We had to scrap the original campaign we developed and shared with them because they did not like how their communities were portrayed. The success of their revised campaign was amazing.
Four of our youth volunteered to go with staff to Grapevine, Texas, for the Mid-Year CADCA (Community Anti-Drug Coalitions of America) Conference where they spent four days participating in the Youth Leadership Initiative. During these sessions our youth engaged in activities from fundamentals of coalition building and strategic planning to evaluation and research. They now have the responsibility of sharing their experience with other youth and teaching them how they can be community change agents. De'Andra, the chair of our youth coalition, shared:
"I have been with The Youth Connection for five years and each year I am exposed to new opportunities and how I can make a difference. I went to Washington DC where I had the opportunity to meet with our representatives including Senator Debbie Stabenow and shared my concerns about drug use among students and other youth.
Denzell is also an active member of the youth coalition and he indicated how important it is for youth to make a difference in their own communities.
"At the Mid-Year CADCA Conference I learned about what they called the strategic prevention framework and how to identify the concerns that we see and how youth can address them. We drew pictures of what substance use looked like in our neighborhoods and we are going to share them with other youth in our coalition and work on what we can do about it."
Involving youth as change agents is rewarding and encouraging. The opioid epidemic is impacting communities across the country. Data shows that even youth can be engaged to help save lives. Our data has also shown that in our targeted neighborhoods a large number of the overdoses and overdose deaths are among seniors 55 and older. Our youth have asked to be trained on how to save a life. To date we have conducted Narcan trainings to learn how to reverse opioid overdoses for over 375 youth. These youth receive training and a Narcan kit that can be used to help people in their communities. Giving Back…That's What We Do!
We wish to thank all of the donors who continue to support The Youth Connection. Your generous support of The Youth Connection has allowed us to teach our youth that they are braver than they believe, stronger than they seem and smarter than they think! (Adapted from A.A. Milne)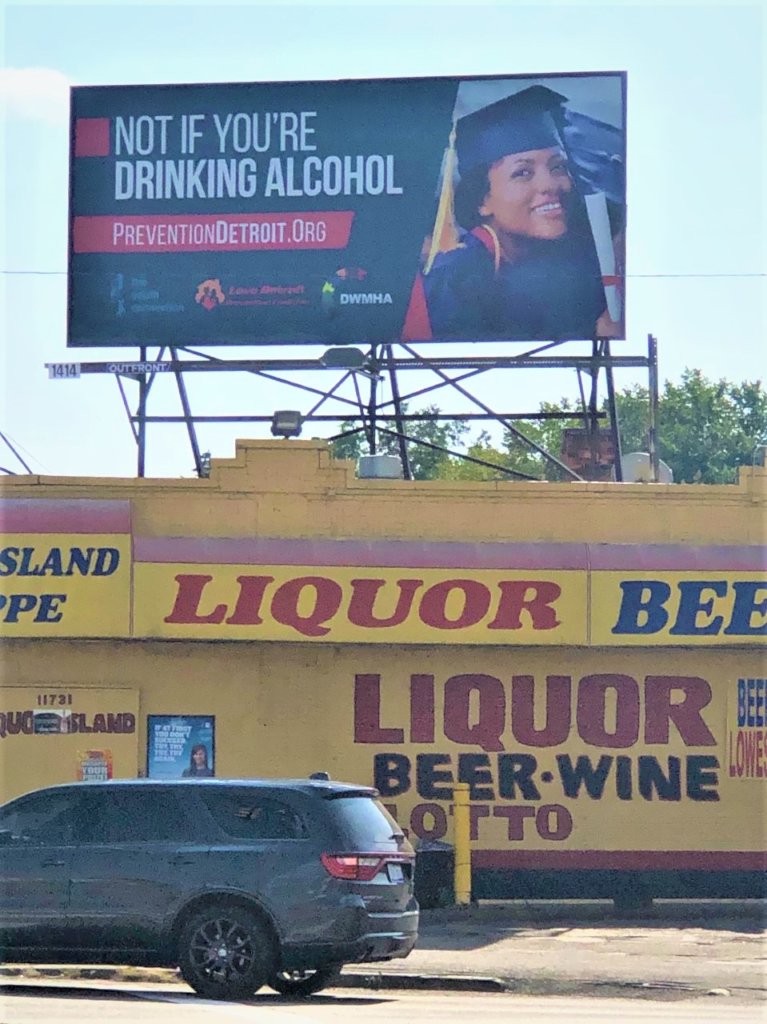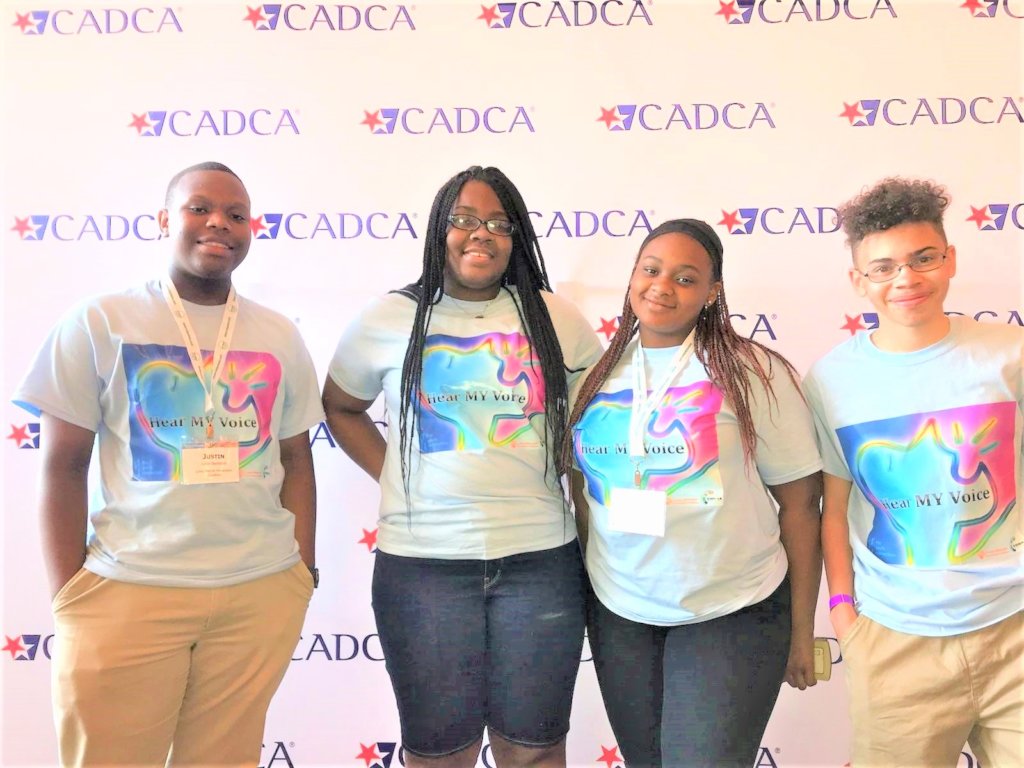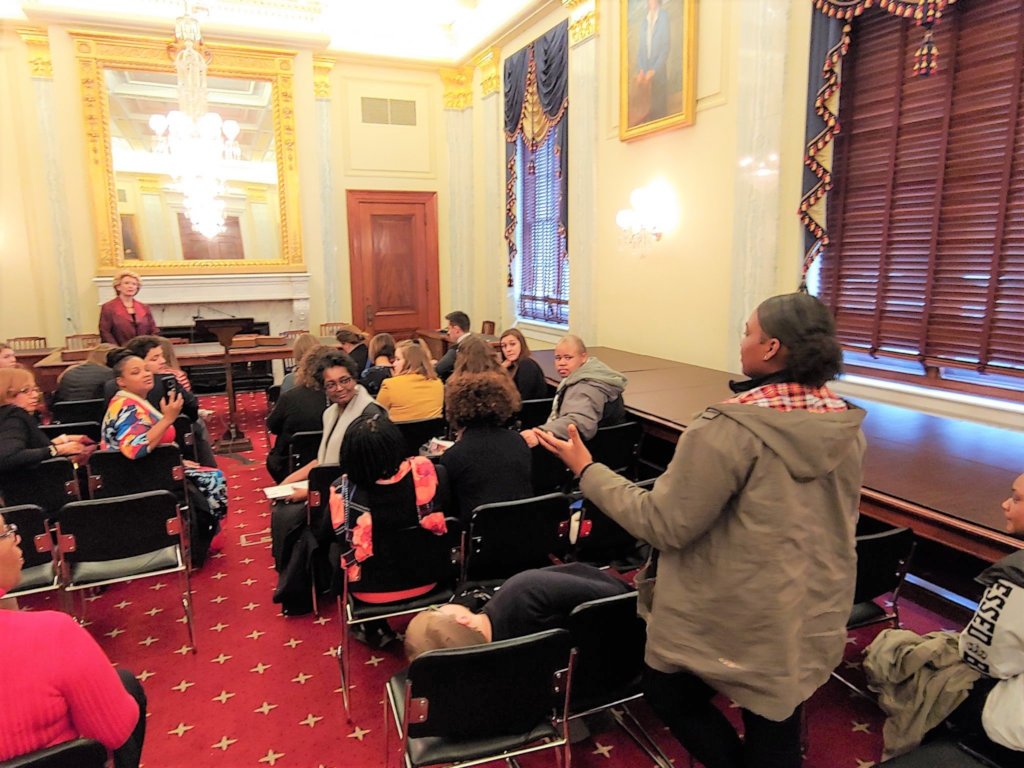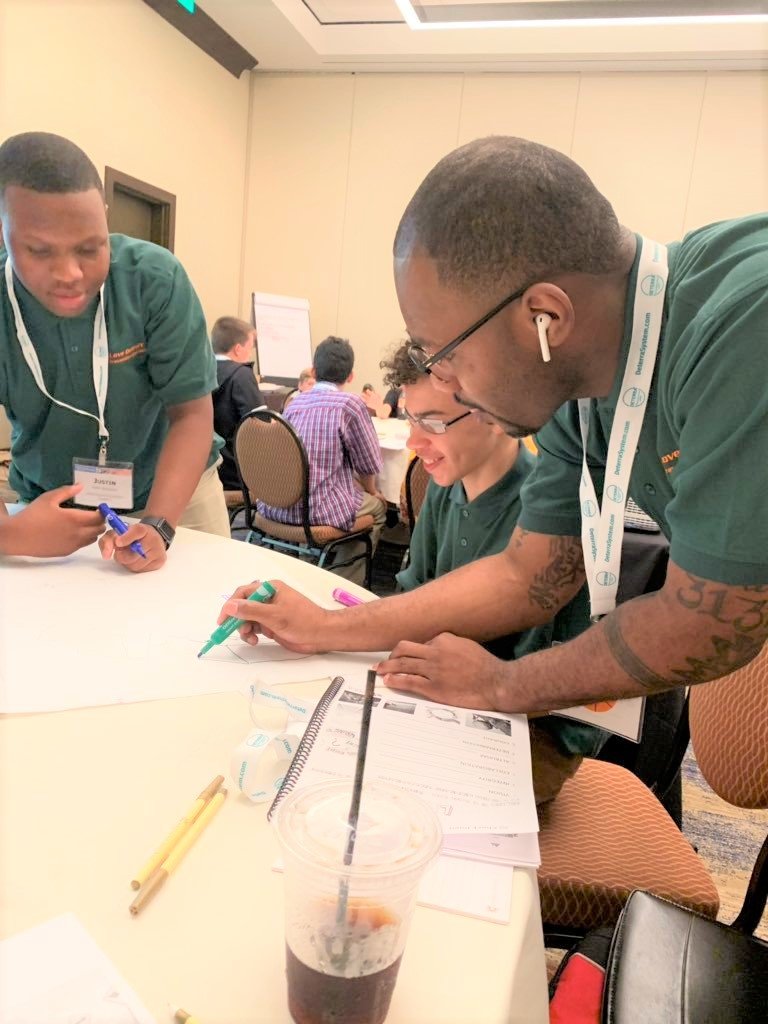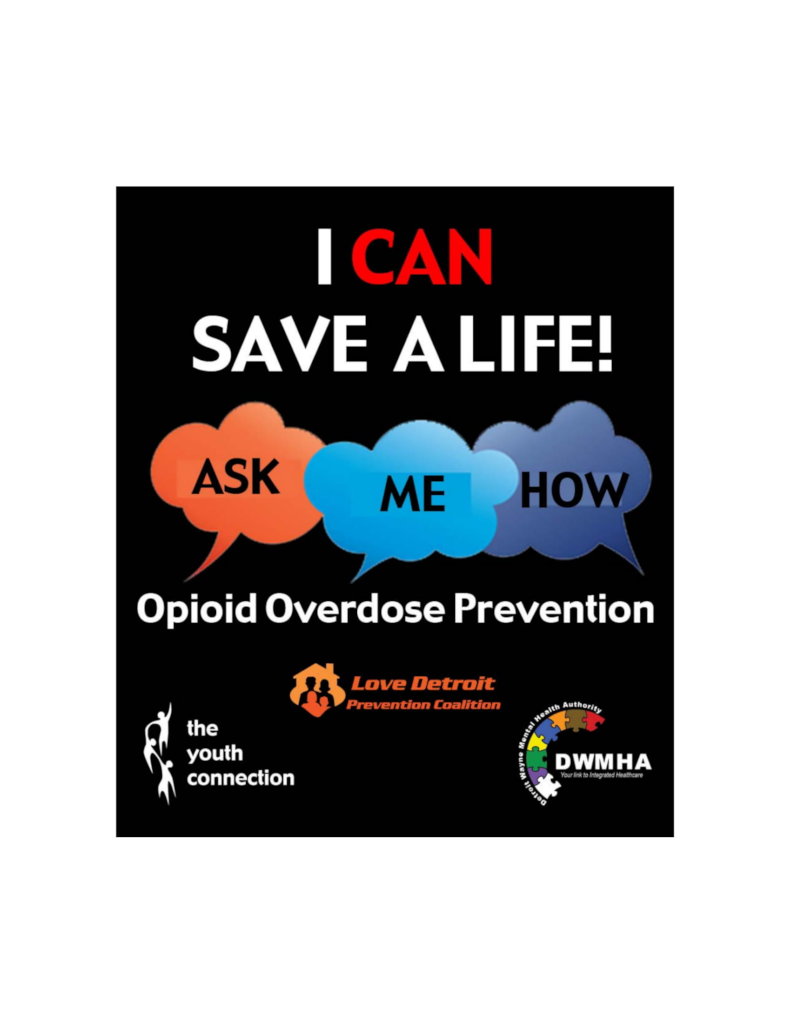 Links: