By Grenae Dudley Ph.D. | President & CEO - The Youth Connection, Inc.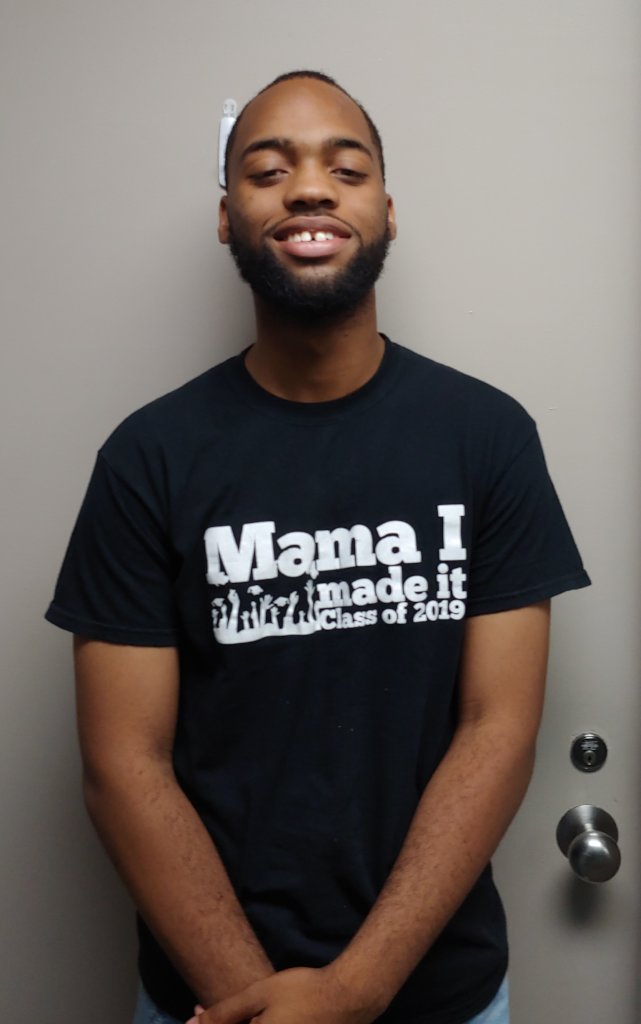 I am sure for many of the parents who read our report you have this sense of pride for your children's accomplishments and successes. This is the time of the year when many of you are going to graduations, prom parties, and college send offs. At The Youth Connection we are feeling that same sense of accomplishment and pride. Against all odds, despite the statistics, with sheer determination and willpower a large number of our youth are graduating, some with honors. They are attending proms looking like princes and princess and being accepted into colleges around the country! We attended graduations and prom parties. We screamed when the kid who challenged our resolve brought in his acceptance letter to Grand Valley State University. We have acceptance letters plastered on the bulletin boards and prom pictures and graduation photos proudly displayed in our offices. They made it and like proud parents it was hard to hold back tears. Arion shared, "The Youth Connection made me stay focus through all the struggles I had. When my mom passed away you guys were here for me. You taught me how to become a man. I listened to the lectures and lessons of the people you brought in to speak to us. When I got to meet Mayor Duggan I knew I was somebody. Y'all always had something good for me –that's why I always came back."
The college students from last year have come back for the summer and are now part of our summer youth employment. Mya (3.0 her first year!) is back from Central Michigan University and indicated, "There is no place like The Youth Connection. I had great experiences that help me prepare for my first year in college. When I share my experiences with my friends they are surprised that I got to speak at a national conference in Florida that The Youth Connection took me to!" Your support has helped us make sure college application fees were paid. You helped us secure official copies of birth certificates, social security cards and driver licenses.
Your support has also paid for a book of poems, pictures and thoughts that were powered by prevention. Our middle schoolers that participated in our LifeSkills program submitted their poems and pictures on self-image, self-improvement, making decisions, underage drinking, smoking, using drugs, communication, anxiety, and hope.
Jeremiah S. – 7th grade Dove Academy
Self-esteem is the dream,
That can never be broken.
I was born a legend,
A legend awoken.
I'm confidential,
I'm beneficial,
I made my own way,
So now I'm an official.
I'm making these moves,
Every now and then,
It's in my name,
I'm always for the win.
I'm stuck at the top,
I could never be stopped,
I cannot be brought down,
Because I'm not a clown.
I deserve a crown,
My head up off the ground,
100's stay around,
My ticket out of town.
We combined their creativity in a book and made sure each youth that contributed received their personal bound copy. We wish you could have all been there to see their faces!
We have come to realize it is not the required outcomes of our funding sources that make our programs successful. It is the dedication and commitment of a staff who see our youth as their own, who hold them to high expectations because we know what they are capable of becoming. Our grants pay for the programming and certain services but the help we get from partners like you contribute to our ability to feed them when they come to us hungry. Clothe them when they tell us they do not have the appropriate outfit for a job interview. Rent a van when they have been evicted and all that they own is on the streets. There are no line items in these budgets that cover the cost of getting up in the middle of the night to secure a shelter for one of our kids who call us and say he has no place to lay his head.
We worked with the former budget director for the state of Michigan and she helped us formulate a Return on Investment for dollars contributed to The Youth Connection. It was determined for every dollar we receive the return on that investment is $20.17. So for every dollar you donate to us please rest assured you have made a tremendous investment in the future of our youth. Just think, when we reach our $50,000 goal through Global Giving the return on that investment will be $608,500. Thank you so much for your invest in us!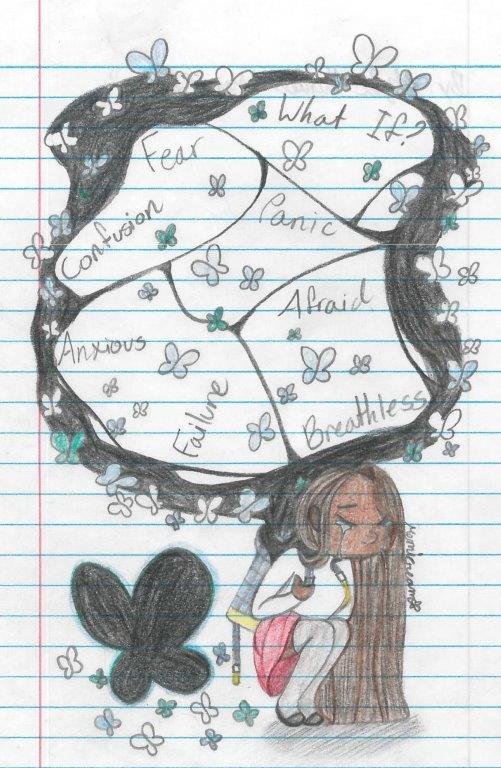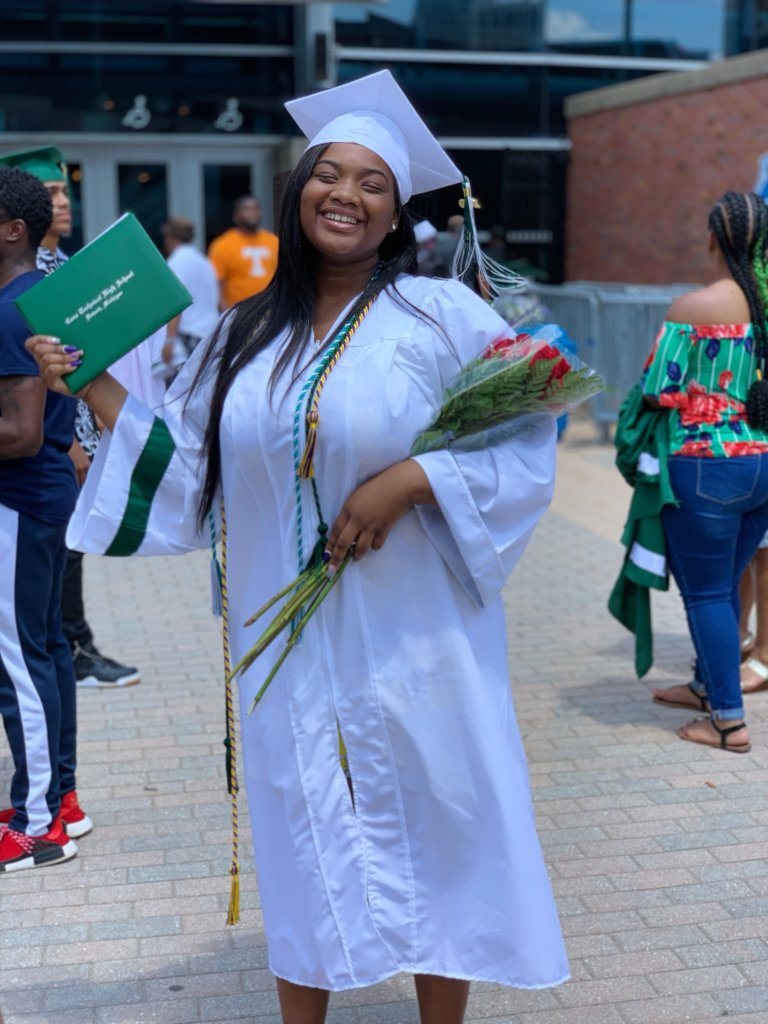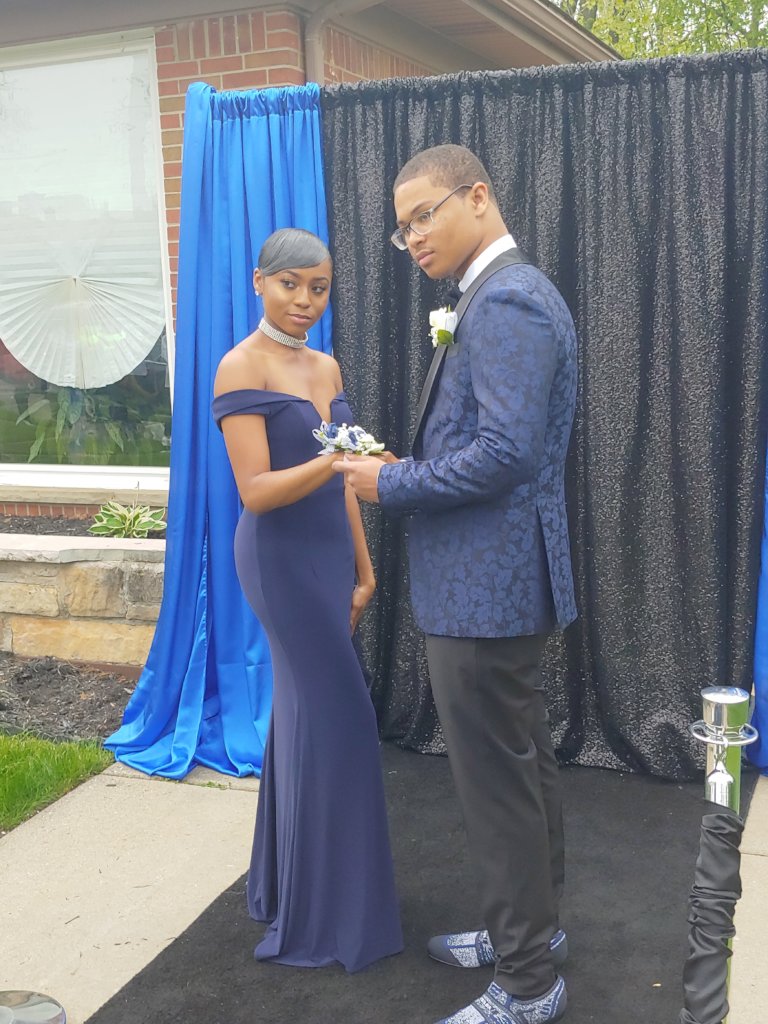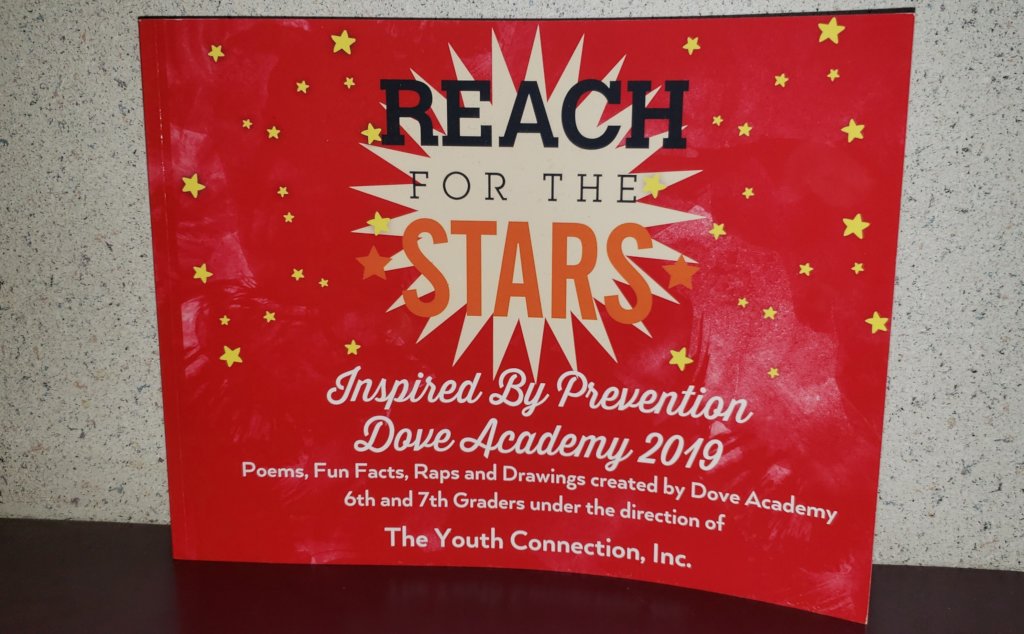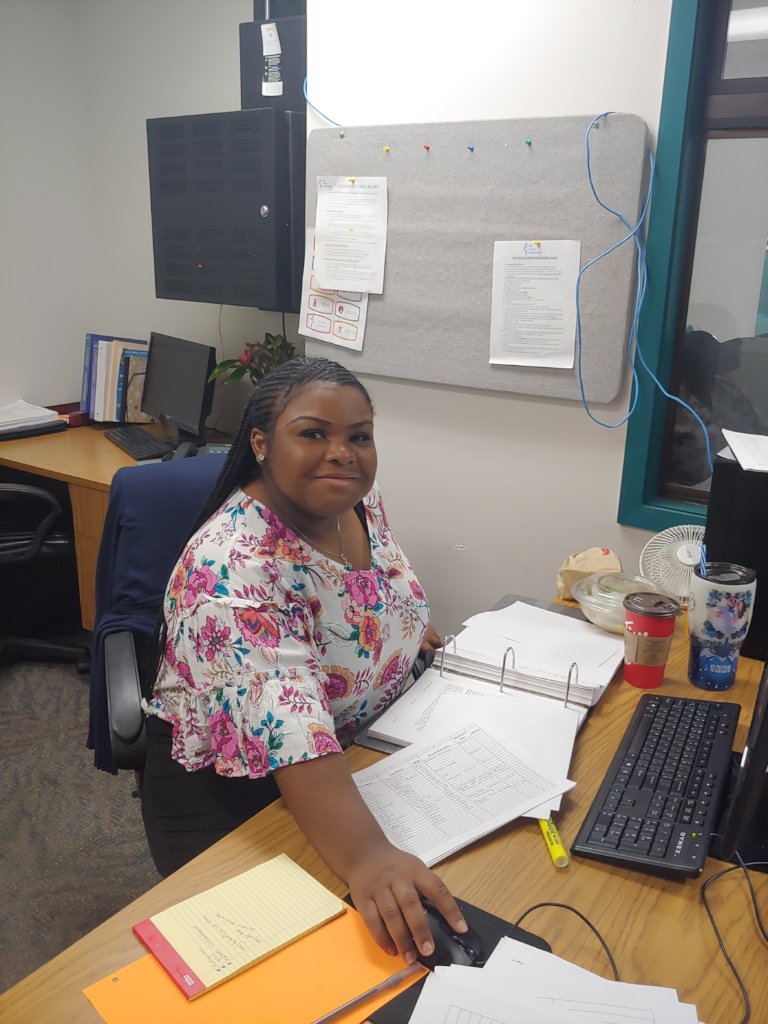 Links: