By Grenae Dudley, Ph.D. | President & CEO - The Youth Connection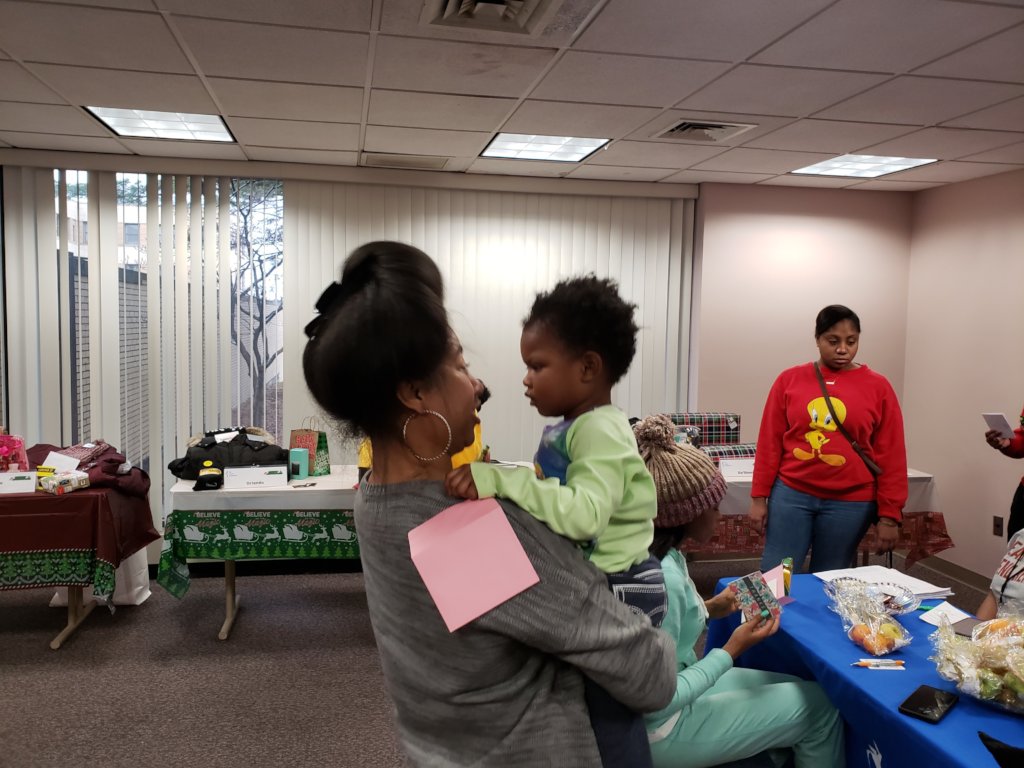 The opioid epidemic…use of marijuana among our youth…the illegal drugs and the overdoses impacts us all. We can choose to believe someone else will address these issues for us or you can help those who feel that they can make a difference to do so. The Youth Connection provides services in communities that have its fair share of challenges. We are active in finding solutions and creating lasting impact to make sure we are able to connect our youth to brighter futures. Your donations have supported our substance abuse prevention program as we provide life-skills training throughout our area schools and community. You allowed us to provide incentives as we work with families through our Strengthening Families programming. We are actively engaged in providing Narcan training for our youth and community members to help them save a life by using naloxone to reverse an opioid or heroin overdose. We work with a community coalition comprised of our police department, schools, our health department, mental health services, media, youth, parents, other community based organizations, our elected officials, and others to collectively use data driven approaches to address substance use and misuse in our targeted communities.
We are making a difference. The Photovoice project that our youth conducted to share pictures of their community and how drugs are impacting where they live has been viewed by hundreds in our community who were stunned by the pictures and narratives painted by our youth. Youth created and collected Six Word Stories to share with their classmates and represented their stories in paintings. As we shared in our previous report, our youth presented at a national conference about their work and why it is important for us to hear their voices. Their efforts resulted in one of the marijuana dispensaries that was not authorized by the city to operate being closed and the building is now for sale! Our youth hosted an Opioid Town Hall Meeting for family members and classmates. The youth who received the Naloxone training personally shared the dangers of the non-medical use of prescription drugs and presented a pill party skit. They shared information that their parents were unaware of and were able to answer questions from attendees based on what they had learned.
With the passage of recreational marijuana in our state we are concerned about the impact it could have on our youth. Rest assured we will remain vigilant. Our Love Detroit Prevention Coalition launched a communications campaign to increase awareness of the substance abuse issues facing our community. One of the major components of the campaign was push notifications targeting liquor stores and marijuana dispensaries. To reach our audience, we utilized a geo-fencing campaign that allowed us to push substance abuse prevention messaging. The geo-fencing pushed a notification to the phones of youth and adults (who lived in our targeted zip codes) who were inside a liquor store, marijuana dispensary, or their parking lots and who had Facebook, YouTube, or Instagram notifications allowed on their device. Our original goal was to use geo-fencing to have 300,000 impressions of our notifications viewed but we ended up with over 415,000 people viewing our notifications. Also, we had 471 people click-through those notifications to receive more information about our Coalition and how they could get involved.
We are excited to share with you that on February 5, 2019, in Washington, DC at the 2019 CADCA (Community Anti-Drug Coalitions of America) Annual Leadership Forum our Coalition will receive the Chairman's Award! For our data driven strategies, the geo-fencing project, and our Hear My Voice Campaign with our youth. It is truly exciting to be recognized for the work we do. However, it is so important for us to recognize all of you who support us through your donations. You allow us to be innovative and creative. You helped us to buy underwear and socks for youth at Christmas because it was on their letter to Santa. You help us provide clothing for youth who are interviewing for jobs. You allow us to provide snacks for youth who come to us directly after school. Your support opens the door to trainings and opportunities our youth would not have access to. Your contributions are used to help us leverage funding opportunities and keep youth in college who cannot afford to purchase the books to cover just the tip of the iceberg. To each and every one of our donors and contributors – Because of you…2018 is one of our best years yet - THANK YOU!
Youth Led Photovoice - The Impact of Drug Use.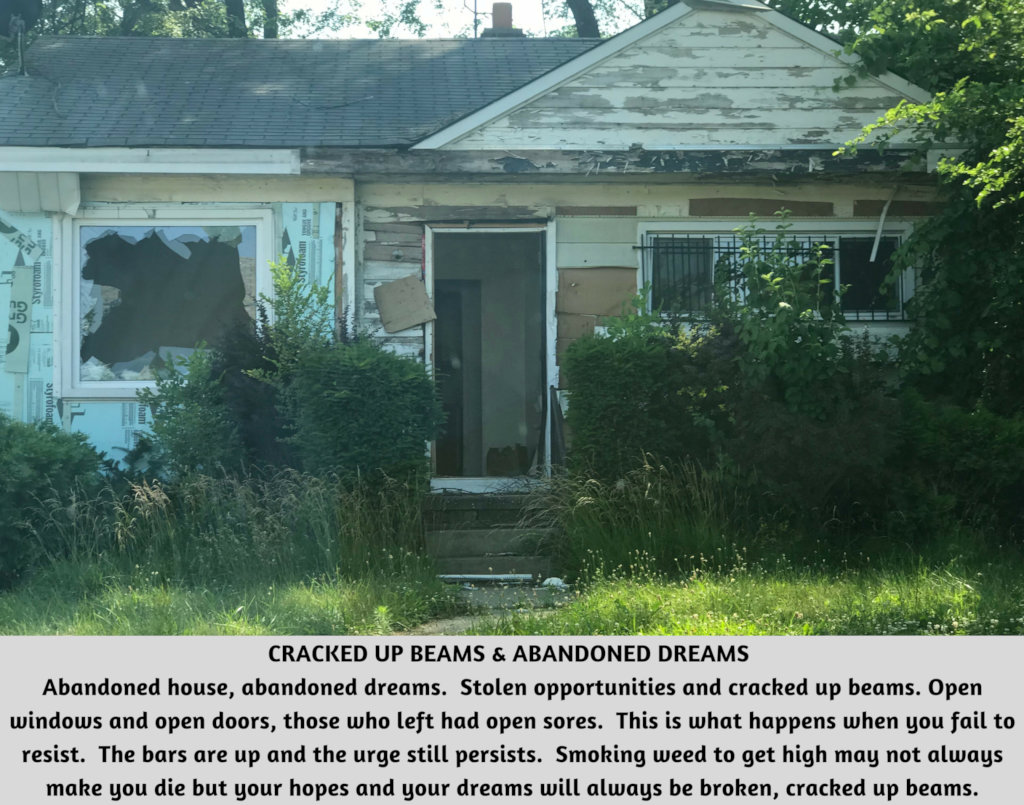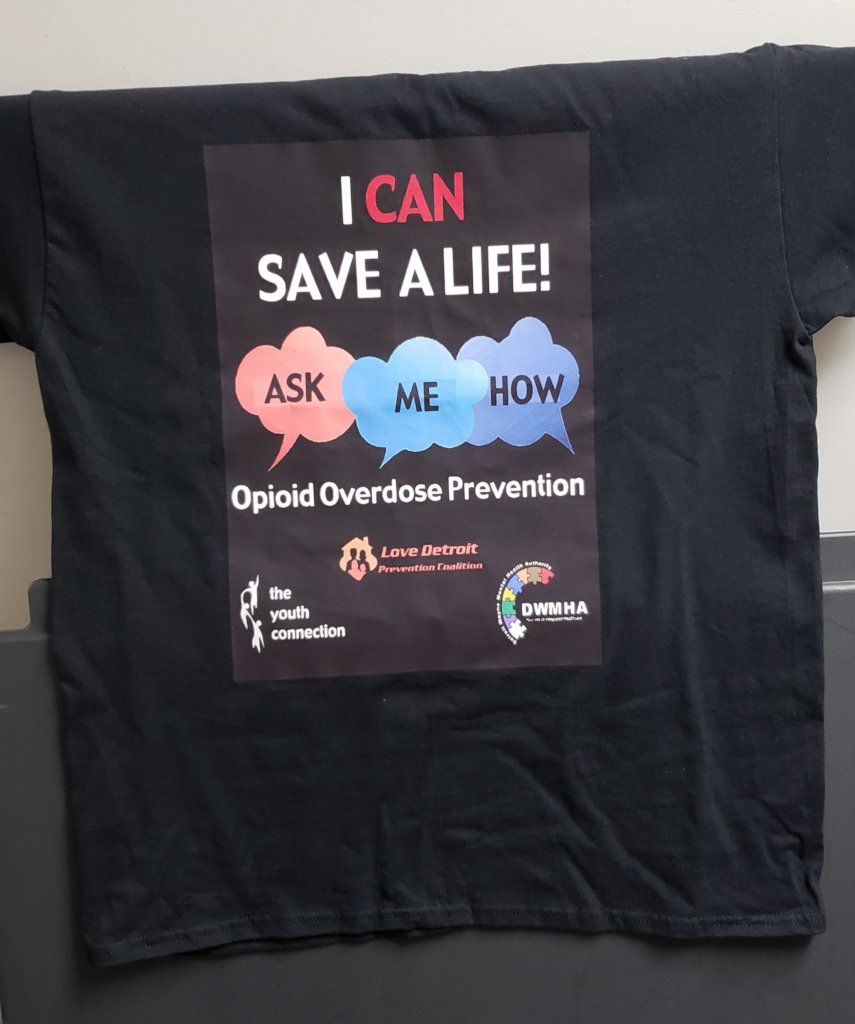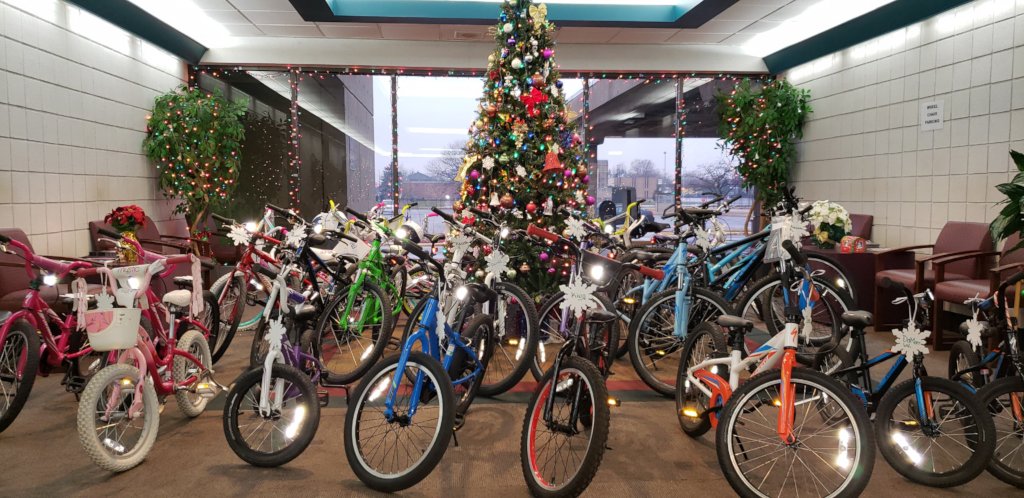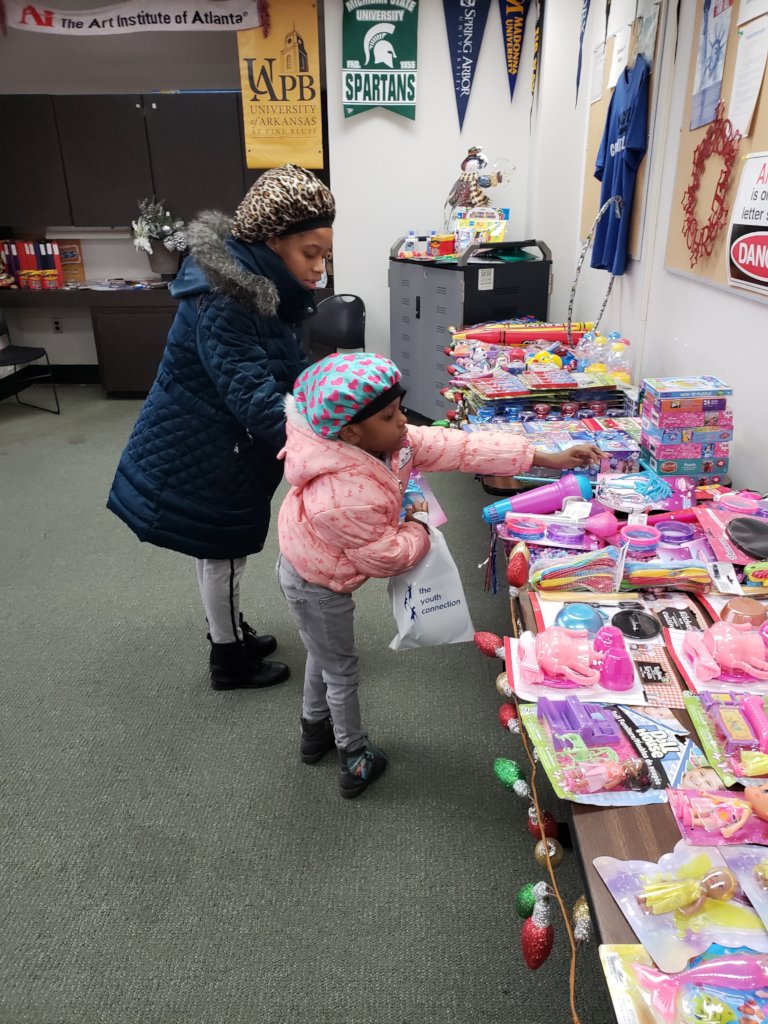 Links: