By Grenae Dudley, Ph.D. | President & CEO - The Youth Connection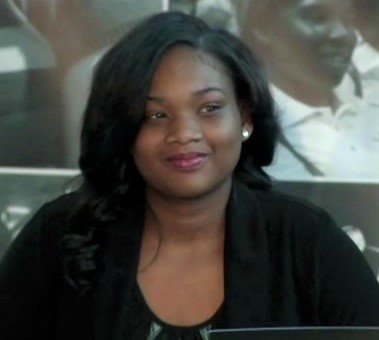 Like proud parents we cannot stop bragging. Your support has truly helped us connect youth to brighter futures. We know you will be just as proud of our youth as we are.
To begin, let me boast about eight of our youth who participated in the CEO Academy hosted by Spring Arbor University this summer. The youth spent a week on campus learning what it would take to run their own business, honing their entrepreneurial skills, understanding what it takes to participate on a team, and connecting with business leaders, mentors and resources to help advance their team project. They were placed on teams that had to come up with a project that was presented before a "Shark Tank" panel of business leaders who selected the winning ideas. All of our youth were winners! Kendell B., De'Andra G., and Tamir H. were members on the first place team sharing in a $1,000 cash prize along with each receiving a $1,000 scholarship to defer any school-related expense. Denzell H., David M, Jada T., and Ariana C. were on the second place team sharing a $500 cash prize! The youth cannot stop talking about the experience and we could not be prouder.
The Youth Connection has partnered with Conserve School, which is a semester school for high school students who have demonstrated a genuine interest in the natural world and who are motivated to conserve it. This semester-long immersion in environmental studies and outdoor activities deepens students' love of nature, reinforces their commitment to conservation, and equips them to take meaningful action as environmental stewards. They approached The Youth Connection to help recruit minority students who had the academic acumen, love of nature, and willingness to spend a semester a long way away from home using nature as a platform for learning. Two of the youth we referred received $25,000 scholarships and a $2,000 stipend to cover travel and equipment expenses. Shai M. and her grandmother visited the campus this summer and were blown away by the campus and the opportunity that Shai will have this fall. One of our college students, Delvante P., was hired by Conserve School as a teaching fellow teaching English using nature as his inspiration!
Wait! I can't stop now! Twenty of our youth were active with our Love Detroit Prevention Coalition youth committee and conducted an environmental scan of our targeted communities, implemented a photo voice project, and presented to City Council. As a result of their efforts a marijuana dispensary that was not authorized to operate was closed by the city. Each of our youth received the Detroit City Council Award of Recognition that commended them for being a voice in our community. One of the City Council members indicated that many people complain but our youth choose to do something about it! These youth also received the Leadership Award from Youth United at their Youth Spotlight Awards Dinner, a local group that recognizes youth who actively engage and take the lead in improving their communities!
Twenty two of the youth who are in our year round academy were scheduled to graduate. Not only did they graduate, but every single one of them are now in colleges and universities around the country. They were accepted at Harris Stowe State University, Roosevelt University, Ferris State University, Northern Michigan University, Eastern Michigan University, Olivet College, Central State University, Virginia Union University, University of Michigan, Wayne State University, Western Michigan University, Michigan State University, Tennessee State University, Miles College to name a few. Almost all of them received scholarships with several receiving full rides!
The Youth Connection partners with about 35 different organizations to provide job experiences for our youth. The National Park Service brought back three of our youth this summer for unsubsidized employment hired directly by the River Raisin National Battlefield Park. The City of Detroit hired Zachariah S. full time and the Detroit Water Department hired David M. full time in their law department. Both departments indicated how well prepared they were for the work experience and without hesitation welcomed our youth to their workforce.
And last and certainly least our President and CEO was chosen by the Michigan Department of Health and Human Services Office of Recovery Oriented Systems of Care as the Preventionist of the Year in 2018!
We are proud and we hope you are too because your support and faith in us help us connect our youth to the brighter futures that we promised.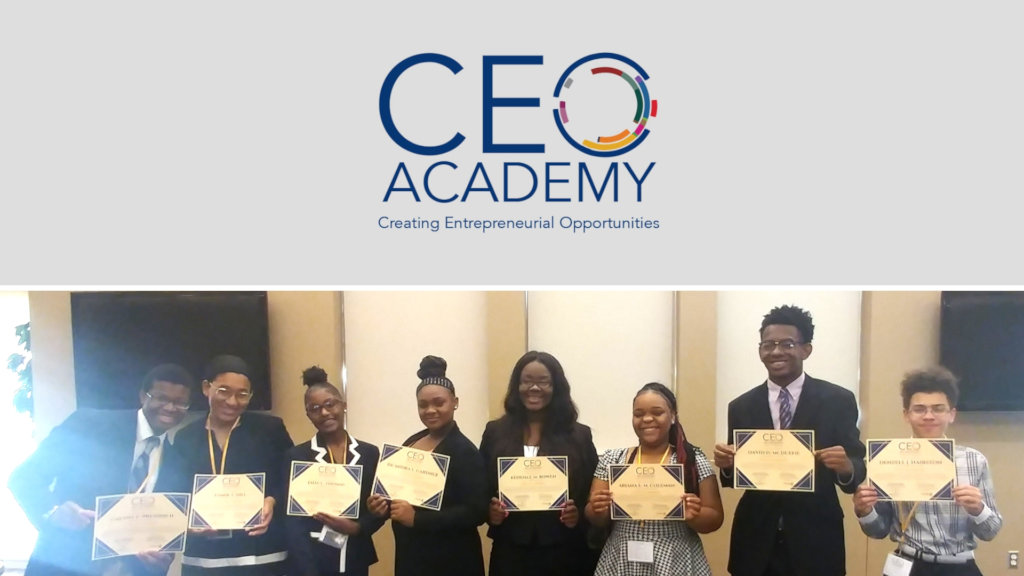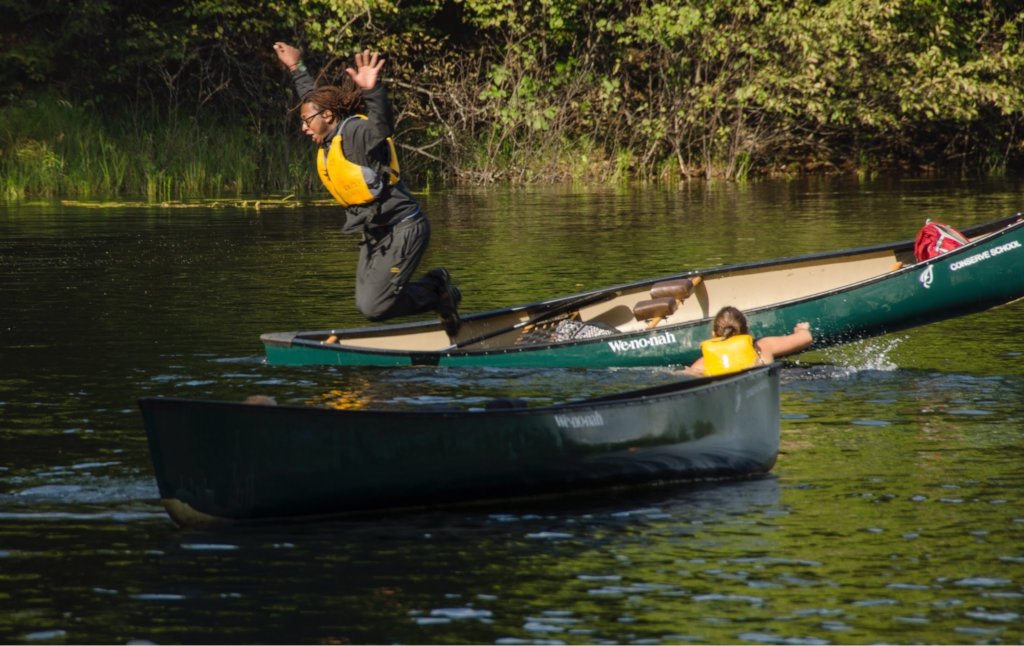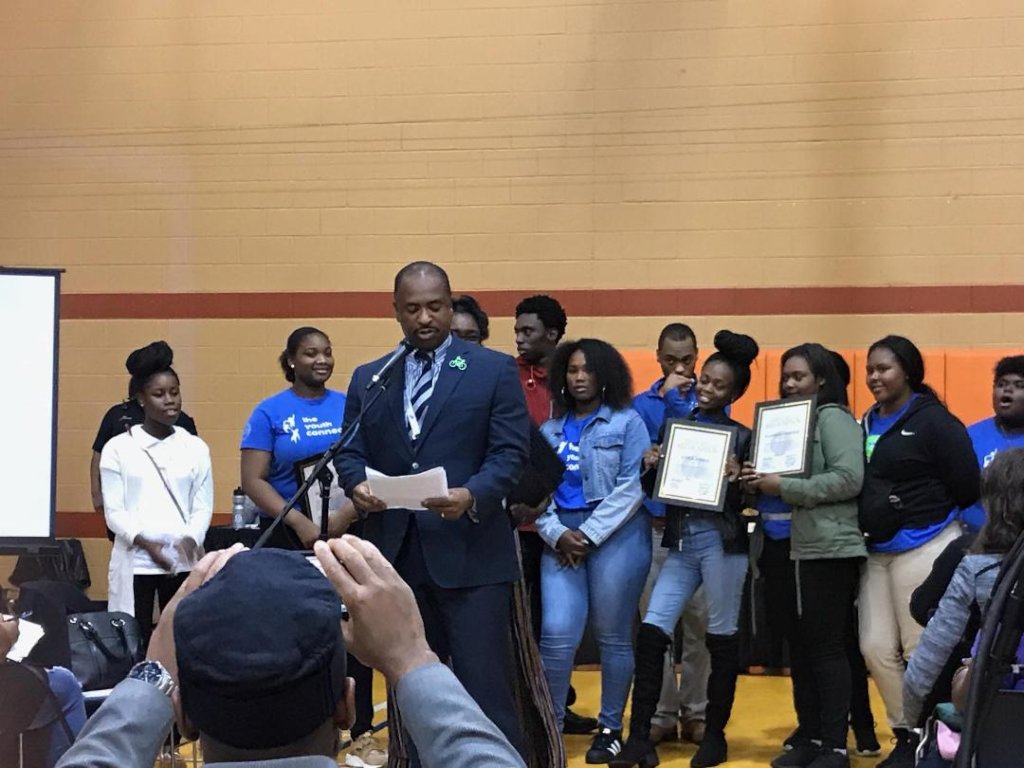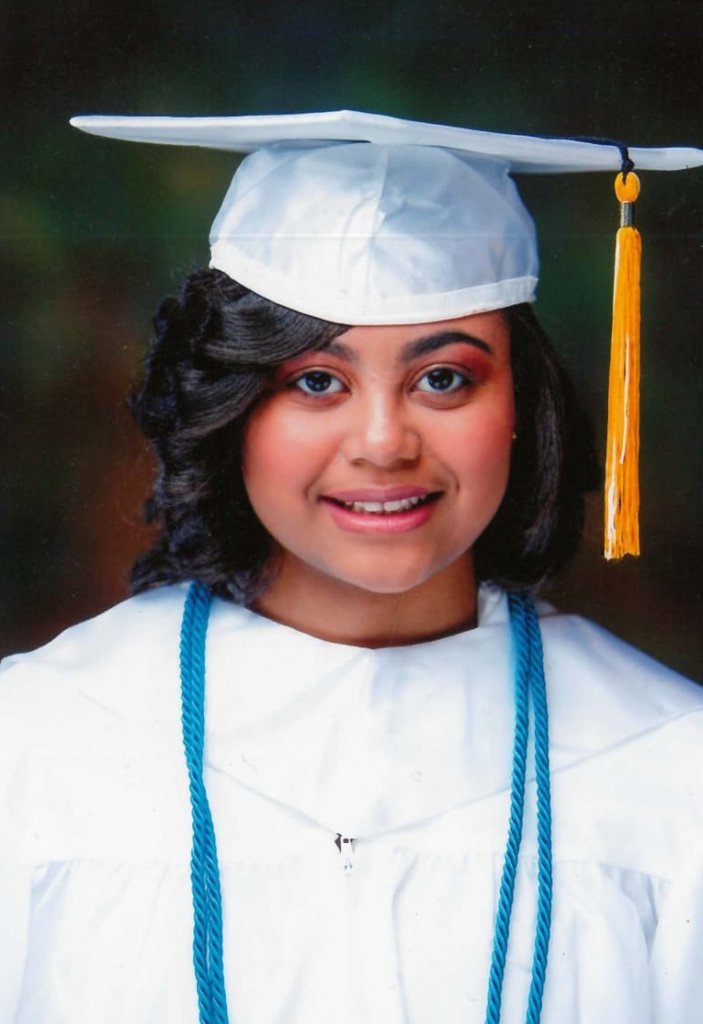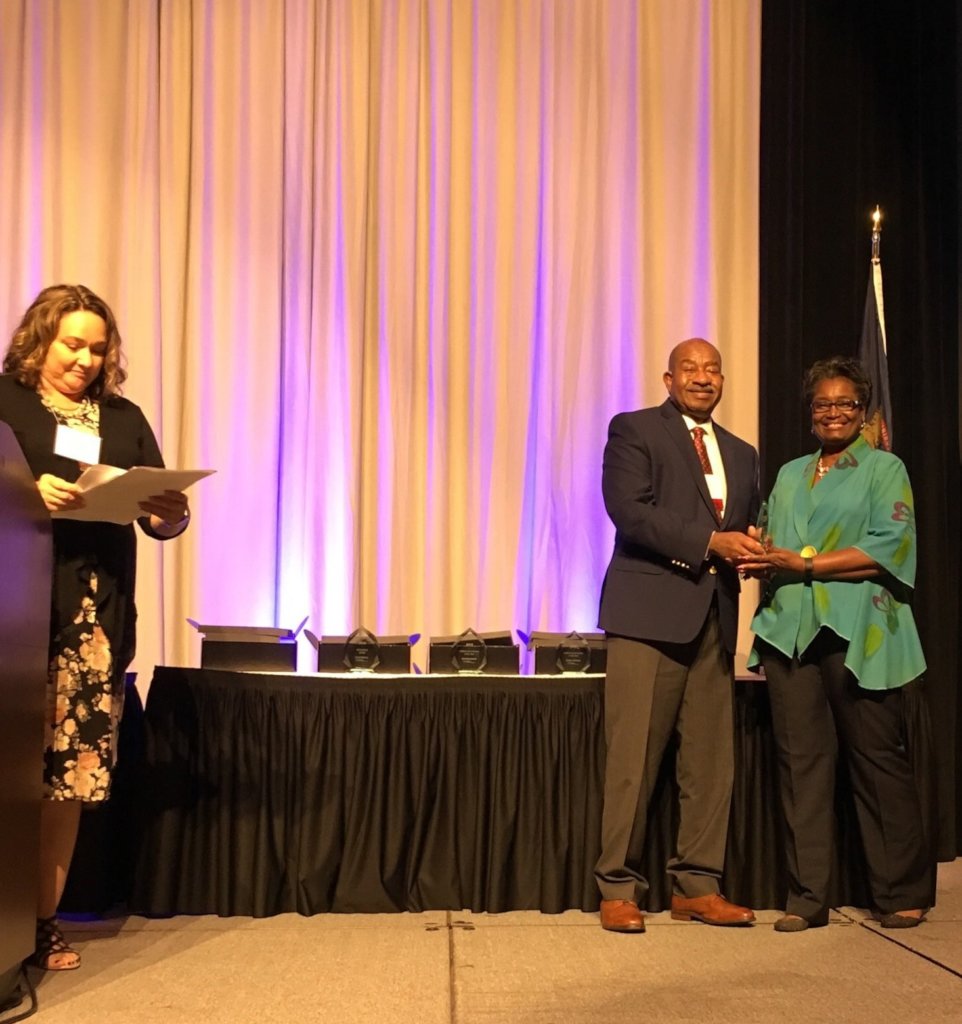 Links: