Project Report

| Apr 24, 2018
The REAL World - The Youth Connection's Little Bike Shop!
By Jeff Griffith | Director of Communications and Contract Compliance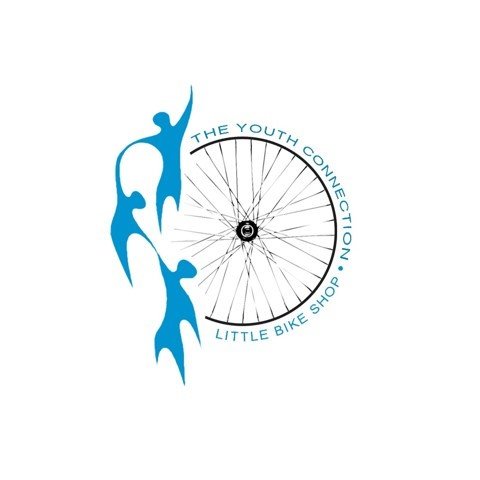 Start a Business? No. But I can recite the Pythagorean Theorem for you…
We would like to thank all of our GlobalGiving donors for your support since we launched our campaign in 2015! Your donations have made a huge difference in the lives of our youth and their families. Below is the latest project of how The Youth Connection Career Academies (TYCCA) is teaching our kids applicable, real-world skills for tomorrow.
How many times have you thought to yourself, "I'm really glad I learned the Pythagorean Theorem in school rather than how to file taxes or start a business?" With our latest youth development program, held in partnership with Junior Achievement, GM Cares, and Aberdeen Bikes of Chelsea, MI, TYCCA youth are learning practical, real-world skills that will help them achieve their dreams.
In January of this year, TYCCA decided to launch a youth entrepreneurship program utilizing the Junior Achievement (JA) Company Program curriculum. Through this program, youth, guided by our outstanding staff and real-world businessmen and women, tackle the challenge of entrepreneurship from A to Z. The JA curriculum introduced our students to the key elements involved in organizing and operating a business, while empowering them to solve problems and address local needs through the entrepreneurial spirit.
In the initial phase of the program, our youth selected a business by looking at SWOT analysis (Strengths, Weaknesses, Opportunities, and Threats) of ideas the group came up with. Through this process, they decided to launch The Youth Connection Little Bike Shop, a new business to repair bikes for people in our community and sell gently-used bikes to those who need them.
Once our youth decided on a business, they followed the Junior Achievement (JA) curriculum and set up management teams, set-up and sold shares to investors to earn capitol, and developed key partnerships with a currently operating bike shop to learn the ins and outs of running a bike shop. TYC Board of Director member Tiffanie J. Lewis also helped to recruit volunteers from General Motors to serve as mentors to the youth working on the project.
As of this month, our youth our getting ready to launch their business and have learned how to market and advertise the business as well as stock their bike shop with used bikes they can sell. The volunteers from Aberdeen bikes have also taught our youth the basics of bike repair and helped them decide what repair parts they are going to have in stock versus what they will need to order on a case by case basis.
"We think it is vitally important in this new economy that youth learn entrepreneurial skills," said Grenaé Dudley, President and CEO of The Youth Connection. "It is these real-world, concrete life skills that make our programs (and those who support our programs) so incredible!"
"What I like about this program is that it gives us a chance to do something real," said one of the youth participating in the project. "It's not about reading how to start a small business – it is actually planning and launching a business that we think is needed in our neighborhood."
Thank you so much for your past support of The Youth Connection! It is because of donors like you that we are able to give our youth the best programming in Detroit!
Links: