Project Report

| Jan 24, 2018
What A Difference YOU Have Made!
By Grenae Dudley, Ph.D. | President & CEO - The Youth Connection, Inc.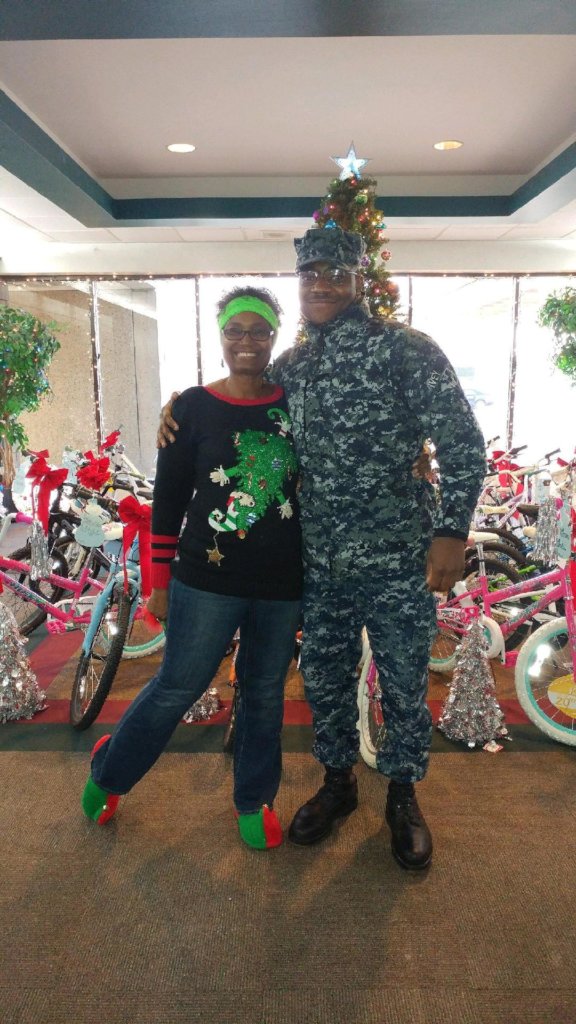 A hundred years from now…it will not matter what my bank account was, the sort of house I lived in, or the kind of car I drove…but the world may be different because I was important in the life of a child….. This saying is hanging on the wall in our office and rings true when we reflect on how our GlobalGiving family has helped us throughout this year. What a tremendous difference you have made in the lives of the youth we serve. Four youth in particular have brought us to tears as we share their stories.
Sydney- Chanel participated in our Career Academies and has spent four summers as a Park Guide with our Ticket to Float program. She is a level three certified kayaker and was hired each year by the River Raisin National Battlefield Park. Sidney graduated from Spring Arbor University this summer with her Bachelor of Science Degree. Can you imagine the pride we had when she sent us invitations to attend her graduation and goodbye dinner? She was leaving home to attend graduate school in the West Indies on St. Kitts pursuing a doctorate in Veterinary Science! This is one of our youth challenging the odds and determined to make a difference. She was encouraged to get involved with opportunities she never would have experienced if it had not been for The Youth Connection. Kayaking is not high on the list of how urban youth spend their summer vacations. When we asked Sidney about her experience with TYC she stated, "I am so proud to be affiliated with The Youth Connection. My friends cannot believe it when I tell them I spend my summers teaching kids how to kayak and I work for the National Park Service. I am so grateful that Ms. Hill encouraged me to get involved." Not only did Sydney turn out to be an excellent Park Guide, she was instrumental in several water rescues every summer. Support from GlobalGiving helps us provide transportation to the River Raisin National Park for our TYC guides. The park is about an hour away from our home base. What a difference you have made.
As we were busy getting ready for our holiday Santa store and bike give away in December, Officer Hill one of our partners from the Detroit Police Department surprised us with a special visitor. Busy getting things together, our mouths dropped when Officer Hill showed up with James, another one of our youth who participated for several years in The Youth Connection Career Academies. Each summer for three years he was placed with the Detroit Police Department. "If I didn't have something to do in the summers that was positive I cannot tell you where I would have ended up. Officer Hill and TYC have been there for me." When he walked through the door in his Navy fatigues the office was buzzing. He was being deployed overseas and wanted to stop in and say hello and thank you. Support from GlobalGiving allows us to provide necessary resources that our grants won't cover for our summer youth employment program. Your support also helps us reach out to partners who work with us to connect our youth to brighter futures.
In a pass report we shared a story about Larontae. Sentenced to community service by the court for stealing, he found us and asked if we would help him. He completed all of his community service hours and we enrolled him in our summer youth employment program. We went to court with him, submitted reports to the probation officer and strongly encouraged him to participate in our summer youth employment program. His dream was to receive his high school diploma but knew the situation at home would not allow him to do so. Gang members were calling him and trying to re-engage him. He shared with us that he had to get out of the environment he was in or he would not make it. We reached out to his brother who lived in Maine and was told if we could get Larontae to him, he would help him. We put him on a Greyhound bus to Maine with a care package including luggage, food, winter cloths and money. We threw a going away celebration for him and staff stayed with him until the Greyhound bus pulled away from the station.
Larontae stayed in touch and called us when he graduated from high school. He called again when he headed to Massachusetts to join Job Corp. The rest of the story….. In November we received a call from Larontae sharing that he had completed Job Corp and was returning to Maine having been accepted into an apprentice program for electrical engineering! The difference you made? Nothing in any of our grants would allow us to buy the bus ticket, luggage, cloths and food to send this young man out of state but Global Giving helped us to help him.
Our GlobalGiving funds have supported one of our youth who fell short of being able to pay for his college tuition even though he was working full time and maintaining over a 3.2 GPA. When threatened to be dropped from his classes he called TYC. We were able to create a plan for him and provide support to make sure he was not dropped from his classes. We will continue to work with him so that he has what he needs to succeed.
The Difference YOU make? It is quite simple… YOU give us the ability to answer when our kids call.
Thanks to all of our GlobalGiving friends and family. To each and every one of our contributors and supporters thank you for helping us make a difference. Please continue to support The Youth Connection through our GlobalGiving Connecting Youth to Brighter Futures Project.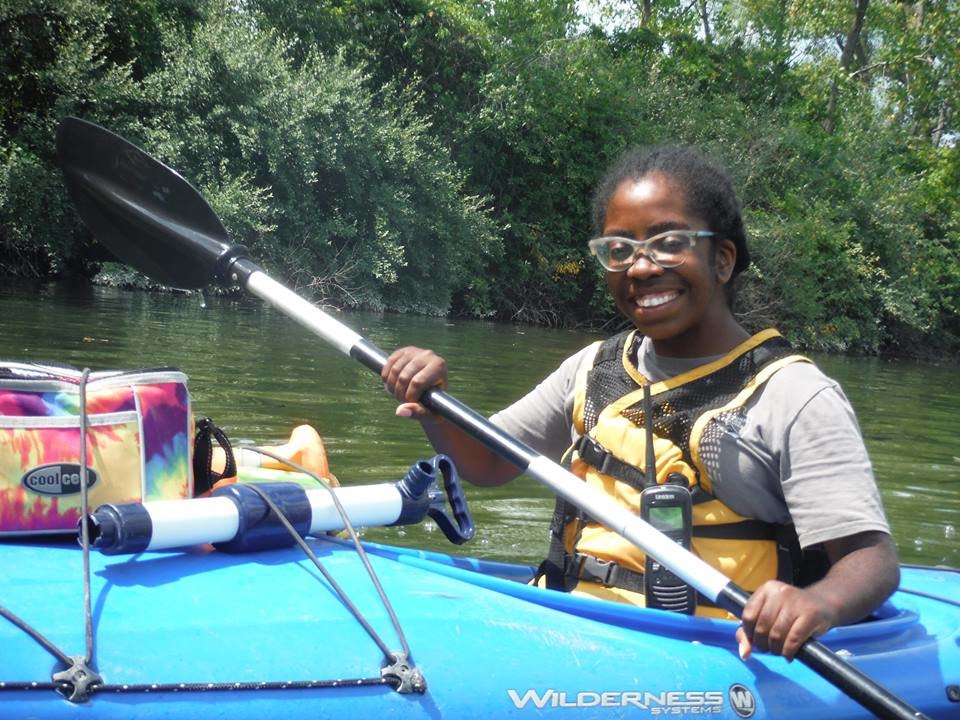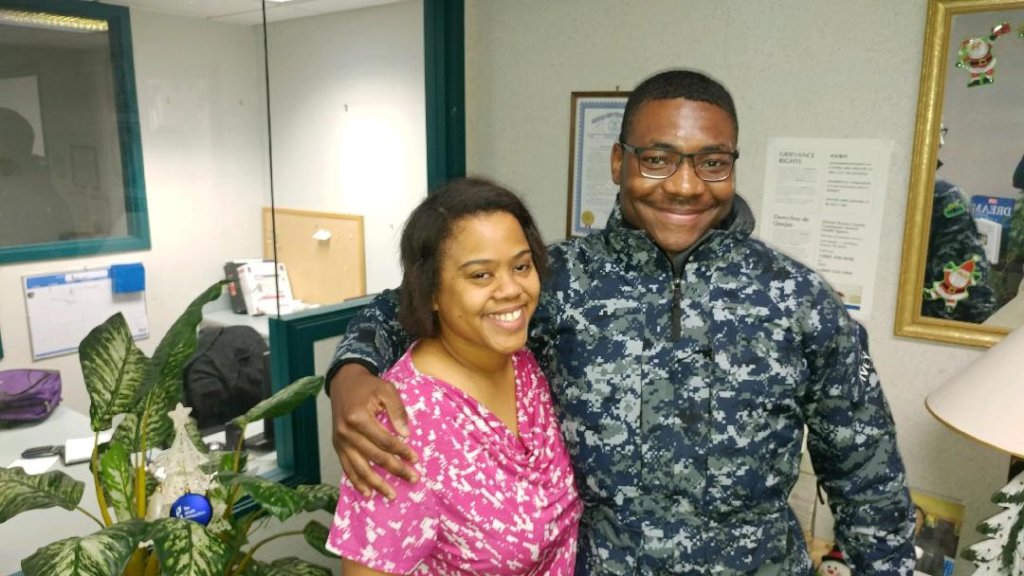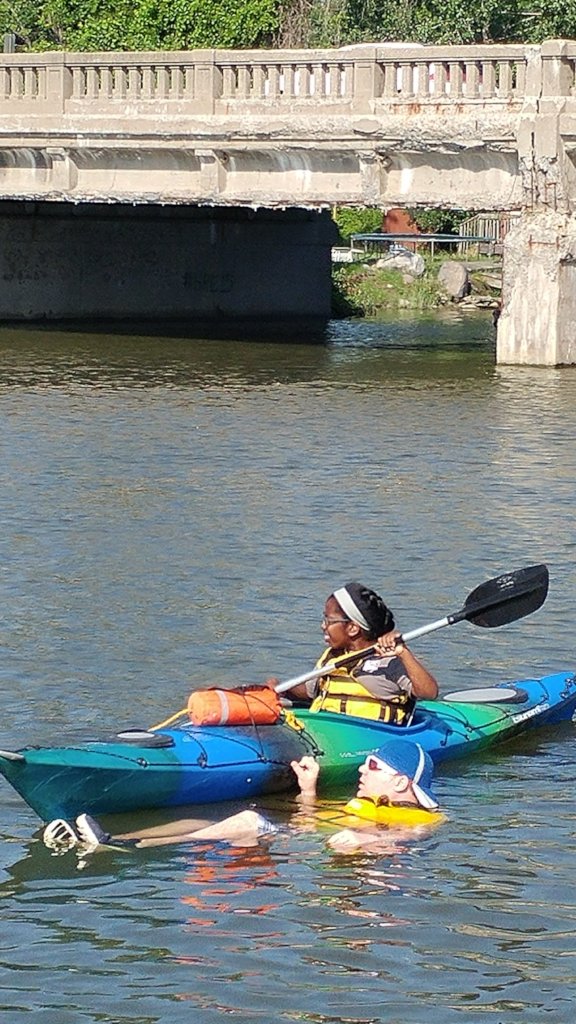 Links: