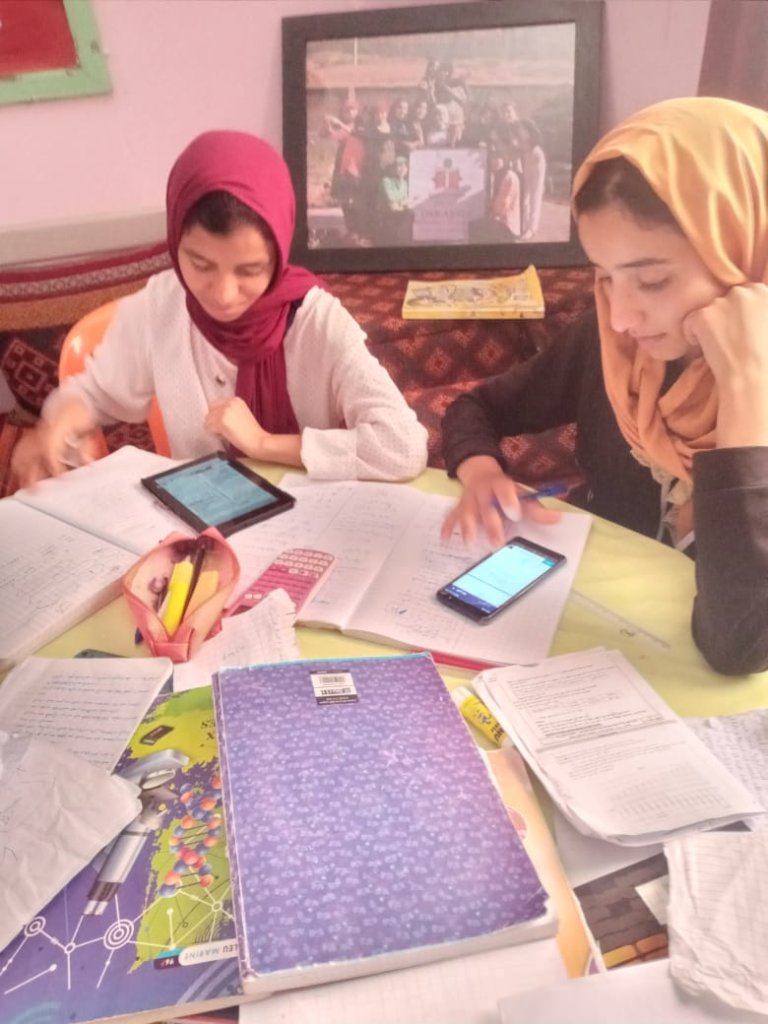 Thank you for supporting this project! Computers have never been more important and distance learning has became the new norm due to the pandemic. We always had a few computers in the EFA houses, however after the pandemic, we realised we needed to increase the amount, to ensure the girls could keep up with their studies.
Computers and devices have been a life-line for the EFA girls since March 2020. The pandemic caused many disruptions, including a 3 month lockdown in their villages, and reduced lesson time even when the lockdown ended. It was much harder for the girls to learn, so self-learning with the help of technology became vital.
Having access to computers, and the skills to use them, meant the girls could evolve into the new way of learning. Instead of lessons, they found online programmes to teach them science, Arabic and French. They formed study gorups using whatsapp and could even ask their teachers for online support. They also had volunteers giving them academic support via video conference!
With this project and some additional grant-funding, we were able to upgrade to newer computers (old ones and donated ones always break!). We now have a sufficient amount of brand new desktops and laptop PC's as well as some tablets (perfect for the girls to take home so they can continue studying).
The silver lining of the pandemic has been that the girls had to use computers more than before and, as a result, they now have many new skills and confidence that will serve them well in their studies, University and work in the future.
And the fact that this year 92% of the EFA girls passed their final years exam (compared to the national average of 68%) shows that with some support- and access to computers- nothing will stop these girls from succeeding in life!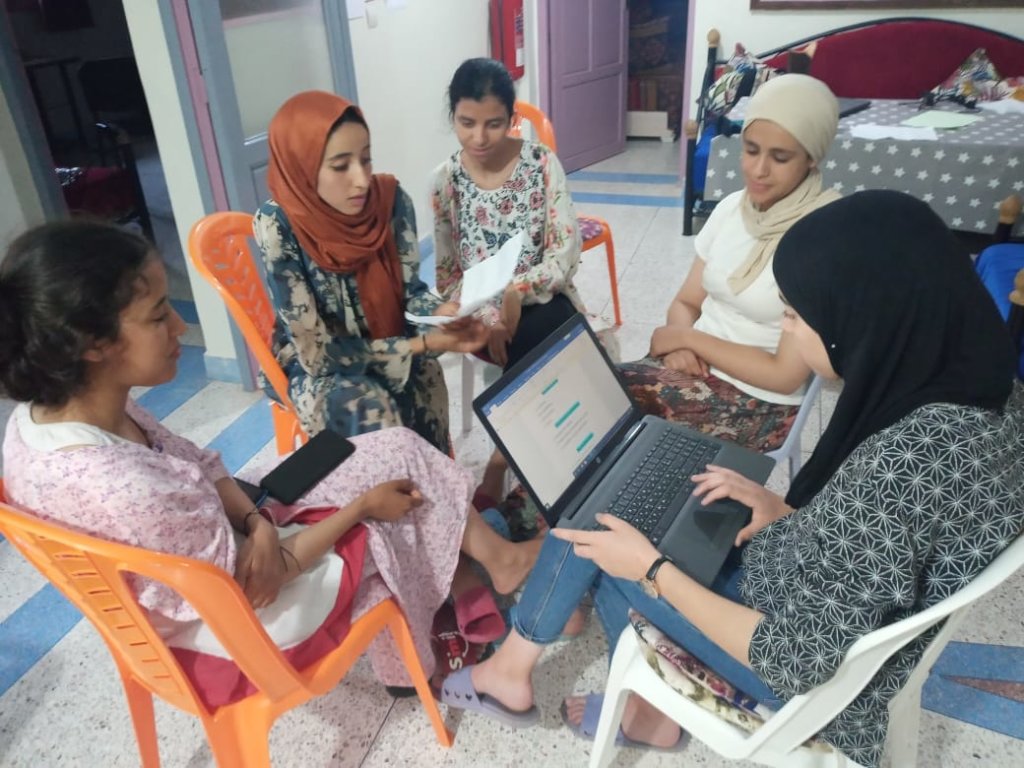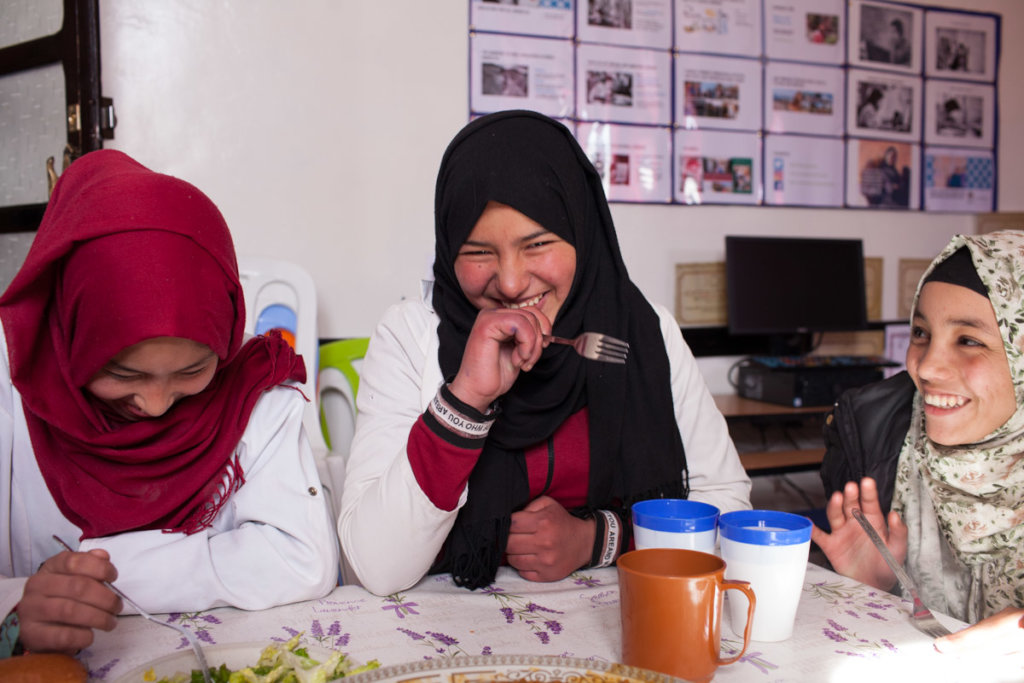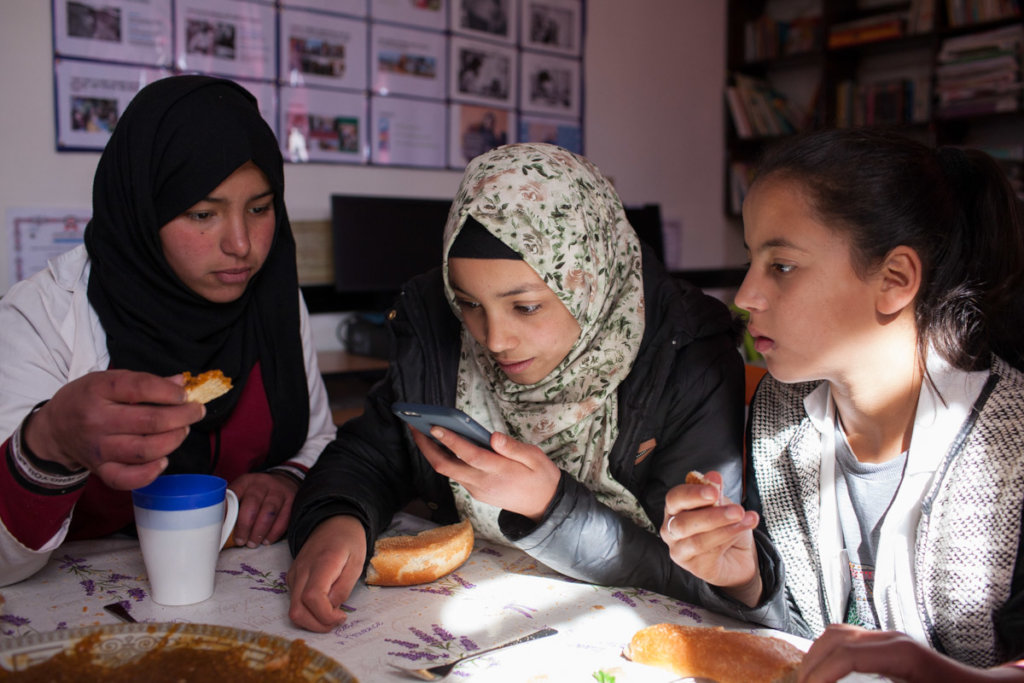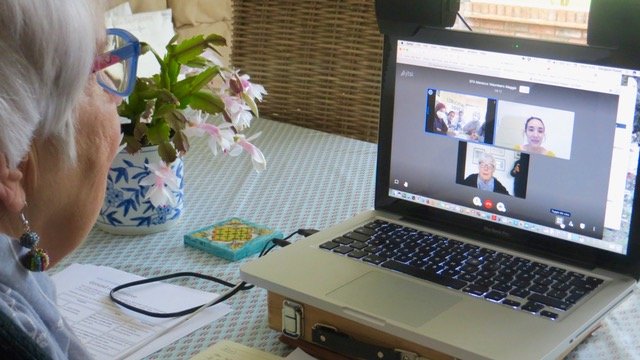 Links: