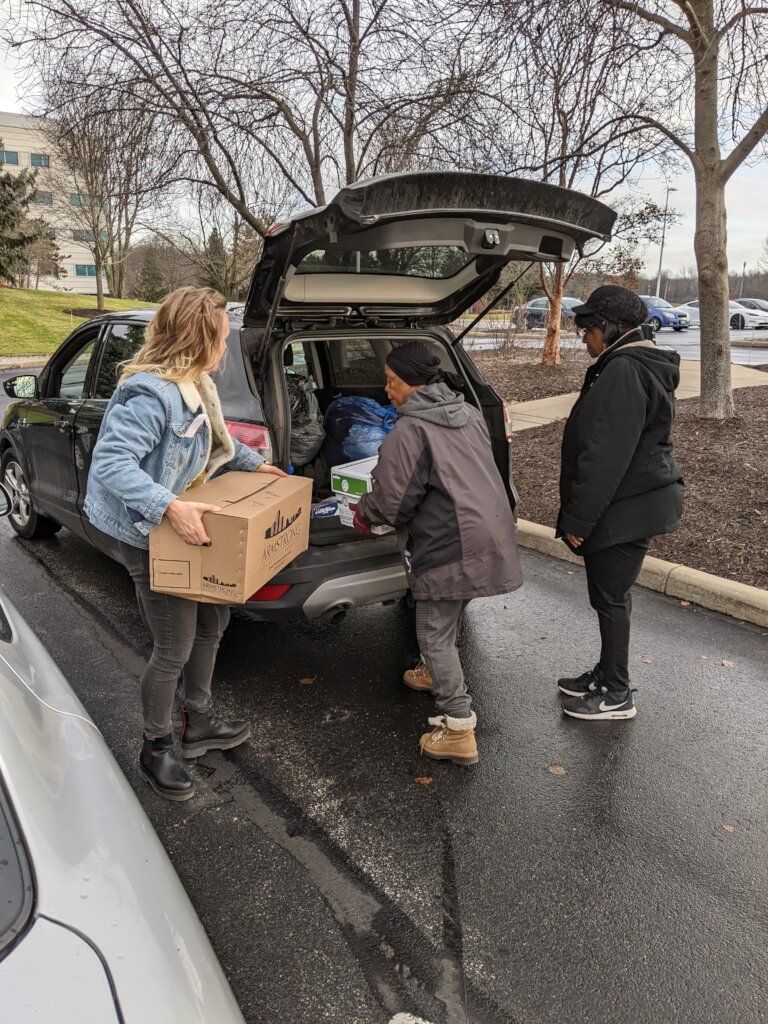 Our biggest accomplishment over the last six months is that the National Coalition for the Homeless (NCH) has hosted a gathering in DC for 220 individuals in our effort to Bring America Home. NCH has enrolled 100 individuals into the Lived Experience Training Academy to teach them to be leaders in the community. We intend to equip people with the lived experience of homelessness to have a significant, genuine, and measurable impact on their communities, organizations, and, most importantly, their lives. LETA has a curriculum developed by people with lived experience and is intended to provide information on the history of homelessness and current funding mechanisms for services. The LETA team will remain in contact with these leaders with a goal of putting them in positions within the local community to put forward ideas to end homelessness.
NCH is working to call attention to the in the criminalization of people experiencing homelessness using jail and law enforcement on those who are forced to sleep outside. Multiple cities have introduced harmful measures that codify criminalization practices, including encampment raids. To respond, NCH began the 2023 Power Tour to visit various cities using criminalization tactics and organize the grassroots. We believe that these policies only extend a person's homelessness for years and add to the unwillingness of individuals to ask for help. The most important thing to remember is that these practices which include raiding an encampment and dispersing the residents to unknown destinations, do Not Solve Homelessness, nor will forced institutionalization. In 2023, NCH constructed a Power Tour to listen to and ultimately organize advocates in Los Angeles, Sacramento, Seattle, Miami and finally Atlanta. We are planning to expand the tour in 2024.
NCH will support and amplify the actions and activities of local homeless organizers working to decriminalize homelessness while working to end homelessness. NCH heard from people living outside and will use that information to craft national legislation to end the practice of using federal dollars to make it difficult to get back into housing. We will continue to visit other cities in the next few months. The tour aims to shift the national narrative on homelessness in America to embrace a "human right to housing" approach, encourage compassionate, solution-oriented discussions, and discourage apathy and tolerance for criminalization. We intend to continue the tour and finish in 2024 with a gathering of advocates for a leadership summit.
The Bring America Home campaign continues with new chairs announced to put forward legislation in all the areas of critical need. The focus of the September 2023 leadership summit in DC was to develop consensus around the Bring America Home Now agenda. We have worked on over the last six months getting thousands of people to sign a petition to support an expansion of Public Housing and Congressional support for ending homelessness. We updated the NCH website to focus more on personal stories and solution documents. We are working to gather many more partners with a new focus on students going forward. The leadership conference featured presentations on the policy work, support for the grassroots and LETA.
We also continue to do presentations around homelessness at schools and universities. We continue to improve our communication efforts to dispel myths and we will host the Hunger and Homeless week as well as the National Homeless Memorial Day in December.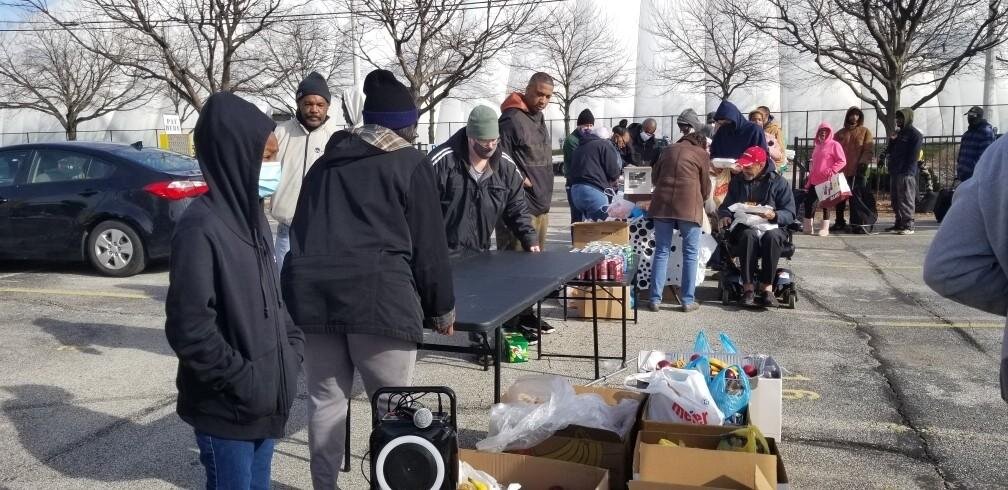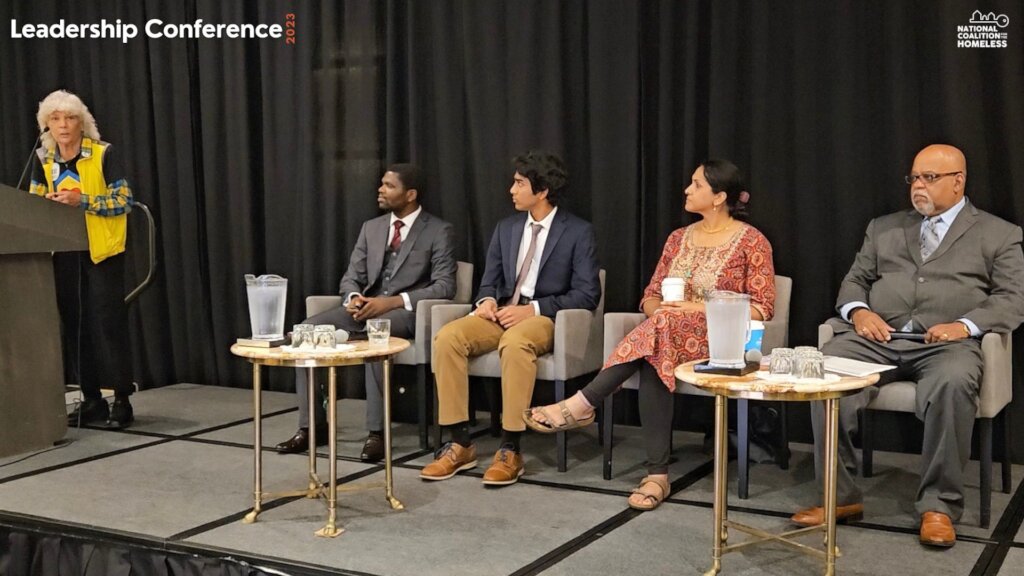 Links: