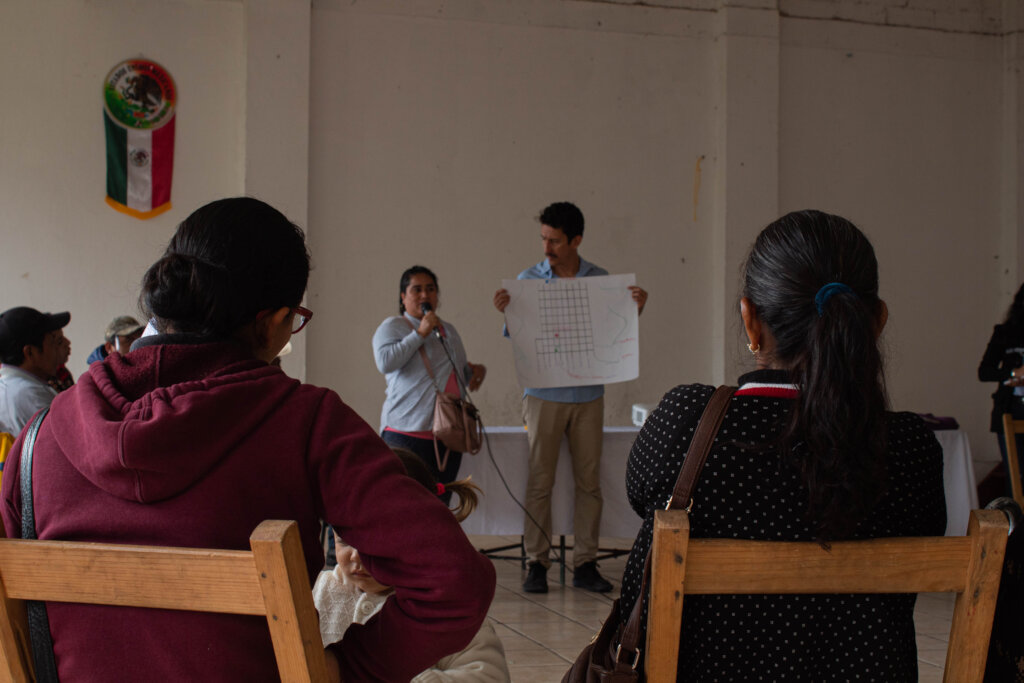 At Compañeros En Salud (CES) – as Partners In Health is known in Mexico – we're thankful for your support! This is the beginning of a life-changing option in healthcare for thousands of women in the municipality of Siltepec, Chiapas.
Since 2016, Compañeros En Salud has collaborated with the Ministry of Health and the Basic Community Hospital Angel Albino Corzo in Jaltenango de la Paz, Chiapaswith a dignified birth model at a healthcare facility called Casa Materna. Today, you are part of a new Casa Materna that will be operating in Siltepec Chiapas, benefiting an area of over 32,000 people.
In the past three months, Compañeros En Salud has gotten closer, step by step, to making dignified births a reality in Siltepec, which is one of the municipalities in Chiapas with the highest maternal mortality rates. It was, indeed, urgent to take action to change this reality.
Last September, Dr. Martínez (Program Director at CES and Dr. Montaño (Sexual and Reproductive Health Coordinator at CES) reunited with key stakeholders of Siltepec to present the remodeling and action plan for the health center. The project has been approved by the Ministry of Health, and the next steps will involve alliances with architects and service providers to begin infrastructure remodeling activities on December 5th 2022.
The new Casa Materna (birthing center) will count with a consultation room, a birthing room, a labor room,two restrooms, a multiple-use area (for training, psychoprophylaxis sessions, and events), and a storage room. This will allow patients during consultation, labor, and childbirth to be comfortable and have privacy, compared to other facilities in the country where women are put in vulnerable and disrespectful positions.
The purchasing plans have been also approved, and this Casa Materna will be equipped with brand-new birthing beds, surgical lamps, oxygen tanks, transport stretchers, baby scales, radiant heat warmers, and ultrasound machines, among other high-qualitysupplies to ensure the best care for mothers and their babies.
Some of our plans for 2023 are to start hiring staff and recruiting volunteers in January. During the beginning of the year,we will begin training on dignified births, global health, and social medicine, to provide social context for the staff and transmit the determinants of health that lead to access barriers in remote areas like Siltepec.
We're very excited about this nascent project that will positively impact the quality of life of thousands of women in Chiapas. With your support, injustice has a cure!
Sincerely,
Compañeros En Salud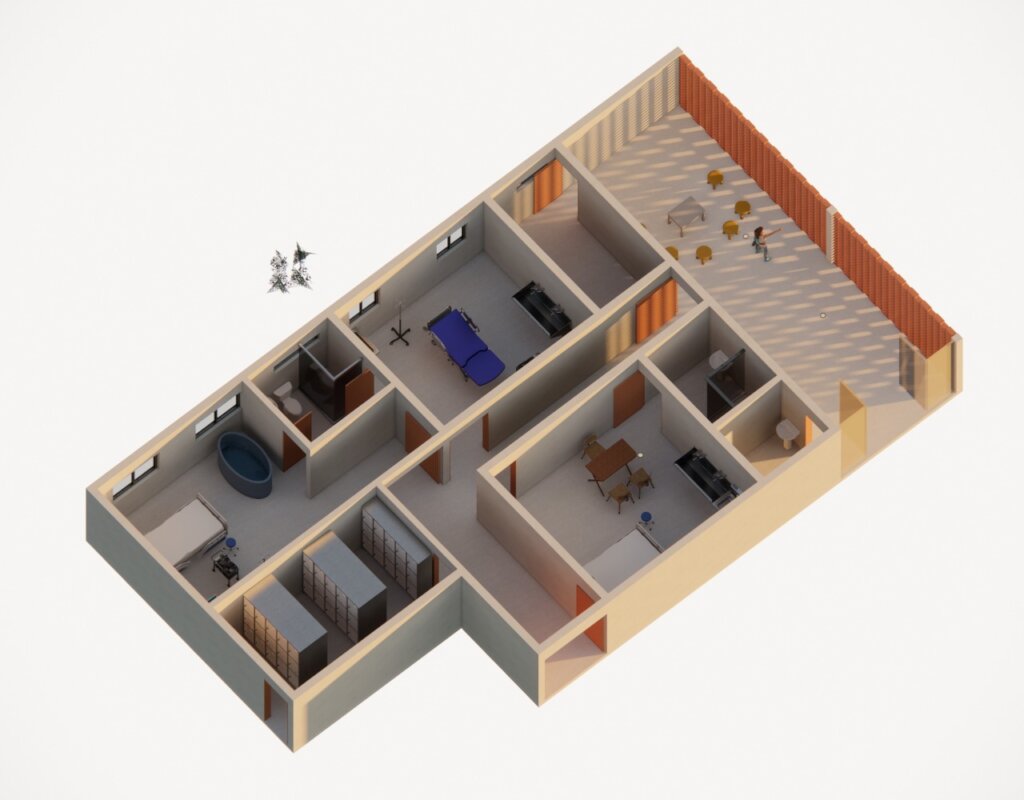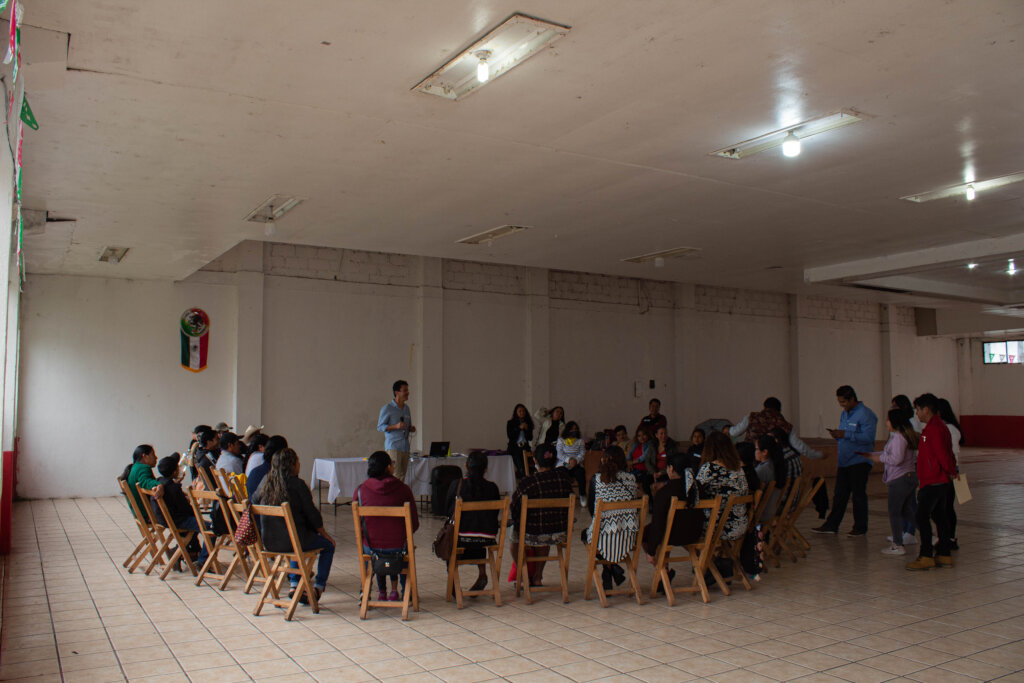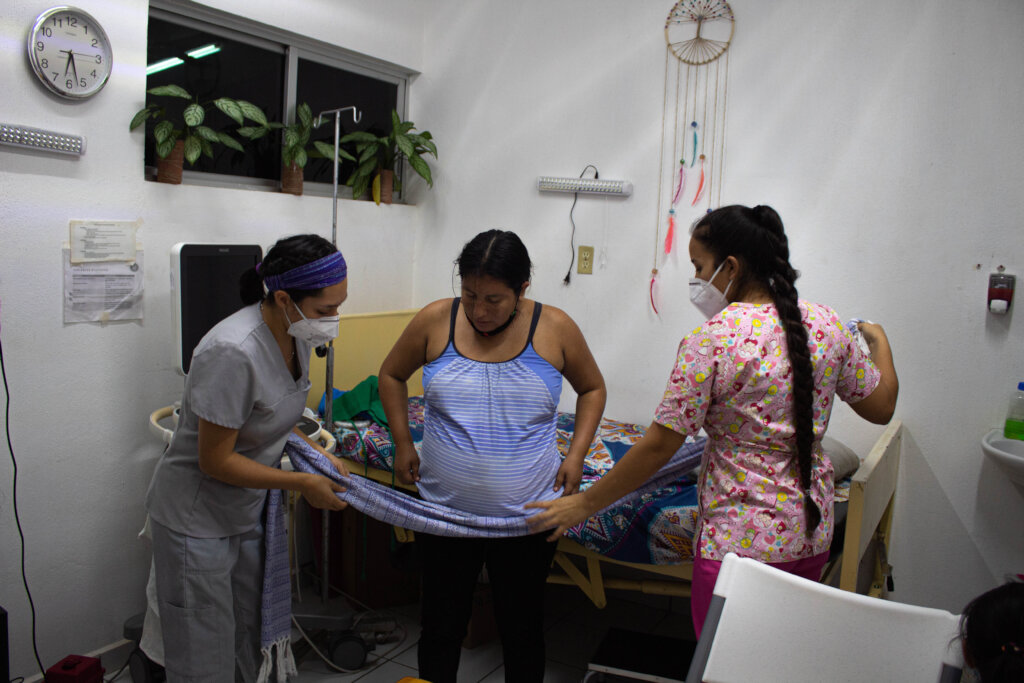 Links: