Project Report

| Jun 10, 2016
Give Jose a Healthy Start Each Day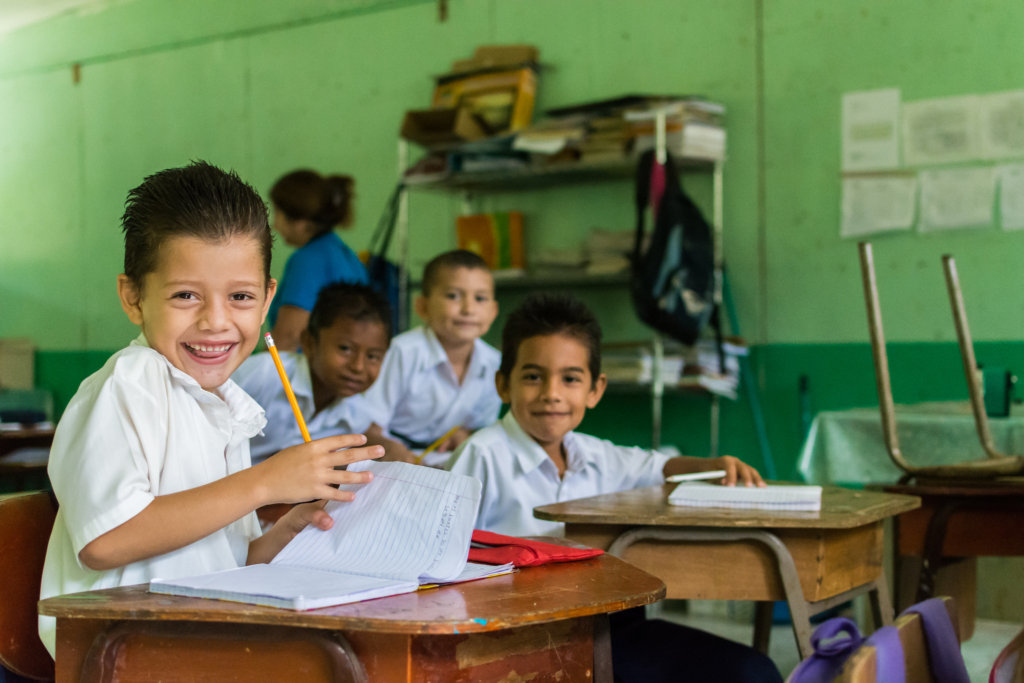 Dear Supporters,
Today I want to tell you about a new initiative on our Quepos project. We are aiming to launch a Healthy Breakfast Club in conjunction with one of our partner schools.
Why?
Jose* lives in a community in Costa Rica called El Cocal. His parents came from Nicaragua, hoping to find a better life for their family in the tourist mecca that is Quepos, the gateway to the famous Manuel Antonio Park.
The reality of the situation isn't as good as his family might have hoped for. Theirs is a daily struggle to make a living, provide 3 meals a day and to keep their children off the streets and away from a multitude of negative influences.
Jose goes to school every morning with an empty stomach and a distracted mind. Because of this, he isn't doing as well in school as he should and he often gets into trouble with his teachers.
With your help, we can help Jose by ensuring that when he gets to school he has a healthy breakfast waiting for him, so that he can start his day off on a positive note and work hard at school.
With your help, we can help Jose and 79 other school children like him.
This initiative costs $1/ day/ per child. That means that for only $20, Jose and his parents won't have to worry about starting the day on an empty stomach for a whole month.
Our Goal
We need to have an initial sum of $9 600 so that we can launch our Healthy Breakfast Club to 80 children for a 6 month period.
Will you help us?
As an extra bonus, this GlobalGiving Bonus Day, your gift will go that much further because GlobalGiving will match your donation by 50%! That means that children like Jose will be guaranteed a full stomach and healthy mind for that much longer.
So, put the 15 June, 9am EDT in your diary and help us get the Healthy Breakfast Club off the ground!
With Gratitude,
GVI Costa Rica
*Names have been changed
Links: