Project Report

| May 23, 2023
PAN: Continuing to Change Lives Through Access to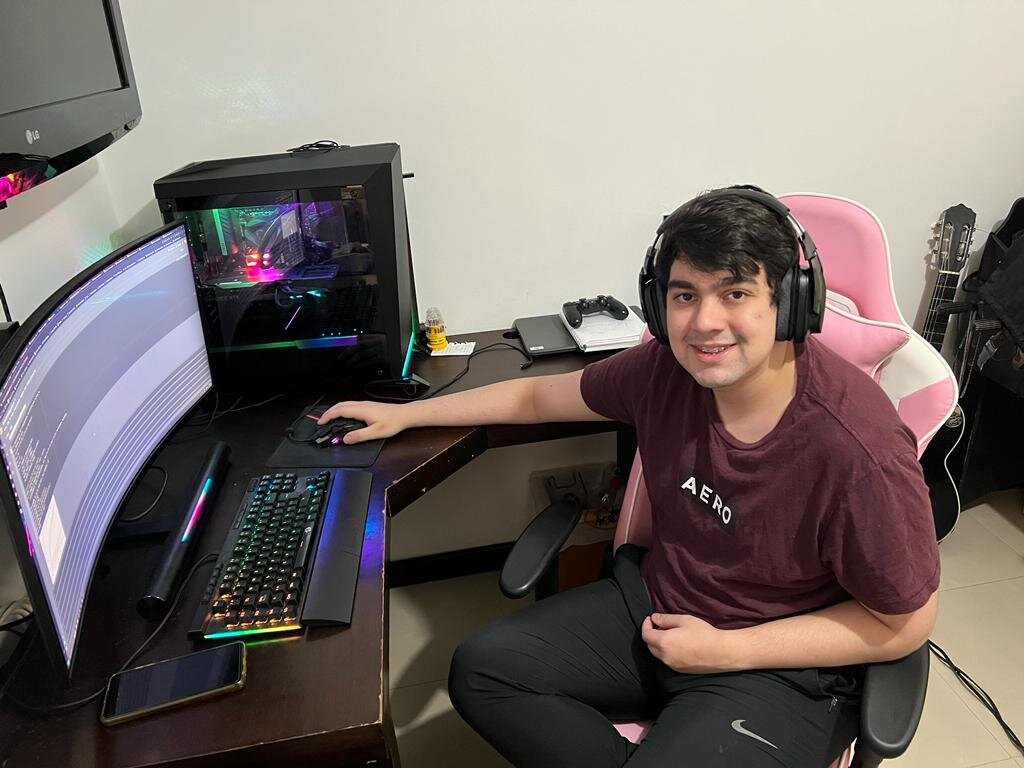 As our digital learning program for adolescents continues, we are delighted to update you with exciting progress.
We have acquired 20 computers and will be training 3 young people from Miraflores Foster Centre, including scholarships for web development from scratch. This course has a total duration of 48 hours ( 6 hours per week / 8 weeks ) which allows our students to gain a comprehensive understanding and achieve personal success.
In order to make this opportunity accessible for everyone, we have our HTML, CSS and JavaScript bootcamp which is aimed at beginners unfamiliar with web development and who want to take their first steps.
We are proud to be able to include a testimony from the mentor who will accompany the kids during this process, Juan Sebastián Higuita Riascos:
'I'm studying third-year Systems Engineering and I am passionate about technology and development. The programming languages I use are Python and JavaScript, I have good bases in C ++, Java and good management of the Laravel and React framework.My inspiration to support others comes from the fact that at some point in my life, I was where they could be right now, a situation in which they can feel lost, and without a direction to follow. In this situation, what they need is someone to guide them, someone to show them a path toward a promising future. That is really my inspiration, to help and guide people to enter the world of programming since it is a beautiful world full of opportunities, a world where the possibilities of revolutionizing people's day-to-day lives are at your fingertips.I consider that the training of young people in the areas of programming is very important, for two main reasons: first, is the fact that we live in a world that is increasingly digital; Secondly, learning to program involves internalizing a new logic for understanding and solving problems, a logic that can be transposed to understanding and solving everyday problems.'
At the end of the course, our students will be able to create a responsive and intuitive web page, using semantic HTML and CSS with its layout modules. They will be able to competently apply media queries and provide some interactivity with JavaScript.
With your help, we have been able to make so many of our goals a reality, and with your continued support, we hope to empower our students to be successful and capable in our modernizing world.
Thank you from PAN!