Project Report

| Jul 16, 2021
News from our children in Ghana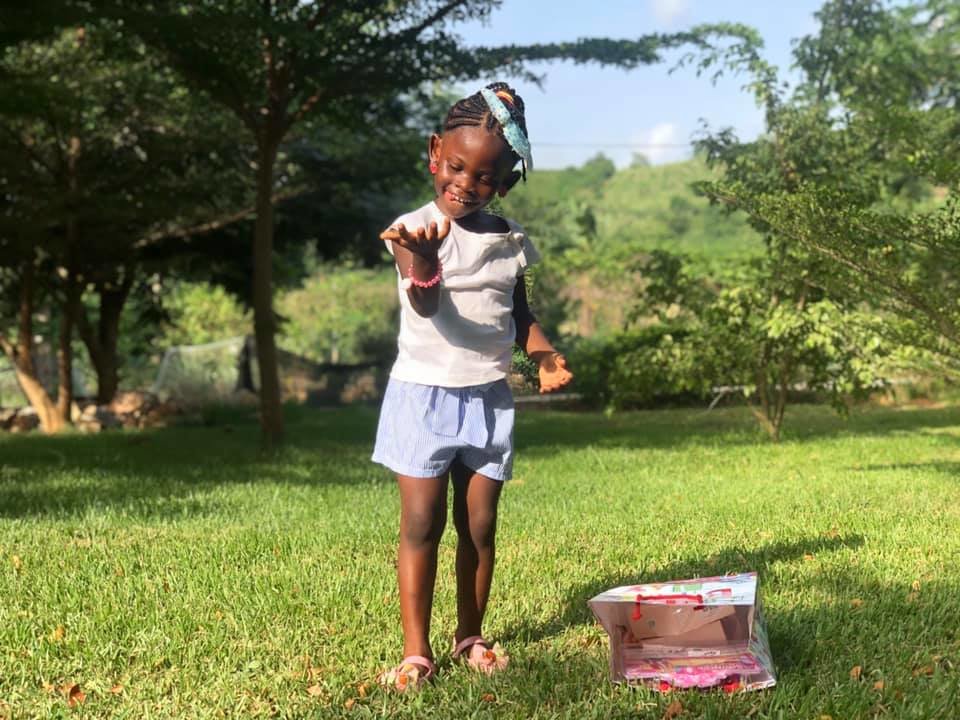 One of the main risks and challenges of Ghana ishealth related. The risk of a second pandemic wave is already affecting some African countries with more virulent variants of the COVID-19 virus. According to the World Bank there has been a sharp rebound in cases in Ghana requiring further restrictions. Anyway, the country remains one of the least hit countries of the continent, even if it is hard to include in the statistics all the data related to the poorest parts of the population.
The health situation outside the capital Accra is in general rather lacking. Hospitals are often without basic equipment, especially in rural areas, where hygiene standards are often not met. Currently the World Health Organization reports more than 96 thousand confirmed cases of Covid-19 with 796 deaths. A fast vaccine rollout could help mitigate this risk. For this reason, Ghana is starting vaccinating its citizens and from updates in May 1,5% of the population has received two doses of vaccine, whereas 3,5% has received at least one dose. Local authorities, in order to contrast the spread of infections, have introduced restrictive measures like the closure of air and land borders, which are slowly weaken. The use of masks, social distancing and personal hygiene measures remain into force.
"CASA ITALIA", which hosts 19 disable and non-disable children, needs to reman more isolated in order to avoid the risk of infection. News since the end of the school is positive for all the children of the centre; the careful choice of the best school for every child according to their stories and problems make them able to always get the best results. Individual development programs that can consider skills, personal traumas, as well as individual propensities of every single child are the key for their growth.
Our local partner has also participated in UNICEF program and is helped by the social services and psychologists that keep on evaluating all the possible solutions for a reintegration of the children in their family context, which always remains one of the main goals of the centre.
In general, life in CASA ITALIA is going on, celebrating birthdays of the special children hosted and improving all the areas in which children with motor problems attend rehab activities. Thanks to your support we are able to help these children and you allow us to do more and more!