Project Report

| Oct 12, 2018
Many emotions from Casa Italia!!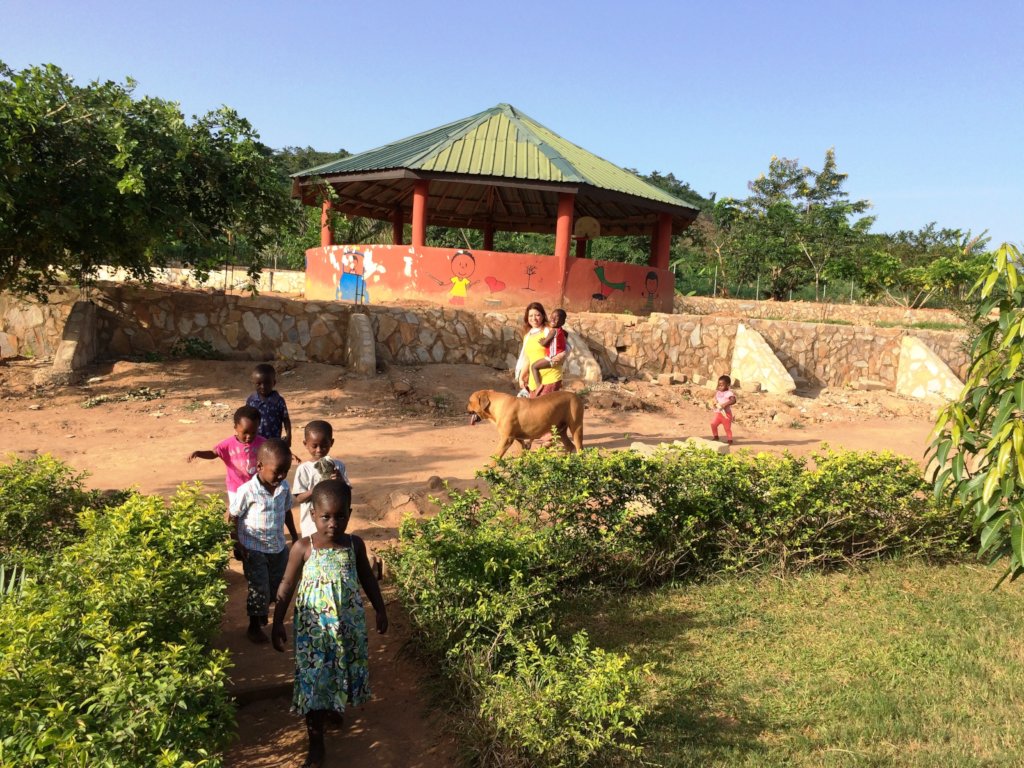 There are so many news sent by our local referent Simona!
The government is updating the construction policies and is imposing, in a short time, the adaptation to the standards foreseen by USAid. The work has been difficult and tiring, but Casa Italia was able to finish the interventions already scheduled: all the environments have been put in safety, the rainwater drainage channels have been implemented and the conveyors for the water collected from the gutters have been installed. The external rain gutter was then completed, terraces were leveled and the retaining walls were reinforced with buttresses. Still in compliance with the regulations, the outer wall of the summer hat has been tiled, which will become a canteen area, and slides have been created to allow everyone to access the common areas. Finally, the construction of the new bathroom, which includes three toilets and three showers, is a good point.
But the biggest emotions come from our little coffee beans: the 22 children, currently welcomed, have almost all behind stories of abuse, violence or abandonment and every little progress is an immense joy for us.
We want to share some great achievements with you: the first is that of the little Rebecca who,arrived at Casa Italia badly malnourished and with brain injuries, has finally pronounced her first words. Ella, a 4-year-old children refused by the family for her malformations, and O.J., a child who was unable to walk and communicate, took their first steps, giving beautiful smiles!
For Kobi, Daniel and Abigail, the first day of school has arrived: it was really nice to see them wearing their uniform and colorful briefcase! In all, thanks to your contribution, Casa Italia managed to send a school 13 children!
The reintegration of four children into an adoptive family has been a great success: in most cases it is impossible to maintain the relationship with the parents and, for this reason, the children are entrusted, after a careful period of supervision, to a new nucleus family able to give love and serenity.
Their place has been replaced by two children and two brothers in dramatic conditions and by a street child, entrusted to us by the juvenile court and whose history is unknown.
We, Simona and the coffee beans send you a special thank you for these great results that, even with your support, we managed to achieve. But there is still much to do to improve the conditions of the children and to adapt the structure: we are ready and confident ... and you?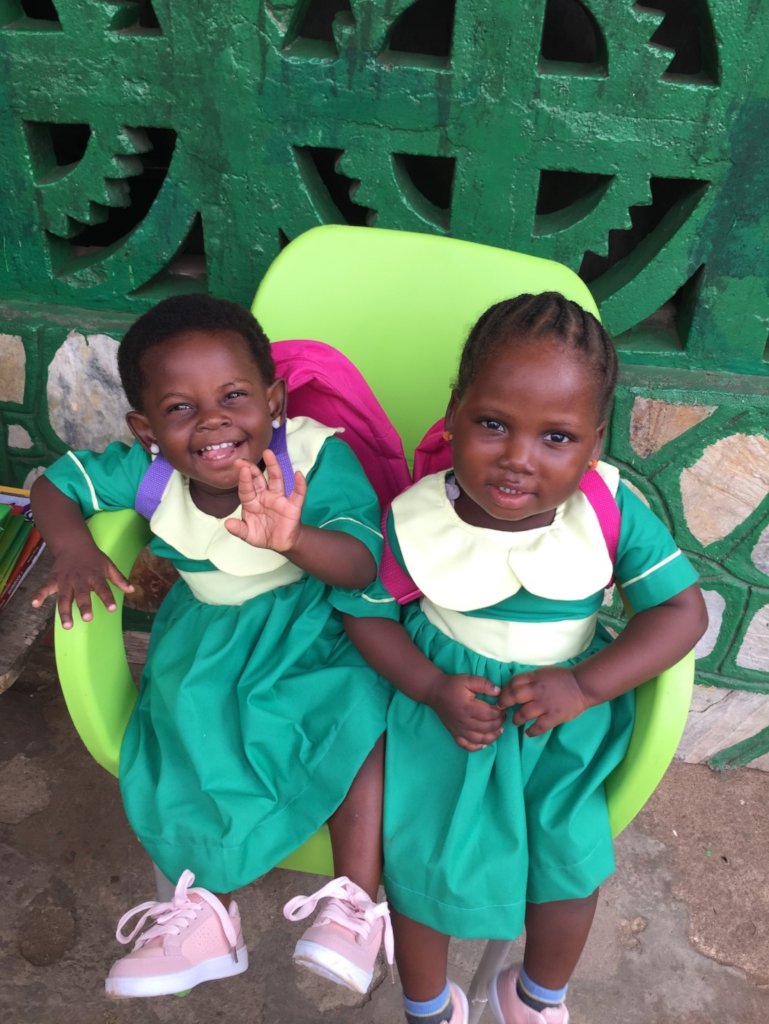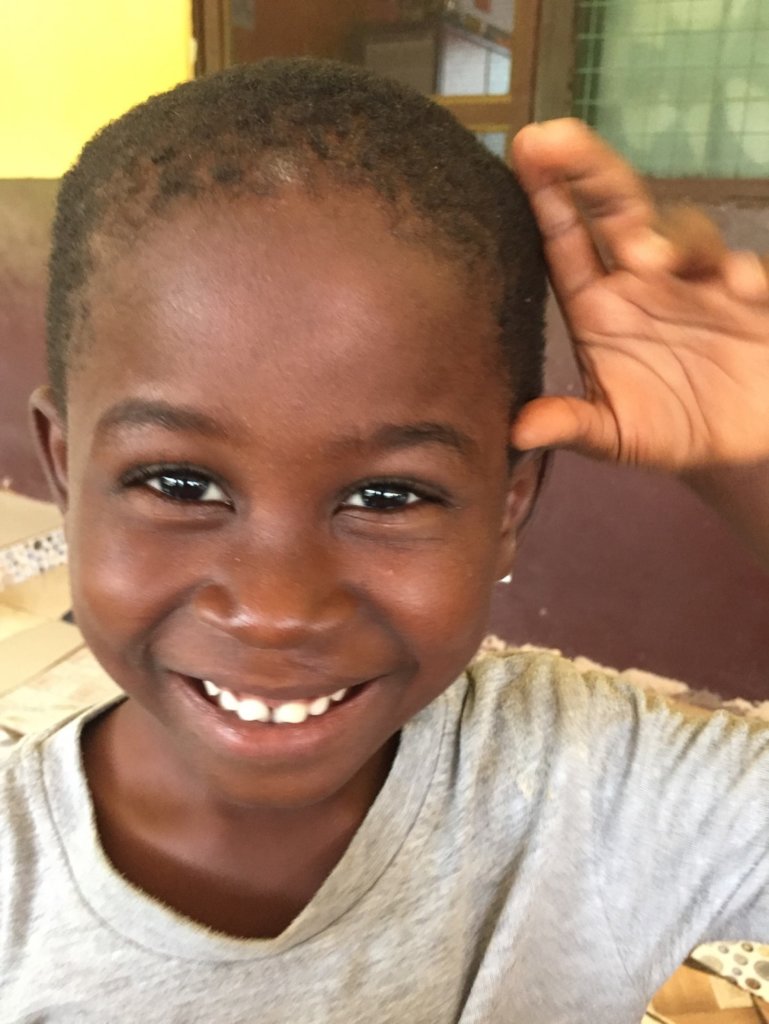 Links: