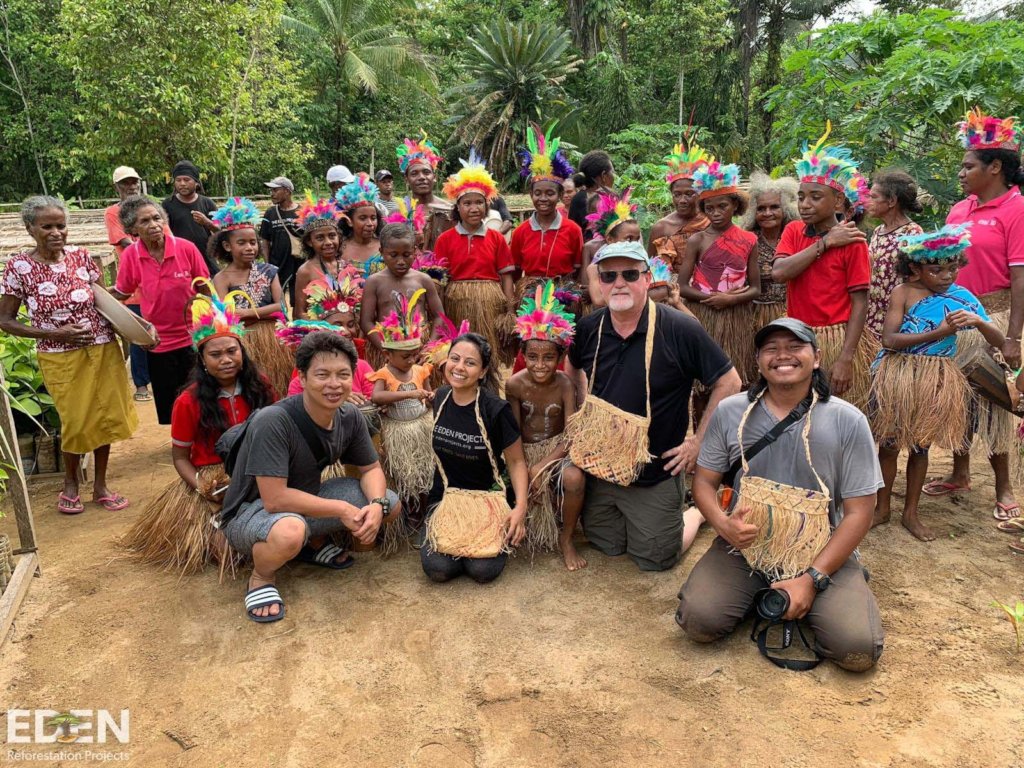 Dear Supporters,
Pictured in the photo is our partner Eden Reforestation's CEO, Steve Fitch -- in the blue cap and sunglasses -- along with its International Operations Director, Sehr Ali (front left), and its National Director for Indonesia, Jesse Willem (front right). They are with people from the village and planting team on Biak which is in Papua, part of the Schouten Islands, northwest of New Guinea. In Indonesia, the focus is on mangrove planting. This report includes a link to a vlog about Eden's engagement with and tree-planting in this region. Climate Action Now is supporting all six of Eden's current project nations: Madagascar, Mozambique, Indonesia, Nepal, Haiti, and Kenya.
Thanks to your kind and generous donations, last month Climate Action Now* funded another 38,902 trees providing 389 days of paid work to villagers who were previously in extreme poverty. We have now funded about 240,000 trees for planting by Eden Reforestation Projects, providing about 2,400 days of paid work as well. Accordingly, we are about 80% to our 300,000-tree-planting goal.
We are not alone in tree planting efforts across the globe. By helping to meet this goal we are also contributing to the call from the World Economic Forum 2020 to plant 1 trillion trees. A link to this initiative is included with this report.
We have an upcoming opportunity to receive some partial matching of funds in the GlobalGiving Little by Little campaign from March 23 - March 28, 2020. If you were wondering when a particularly good time would be to contribute, it is within this time frame! We have included a link with the terms and conditions of the campaign matching.
As previously noted, in due course and as and when promising opportunities arise, we will address the education and teacher training aspects of our plan. We are updating our climate graphic textbook and considering different avenues for its adoption in schools and/or for Fridays For Future climate strikers.
Thank you again for all your support.
The Climate Action Now Team
*Funds are combined from GlobalGiving and other IAHV/NOC02 sources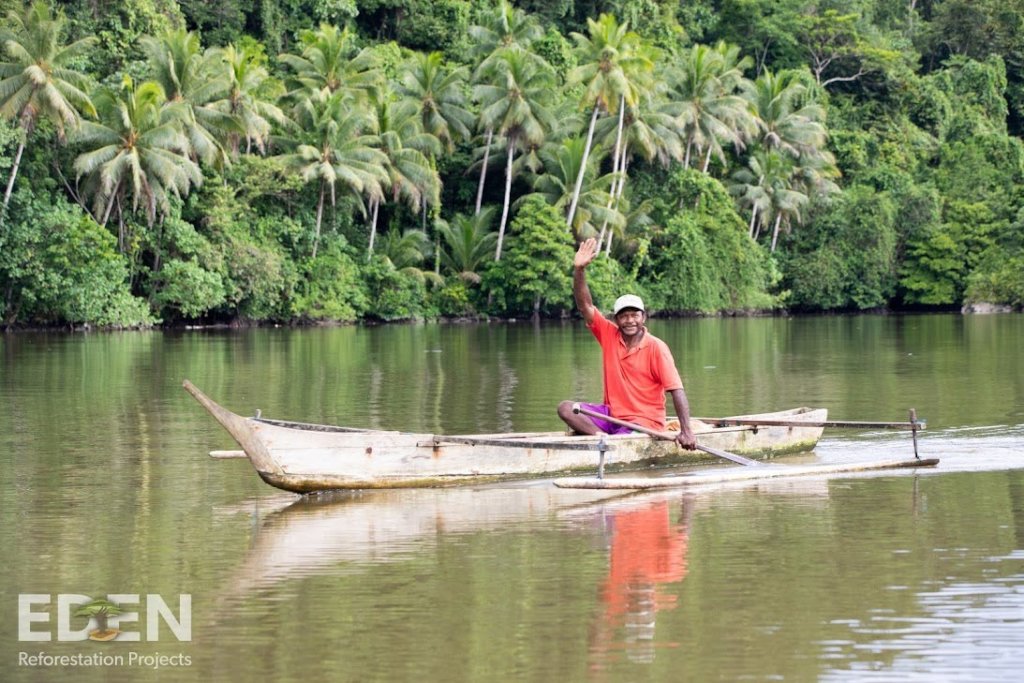 Links: