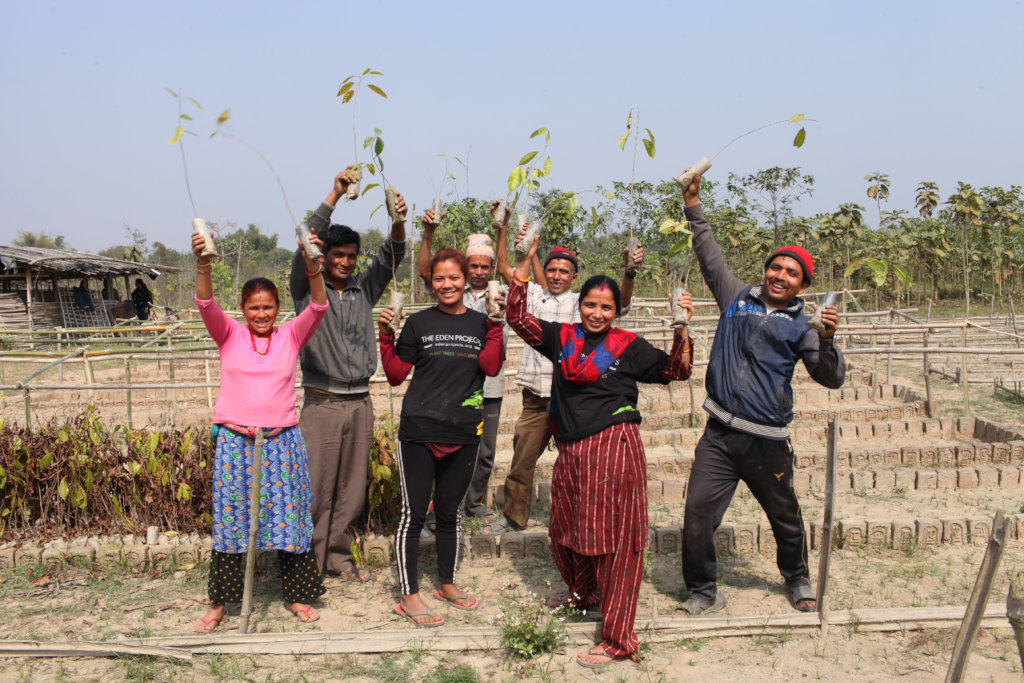 Dear Supporters,
Some of us on the Climate Action Now team are inspired by our kids; we want to give them a future on this planet as beautiful as the past we have enjoyed. Others are inspired by nature. The wildlife photos on this website convey my motivation to continue the cycle of life our beautiful planet as we know it.
While it often feels daunting, our team believes that together with our Supporters we can spark a cultural change to put the brakes on climate degradation that threatens our families and our wildlife. Your generous contributions in these first three months have fortified this belief.
We will be using the funding received so far to plant trees and to provide books for school children to educate them about climate change. We plant to make our quarterly tree-planting contribution from this Global Giving fundraising project in this month of November 2018 and will update you on the number of trees planted in our next update. Our emphasis will be on tree-planting pending development of training and school programs.
Tree Planting
Our tree-planting partner hires and trains local villagers to plant native tree species in Ethiopia, Madagascar, Nepal, Haiti, and Indonesia. This gives them a consistent income, while reforesting key regions of the planet as efficiently as possible. Our partner has provided these photos of their employees for our use.
Educating Climate Change Teachers and Children
This element is about planting the seeds for future cultural change by educating climate change teachers and children.
We have a graphic textbook, written as a story with illustrations and bubble text, published in English and French editions. The text has been endorsed by the famous climatologist James Hansen. An Italian edition is in progress. We are working on building adoption of this text, in schools in England and France. In the meantime, we provide copies of the book for children as opportunities for teaching present themselves.
Global Update on Climate Change
Just this month, October 2018, the International Panel on Climate Change (IPCC) issued its Special Report on the impacts of global warming of 1.5 °C above pre-industrial levels. This report has made it clear that we must immediately act to reduce emissions and compensate for those that we cannot reduce, for example by planting trees to take up carbon dioxide.
The IPCC Press Release highlighting key elements of the report emphasized that, "Every extra bit of warming matters, especially since warming of 1.5 °C or higher increases the risk associated with long-lasting or irreversible changes, such as the loss of some ecosystems."
The Technical Summary asserts, "Without societal transformation and rapid implementation of ambitious greenhouse gas reduction measures, pathways to limiting warming to 1.5°C and achieving sustainable development will be exceedingly difficult, if not impossible, to achieve."
We CAN achieve such societal transformation. Climate Action Now. We CAN!
In hope and trust,
Your Climate Action Now Team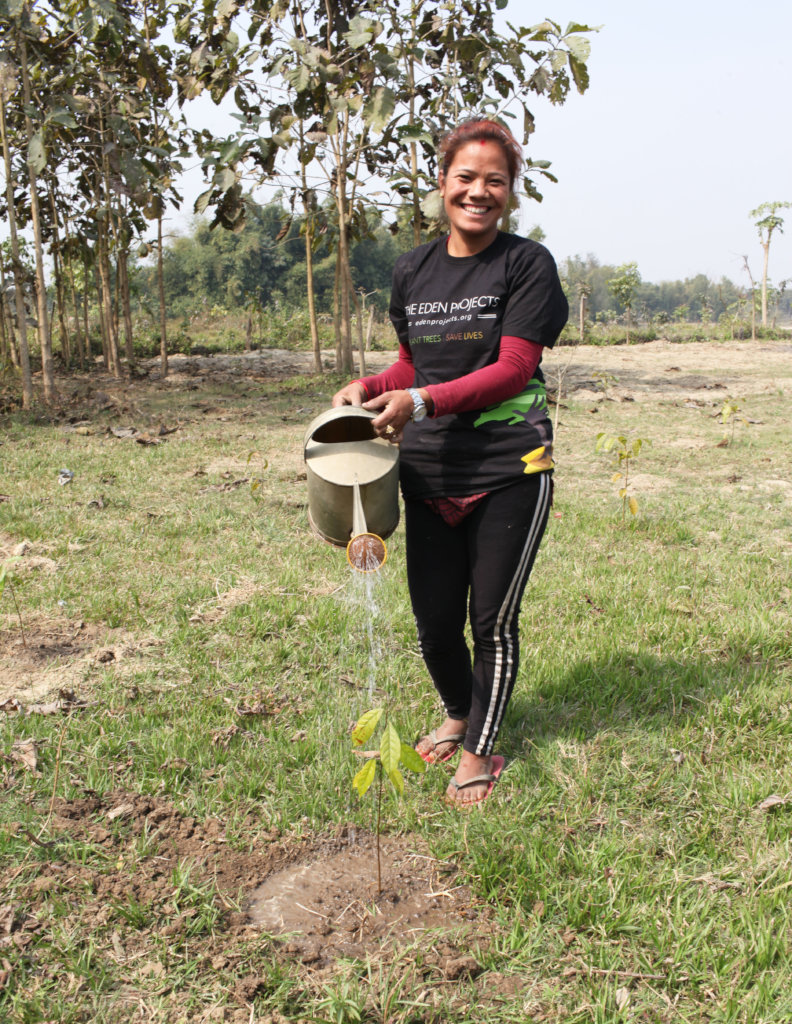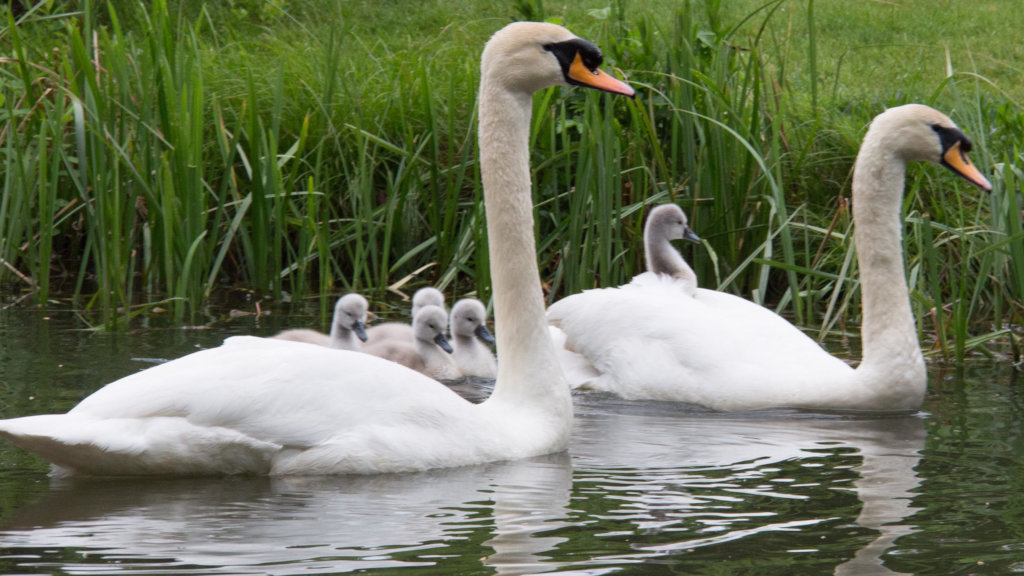 Links: