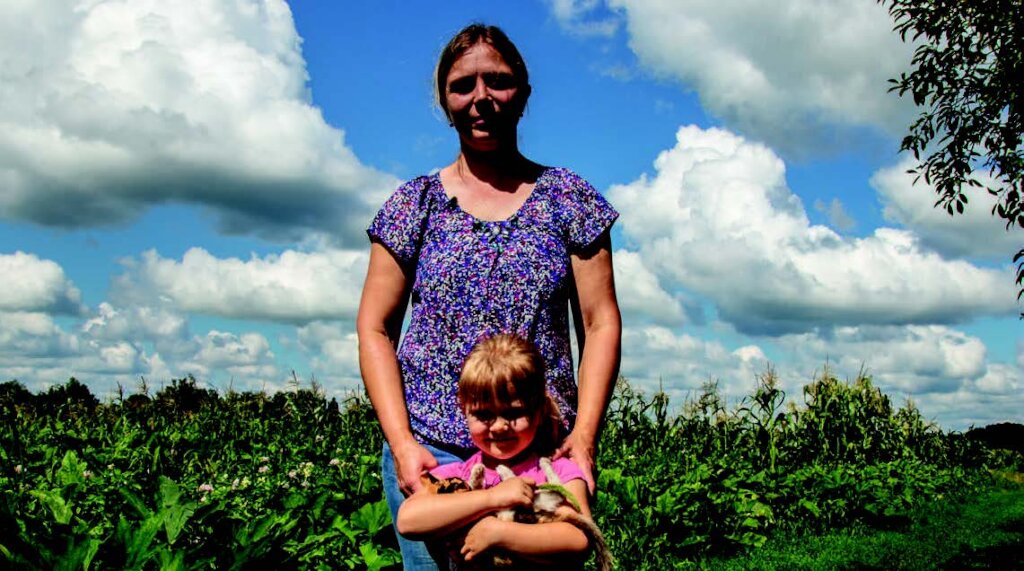 It has been over a year into the war in Ukraine. As the country faces a humanitarian catastrophe, HALO is at the forefront of the effort to protect those affected by the war. Our supporters have made it possible for us to respond to the ever-changing situation in Ukraine.
Large areas of Ukraine are now heavily contaminated with various types of explosives. These include tripwire-initiated hand grenades, anti-personnel mines, and anti-vehicle mines. Crucial energy infrastructure has been targeted as well. The urban nature of much of the clearance (including booby-trapped homes) is different from the more traditional mine clearance work that our teams in Ukraine previously undertook, and we are recruiting and training staff to meet this challenge. Even after the fighting stops, dangerous unexploded landmines, cluster bombs, and rockets pose a high threat to millions of families looking to return home. As areas are liberated, the work of survey and clearance may begin— so families may return home and farmers may work their fields without fear.
We continue to educate thousands of Ukrainians on how to stay safe from dangerous and often hidden explosives. We are doubling our workforce to meet increasing needs for the removal and destruction of dangerous explosives littering streets, roads, gardens, fields, and buildings. We've used our technology to map safe passage for other humanitarian organizations delivering aid to thousands in need.
HALO staff are also continuing their work providing direct medical and humanitarian aid and mapping safe and hazardous areas to share with the public about what areas are not safe and to avoid.
Maryna lives in Lypiv Rih village in the Chernihiv region, and even after Russian troops withdrew from this area, life could not go back to normal because of the mines and explosives that remain.
"Our fear is still there. We cannot go in the bushes where we used to gather apples and cherries, as we are afraid something is still there. What if a child steps on it? Of course, it's the fear, a great fear because we saw what it can result in and understood how dangerous it is."
HALO's teams are now working across the Chernihiv region, working to make this land safe so that families can return to their homes without fear.
Thanks to you, the impact of The HALO Trust has resulted in countless lives being saved. HALO teams have already made over 105 acres of land safe and continue to work hard in Ukraine to save lives.