Project Report

| Jun 1, 2022
Give Clean Water to Orphans Field report
By Bro. Niicholus Nuwagira | Project Leader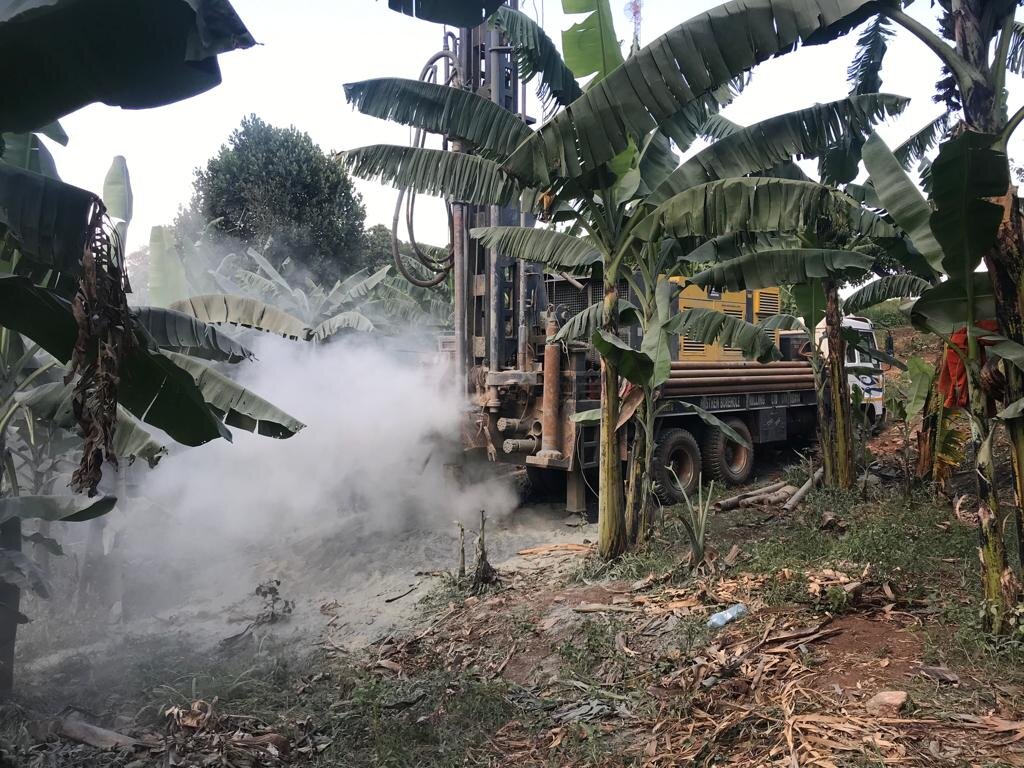 Dear Family, Friends and Supporters of St. Mugagga Boys Home
H. Auden said, "Thousands have lived without love, not one without water." I want to thank all of you who have donated generously to Give safe water to 82 Ugandan orphans project. We have come from far, we have reached far, and we are still going. We cherish the love you have for the vulnerable and orphan children in Uganda and entire world.
We are soon entering dry season in July and that's the time we normally face it hot with water scarcity fetching water in swamps which is very contaminated. Such periods always cost us heavily in treating the children diseases caused by contaminated water majorly typhoid. However, we can now suffer with hope knowing that anytime we shall get water after successful completion of drilling a borehole at the project site.
Drilling of a well
So far the drilling of a well exercise has been completed successful which was done in March. The team of Water technicians from Ninzi Holdings Company Limited well equipped with machines were able to drill 120 Metres to reach the water shallow which was deeper than what was planned before. We are happy that they did this without incurring any extra cost on us.
Next Step
Hopefully with availability of funds, we hope to install water pump powered by solar power. Step by step we shall reach there together.
Activities of the project showing cost and status
Hydro-geological survey $546 Done
Drilling $6355 Done
Solar pump installation $5,460pending
Tank and its accessories + Pipework $10,920 Pending
Our dear Donors, you are so kind, caring, and selfless- never asking for anything in return. We are so lucky to have you because you are by far the most fantastic people we have ever met, with a huge heart. In every way possible, you show and prove how much you care about your friends and family. We can't thank you enough for everything you do for others and how you have. You are such amazing people. We are glad to call you, our friends. Thank you for contributing to St. Mugagga Boys Home.
Your support is invaluable to us, thank you again! If you have specific questions about our mission be sure to visit our website https://stmugagga.org/
We sincerely thank you for the support and trust that you have shown to us in achieving your goals of providing safe clean water to our communities without access.
Best regards
Bro. Nicholus Nuwagira
St. Mugagga Boys Home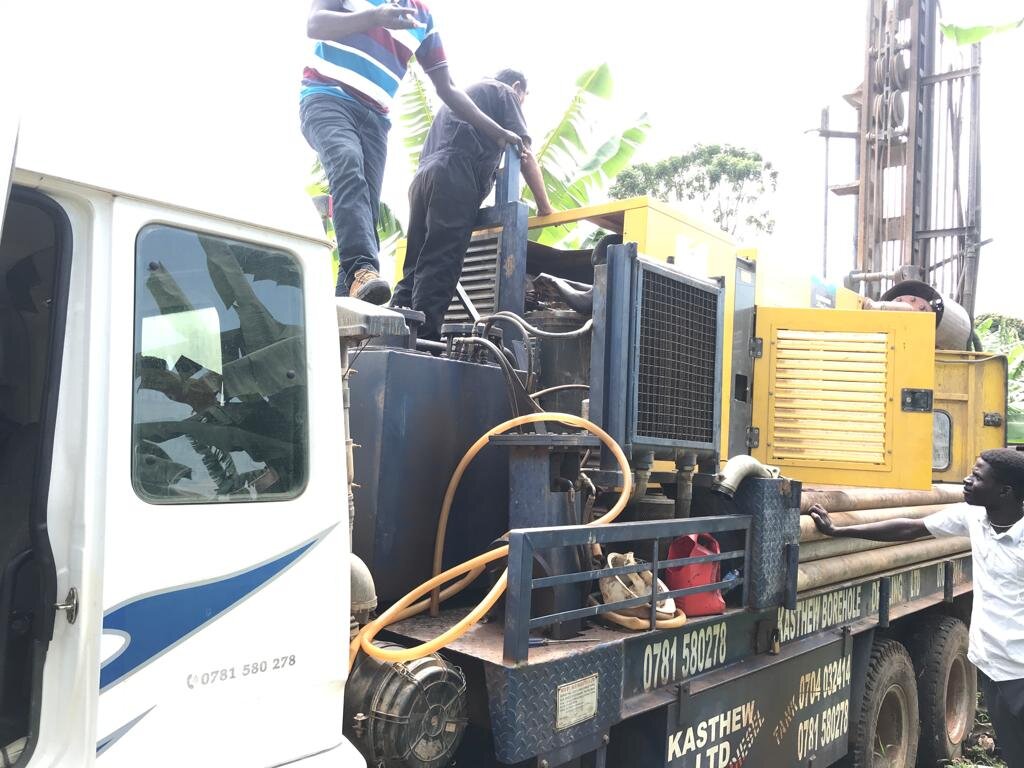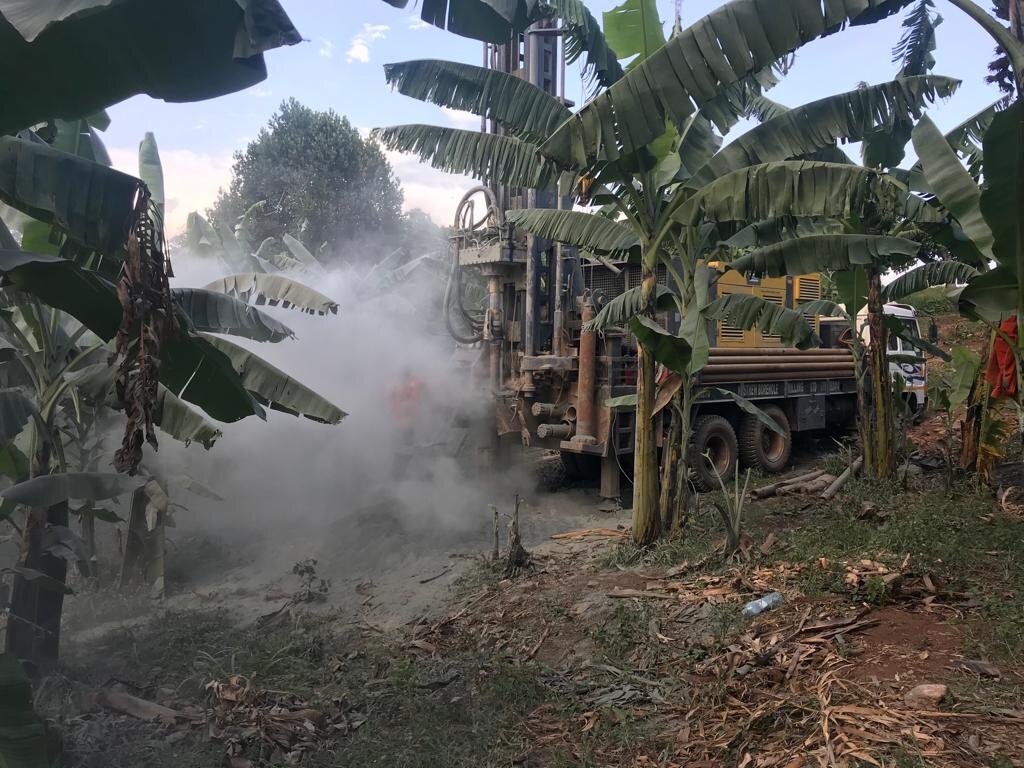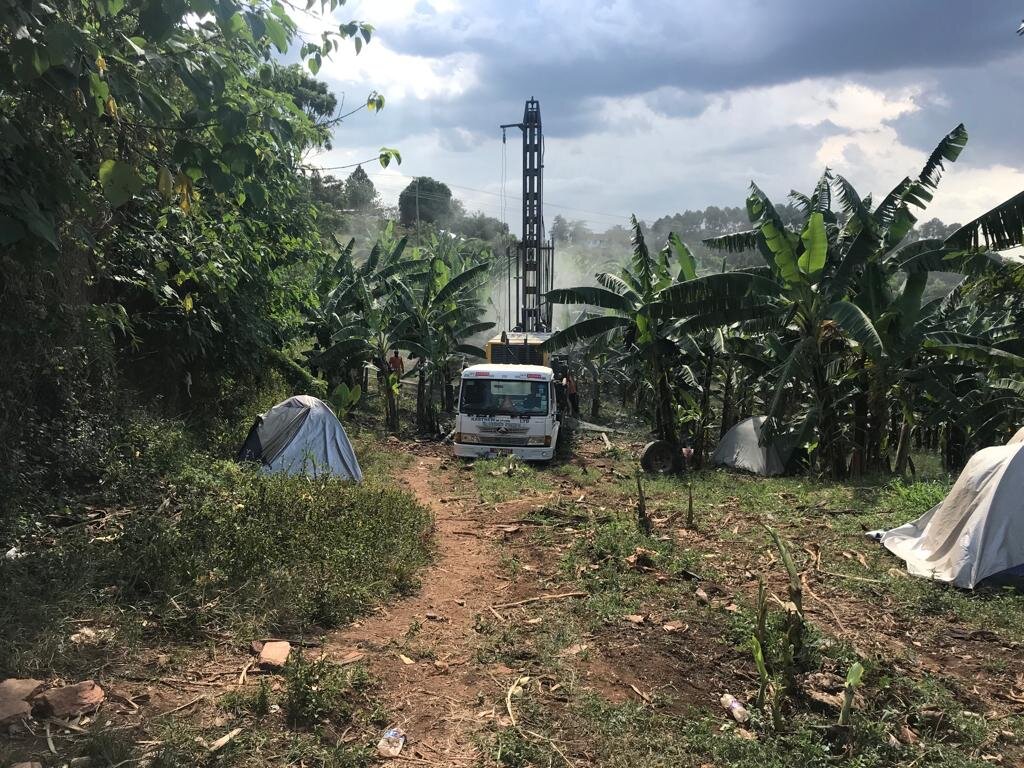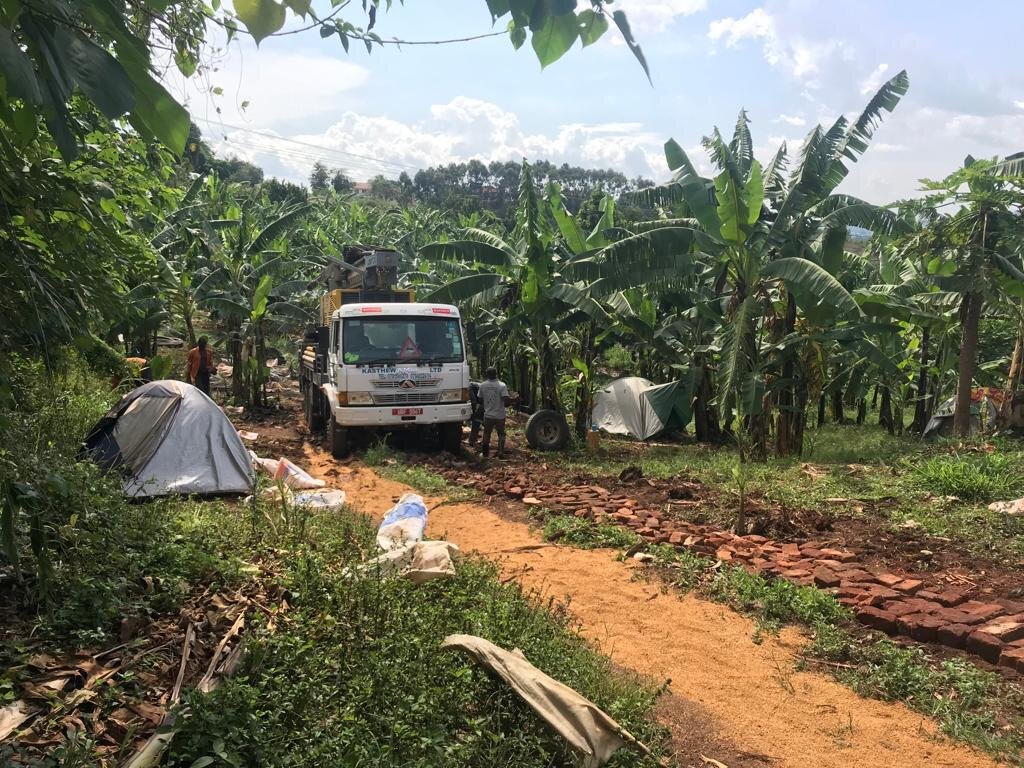 Links: