Project Report

| Mar 10, 2020
Forestry Competition Awards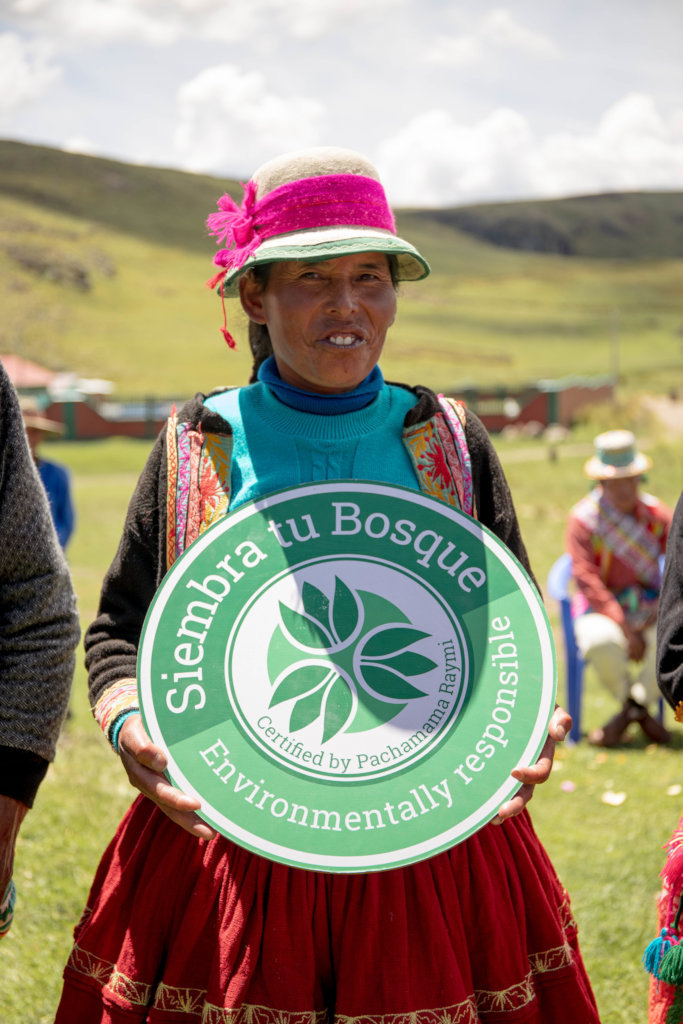 We are very happy to tell you that we have held the Family Forestry Contest Awards in the community of Chimpa Alccassana. This contest included a party with music, flowers, many colors of their typical clothes, food and much joy with a ceremony that delivered the prizes for the winners of the contests.
The members of the community of Chimpa Alccassana received us with a strong handshake, a smile and a sincere hug. This was at the entrance of the village that they decorated with colored balloons.
Chimpa Alccasana is a very organized community. The party began with the sounds of huaynos music, with singers from the community like Miss Alicia Cañas and Mr Ricardo. All the activities were held in both Quechua and Spanish.
With their beautiful colorful skirts they danced a traditional "Kashua" dance, which originated from the Incaico.
The project is coordinated by Benito, Elias and Dario, who encouraged all the families to participate.
We celebrated the plantation of 20 thousand pine trees planted that will result in prosperity in the community.
The winners of their prizes are: Ms. Valentina, Mr. Wilbert, Mr. Ignacio, Mr. Isaias and Mr. Raul.
At the end the ceremony, all present were offered the traditional Chicha and a delicious meal. Under a beautiful blue sky, the meal and drinks were all shared happily.
We planted prosperity in Chimpa Alccasana.
Thank you very much and blessings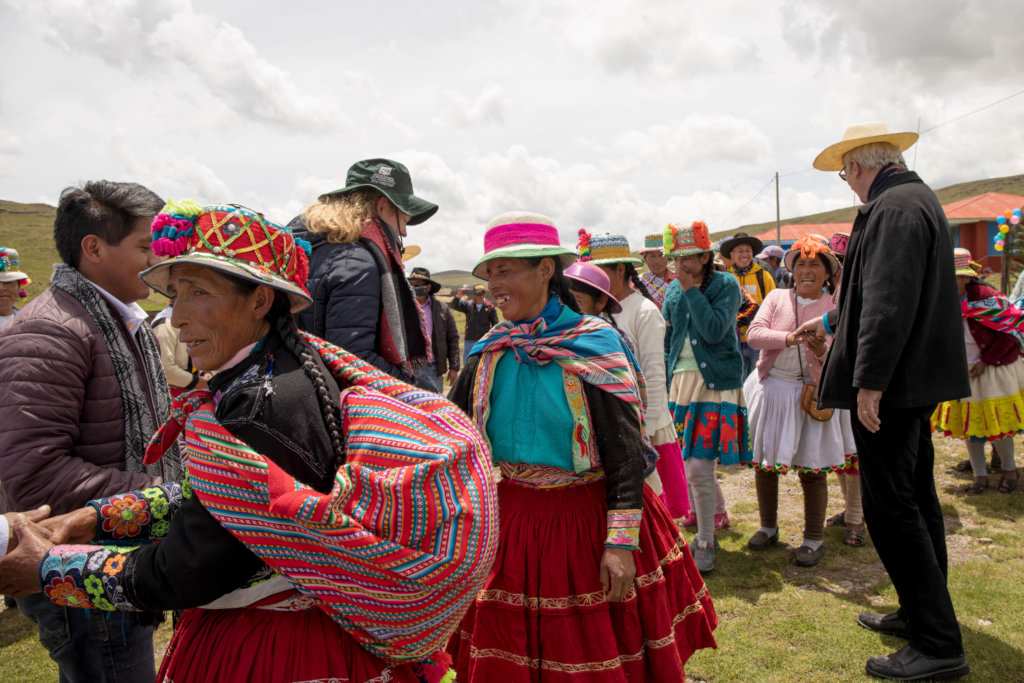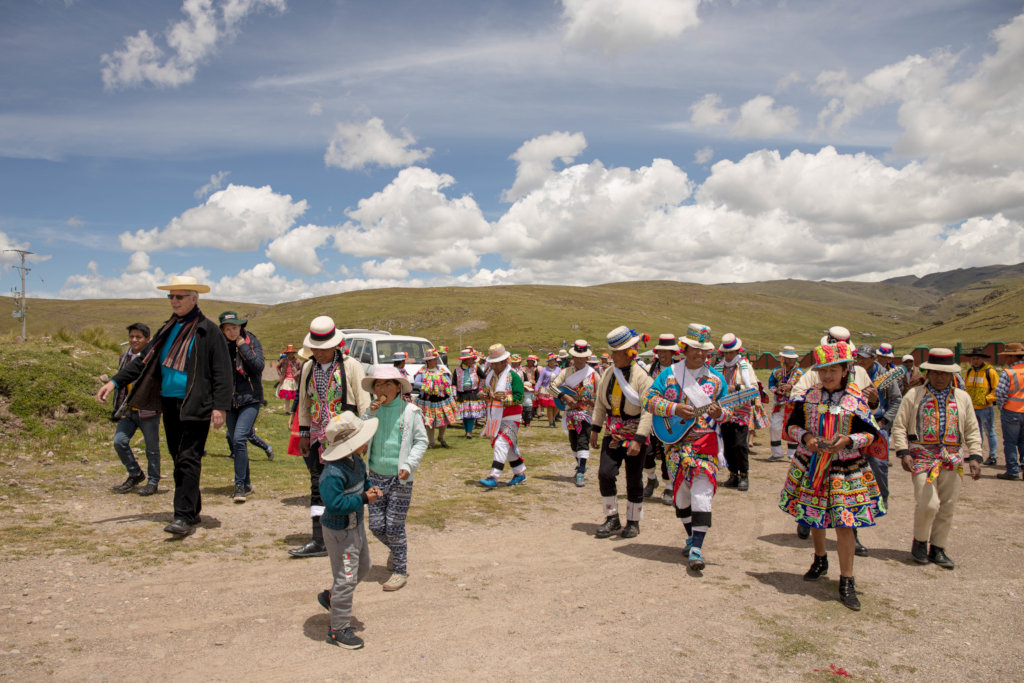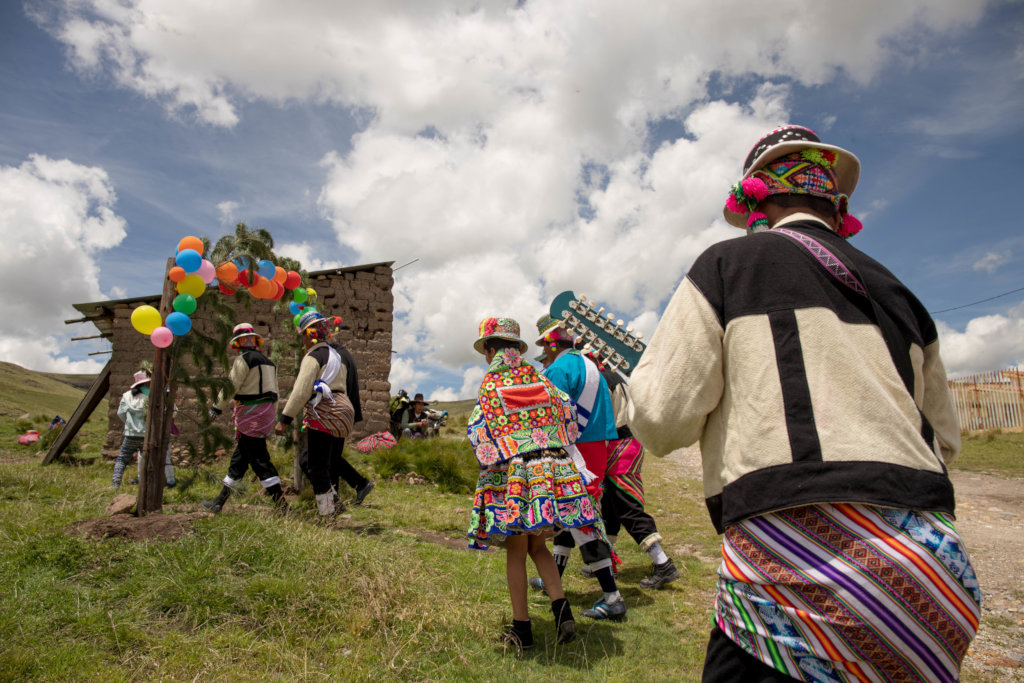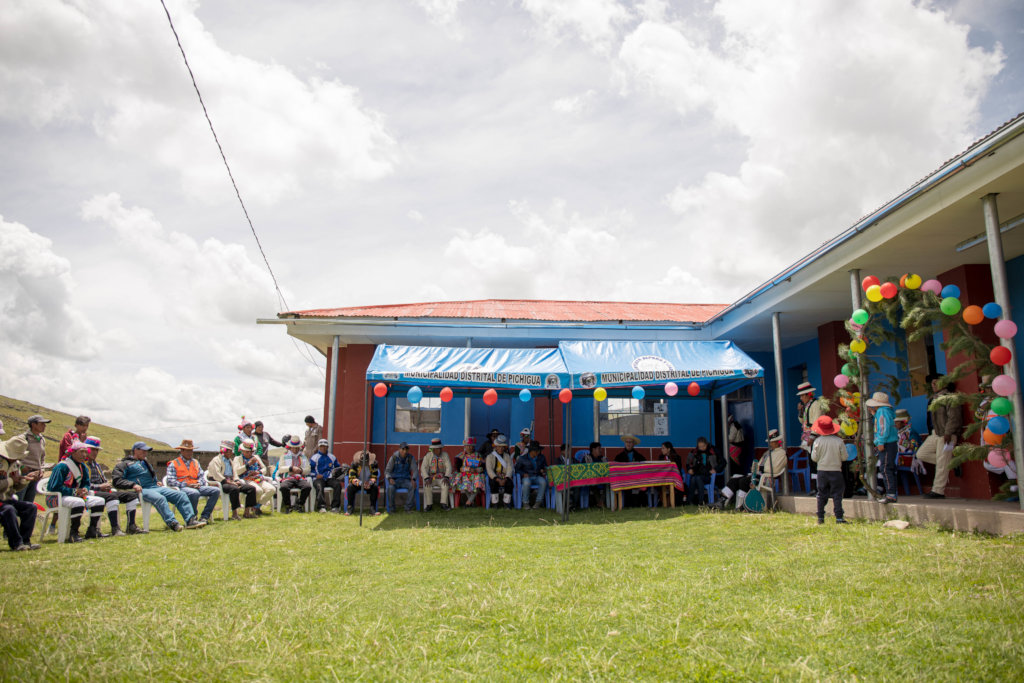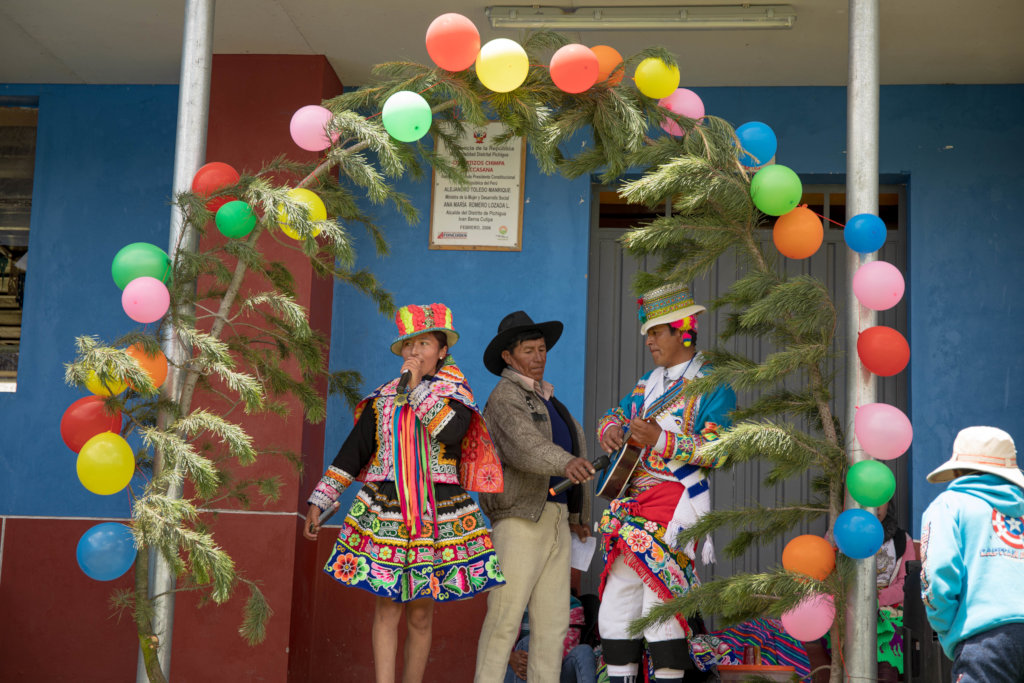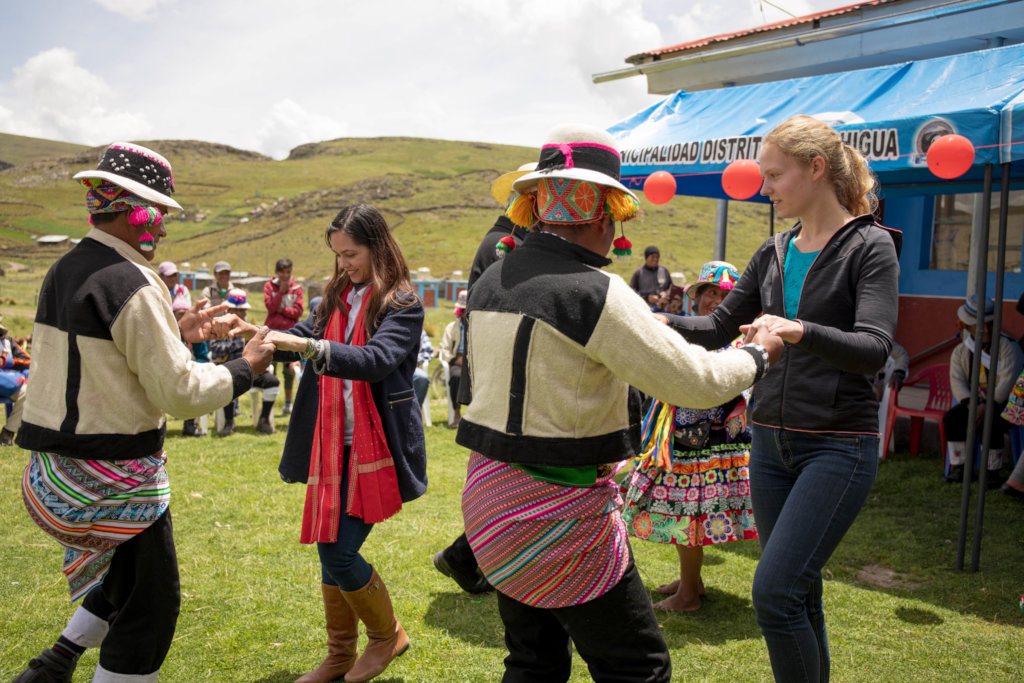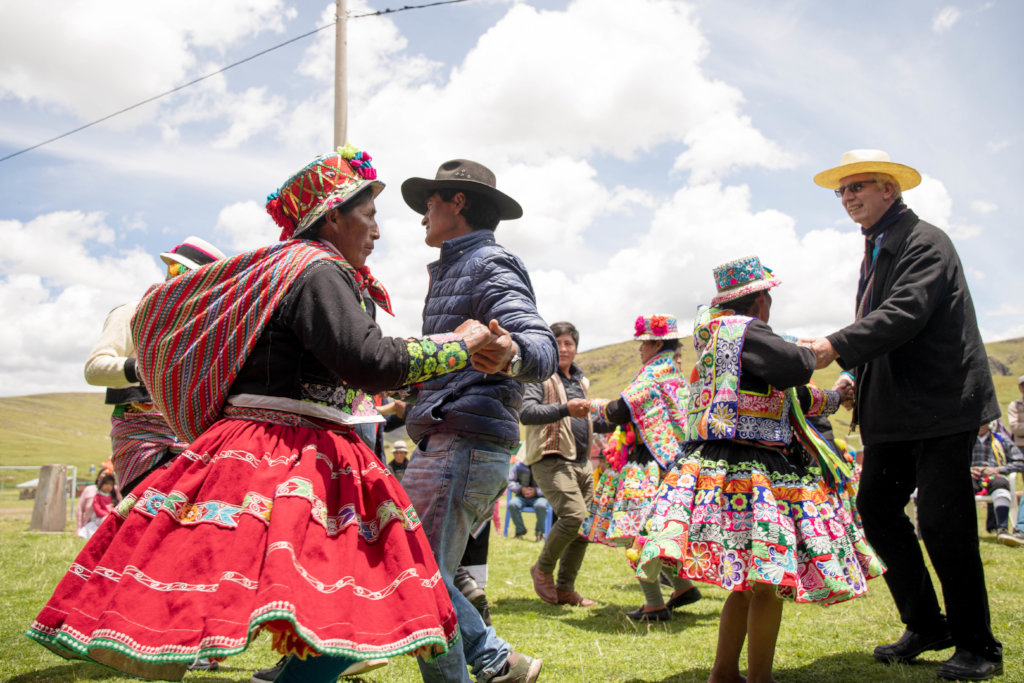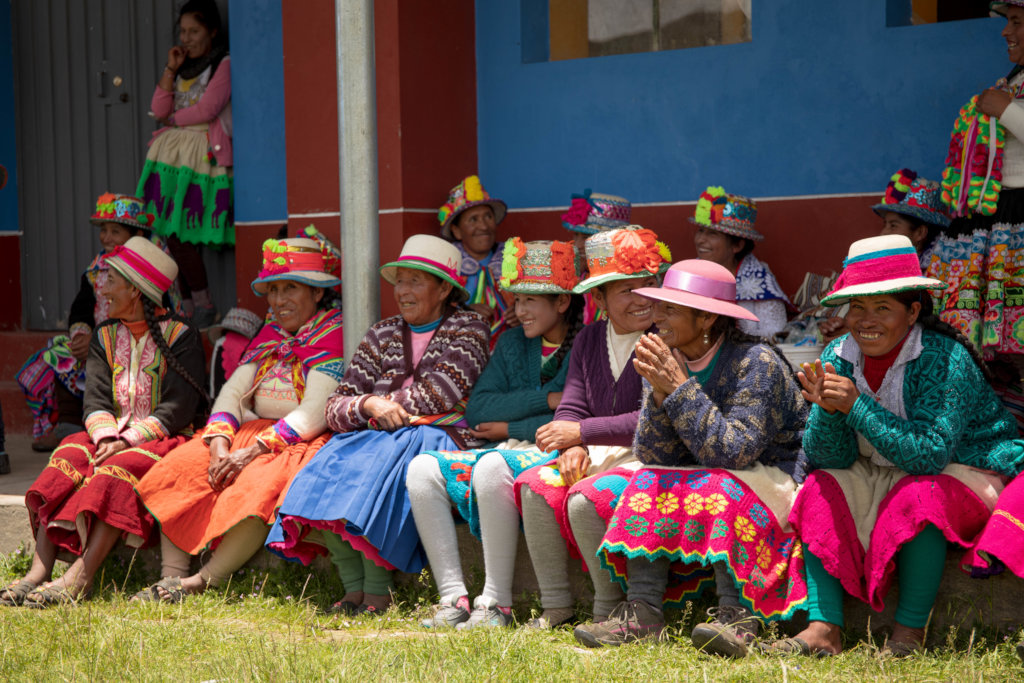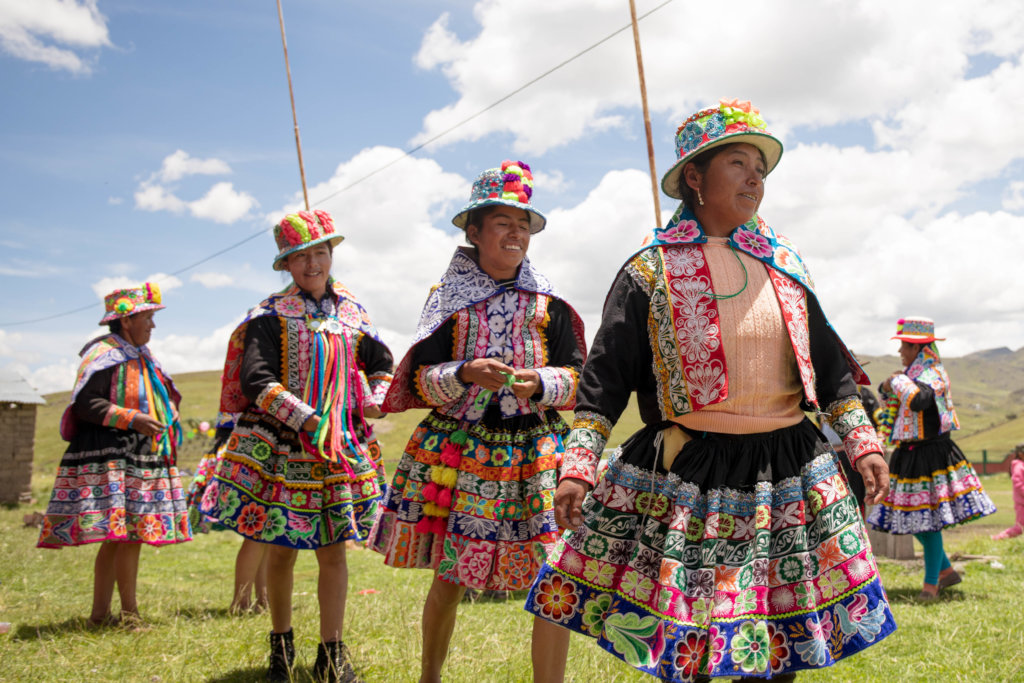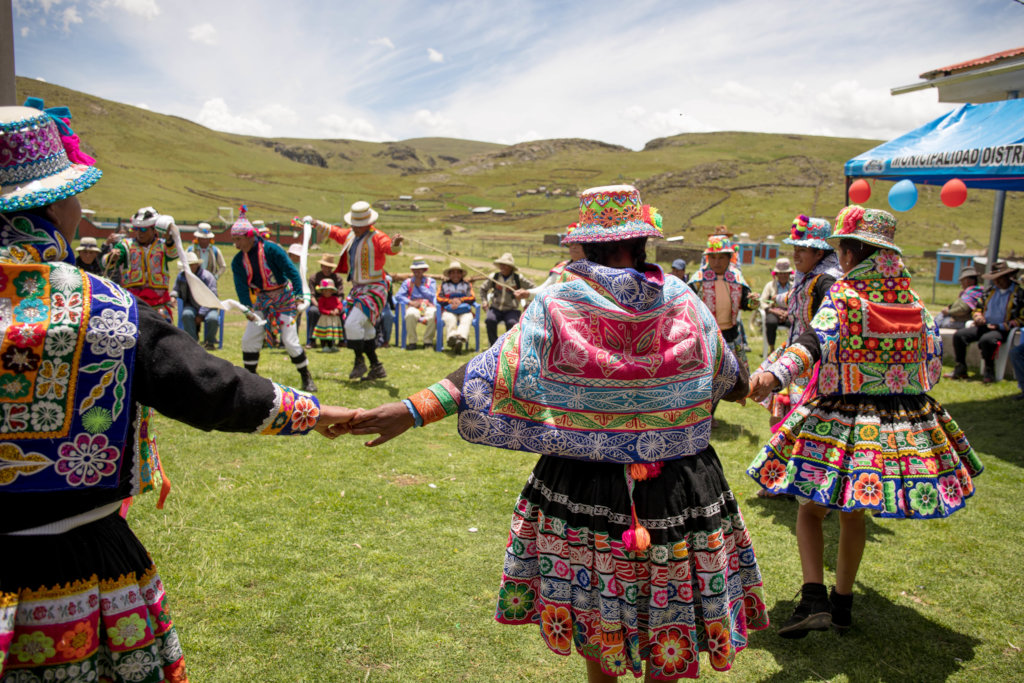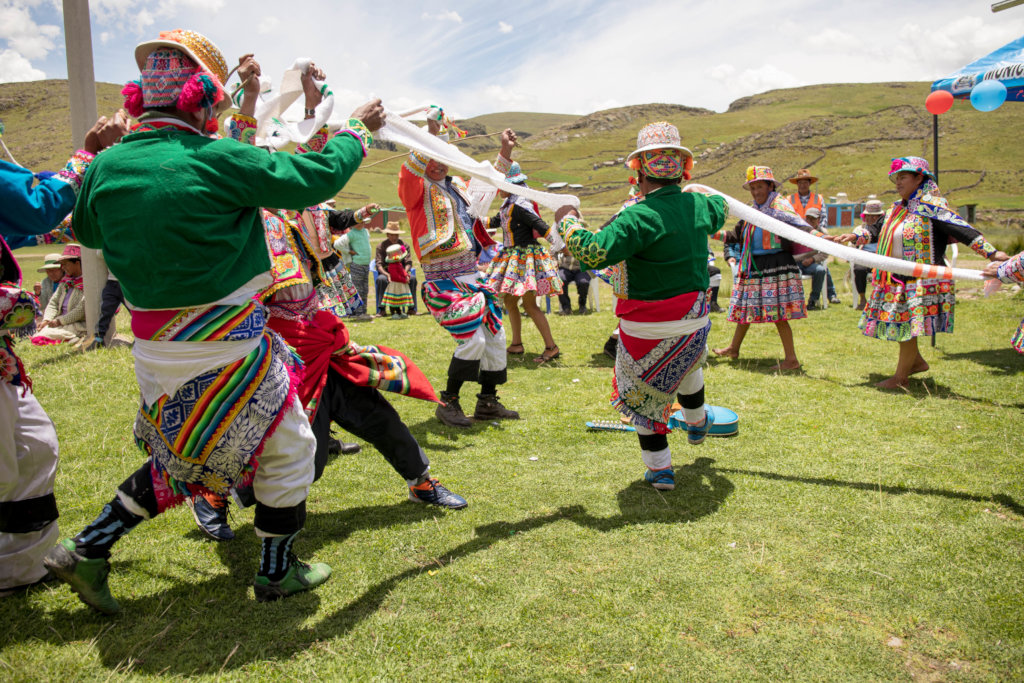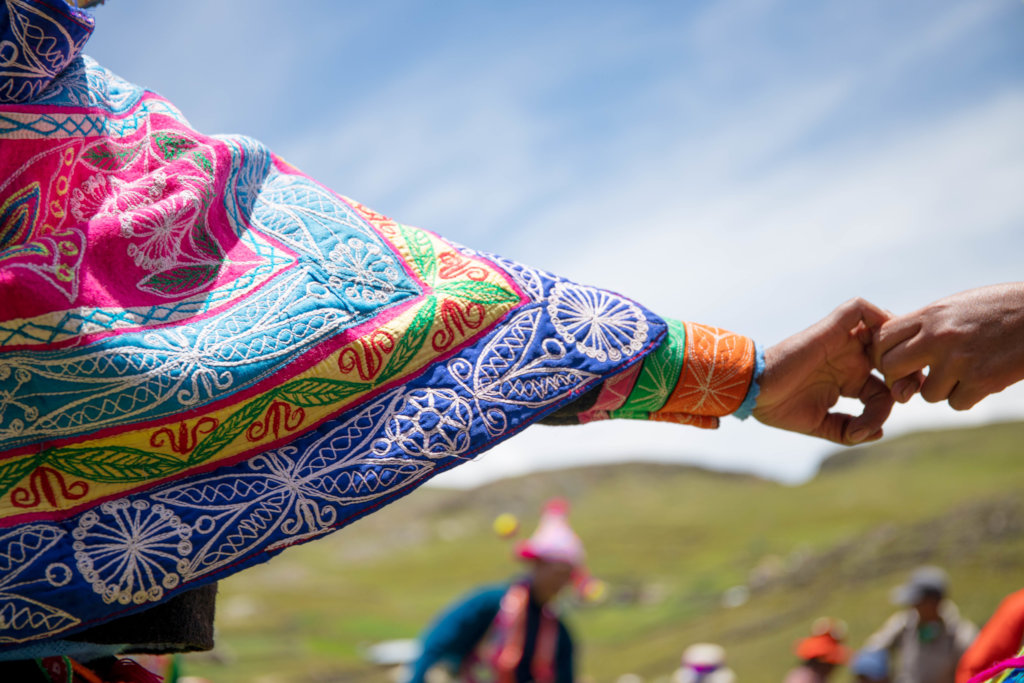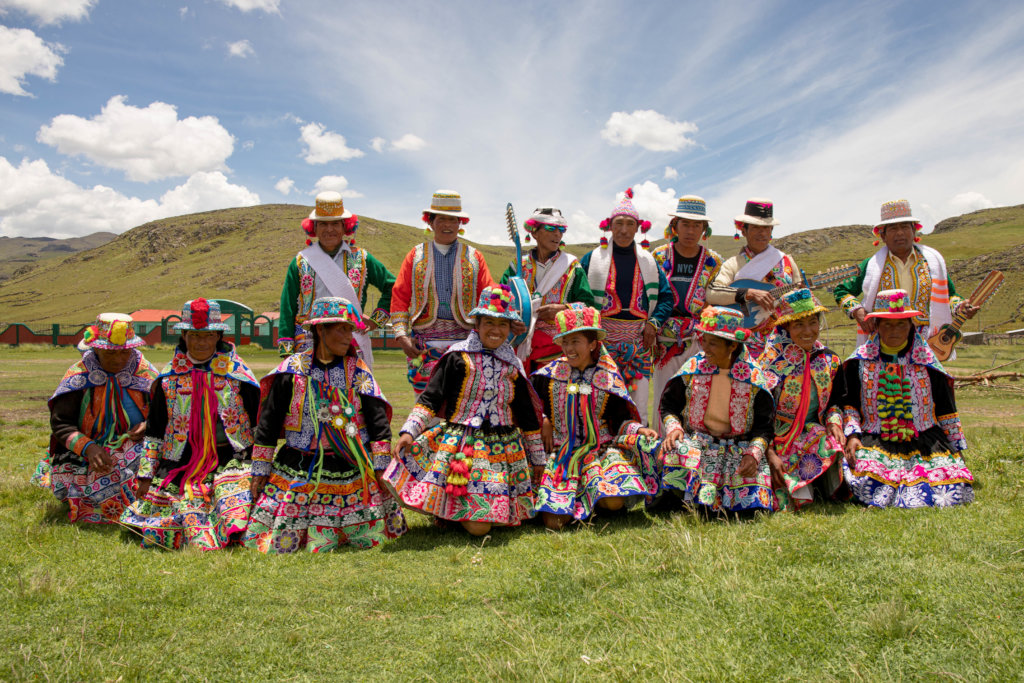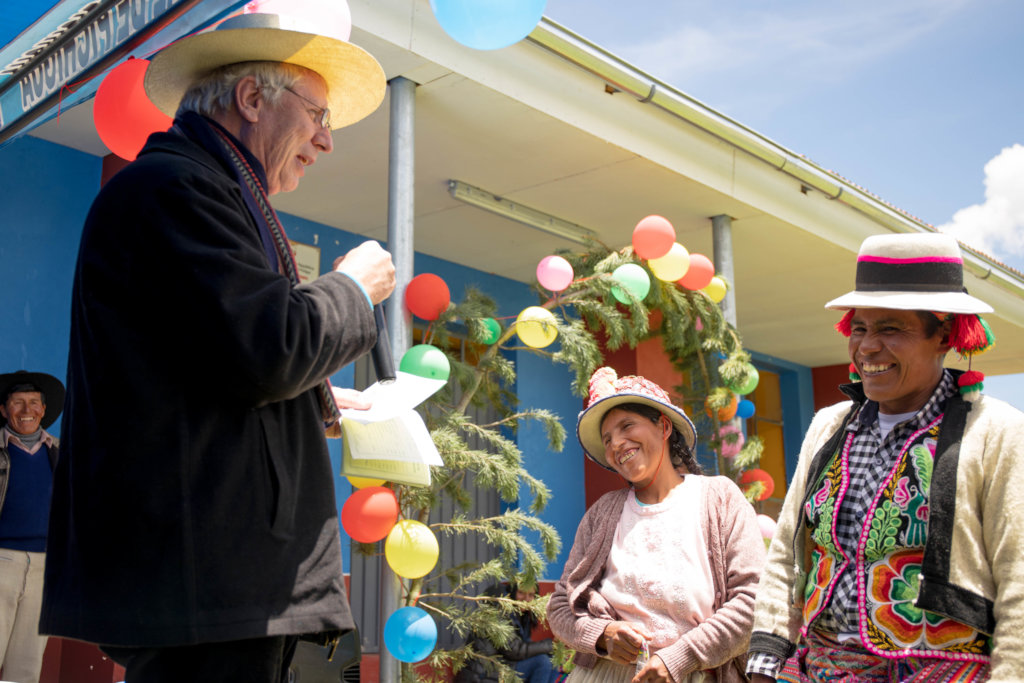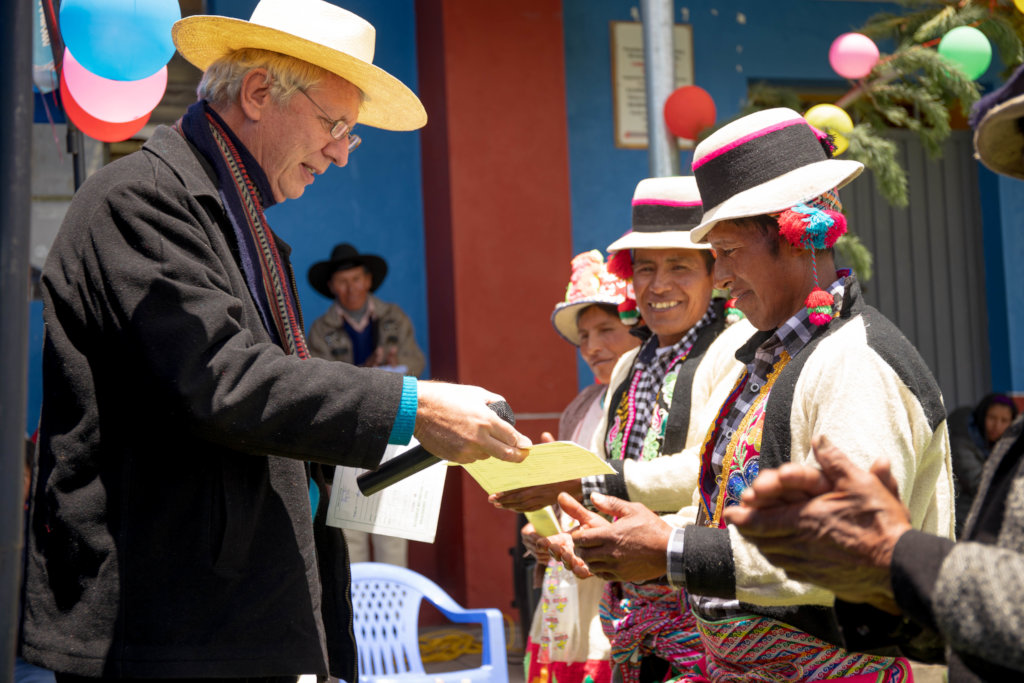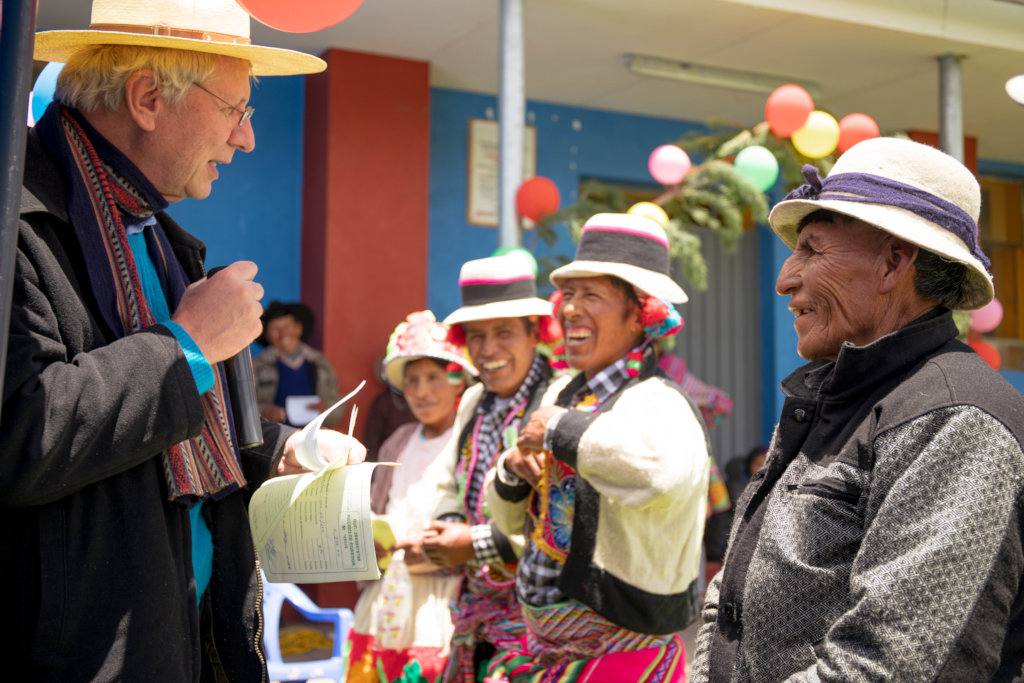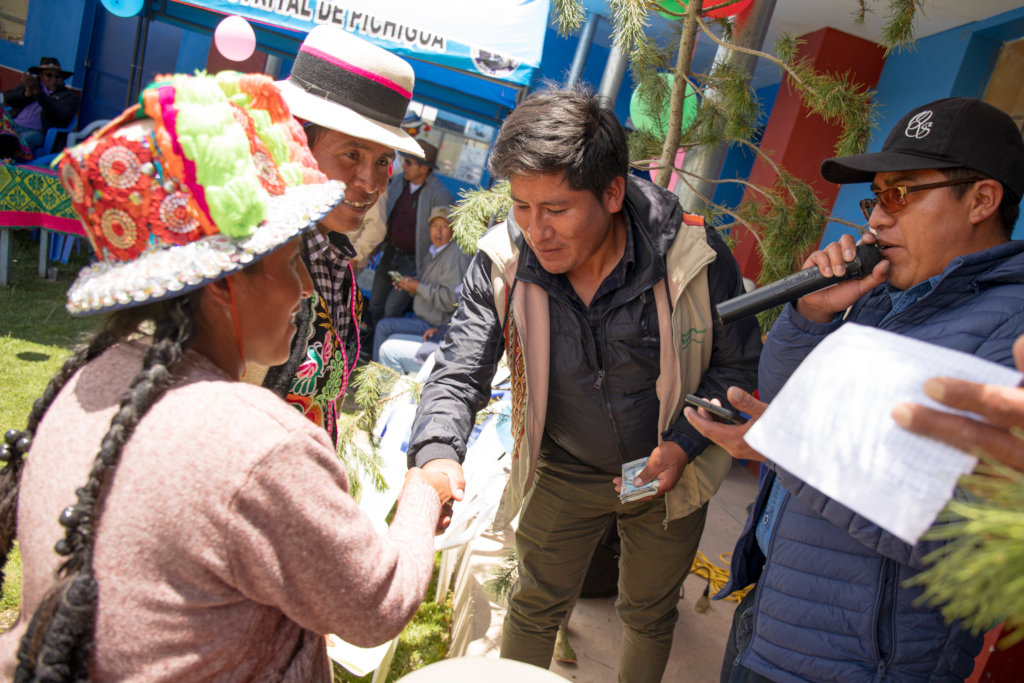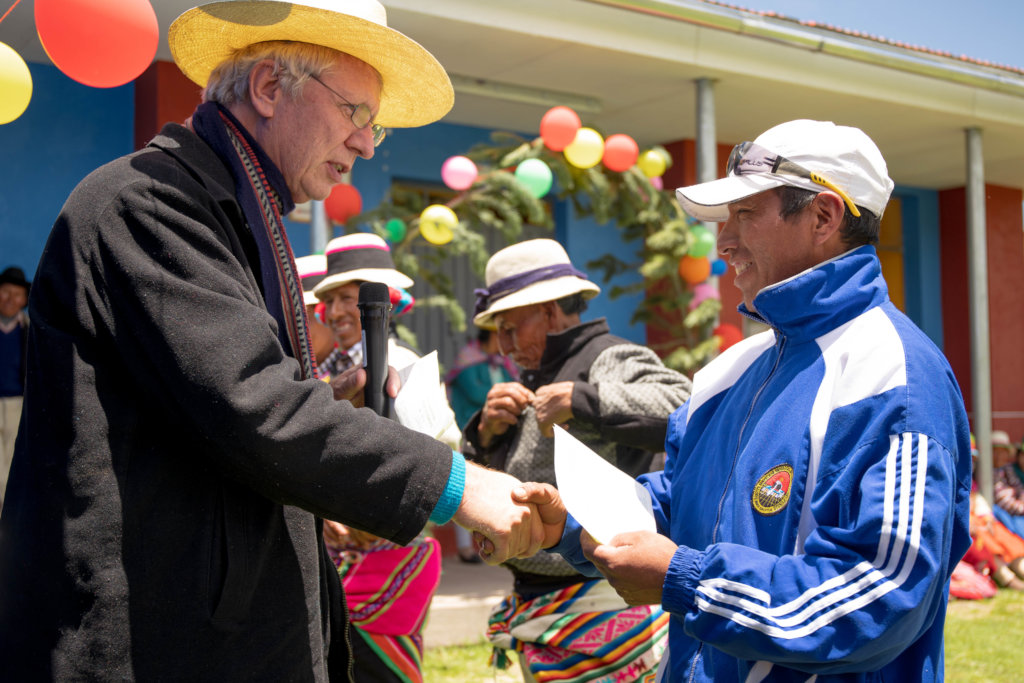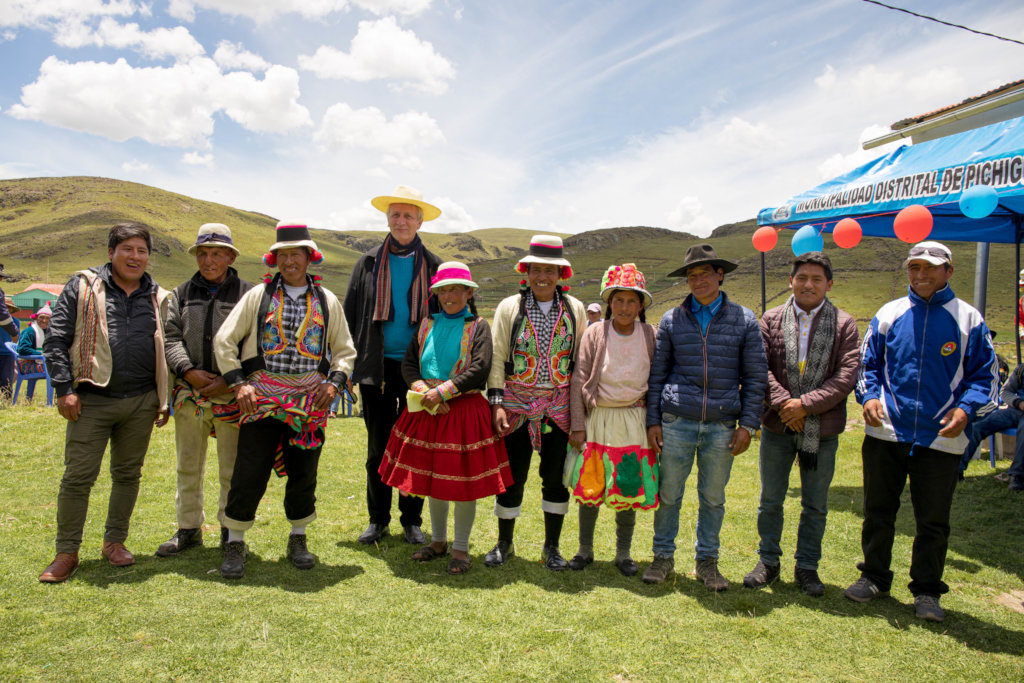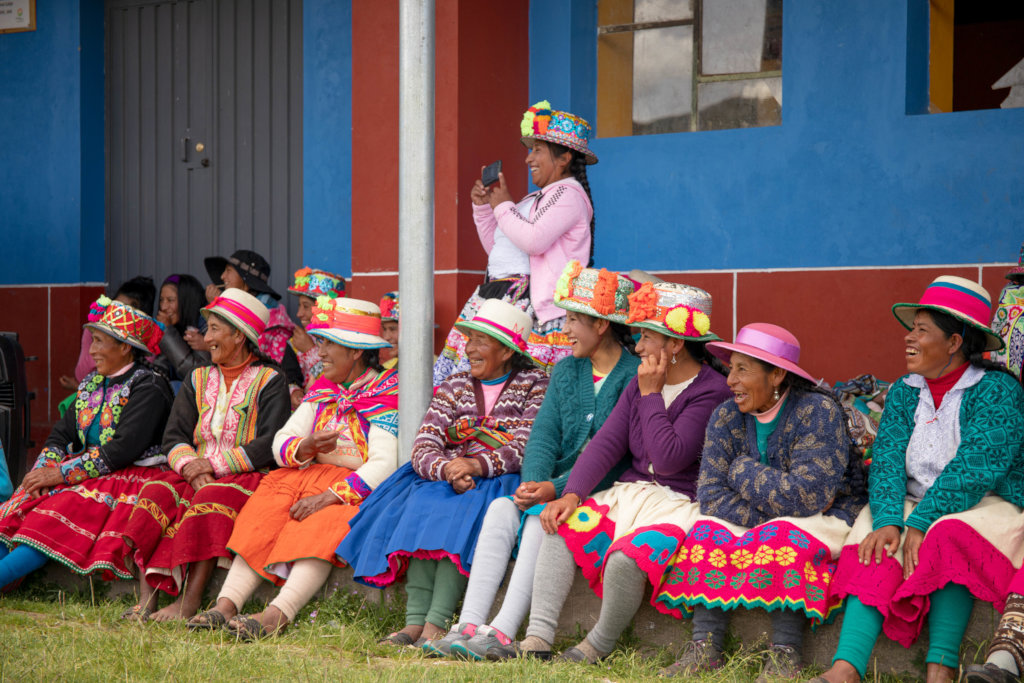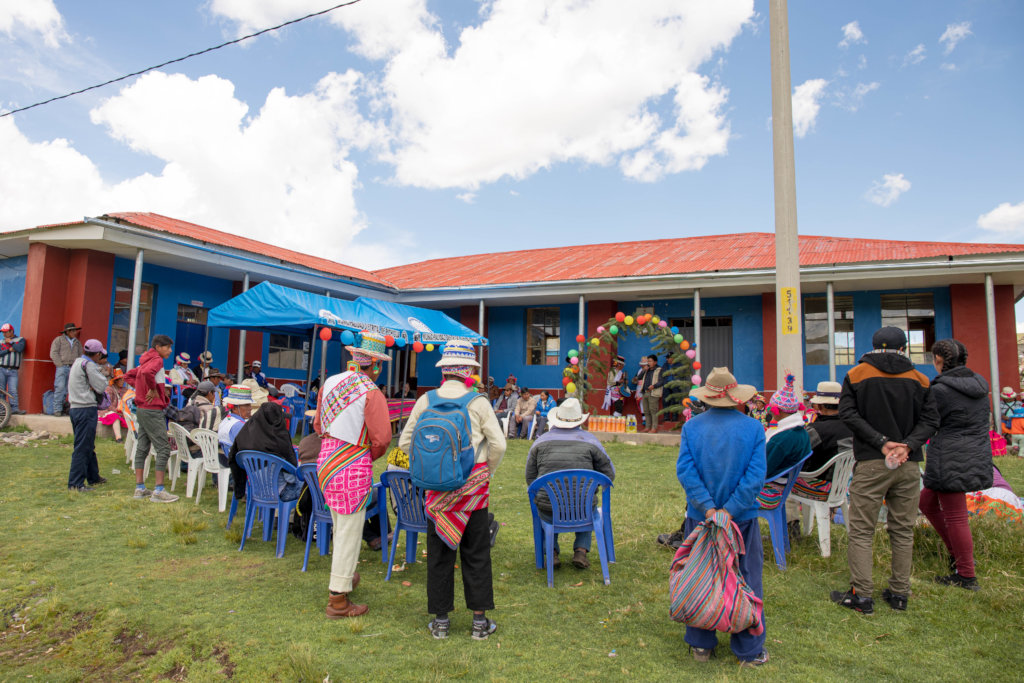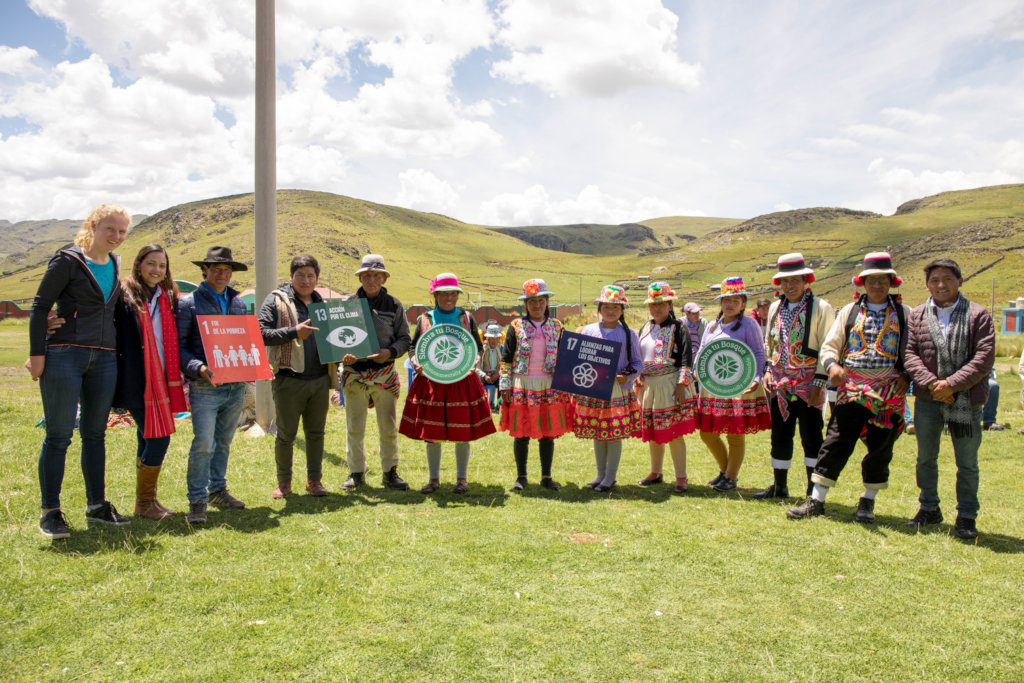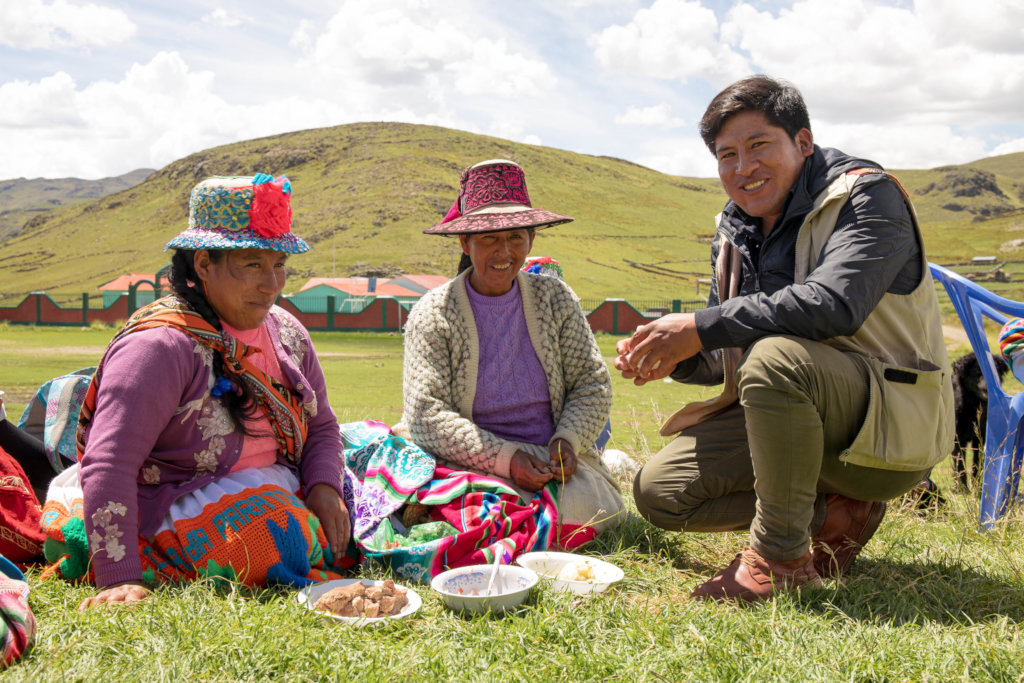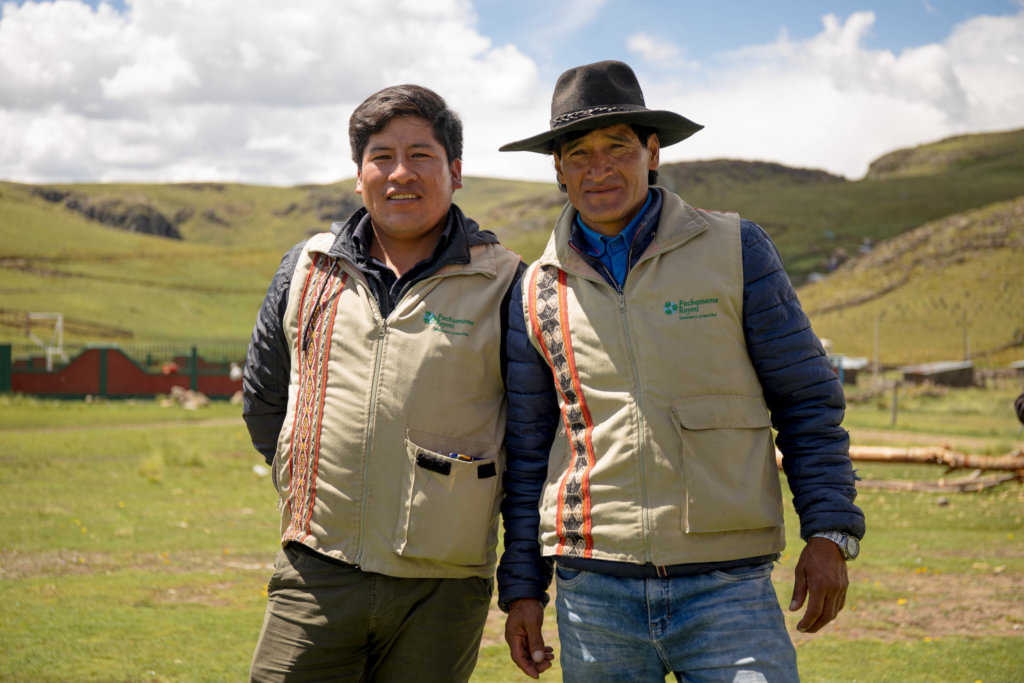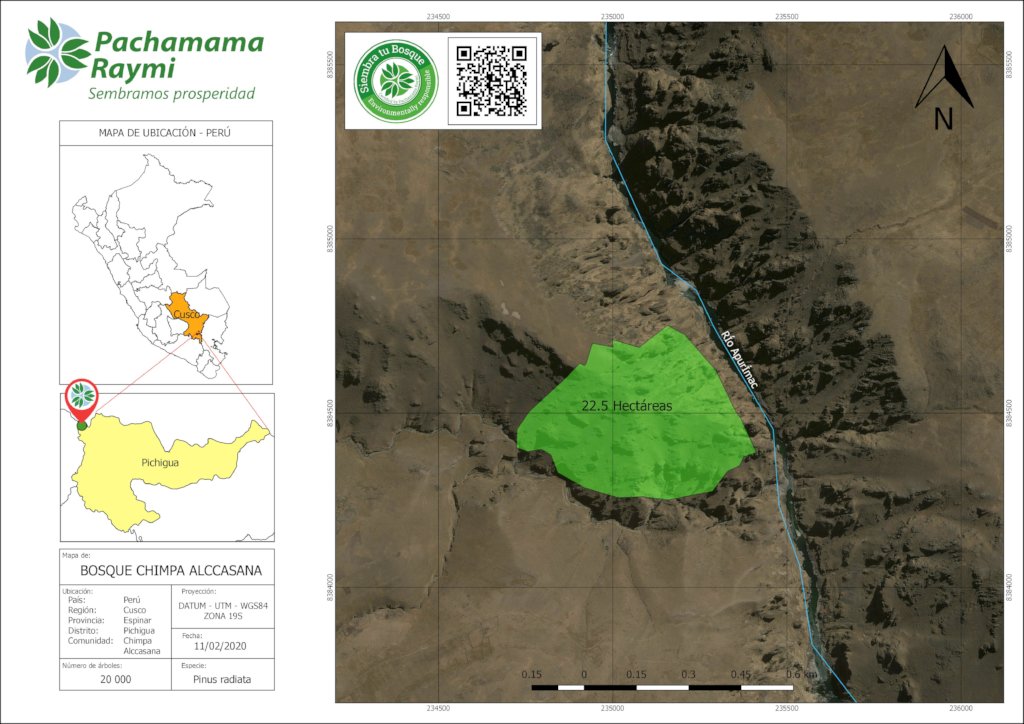 Attachments: