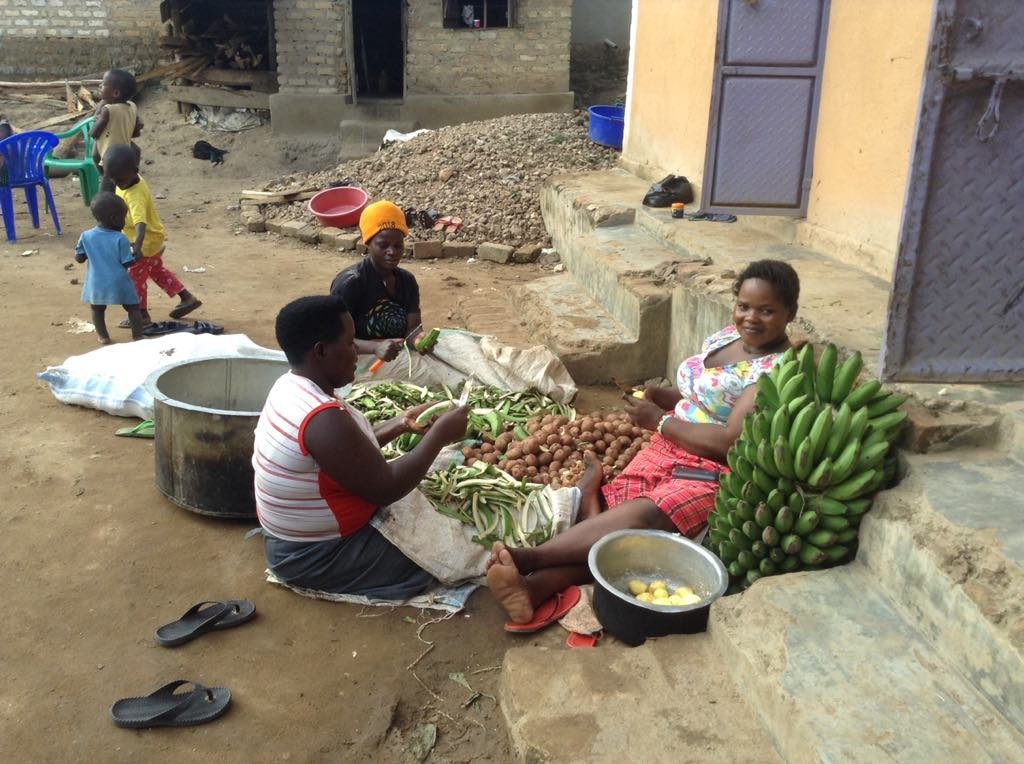 Greetings Dear Partners,
First,let me say Merry Christmas to you all our dear partners, and I pray you pass through all the Christmas season safe when you are alive in Jesus name, at Kassanda Children's Aid we are having a very busy time s we are organizing the Children's Party remember every year the birthday of the founder is celebrated with children on 25, hear we invite some few selected children on addition to the children who stay with the Founder (Pastor Ssenyonga Vincent) and they enjoy together, sorry that the notice for this report it was a very short time and yet we were so busy organizing this important day for the children, special thanks goes to our Fundraising Administrator Lisa Dengel who did a very important role so this party can be organized, and not only that she went ahead to contribute with funds, Mrs. Patricia Woosley , Mis Virginia Louderback-Godel , Mrs Susan Louderback Seaboalt , Mrs Esther, Chamberlin, though we are still stuck to receive the money she sent by world remit wallet, Georgina Taylor and Mr Dean Siminoff I say thanks very much, on this contribution some few children we managed to get them clothes, the rest to buy food and a goat.
Among all seasons this has been a very hard season at the children's Center because twenty children got sick and were treated and they got healed Glory be to God, special thanks goes to Mrs, Stacy, and the Charity Director they stood with Kassanda Children's Aid in this season by helping to pay the medical bills and to cater to buy food as it's a holiday period many children are now at the Children's Home, right now we are having three children who are seriously sick.
On the building of the children's home in this season Kassanda Children's Aid got a disbursement totaling to $271 in Uganda shilling it was 970,000/= from Global Giving with all our heart we thank our monthly donor who gives every month and we are in high demand for such donors,
The Great news on the building of the Children's Home KCA founder and KCA fundraising Administrator reached to an agreement to add all funds which were collected from global giving to buy three acres of land with five roomed house near the land of Stephen Baker Farm this was supported by one of our donor Mrs. Patricia and she contributed 1000$ this whole land and house costs 22,0000,000/= due to the importance of this land and house, KCA Founder managed to secure a loan of 8,000,000/= to add on the money they had to make a total payment of 22,000,000/= we believe this land will be productive towards KCA work and it will help to sustain KCA by doing projects on it. So we decided to stay having this fundraising open so that we can get funds to finish up the loan we got and the funds to make finishing on the house and we shift in that house with kids.