Project Report

| Jun 15, 2023
Crisis in Sudan: Save the Children's Response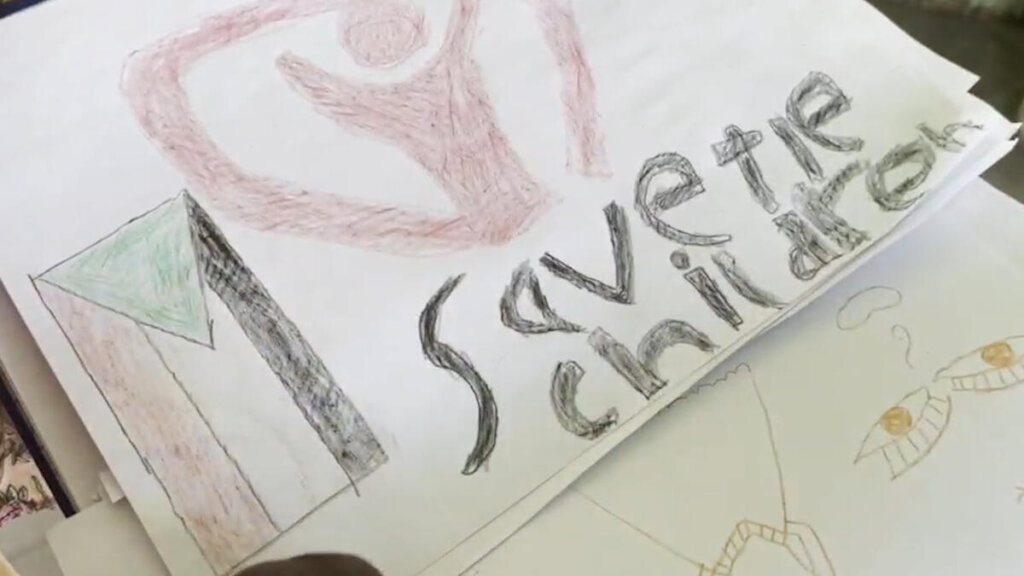 Thank you for supporting Save the Children's Children's Emergency Fund. Here's an update on the work made possible by the support of donors like you:
CONFLICT IN SUDAN
On April 15, a violent power struggle broke out in Sudan between the two main factions of the ruling military regime. Thousands have fled the country and millions are sheltering in place as the violence continues. With no end in sight to the fighting, the number of families displaced from the conflict is only expected to rise. In Khartoum, people report a lack of food and water, and food prices have tripled given the lack of supplies. Reports state that the health sector is now on the verge of collapse. Around 80% of the hospitals in Khartoum have closed down, leaving millions without access to healthcare.
Since 1983, Save the Children has worked in Sudan to provide humanitarian relief to children and families impacted by conflict, displacement, extreme poverty, hunger and a lack of basic services. Now, we're bringing together our experience in humanitarian emergencies and long-term programming, working with partners to ensure that urgently needed support reaches children and families in Sudan and neighboring countries. The Children's Emergency Fund supports our work during crises like the one in Sudan. With additional funding, we're looking to scale up our programming to reach 1.7 million people, including 966,000 children, in Sudan.
OUR RESPONSE
Where safety allows, we're continuing to support children and their families across five states in Sudan (Red Sea, Kordofan, Gedaref, Sennar, Blue Nile), providing health, nutrition, education, child protection and food security and livelihoods support.
Over the coming weeks and months, we're expanding our programming to include:
• Providing cash assistance to families so they can buy food, fuel and other essential items;
• Setting up new emergency services through mobile health teams, integrating much-needed trauma and gender-based violence support;
• Scaling up our nutrition screening in conflict areas and establishing mobile nutrition and stabilization centers, where appropriate;
• Setting up Child Friendly Spaces where children can learn, play and receive mental health and psychosocial support;
• Supporting reunification efforts for children who have been separated from their families;
• Repairing damaged schools and setting up temporary learning spaces.
In neighboring countries like Egypt and South Sudan, we're supporting families who are fleeing the conflict by distributing essential items, setting up Child Friendly Spaces in transit centers and providing support to children who have been separated from their families.
Thanks to the support of donors like you, Save the Children's Children's Emergency Fund is there before, during and after emergencies. Working together, we help communities become more resilient so that each time a crisis happens, they are stronger, more likely to survive, and recover more quickly. Your support today helps make this possible.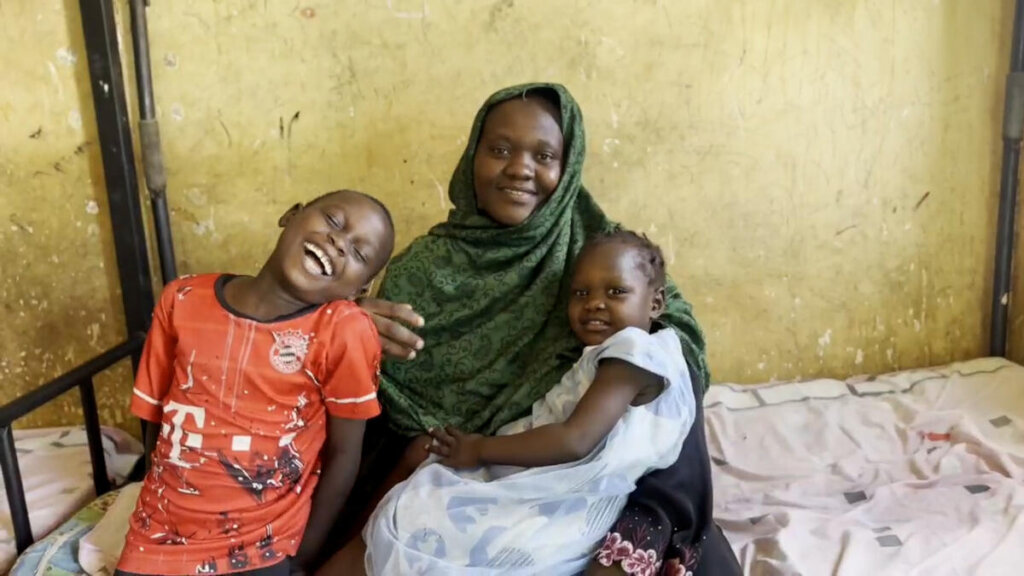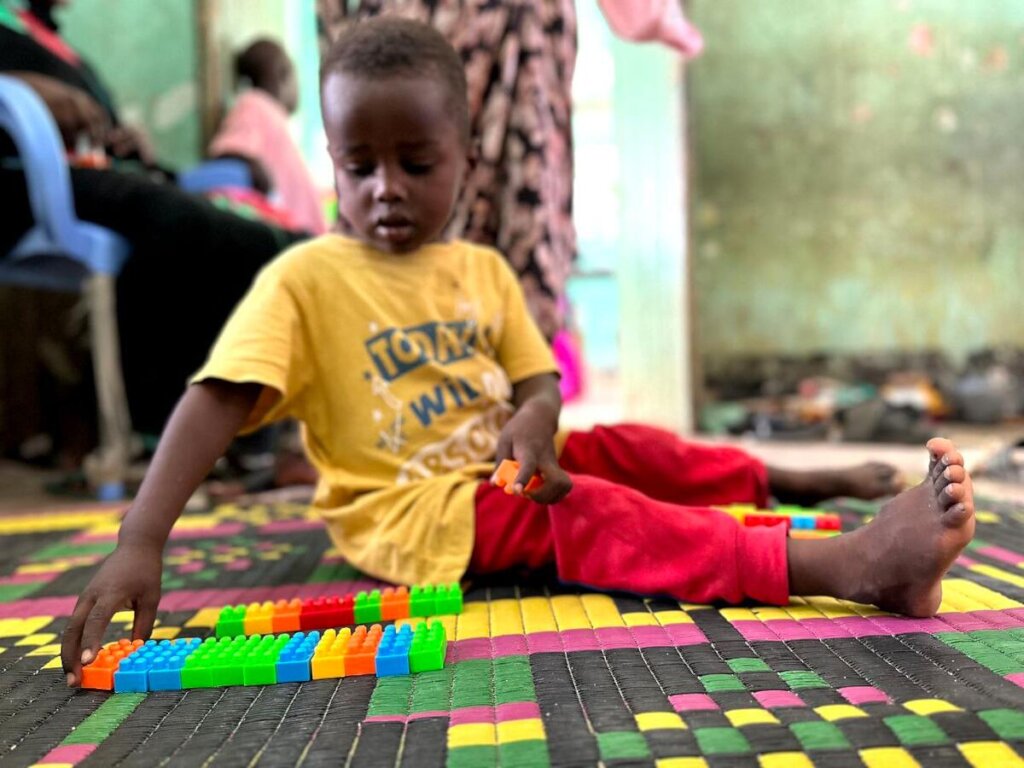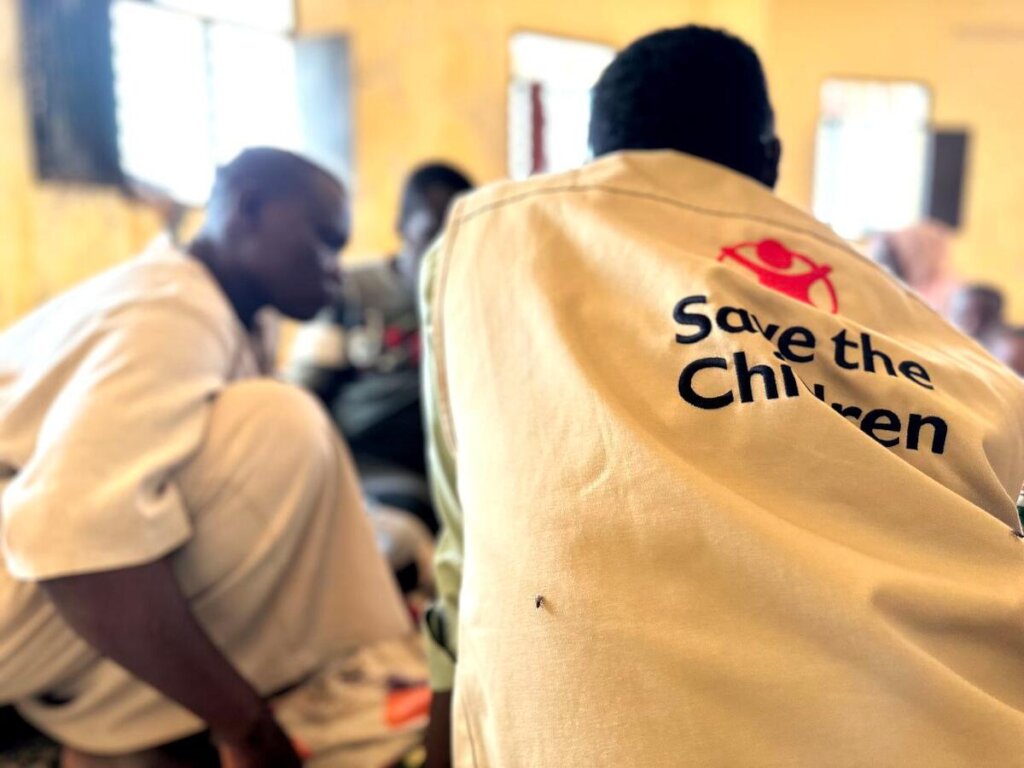 Links: