Project Report

| Feb 15, 2023
Save the Children's Earthquake Response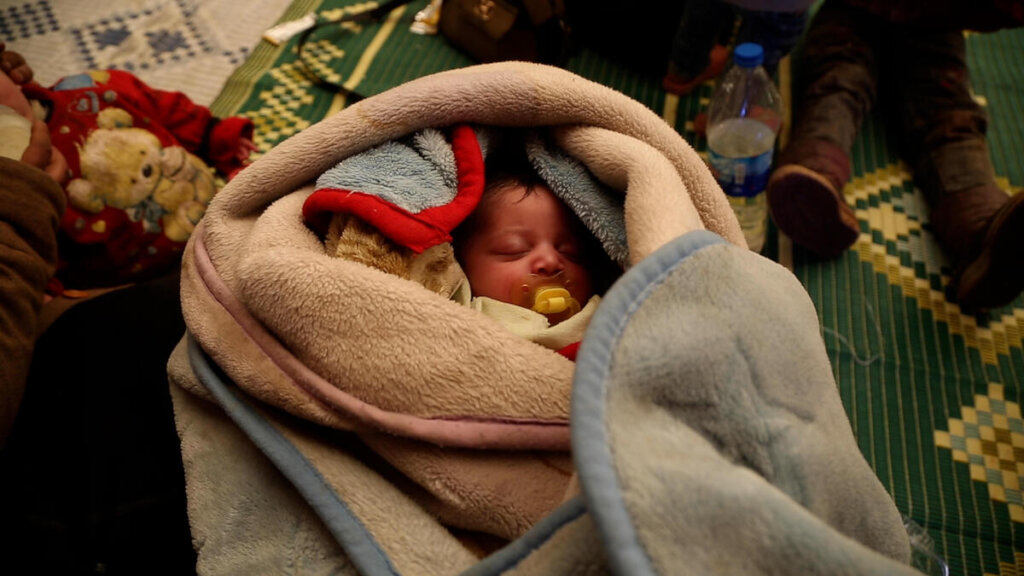 With support from donors like you, Save the Children's Children's Emergency Fund responds to crises around the world, and we are on the ground following the devastating earthquakes in Türkiye (Turkey) and Syria.
In Türkiye, our teams are coordinating closely with local partners on the ground, including Turkish Red Crescent and Support to Life, to distribute food, tents, hygiene kits, clothing, heaters, blankets and other essential items. In addition, our Emergency Health Unit (EHU), which provides life-saving healthcare in emergencies, is deployed to Türkiye to conduct assessments.
In North West Syria, we're working with long-standing local partners to distribute tents and winterization kits as well as provide health centers much-needed fuel.
As our response evolves, we will provide the critical support necessary for long-term recovery, including:
• Distributing temporary shelters, blankets, winterization kits and other essential supplies;
• Ensuring access to basic health services and clean water;
• Delivering cash assistance to families to ensure they can afford to meet their basic needs;
• Establishing Child Friendly Spaces to provide children and adolescents a safe place to play, learn and heal;
• Providing psychological support for children, caregivers and humanitarian workers; and
• Supporting children's access to education.
In Türkiye and Syria, Save the Children is planning to reach a total of 1.6 million people, including 675,000 children. This includes 1.1 million people, including 550,000 children, in Syria, and 500,000 people, including 125,000 children, in Türkiye.
Thank you for making our response possible by supporting the Children's Emergency Fund!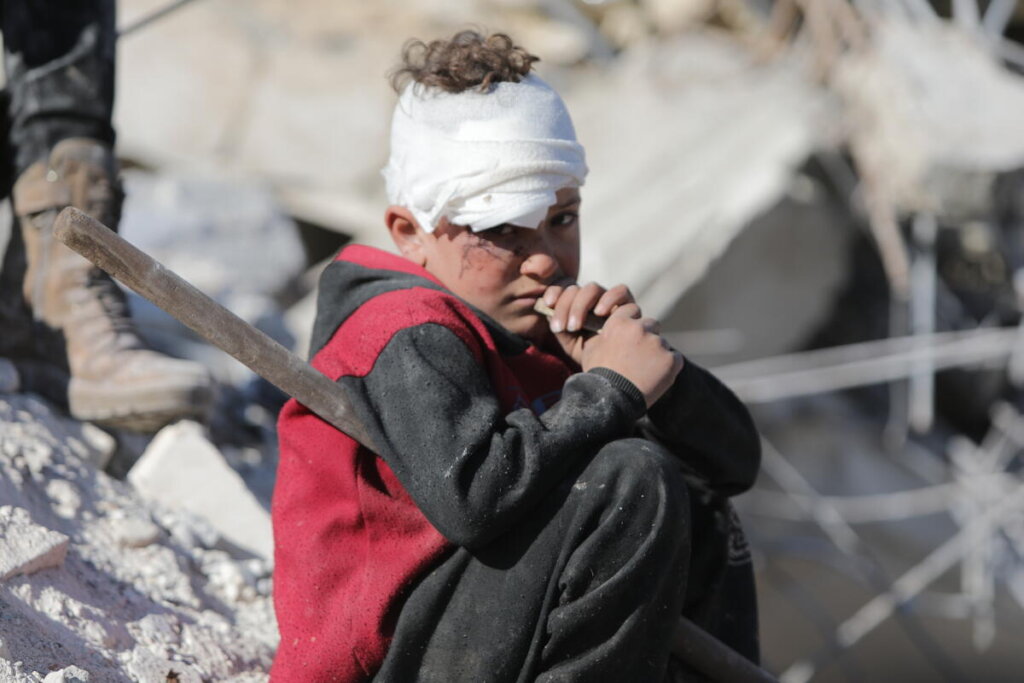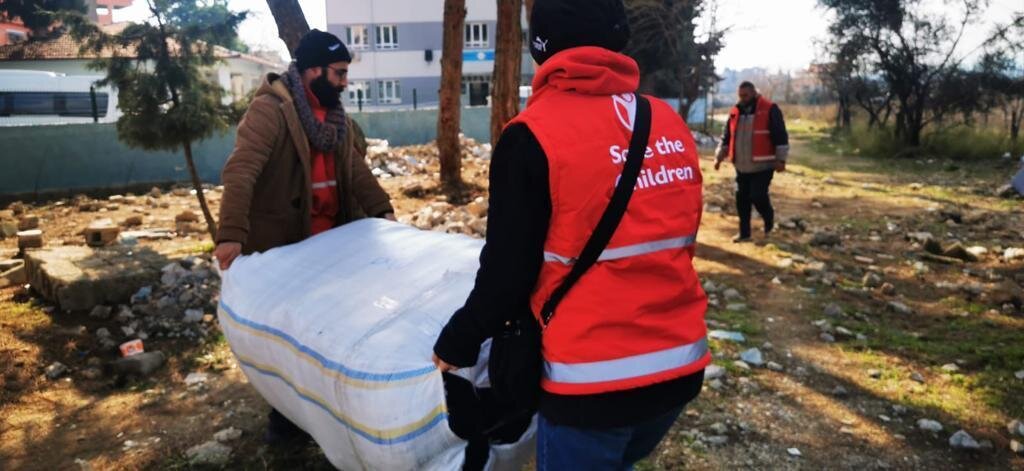 Links: