Project Report

| Oct 21, 2022
The Children's Emergency Fund: 2022 So Far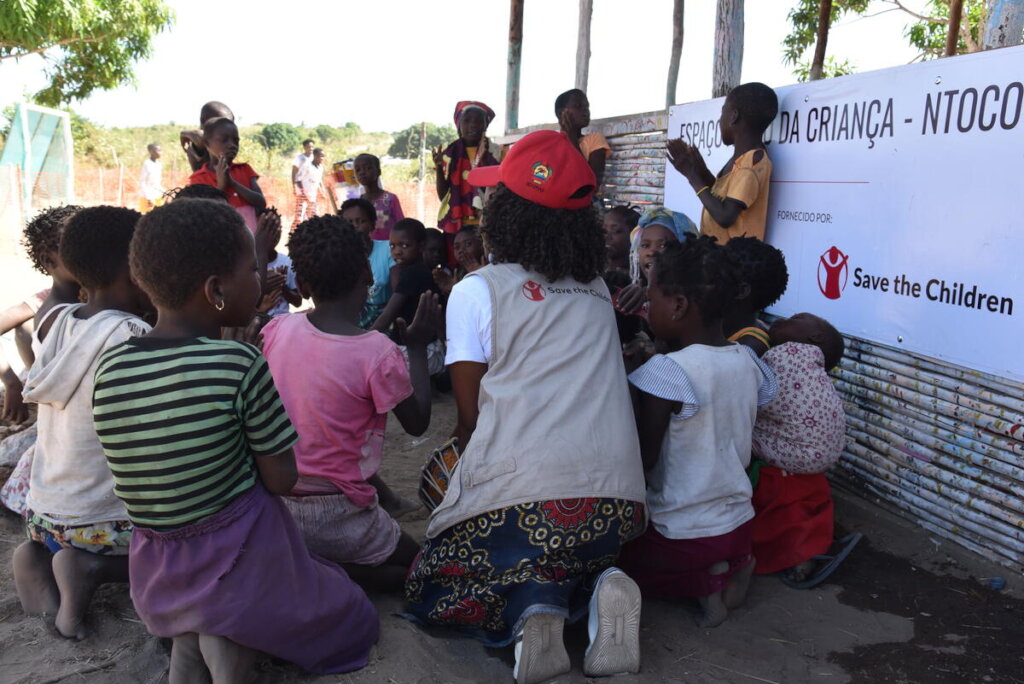 Since our founding, Save the Children has been committed to helping children in crisis, and our ability to do so quickly and efficiently depends on our Children's Emergency Fund.
Flexible humanitarian funding has never been more important. Malnutrition and food insecurity rates continue to soar around the world due to prolonged drought, conflict, economic instability, and increasing food costs from to the war in Ukraine, leading to an unprecedented hunger crisis.
Our Children's Emergency Fund is an essential resource as we prepare for and respond to this increase in need. It also makes it possible for us to pre-position supplies in disaster-prone areas so we can act quickly to save lives, distribute essential supplies, restore education and livelihoods, and re-establish a sense of normalcy for children and families as quickly as possible.
Through our Children's Emergency Fund, we've been able to reach over 11.7 million people between January and July of this year. It is with great pleasure that we share some updates on the work that you have helped make possible so far in 2022.
We have reached over 11 million children and adults so far in 2022.
37 countries have been supported with emergency funds in 2022.
Some highlights and impact:
Mali: Funding from the Children's Emergency Fund has supported internally displaced children through our Child Friendly Spaces and learning centers along with food and cash assistance to mitigate food insecurity.
Afghanistan: In Afghanistan, we were able to provide multi-purpose cash transfers to vulnerable families at risk of displacement in areas where no other organizations were able to provide support.
Colombia: We're delivering emergency kits to meet the most urgent needs of people displaced by conflict in Colombia. These include hygiene kits, dignity kits, food, and psychosocial support materials for children.
Mozambique: The Children's Emergency Fund contributed toward establishing education and child protection services for internally displaced people in Cabo Delgado in Mozambique.
Bangladesh: We responded to two major fires in a refugee camp in Cox's Bazar. Through the Children's Emergency Fund, our staff was able to act as first responders, delivering clothes to families impacted by the fires and reconstructing homes quickly and efficiently.
USA: After the devastating flash floods in Eastern Kentucky, our staff worked to meet the needs of children and their families by distributing meals and emergency supplies, providing cash to families, and supporting schools and childcare facilities by providing educational supplies.
When a crisis occurs and children's lives and futures are threatened, there is no time to lose. Your generous support for our Children's Emergency Fund allows us to respond across the globe wherever and whenever there is need.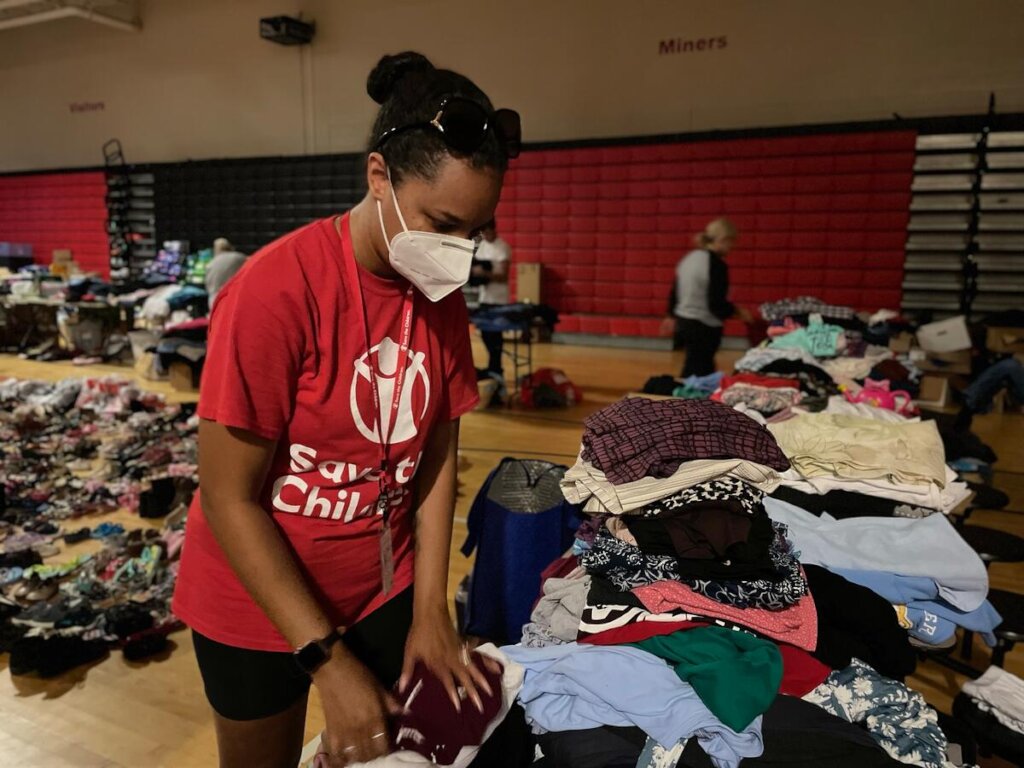 Links: