Project Report

| Jun 28, 2022
The Children's Emergency Fund: A Lifeline for Children in Crisis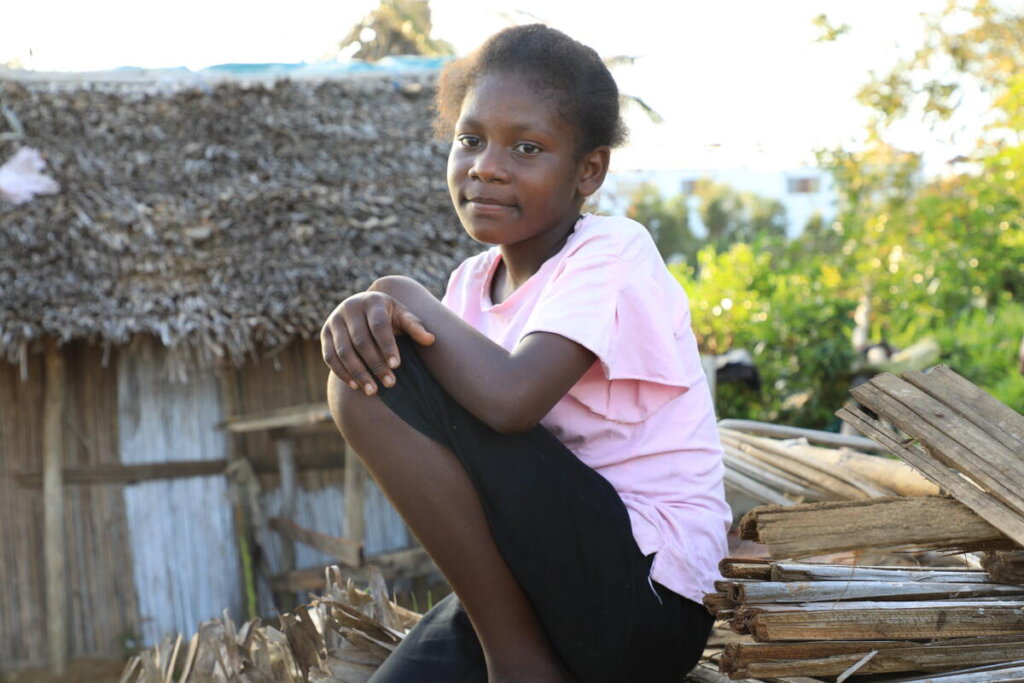 Around the world, a deadly combination of COVID-19, conflict and climate change has pushed hunger and malnutrition levels to a record high and put countless children's lives in danger. According to the United Nations Office for the Coordination of Humanitarian Affairs, 274 million people will require humanitarian assistance in 2022.
Save the Children is immensely proud of the incredible strength of our child-focused humanitarian work. With the support of the Children's Emergency Fund, and your donation, we are prepared to respond to disasters quickly, focusing on children's needs with unmatched experience and local partnerships that enable us to know what is needed. The Fund also gives us the ability to respond to ongoing crises such as conflict and hunger and to crises the world largely ignores that nevertheless endanger children's lives and futures.
In the past year, the world's children were confronted with a continuous stream of humanitarian crises – including war in Ukraine, a devastating cyclone in Madagascar in February 2022; the August 2021 earthquake in Haiti; Hurricane Ida here in the U.S.; acute ongoing food shortages in Yemen and the tragic upheaval confronting Afghan boys and girls. Save the Children's ability to respond quickly and efficiently to those crises and many others depended – and continues to depend – on our Children's Emergency Fund.
Notably, the Children's Emergency Fund enabled us to meet the most urgent needs of children and families in Ukraine as tension escalated earlier this year. The Fund also enabled us to respond immediately when huge numbers of people started to flee Ukraine and seek safety in neighboring countries. With this flexible funding, we continue to respond to changing contexts in Ukraine and in the region.
In short, the Children's Emergency Fund is now more important than ever. With the crisis in Ukraine increasing hunger for millions globally due to inflation and skyrocketing wheat prices, the lives of children in the world's most fragile contexts, such as Afghanistan, Yemen, Lebanon and Syria, are now at even greater risk. This invaluable pooled fund will help ensure we can continue to be there for them – and for children affected by natural disasters and other crises in the days and months to come.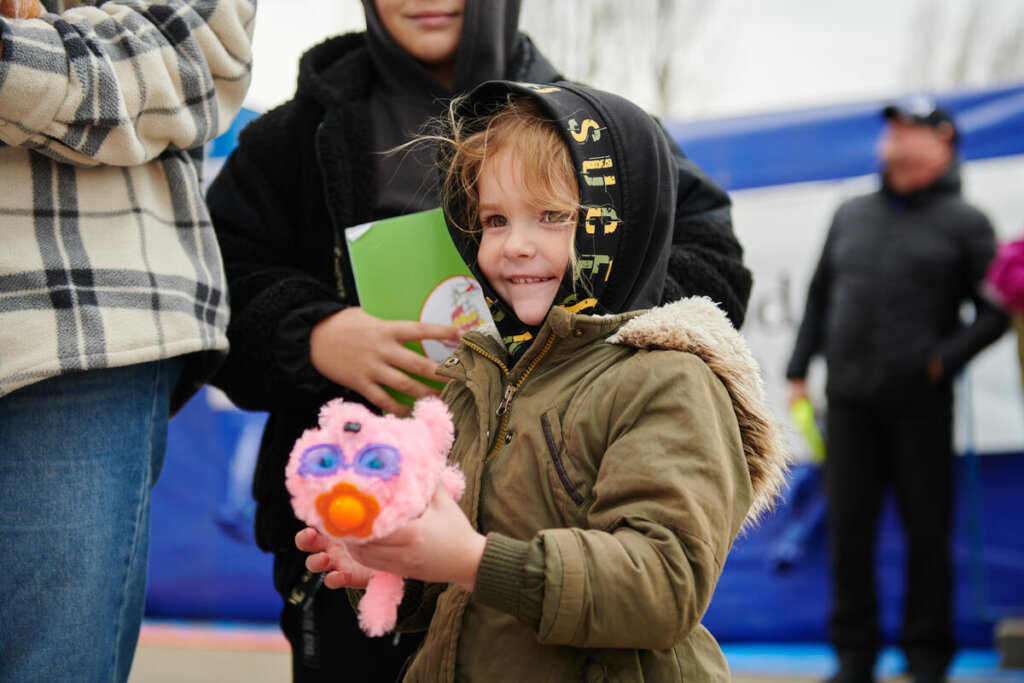 Links: