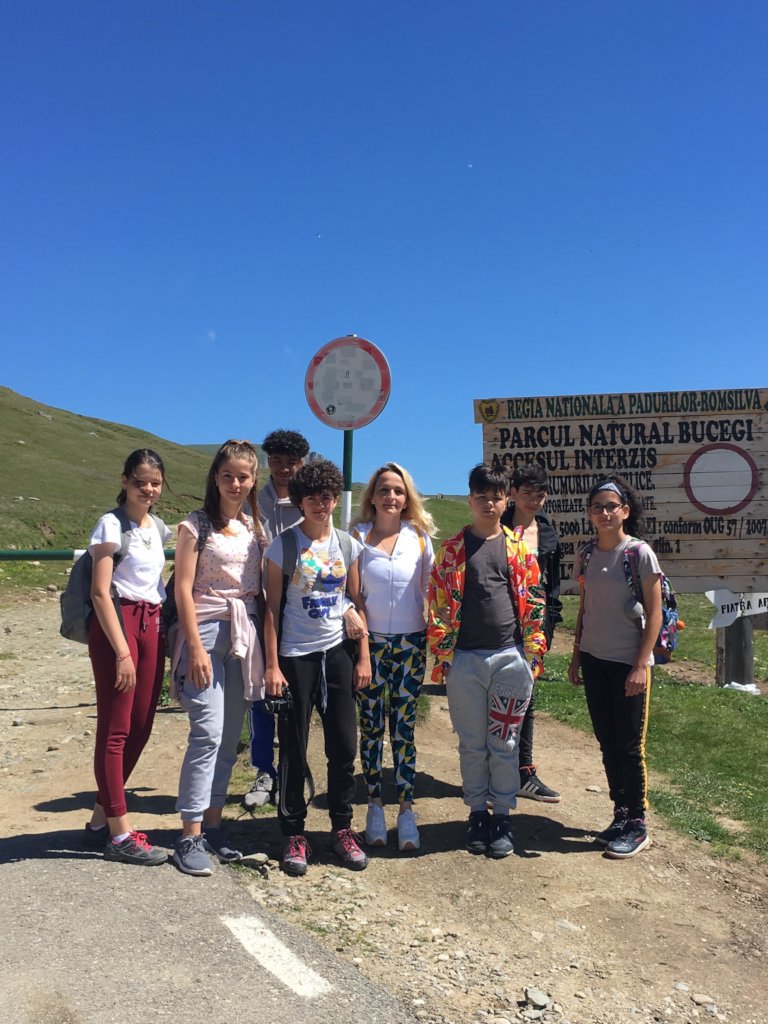 Thank you so much for your contribution though our page on GlobalGiving. This project makes it possible to give support to the children at our partner organisations who need it the most. Children's Helpers Worldwide (CHW) is a small charity, and your help makes such a difference.
Since the pandemic and subsequent lockdowns around the world started, CHW experienced a sudden and steep rise in the appeals for help from our partner organisations. There are the needs we have been responding to:
1. Extra assistance for organisations offering a home and shelter to children;
2. New programmes helping with food and other basic needs;
3. Resources for delivering education programmes online;
4. Sponsoring of items and equipment needed to safely reopen schools and education centres.
In this report, we are going to focus on the first need. We work with a diverse range of partner organisations and some offer a home or shelter to children. Some do this in a more permanent way, giving a warm, loving home to children and teenagers who cannot live with their families, and who also cannot be fostered or adopted for various reasons. Others offer temporary care, for babies and children who have been removed from their families due to abuse or neglect and need a place to stay and recuperate, before going to live elsewhere.

These above sorts of homes and centres have faced various difficulties since the pandemic started. As the situation became so uncertain for people around the world, support has dropped, but the needs of the children have stayed the same. Some organisations rely on fundraising events, but these have been postponed or cancelled due to social distancing rules.
In some cases, the expenses have increased. For example, one of our partner centres in Argentina has had to take on extra caregivers because the trained volunteers who would normally help could no longer go to the centre during the lockdown and, in addition to this, some of the caregivers who work with the children had to shield, so replacement caregivers needed to be employed.

Our partner organisations turned to us for extra support during these challenging times. Thanks to people like you, it was possible to help!
The recent donations that were given through this page have been supporting Casa Mea in Romania. Casa Mea is home to seven teenagers.
During the lockdown in Romania, the teens all attended classes online during the school year.
At the end of term, twins Livia and Stelian, who were in the final year of elementary school, were able to go back to school to prepare for their entrance exams for high school. Elementary school in Romania goes up to Grade 8. This past year, Stelian had received extra maths tuition, supported by CHW's sponsors. High school students start to specialise in certain subjects and, after passing his exams, Stelian now has a place at a good high school that has a focus on electromechanics. Livia will be going to a school with a vocational focus.

After the lockdown restrictions had relaxed, Felicia, the manager at Casa Mea, took the teens on some trips into nature. They really enjoyed this. They were able to go to a few places, including a hike in the Bucegi Mountains. One of CHW's supporters even gave an extra donation so that the children could have a treat and other people have helped Casa Mea directly too, which is so nice.
Some of the older teenagers had planned to take on summer jobs, like their friends do. Simona was going to tutor maths to two primary school children and Ana and Cristina were going to work in local shops. Although they were able to begin with this, stricter lockdown rules came into force again, and they had to stop. One of the boys, Raul, had also started playing football with a local team.
Felicia said that the teeangers read, help around the house and have been taking online courses that were run by volunteers during the summer. They learned about making PowerPoint presentations and also did a cooking class.
The school term in Romania starts again in mid September.
We are so grateful that, with your help, it has been possible to assist Casa Mea with some of its basic running costs. This is so important because meeting these costs allows the home to keep going.
The past few months have been challenging for everyone. Thank you so much for making a difference and for supporting the teenagers at Casa Mea, helping them to get through these tough times too. Your kindness is very much appreciated.
---
With thanks to Jan and Felicia for the updates from Casa Mea and thank you to Felicia for the photos.