Thank you so much to everyone who has supported the Impact Fund! The idea behind this fund is that your contributions will go directly to help with any emergency needs at one of our projects, or to help with a project that Children's Helpers Worldwide (CHW) is struggling to support. In this way, your contributions will make sure that disadvantaged children can get the help they need and deserve.
Right now, CHW needs to find funding to sponsor a year's worth of therapy sessions for Ismael, a little boy in Argentina who has Phelan-McDermid Syndrome. The sessions are offered by Fundación Cordobesa de Equinoterapia, a horse-assisted therapy centre in Cordoba. The therapy is a massive help to Ismael both physically and emotionally. Ismael attends the centre every Tuesday. Sponsorship of a month's worth of sessions is 2000 Argentine pesos (around £73 at today's exchange rate) which is out of the reach of poor families, For this reason the centre would like us to be able to provide sponsorship for Ismael. We launched the Impact Fund on #GivingTuesday and 16 amazing people have donated a total of £559. This will sponsor over seven months of sessions for Ismael!
Rosa, who is a single mother, is very grateful for this support for her son, Ismael. At home, Ismael uses a wheelchair. However, many of the local buses do not have ramps for wheelchairs so Rosa has to carry Ismael in her arms when they go out. She has carried him on the bus to the horse-assisted therapy centre. She really wants him to have the chance to attend the sessions as she has seen how beneficial it is for him.
Veronica, the founder of the centre, wrote a book about horse-assisted therapy and included sections about some of the people benefitting from this, including Ismael. We would like to thank some of our translation volunteers for their support with this project, including Hafsa, who helped us through GlobalGiving's volunteer site, "GlobalGivingTIME". Luciana, who is from Cordoba, visited this project in December, along with Catherine from CHW. She kindly offered to help with translations as well. Below is her translation of what Veronica wrote about Ismael:
------
Ismael
Ismael was born on 6th April 2008, and he was diagnosed with Phelan-McDermid Syndrome. It is a very unusual genetic condition which results from a deletion (loss of a part) of chromosome 22, which is associated with a delay in motor skills, as well as in language and learning abilities. Ismael takes Equine-Assisted Therapy (EAT) sessions, with a double saddle. The therapist who rides with the child gives him complete support and helps him to straighten and control his trunk, head and neck. During the session, and with the assistance of the therapist and his carers, Ismael changes his position to the following: "full Indian" (cross-legged), "half Indian" (one leg crossed and the other down to the side of the horse), "bear hug" (lying face down with the arms around the sides of the horse, "hugging" the horse), and "asleep" (face down, relaxed). In between these changes of position, Ismael enjoys relating to the nature surrounding him, like listening to the birds singing or to the gentle rustle of the reeds in the wind. His mother Rosa says, "I am happy that Ismael attends EAT because, since he was little, the horse has really helped him to relate to the people around him. Before the therapy started, he didn't use to look for a connection with other people, just with his family: his dad, mom and grandpa. For instance, when he was younger, he would look away from people who wanted to say hi to him or touch him. Once he started EAT, we noticed he had a deep connection with the horse; and in turn, the horse helped him connect to people. Another reason why I like this therapy is that the horse riding aids him physically; it is as if Ismael was standing, and it strengthens his back, helping him straighten up."
At home Ismael uses a wheelchair. However, Rosa needs to carry him in her arms when they are out, since she takes the bus (buses do not have a ramp for wheelchairs). Rosa notices the innocent gazes of people, who are intrigued, curious or just lack knowledge of Ismael's condition. There are other gazes though, stronger and harder ones, stares from people who seem to be judging Ismael without even knowing him or his ailment, as if he suffered from a contagious disease. His grandfather, who accompanies them, adds, "their faces, expressions and eyes say it all."
Rosa tells us of one clear occasion when lack of understanding prevailed. "It happened today. I arrived at the registry office with my eight-year- old son in my arms, and we went straight to the queue where birth certificates were issued. I asked the first person in the line whether it was the correct one. Pointing to the end of the line, he just succinctly replied, 'Yes, madam'. I stood still in my place, looking at him, and I said, "Come again?" My kid was so heavy now that I was left there just wanting to reply to him, 'Look, let's do this: you pick him up, and I go to the end of the line'. Fortunately, the registry's employee called us in. Sometimes I wonder why it always comes to situations like this; since our society is already improving in so many aspects, it would be even better if we all had a truly inclusive view towards the disabled person."
-----
Thank you very much for supporting CHW's Impact Fund through GlobalGiving. Your contributions will make a huge difference for Ismael this year! Further contributions will help children at our other projects and we will always keep you updated with how your donations are making a difference. Thank you for your kindness and thank you for caring about the children at CHW's projects!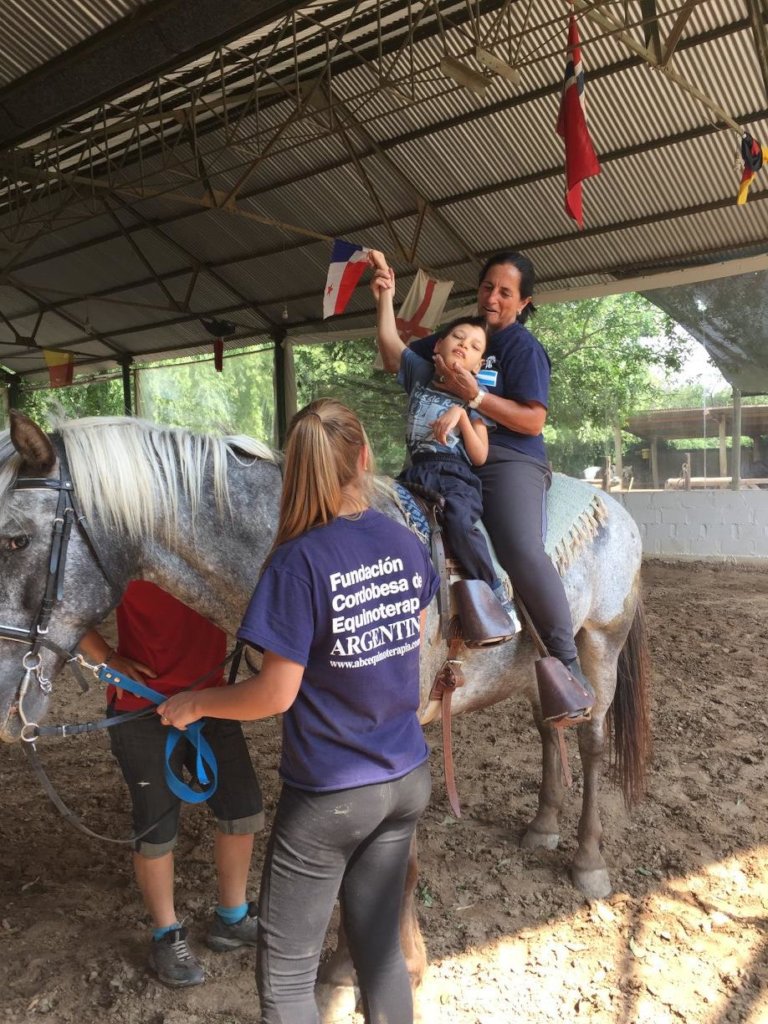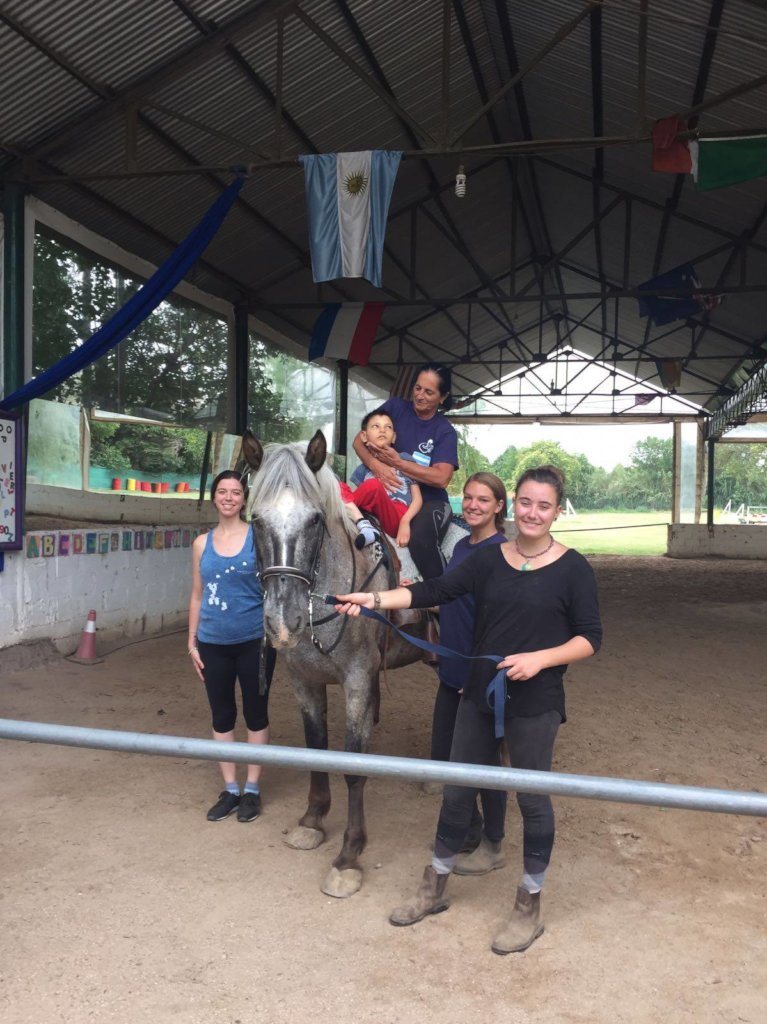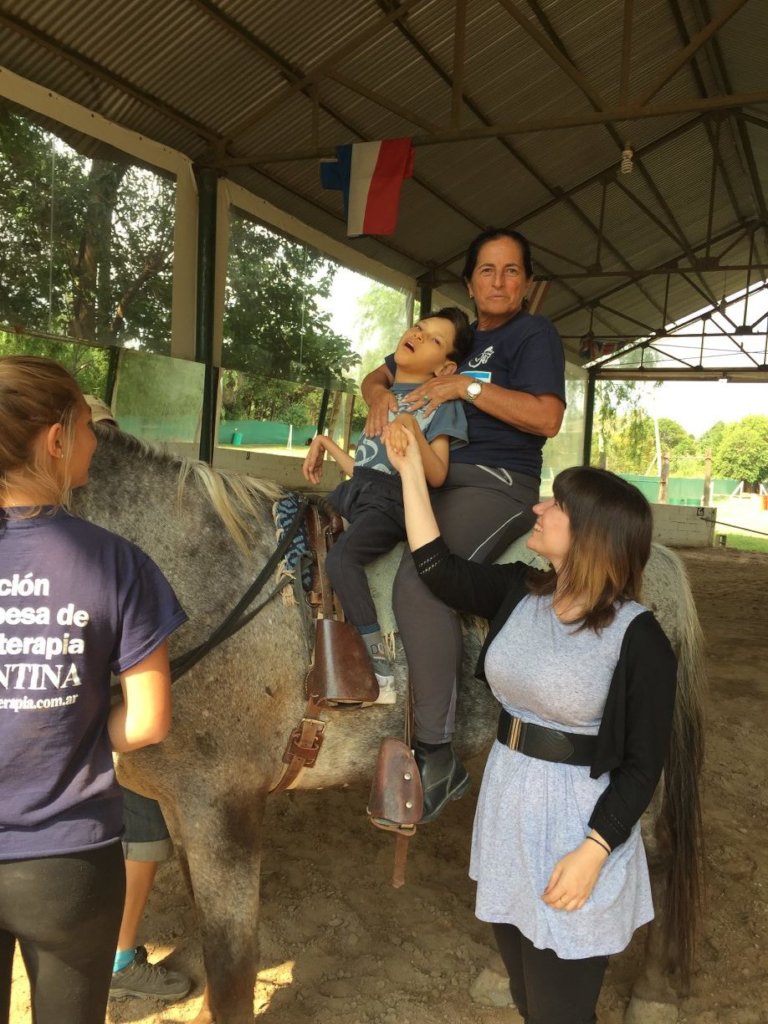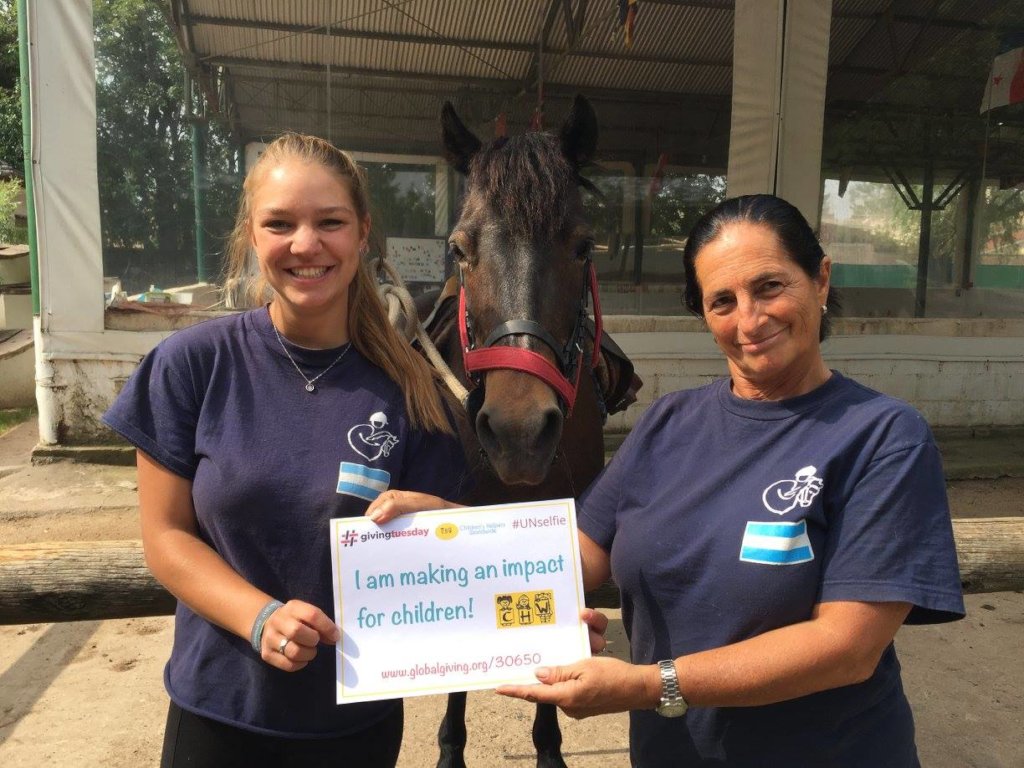 Links: