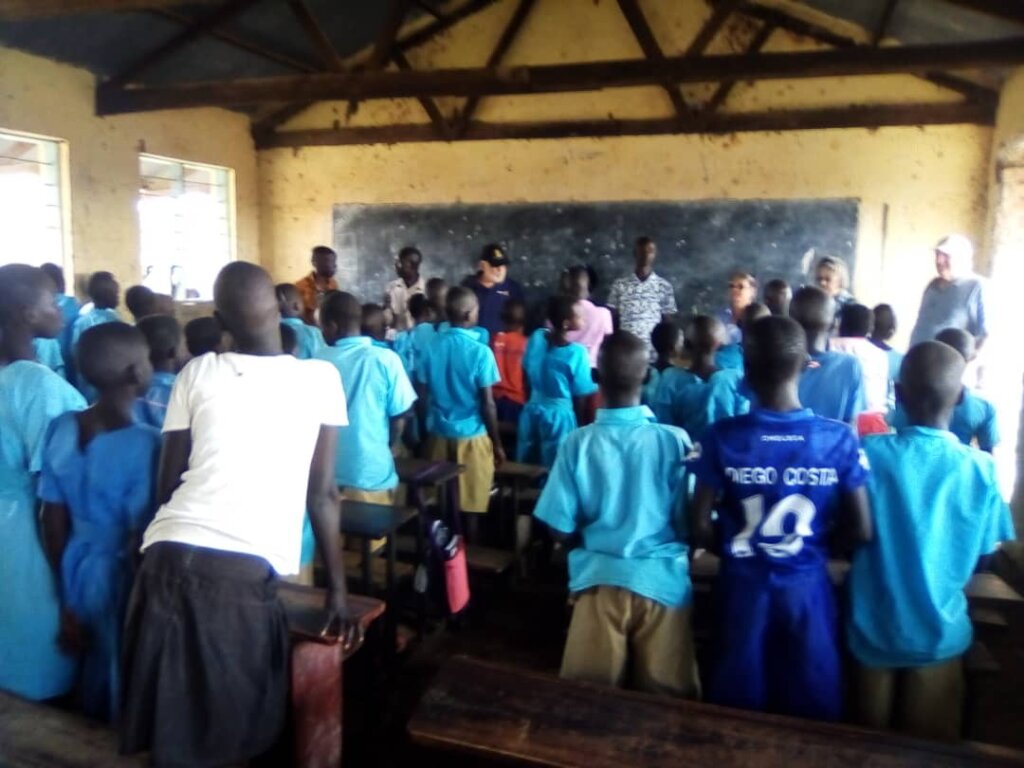 Share Child Opportunity Eastern and Northern Uganda (SCOEN) is thrilled to share with you the updates on what is happening with our children's lives. To be reminded that our children are studying from 3 different schools. That are Palmat Junior School in Pallisa, Vineyard Christian School in Soroti and Madera Girls Primary Boarding School.
We visited some of the sponsored child during their class hour with intention to see if they are school. Indeed they are in their respective classes the school term is ending on 5th May, 2023.
Our plans remain the same
we intend to connect the sponsored childen with the donors i.e. do letter writting
We plan to continue with classroom construction to start a school for the sponsored children so that the money we are using for sponsoring 23 children can cater for more 30 children.
Sponsoring a child is the most personal, effective way to fight poverty. When we sponsor a child in need, we build a special relationship that encourages the child with hope for the future. The support helps to pursue the physical, emotional, spiritual, and social well-being of vulnerable children. When we sponsor a child, we also hope to help provide essentials like clean water, nutrition, education, and more as planned with the child's community, while we connect through letters and photos.
To the supporters,we are so excited that you have given us opportunity to reach out to hundreds of children,Iam requesting for your thoughts to be focussed on looking for partners and institutions that can work with SCOEN in supporting to build Kindergarten and a learning centre
Finally Iwant to thank you and implore you to talk to as many people as possible about the work and challenges ahead of us as we strive to pull through thousands of children in rural Northern Uganda who actually deserve same opportunities that are available in other places.
Thanks to the generous past and future investment in this project by our donors through GlobalGiving we will be able to complete construction of the Center, hire staff and purchase needed supplies allowing us to educate children below five years of age so they can thrive and reach their boundless potential.
Thank you for your support and stay safe
With gratitude,
Lucas Akol