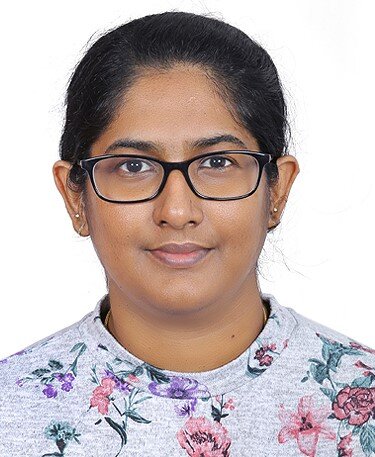 Thank you for your generous donation to the International Association for Hospice and Palliative Care (IAHPC) "Advocacy: Changing the World One Bedside at a Time" project.
In February the IAHPC was able to provide 13 scholarships for palliative care professionals to participate in the 29th International Conference of Indian Association for Palliative Care (IAPCON) 2022.
Anu, a nurse from Mahatma Gandhi Medical College, was one of those scholars.
She explained that in India, access to resources has been a big challenge for nurses working in palliative care. Due to the scholarship, she was able to participate in a session titled "Nurses in Action: Best Practices in Empathy and Empowerment".
The session brought together many pioneering nurses who play leading roles in India. The session facilitated discussions on challenges faced by nurses during the pandemic and the measures that can be implemented to overcome them.
Each scholar submits a report following the conference, Anu's report included the following statement. "A big thank you, IAHPC, for the bursary. No other international association has contributed more to professional development, research and advocacy, focused on increasing access to quality care for patients suffering from advanced diseases."
This scholarship was made possible due to the donations you have given to the "Advocacy: Changing the World One Bedside at a Time" project.
From the entire IAHPC team, thank you for your generosity.
Links: