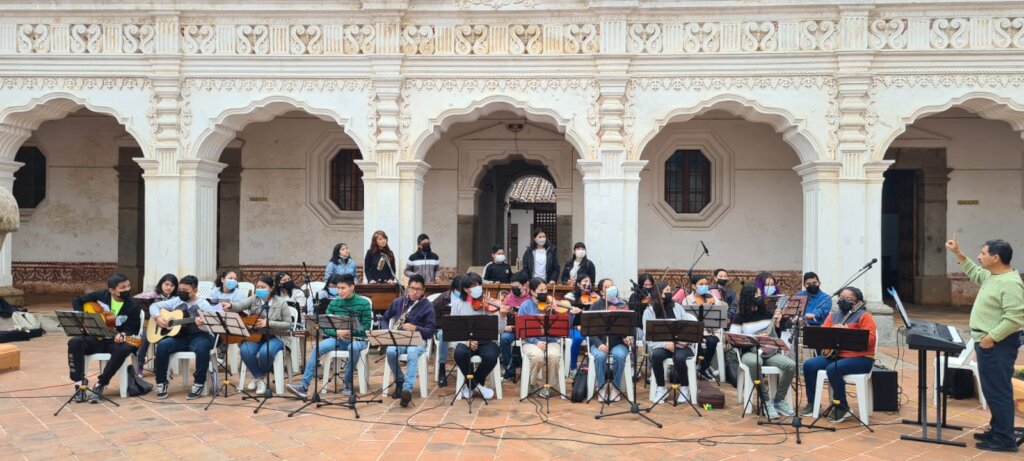 Sonidos Para La Vida constantly strives so that the work done by children and young musicians, has the possibility of being appreciated by the general public, in addition to the musicians themselves having the satisfaction of being able to show the result of all their effort.
The Christmas concert is already a tradition for our young musicians, so every year it is a highly anticipated event for all of them. Because of that, you can not miss this activity within the annual programming of our work.
But there is a factor that becomes very important for this type of event to have the success that is intended and meet the objectives correctly. This element is SOUND.
Every year, one of our biggest drawbacks to perform any concert or individual presentation is the SOUND AMPLIFICATION. This factor is fundamental so that you can truly appreciate what has been worked, however, it is also one of the aspects that entails greater economic COST to be able to cover it.
Based on this, during this year, we have tried to start investing in the MINIMUM AMPLIFICATION EQUIPMENT so that all this is really achieved.
Thank God we invested in this team and with them we were able to do the concert with the results we have really wanted for many years. With this equipment we have been able to appreciate the particular sound of each instrumental register we have and the satisfaction for our children has been enormous because it is the first time that they can really hear themselves in a concert.
There is still a lot of equipment to acquire, and you can collaborate with us to achieve these goals and give greater joy and opportunities to our children and young musicians.
With their contribution we will be able not only to invest in completing our amplification equipment, but we will also be able to invest in more instruments and with this we will be able to reach a greater number of children who also need it.
With your contribution you are collaborating with La Orquesta de Sonidos Para La Vida, but more directly, you are collaborating with hundreds of children who are part of our program and achieve all these benefits.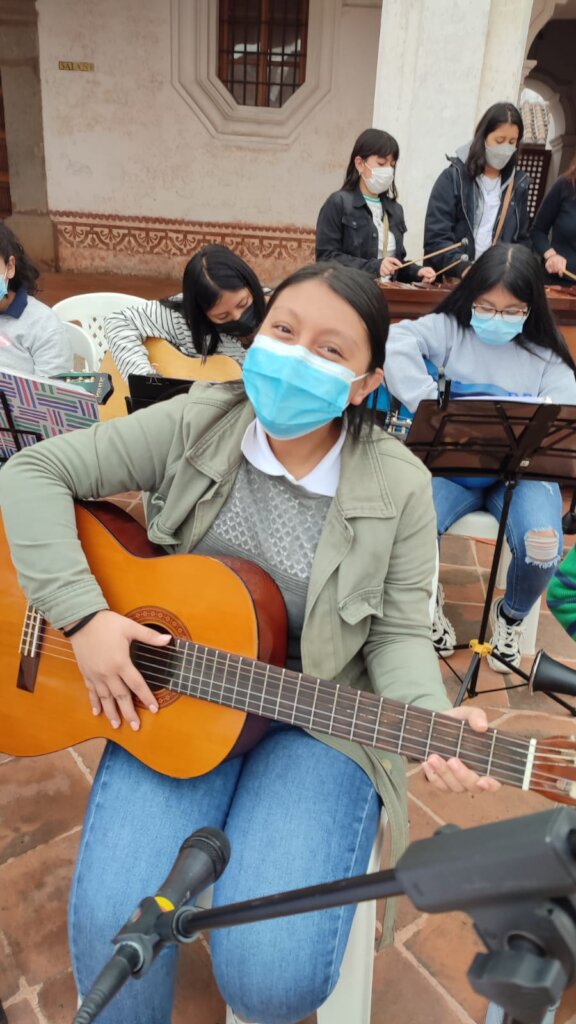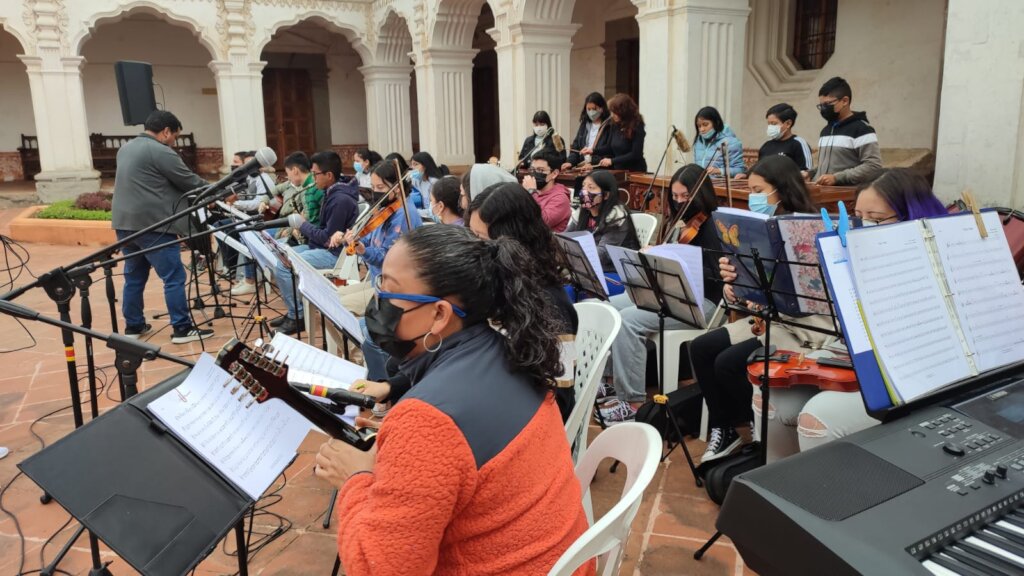 Links: