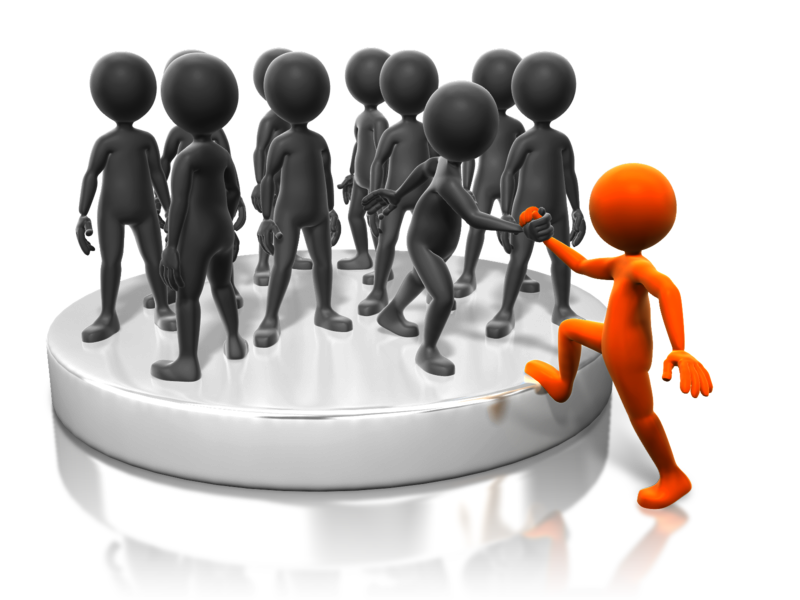 In community development, the most significant types of change (change that transforms lives) is often the most difficult to measure. At Operation Mercy we get most excited when we see changes in attitudes and world views... both in our program participants' lives and in our own. We call this transformational development... when something changes so much it needs a new name to describe it, like when a caterpillar transforms to a moth or a tadpole to a frog. In our case it is when deep despair transforms to hope, fearful anxiety to peace, abandonment and aloneness to belonging or gut-wrenching grief to stillness of soul.
I remember when Cheryl was called to the village of one of her severely disabled students in Central Asia. She was already nearby and so arrived shortly after getting the emergency call. Her student had 'fallen' into a well. Cheryl arrived at the scene seeing her student wet, unconscious and purple on the ground surrounded by on-lookers. Cheryl immediately fell to the ground and attempted to resuscitate her for 20 minutes, all the time quietly praying, "Please God, Please God. Now is the time to intervene" ... but he didn't. Finally, a local elderly woman put her hand on Cheryl's shoulder and said, it is too late. It's over. Her time has come." Cheryl burst into tears. She was angry, confused, disheartened, and grieving. She hurt. Cheryl had so many unanswered questions: "How could her student fall in the well when it was seemingly impossible to do so because of her disabilities? Why didn't any of the villagers attempt to resuscitate her? Why did God ignore her prayers? Where is God when you need him?"
That night in a tearful phone call with her parents 5,000 miles away Cheryl unloaded her frustration and grief. Her main question to her father (a pastor of a small church) was "Where was God? Why didn't he show up?" "Darling," her father spoke softly, "God was there all the time. And when you showed up you also brought him with you. You were the fragrance of God to that girl and her family. I don't understand it all myself, but as hard as it may seem, God showed that he cared for the girl through you."
When Cheryl returned to the village for her student's funeral, the girl's family treated Cheryl with special honor. In fact, the whole village and the people of surrounding villages began to treat Cheryl in high regard from that point onward. They began to invite her to weddings, circumcisions and other celebrations in the villages. Cheryl was also invited to discuss issues that were of special importance to the villagers in ways that never happened before or to any of her colleagues. You see, Cheryl had transformed from being an outsider to being an insider, from visitor to belonger. Operation Mercy seeks to engage in community development initiatives that transform lives, including our own. Changed lives change lives.