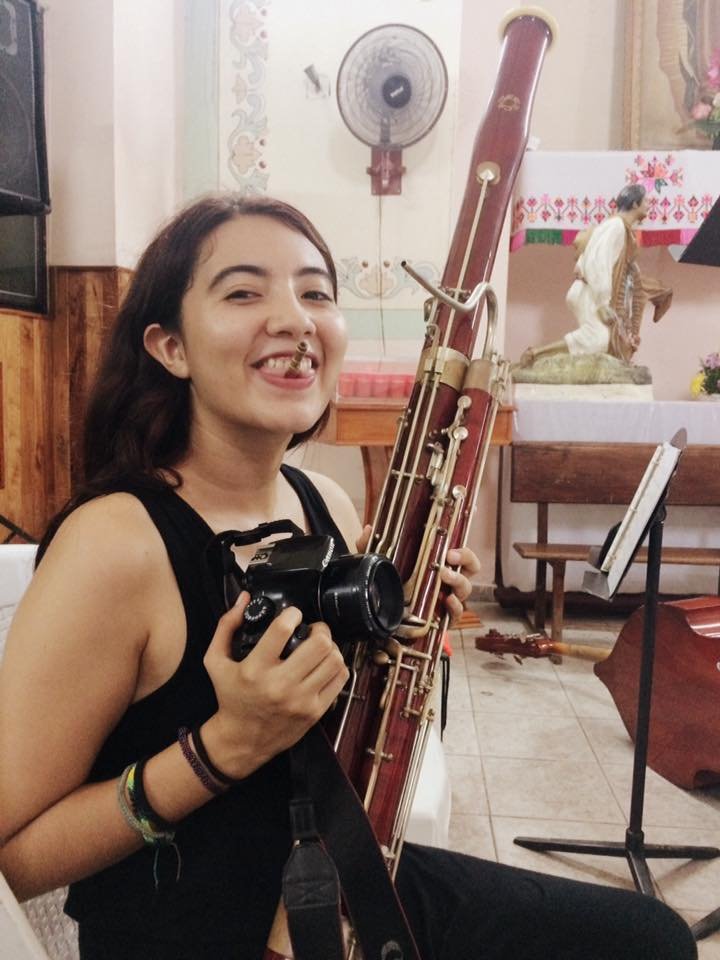 ESPAÑOL
GLOBAL GIVING
Gracias al apoyo que tú y muchas más personas nos han confiado, hemos logrado crecer y cambiar vidas en diferentes comunidades de San Luis Potosí.
En San Luis Potosí y en México, el índice de deserción escolar en el nivel medio-superior es muy alto, principalmente en municipios alejados de la capital potosina. En promedio, para la población entre los 15 años y más, la educación es de segundo de secundaria. De cada 100 personas de este grupo etario, 19.7 terminaron su educación media superior.
A partir de diferentes estudios sobre la música, se ha encontrado que la música tiene un factor único para potencializar los aprendizajes de una persona, entre ellos los que adquiere en la educación obligatoria.
Hemos notado que los niños, niñas y adolescentes que participan en el programa Música para la Vida, aprenden a organizarse mejor, potencializan sus calificaciones y aprenden a ser críticos.
En el cierre del ciclo 2016-2017, varios de nuestros alumnos/as terminaron su bachillerato e ingresaron en diferentes licenciaturas. Todos los participantes de Música para la Vida terminaron su nivel medio superior y el 90% ingresó a la Universidad.
Es así que podemos afirmar que la Música verdaderamente es una herramienta de transformación social y que tu ayuda ha sido invaluable para que esto suceda.
Asimismo, a través de este acercamiento musical, 7 de nuestros alumnos/as decidieron seguir el camino de la música para sus vidas. Estamos muy contentos en compartir que 5 de ellos fueron aceptados en la Facultad de Música de la Universidad Autónoma de Zacatecas; 1 de ellos en la Facultad de Música de la Universidad Veracruzana en Jalapa; y una de ellas en la Universidad Autónoma de Tamaulipas.
Ellos son:
- Francisco,Teresita, Julio César, Keren, Ricardo, Oswaldo y Concepción
Alumnos y alumas de Ciudad Valles y Villa de Reyes.
Te agradecemos por ayudarnos a cambiar el mundo.
¡GRACIAS!
ENGLISH:
Thanks to support from you and others, we've grown and changed lives of communities in the Mexican state of San Luis Potosi.
Both in San Luis Potosi and Mexico as a whole, the high school dropout rate is very high, specially in rural areas. In San Luis Potosi, on average, people 15 years old and up have an 8th grade education, and out of 100 people 15 years and up only 19.7 finished high school.
Different studies have found music to bring about a unique potential to strengthen a person's learning abilities, among them, those relating to everyday schoolwork.
We've noticed boys, girls, and teenagers in the Música para la Vida program learn to become better organizers, critical thinking individuals, and their grades improve.
By the end of the 2016-2017 school year, several of our music students both graduated from highschool and went on to enroll in college. All of our former students graduated from highschool and 90% of them got into college.
Thus, we can say music truly is a tool for social change, and also that your help has been invaluable and essential for this to happen.
Furthermore, through this musical approach, seven of our students have decided to pursue music professionally. We are very happy to share with you that five of them were accepted by the Music School of the Autonomous University of Zacatecas; another by the Music School of the Veracruzana University in the city of Jalapa, and another by the Autonomous University of Tamaulipas.
Their names are: Francisco,Teresita, Julio César, Keren, Ricardo, Oswaldo y Concepción
We thank you for helping us change the world.
¡THANK YOU!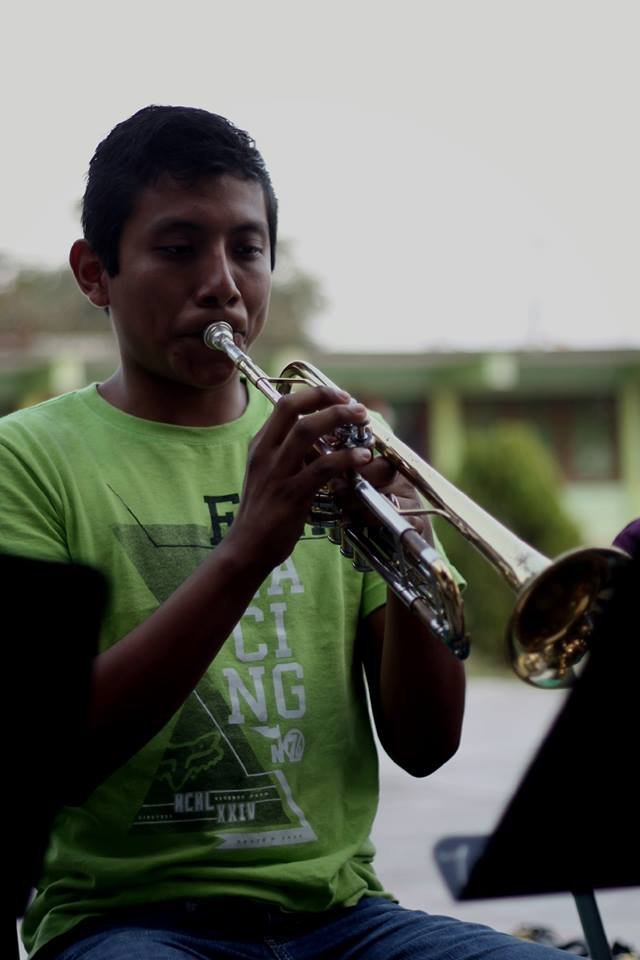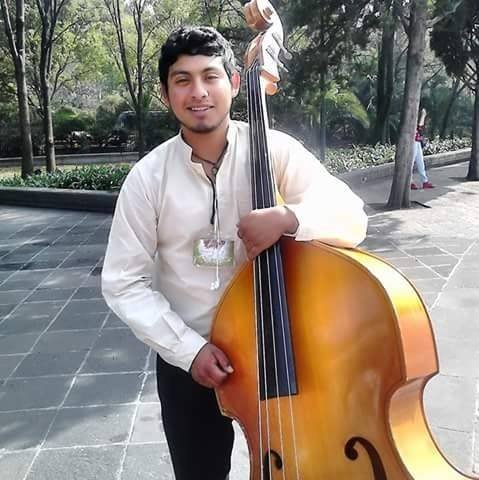 Links: