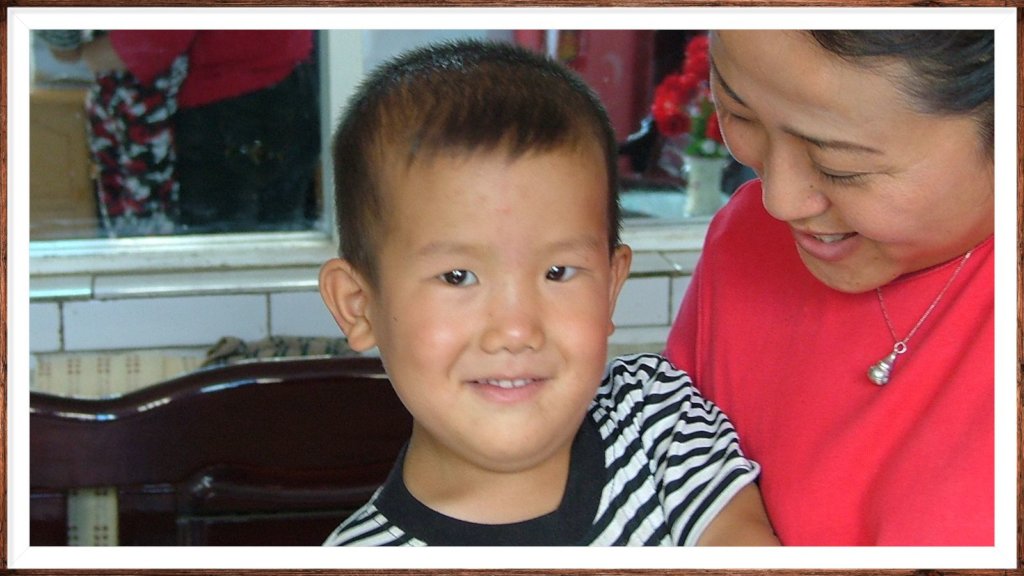 We recently received a wonderful case study from China about Qiqi who was abandoned at two and then placed into a family at three.
Qiqi, a five-year-old boy, was abandoned by his family when he was two years old and sent to Tongren Children's Welfare Institution. During a physical examination at the hospital he was discovered to have a hearing impairment. Qiqi had also become accustomed to poor sleeping patterns and eating habits and struggled to communicate. So, it was agreed that Qiqi would be best cared for in a foster home and at the age of three and a half he moved in with his new family.
Qiqi's foster mother, 38 years old, had two children of her own, and over a period of three years had also successively fostered six children, some of whom has disabiltiies and needed special care. Qiqi's eldest foster brother is now in the second year of junior high school, and the younger brother is the same age as Qiqi.
Through the love and support of the whole family Qiqi's behaviour gradually changed as he followed the same living patterns and rules as everyone else, such as good bedtime routines, limited amount of TV and family dinners at the table. Qiqi had previously only eaten snacks, so in an attempt to help change his habits Qiqi's mother made his favourite food and the whole family would sit down for dinner together. Gradually he replaced his snacks with regular healthy meals.
Qiqi and his young brother developed a close bond. As he became more settled at home his communication and speech improved, and he became lively and cheerful. He loved to watch a lot of TV but gradually, through the relationship with his brother in particular, this reduced as he began to settle into the family routine.
Qiqi's mother, being intuitive and understanding of his needs, was concerned his hearing impairment would negatively affect his life as he grew older. The family did not want him to feel inferior or have problems, so they intentionally taught him, often through play, life skills such as how to cross the road. With the ongoing support of the professional staff at the institution, Qiqi's mother believed they would be able to help him through any challenges he would encounter and that he would grow up healthy and happy.
Thank you for your support and staying connected to our work.