Project Report

| Oct 25, 2023
The importance of belonging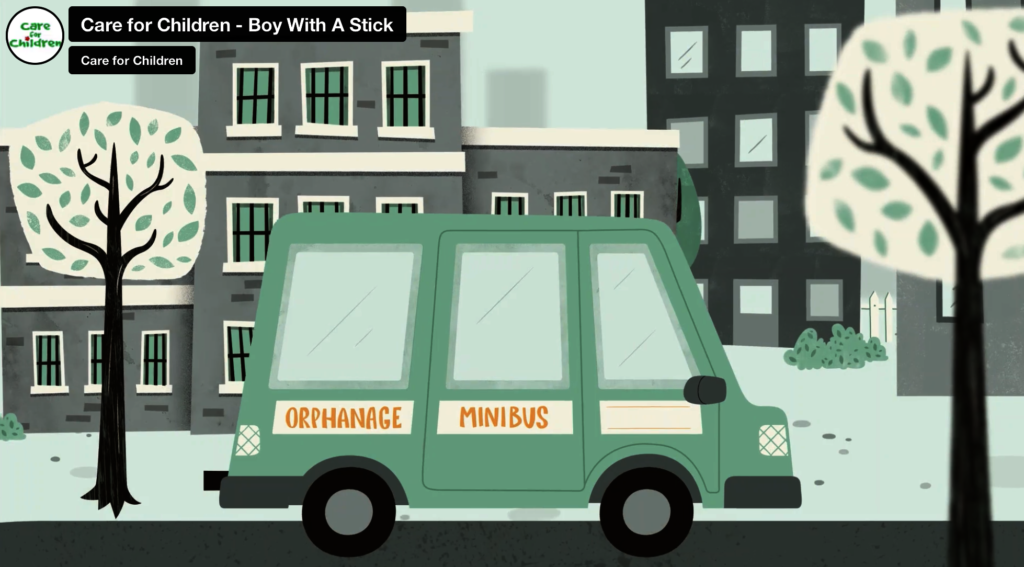 The importance of a sense of identity and belonging in the lives of children is central to their development and well-being. Belonging begins within the family and community and shapes a child's identity through relationships and experiences. It's crucial for children to understand their own significance and cultural identity, fostering respect for themselves and others.
This is exemplified by this story about a boy in China who was moved out of an institution and placed into a local, loving family in the community.
When children feel a sense of belonging, it creates an environment where learning can flourish. Such an environment encourages open and collaborative learning, where children feel safe to share ideas, apply their knowledge, and take risks. Positive relationships and a supportive community contribute to this sense of belonging, motivating children to succeed.
These connections and attachments that children form from birth play a significant role in their emotional security and well-being. Positive relationships, warmth, and consistency help children feel safe and confident. Building strong attachments with adults and peers is beneficial for their mental health and development. In childcare settings, the interplay between children, families, and staff is essential in nurturing positive relationships, which, in turn, promotes children's well-being as they grow. In the context of placing orphans and vulnerable children from institutions into families, these principles emphasize the significance of creating a sense of identity and belonging within the new family environment. It underscores the importance of nurturing positive relationships and providing a safe, caring, and supportive space where children can thrive and develop emotionally, cognitively, and socially.
I hope this gives you a further insight into the importance of family placement for orphans and vulnerable children.
Stay connected for more updates. Thank you so much for your support.