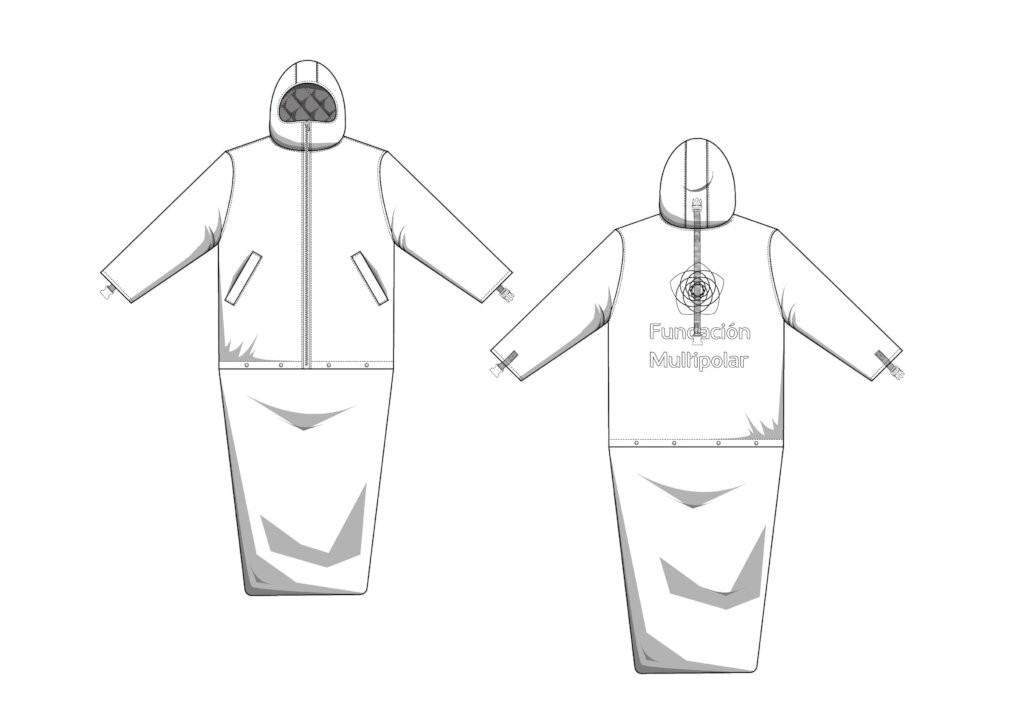 [English version below]
Un nuevo invierno se acerca en la Ciudad de Buenos Aires, la posibilidad de una cena caliente, el acceso a una ducha que nos devuelva el calor al cuerpo, el derecho a un techo donde resguardarse. No todos vivimos el invierno de la misma forma.
El abrigo no deberia ser un privilegio.
Estamos buscando talleres de confección para las CAMPS mientras armamos nuestro taller de costura. Mientras tanto, les queremos compartir nuestro nuevo diseño, que pronto estará siendo distribuido.
Muchas gracias por tu apoyo de siempre!
-------------------------------
Winter is coming to the city of Buenos Aires, the chance to have a hot dinner, access to a hot shower that renews our body temperature, and the right to a roof as a shelter. Not everyone lives winter in the same way.
Shelter shouldn't be a privilege.
We are looking for retail or clothing workshops while we are organizing our own sewing workshop. In the meantime, we want to show you our new design, that will be soon dsitributed.
Thanks a lot for your support, always!