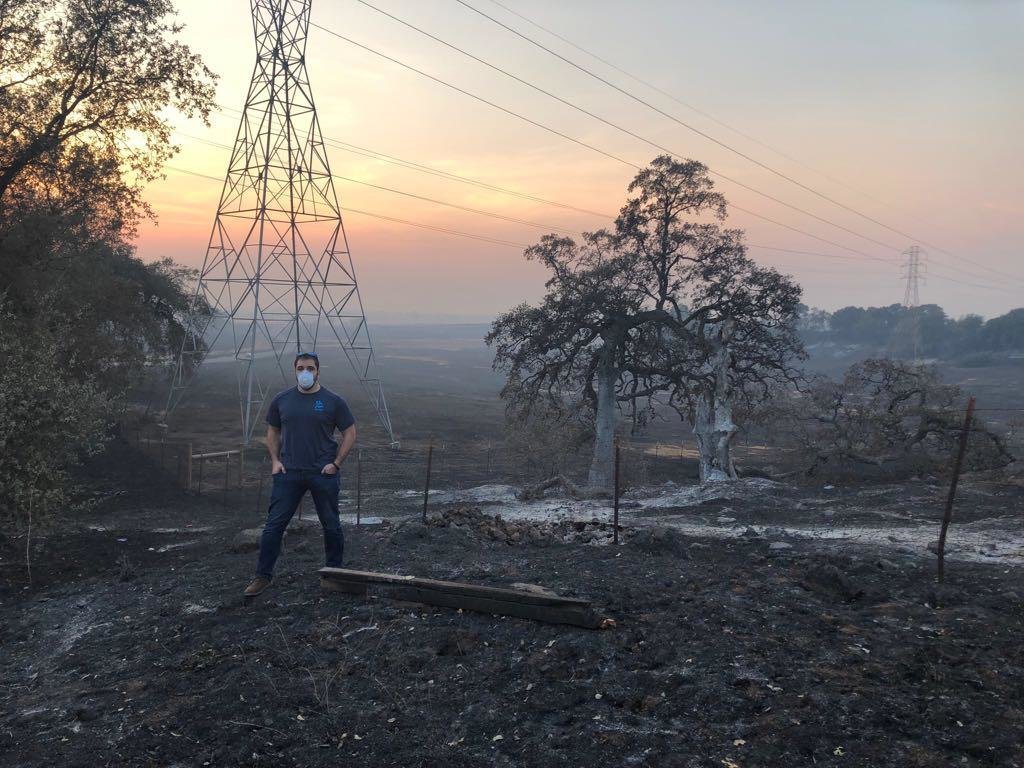 While the worldwide pandemic and subsequent lockdowns have drastically impacted the entire GlobalGiving community, we've been hard at work listening to the needs of our partners and donors. The GlobalGiving Disaster Recovery Network recognizes that for communities already hard-hit by previous disasters and fighting to recover from damaged homes, lost wages, and ongoing trauma, the effects of the COVID-19 virus lockdown have been especially difficult.
We reached out to our trusted nonprofit partners in California who have been attuned to the voices in their community long before the 2019 wildfires and are continuing to respond to the current crisis. Across the state, they are providing for vulnerable populations, filling the gaps in state funding, and preparing Californians for the upcoming 2020 wildfire season.
Your generous support of the 2019 California Wildfire Relief Fund enabled rapid response grants in support of community-led relief efforts immediately following the fires and extending to the ongoing pandemic. Take a closer look:
Protecting Our First Responders
LA firefighters work around the clock to keep Los Angelenos safe, risking their lives to fight back blazes threatening homes and showing up whenever their help is needed. Interacting daily with community members in dangerous situations, and in a line of work where practicing social distancing is difficult, these frontline responders need protection in order to continue protecting others. Thanks to your generous donation, we were able to distribute an emergency grant to the LA Fire Department Foundation to fill critical shortages in personal protective equipment (PPE), access new supplies, and upgrade equipment in fire departments across the city.
Standing with Students
The California Community Foundation (CCF) understands that, for many families, schools often provide meals for children whose parents are struggling to put food on the table. Since students no longer receive free school meals as a result of campus closures, CCF is helping meet families' needs with critical food assistance. CCF is also ensuring access to remote learning resources and technology upgrades to keep students from falling behind in their learning and to help both students and parents navigate virtual education.
Helping Hospitals
In addition to supporting students and increasing the resources directed towards homeless shelters, CCF is helping community clinics and hospitals respond to increased patient flows. These health centers are treating sick patients, triaging those who have been exposed or in need of testing, and providing much needed emotional support to patients in quarantine.
These rapid response grants were made possible by the GlobalGiving community's generous show of solidarity with California wildfire survivors, and this last round of funding marks the close of the 2019 California Wildfire Fund. While this is the final donor update you'll be receiving, this is by no means the end of our work responding to the annual wildfires in California. In fact, our team is continuing to strengthen relationships with our on-the-ground partners as they prepare to respond to disasters, be it a wildfire or pandemic, while creating stronger, more resilient communities.
From a native Californian, thank you!
With Gratitude,
Andrea + the GlobalGiving Team