Project Report

| Feb 23, 2021
Updates From Our Malawi Students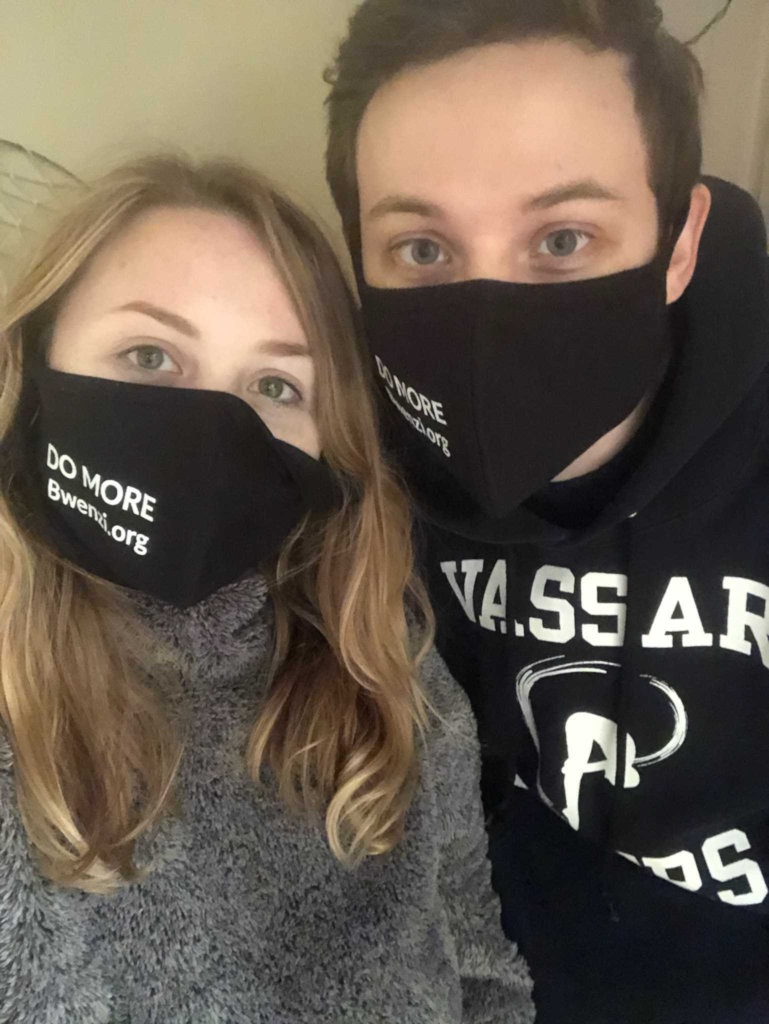 I hope everyone has been having a great 2021 so far and staying safe and healthy.
Our students in Malawi continue to check in with our partner villages as it relates to our on-going long-term projects. They have also implemented additional COVID-19 follow ups with the local elementary schools.
The organization has recently launched our monthly donor program, Global Campus. Global Campus is our community of monthly donors who are committed to empowering others in the pursuit of quality education and good health. We are extremely proud of this launch and how quickly the community has grown. We also hosted our first every Global Campus Event and invited members of our community to join us for a Holiday Event Zoom. Our Global Campus Members had the opportunity to have a one-on-one conversation with one of our Malawi students, Emmanuel Kaliwo. Members of Global Campus also received Bwenzi masks!
On the RPI front, our students are preparing to face another difficult semester of virtual learning. Being an organization that centers around building lasting relationships, community, and partnership, social distancing and isolation has certainly presented a challenge for our student chapter.
Thanks to a generous donation last semester, our students have been providing the campus with our "Do More" masks, which will continue into this semester! Until it is safe again, we will continue making a difference from a distance.
If you'd like to learn more about becoming a Global Campus Member, please visit us at https://www.bwenzi.org/globalcampus.
As we continue to empower and support our communities, locally, and globally, we always ask for your support and call you to #DoMore. Find out how at http://Bwenzi.org/DoMore