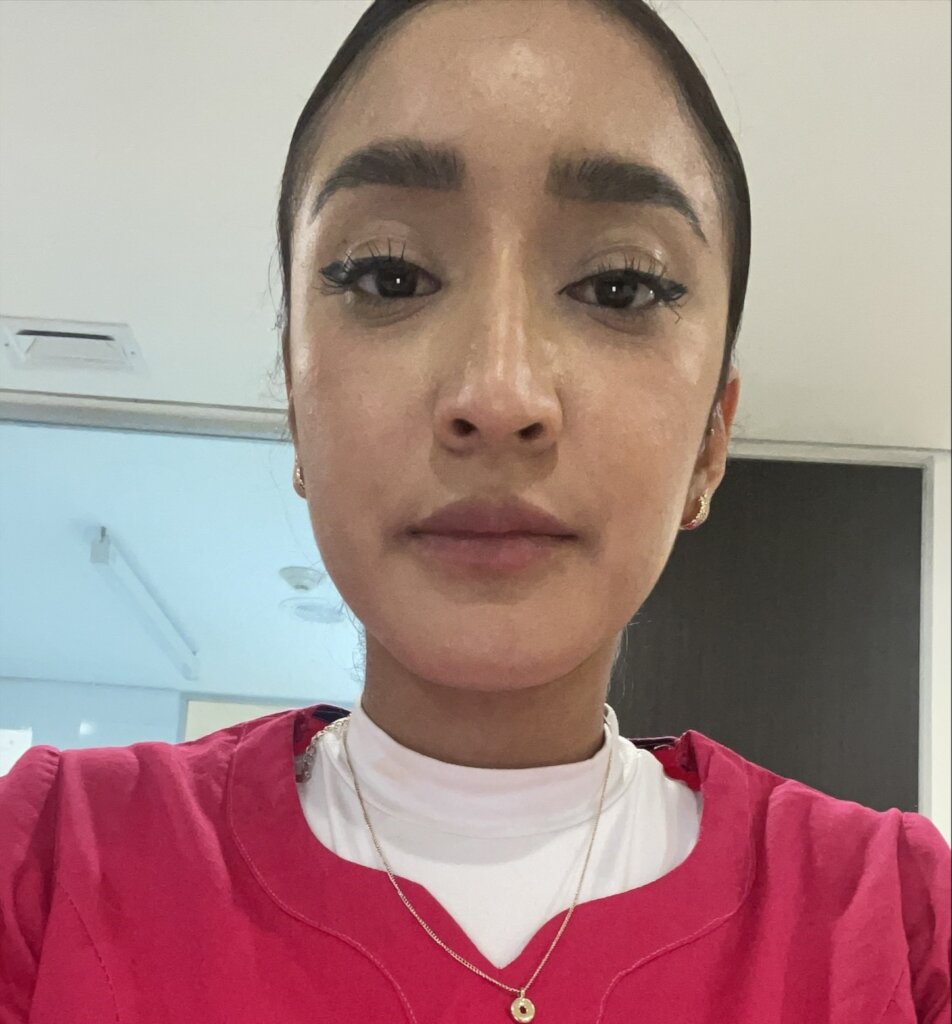 "It comforts me to know that I am not the only person experiencing these difficulties, and that with these tools we have learned to face those fears ... the exercises will help us to deal with each day." - Maria del Carmen, COVID Nurse and program participant
We are so very grateful for the kind and generous contributions from our dedicated donors, and the opportunity to serve those who devote their lives to the medical care of others. Since our first report just 1 year ago, we have served over 1,000 healthcare professionals across Mexico thanks to your support. For them, being tasked with the impossible assignment of keeping everyone safe from an invisible, deadly threat had taken a tremendous toll on their mental wellness. Our work continues to provide them with tools and strategies that protect their mental wellbeing and give them the fortitude to carry on with their work. You can hear more from some of our participants in this video.
There are many more healthcare providers we want to reach out to, providers who have not yet been able to participate in our programs and arm themselves with effective mechanisms to help cope with the pressure they continue to find themselves under. We remain committed to providing our services to them free of charge, which is why we are participating in the #GivingTuesday campaign on Tuesday, November 30. We would greatly appreciate your consideration of healthcare professionals in Mexico this holiday giving season.
From the bottom of our hearts THANK YOU for your unwavering support of our work.
"This course has really helped me both personally and professionally. My stress was so high that I was always suffering from muscle pain, migraines and bad moods. Now, with the exercises that they have taught me, I feel better, I have no pain, the migraine disappeared, and the best thing is that I can better communicate with my colleagues to improve problems that arise within the service. I am really very grateful to this course." - Alma Lizbeth, COVID Nurse and program participant