Project Report

| Mar 16, 2022
Emergent Agency & Solidarity (4th quarter 2021 / 1st quarter 2022)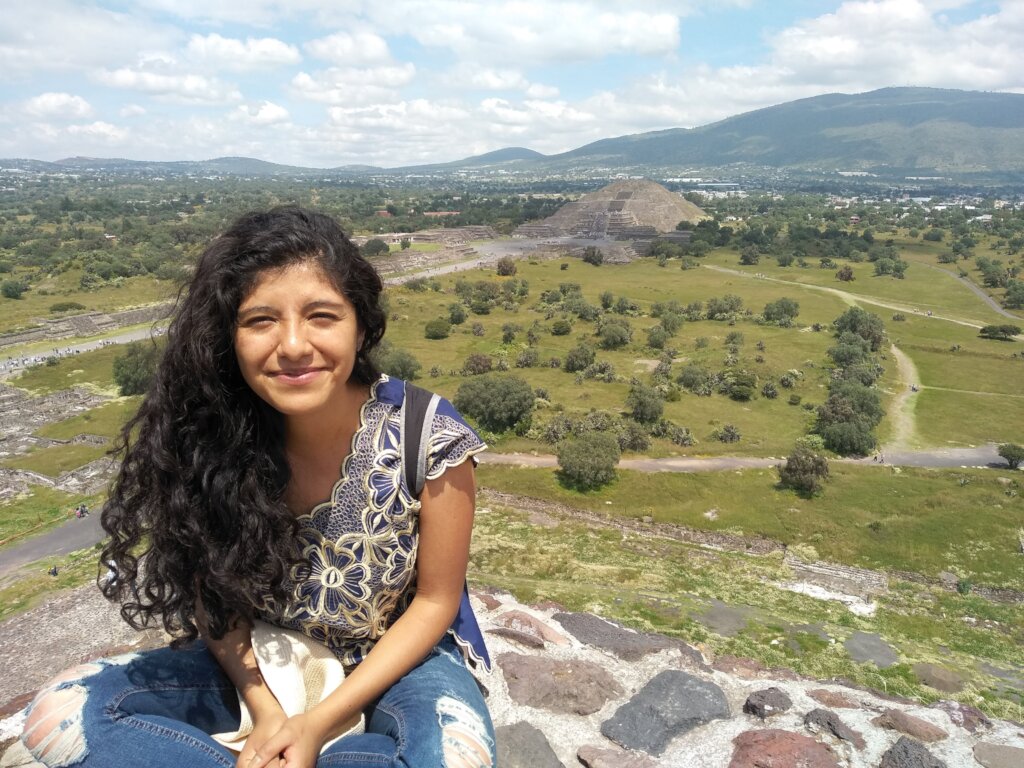 Since the last report, PSYDEH used your generous donation to
wrap up a hard, productive 2021 meeting emergency needs
launch 2022 programming to increase economic solidarity and access to information and communications technology (ICT)
pursue sustainable resource diversification.
Looking Back At 2021 Fieldwork: agency & solidarity
2021 was more complicated than normal. COVID-19 and climate change cut access to water, electricity, ICT, and local mobility, all of which impacted Mexico's economic life and our work. PSYDEH responded to these circumstances by using six better practices that reflect local women allies' demands and increase agency and solidarity (key ingredients for sustainable community-led development):
Offer emotional support with our first women-led field corps
Looking To 2022 Fieldwork: economic & technology tools
PSYDEH leaders like Alejandra Rios Pérez (pictured here) recently launched our most-ambitious programming ever, a three-pillar response to the effects of inequality, COVID-19, and climate change:
Cuando Amanece mutual aid programming
Sierra Madre programming to organize women entrepreneurs into a network of cooperatives
Tech For All linking satellite wifi, cloud tools, low-tech hardware, and solar energy into day-to-day programming work
2021-2022 Back-office Success: storytelling & resource diversification
With multiple crises and the government's cut of all funding, many Mexican nonprofits are closing their doors. To thrive not just survive when pursuing programming goals, PSYDEH's small, but mighty office team weaves a more powerful story of PSYDEH's perseverance, solidarity, and empowerment, including through a new logo and our five value propositions. You helped us to fully fund one of our GlobalGiving campaigns while we doubled down on our resource diversification strategy with a heavy focus on multi-year support. Examples of success include:
how we were selected in 2021 for funding from Kroll advisory firm, Zoom company, and the giving arm of Germany-based Lemonaid & ChariTea. We received professional services investments from Zoom and multi-national companies like HSBC Bank and Johnson & Johnson. We produced our first fee-for-service socially conscious project with USA-based PopSockets. We also maximized the benefits from in-kind donations of licenses and ad buys from Zoom and Google.
In 2022, we grow many of these alliances while negotiating new ones, e.g., the home satellite wifi company Viasat and their social impact "Tech For Good" initiative.
*See this article for more details about our work in 2021.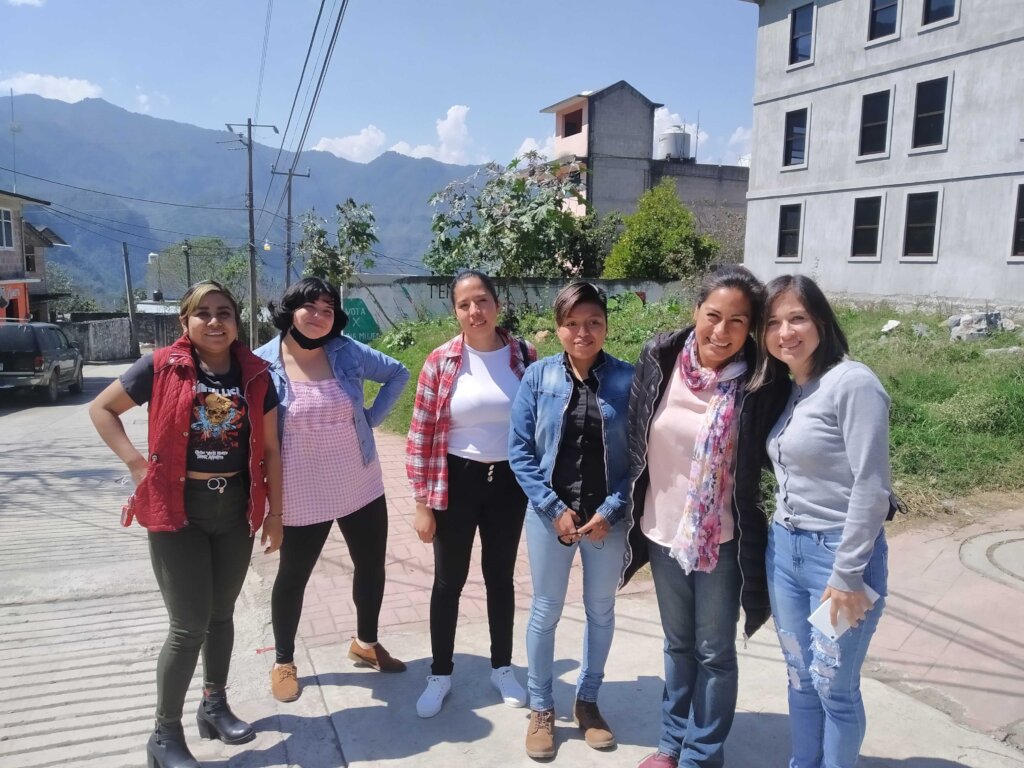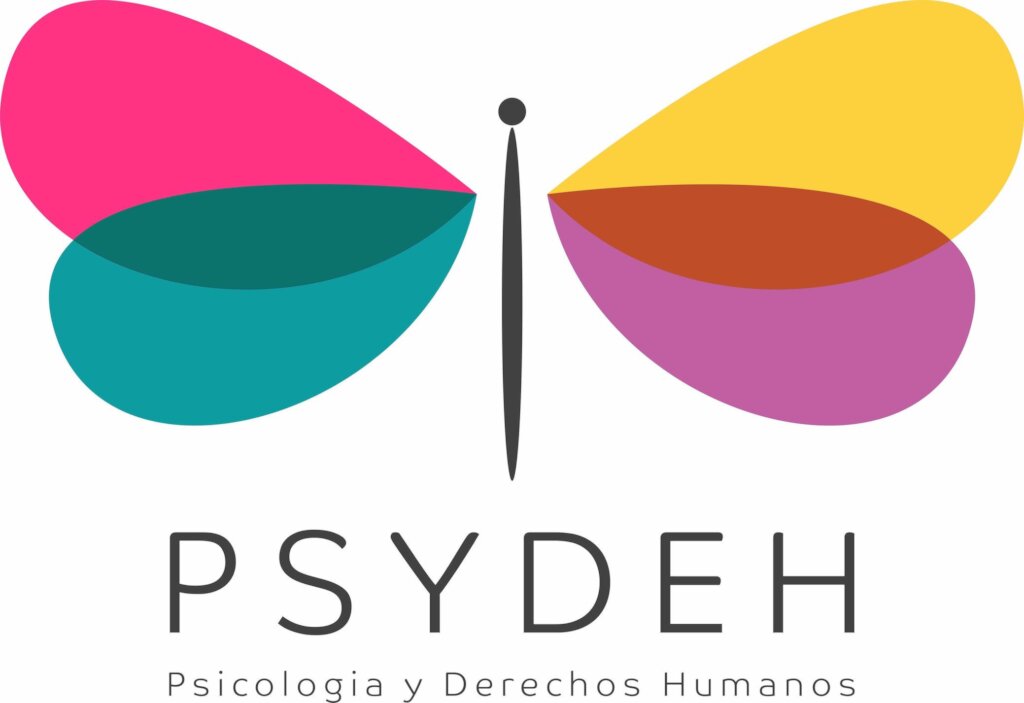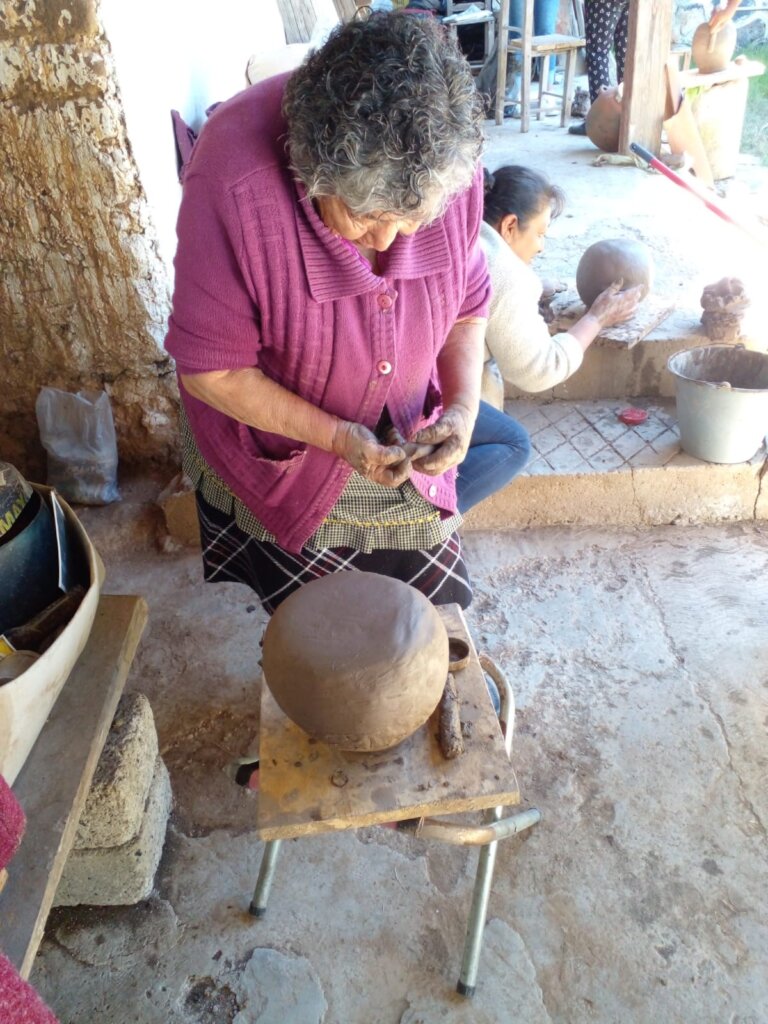 Links: