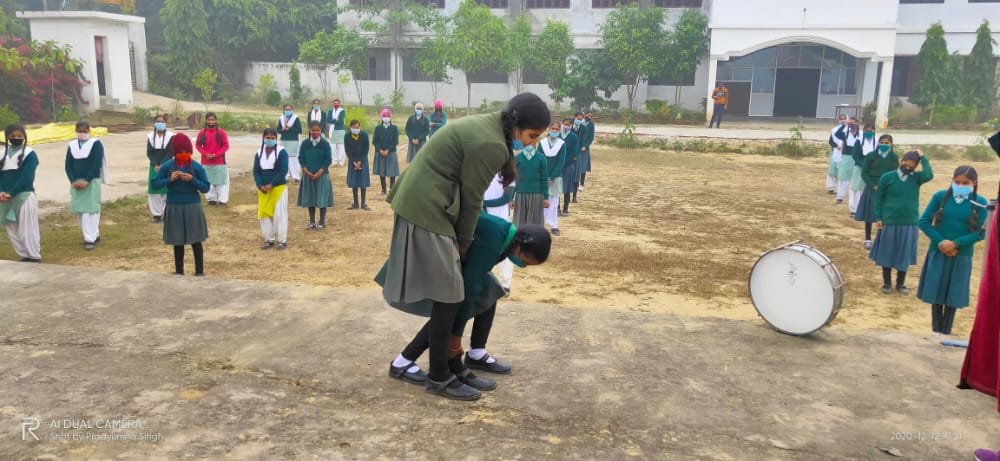 Dear friend,
We're excited to share that our school has reopened from the month of November 2020 for grades 9th to 12th. Our students are happy to have returned back to school and resumed their classes. Along with our students, we're ensuring all safety measures to keep everyone safe and healthy.
Milaan School is situated in the state of Uttar Pradesh (UP), the most populous state of India with over 200 million people. The state alone accounts for 20% of India's adolescent girl population and the largest population of children with the majority of them living in underserved communities.
Unfortunately, the state also accounts for the largest crime rates against women in India. In 2019, Uttar Pradesh alone accounted for nearly 15% of all registered crimes against women in India. For girls in these communities, it's no easy task to reach school, their everyday lives are filled with fear of violence, often many girls drop of education due to this fear.
Violence against women and girls has a significant toll on not just their wellbeing, but also on their families across generations and on their communities and societies more broadly. Preventing and responding to gender-based violence is a key element in reaching equality between girls and boys, and an essential step to keeping girls in school and alleviating poverty.
This is why to tackle this harsh reality we have launched 'Mission Shakti' in our school to spread awareness and train girls in self-defense. When girls feel safe and self-reliant they are able to overcome many limitations that are imposed on them and access education.
Your continued support towards our school enables us to empower and educate children to be educated, healthy, and safer. In this new year of hope and victory, together, let's ensure children from economically challenging families have access to quality education and an environment that helps them to pull their families out of poverty.
On behalf of our students, teachers, and support staff we wish you and your family a healthy and resilient 2021!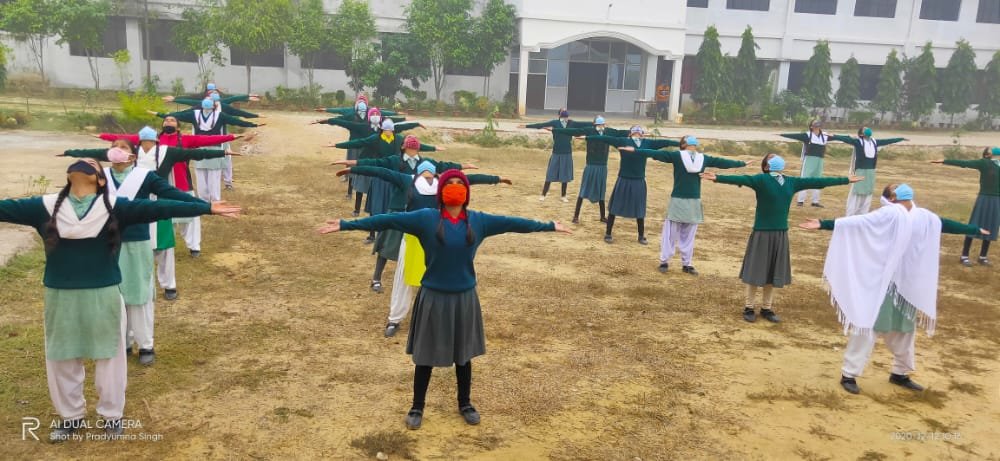 Links: