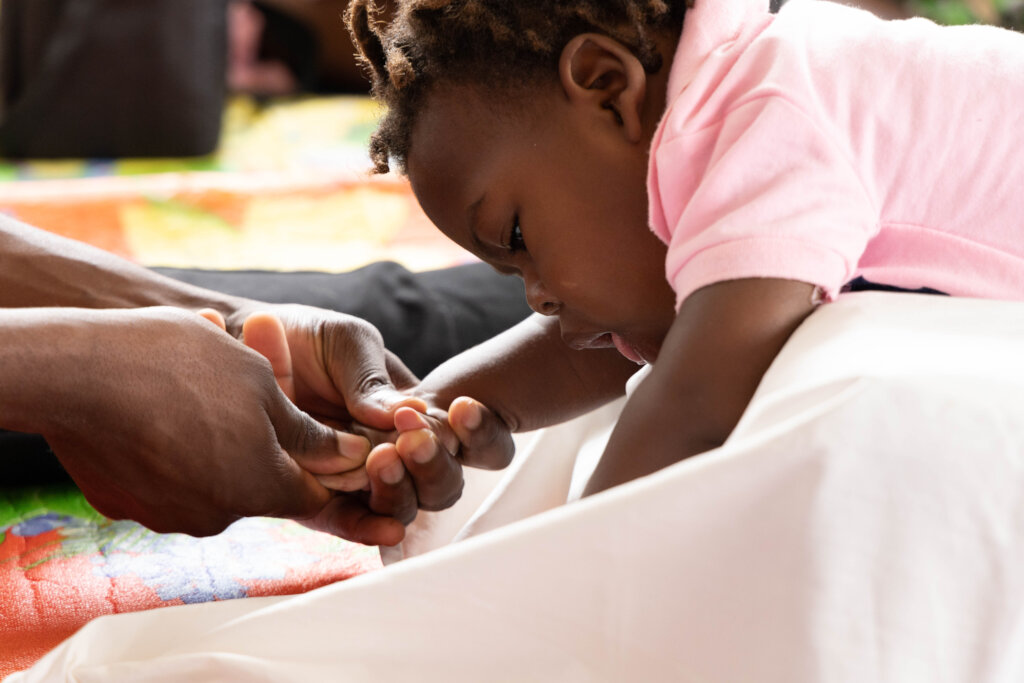 Kyaninga Child Development Centre, in its effort to meet the growing demand for its quality, efficient and affordable specialized therapy, rehabilitation and education services for children with disabilities, is working towards building its own home, a centre of excellence. Over the past 8 years, KCDC has reached over 5,000 children with disabilities, which is increasing rapidly. The centre of excellence will provide a beacon of hope for children and their families as well as a hub for training, development and advocacy.
Michael shares with us his story of the importance of a centre like KCDC, where families can receive the acceptance and support they desperately need when faced with the challenges of having a child with a disability in Uganda.
"I'm so proud of what our daughter has achieved and full of hope that she will get stronger with time. This is so different to how I felt when she was born. I was filled with pride at the birth of our little girl, but it was so sad to see her struggle with her disability and be told she wouldn't be able to do anything for herself.
People met the news about our little girl's disability with superstition. Even her grandparents told us she was 'bewitched' and that we must get a pastor to pray for her. I didn't believe any of this. How could my beautiful girl be 'possessed' by anything? My resistance to this idea led to disagreements and my parents-in-law and I now no longer speak.
My wife, desperate for any help for her child and loving her like only a mother can, sought the help of a pastor. The pastor agreed to help but only if we gave him 100,000 shillings ($27). This was already a lot of money! However, the pastor arrived at our home at the exact moment my friend was returning 3,000,000 shillings ($810) which I had loaned to him. The pastor's eyes lit up on seeing the money and suddenly changed his price to 300,000 shillings ($81)! I got really angry at the pastor for trying to take advantage of our daughter's condition and chased him from our house.
Still looking for something, anything, which could help my daughter, I was told about KCDC. I was amazed to find they didn't charge anything for their services. I felt so comforted when I told them my story, and my daughter's transformation during her time with KCDC has been amazing. She can now hold things in her hands and try to bring them to her mouth! Incredible for a little girl who everyone believed wouldn't be able to do anything for herself!
My wife's work means she is often out of the house for long hours. Caring for our daughter is my responsibility. Other men laugh at me and ask 'how can a man be a babysitter?' I don't care, though. The support from KCDC is wonderful, and I get to see our little girl develop and get stronger.
The training I have received from KCDC has filled me with confidence. I didn't believe in superstition about my daughter before and I definitely don't now. I really encourage other dads to always love their children and families and also to share the responsibility of looking after children with disabilities."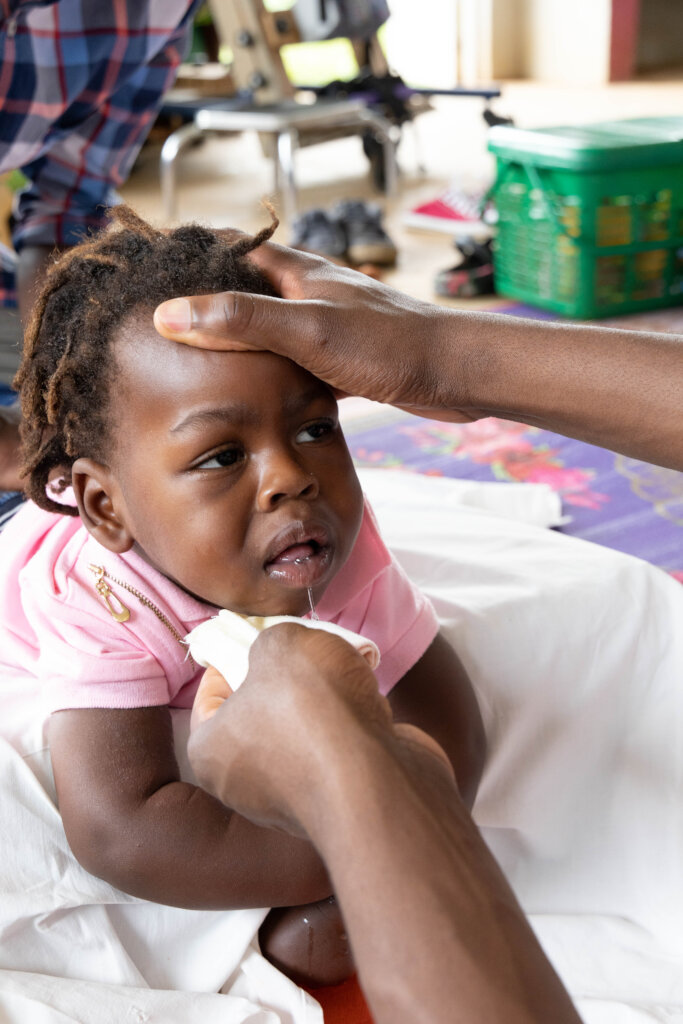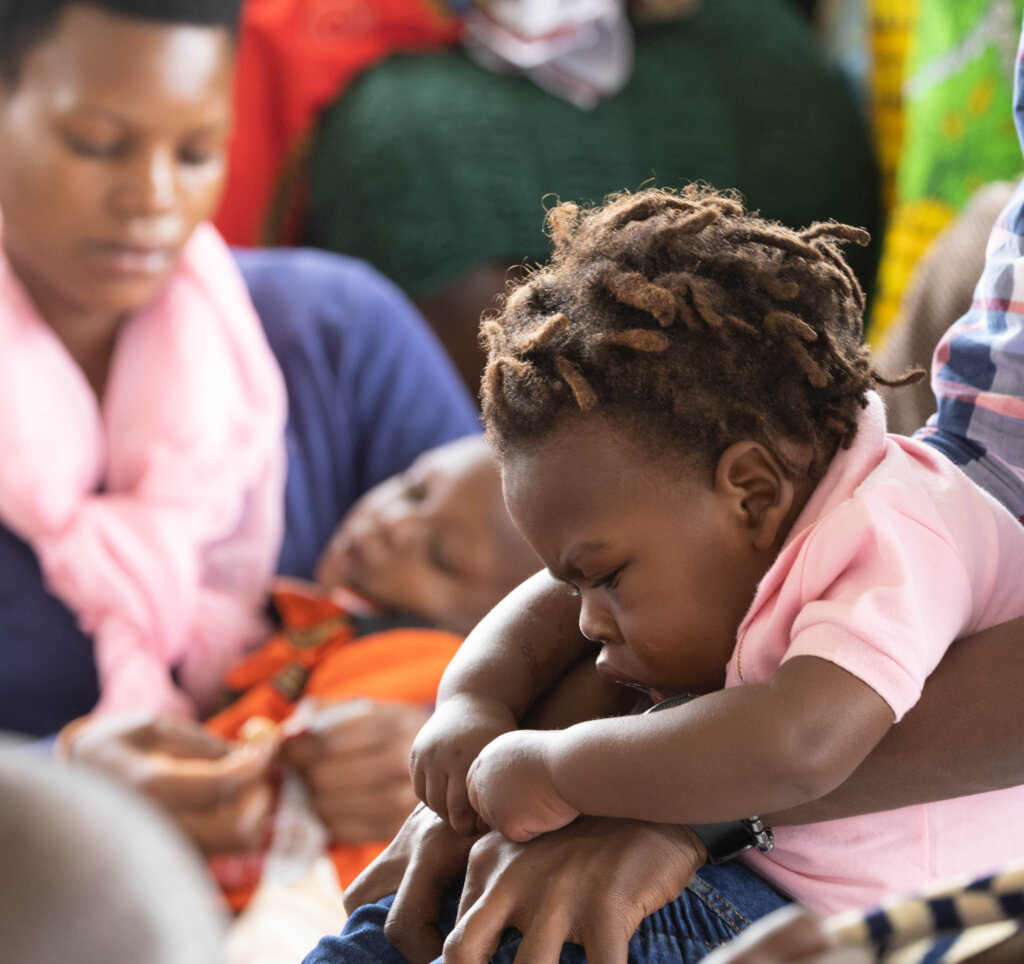 Links: