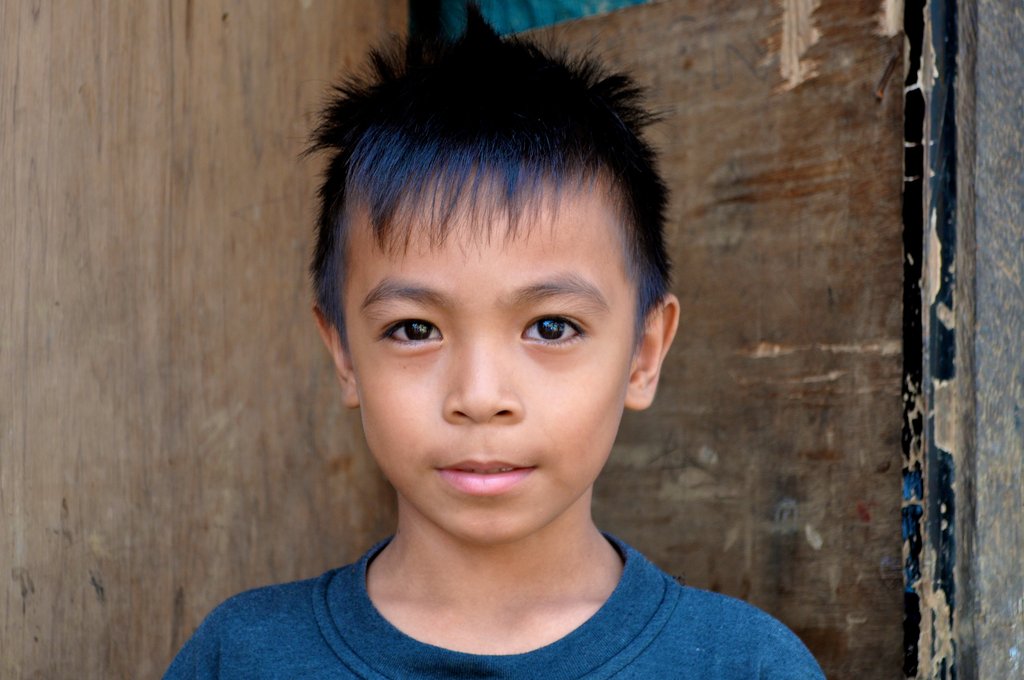 With the new GlobalGiving rescue boat safely in its new home in North Libis, we're turning our attention to the next one! Banaba needs another boat because there are still too many kids like Charles who don't have a boat nearby to help them when floodwaters rise.
Charles lives with his parents, grandmother and three siblings in a small shack by the river. They'd love to move somewhere safer, but Charles' dad, Jerry, only finds occasional work as an electrician. The family simply can't afford to move.
With four kids and a 73-year-old grandmother in the house, evacuation can take Charles and his family a while – and that means they're at high risk of being trapped by rising floodwater.
Their local rescue team needs a boat and, thanks to GlobalGiving, that boat will be 50% easier to fund in exactly one month.
On July 16th, GlobalGiving will match your gifts by 50%. This means that, the 16th is a great day to give!
We'll send you more details of the matching day nearer the date, so stay tuned.
If you ever have any questions about how we're using your gifts, please don't hesitate to email Emma@IDVolunteers.org. I would be delighted to hear from you!