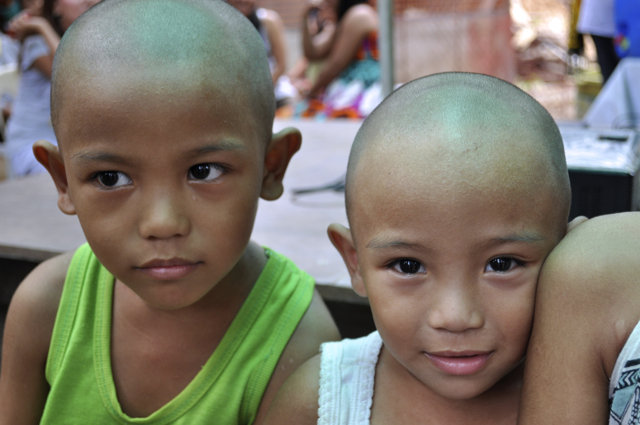 We hope you had a Merry Christmas and thanks so much to everyone who has set up recurring donations following our email on the 20th!
Today, we're looking back on 2013. It's been a fantastic year. Thanks to you, more community based rescue teams than ever before have rescue boats. That means that more families like Erica Mae's are protected when flood waters rise.
The boats you helped fund proved themselves during the August floods, when dozens of families reached safety in boats your donations made possible. Thanks so much for what you've given.
But while huge progress has been made in 2013, there are still too many families living in areas where the local rescue team doesn't have a boat. We need to build boats for those teams urgently, and you can help us kick start construction.
This New Year, we hope you'll resolve to help us build life-saving rescue boats by setting up a recurring donation for 2014. When you set up your recurring donation before the ball drops, GlobalGiving will match your gift.
Set up your monthly donation here
If you're not ready to commit to a monthly donation, your one-off donation, whatever its size, will be gratefully received.
Thanks so much, and we wish you a very Happy New Year!