Project Report

| Nov 6, 2014
Three-and-a-half years since the Great East Japan Earthquake and Tsunami
September 11 marked the three-and-a-half year anniversary of the Great East Japan Earthquake and Tsunami. Progress has been made in affected areas, where debris has been removed, infrastructure has been restored, and those in temporary housing have begun moving into more permanent housing solutions. Currently there are 89,000 people still living in prefabricated temporary housing units. Employment, education and prospect for the future of the city are all important factors to consider when choosing a location to make a fresh start. Leaving the sense community created in the temporary housing community and creating new connections at the next location can be a source of anxiety that follows as well. Creating your own "home base" - deciding on your location of residence and place of employment - plays a critical role in the shaping of a stable and safe lifestyle. However, it is clear that for the survivors who experienced invaluable loss, the decision is not an easy one to make. Even so, the people of Tohoku with their perseverance and strength are living with the appreciation that they are alive, and are working towards challenges with a positive attitude without losing hope.
It's mainly these types of people who are the clientele of MakiBiz. "I want to rebuild my shop to create a space where people in the community can gather," "I want to create an industry that people in this city can be a part of, and create employment opportunities," "I want to revive my business not only for myself, but also for the people that have supported and cheered me on" – these are the types of statements that we hear from our clients over and over again. MakiBiz is working to respond to each individual's consultations by creating a business support team to work with our clients.
Three-and-a-half years seem long and short. There are the residents in the affected communities who have kept trekking forward, and there are people who are working to support the recovery of these communities. However the recovery of the region is not moving as much as the general public assumes. What is required to further the recovery? In the past three-and-a-half years, those in the community have been desperately running forward, but in current circumstances where things have gradually began to calm down, the time has come to truly face the issue of what the future of Tohoku will be as we move forward. MakiBiz will continue to walk along with the residents of Tohoku, supporting them in the best way possible.
UPDATES
MakiBiz RFP Program Overview
With the completion of the Oikawa Denki office space, only 2 out of the 9 MakiBiz RFP Program's projects remain to be completed - Konpiramaru and Tamiko Abe. These two projects are planned to be completed in November. Learn more about each project through their project links on the Open Architecture Network.
MakiBiz Client Intake
MakiBiz has supported 190 business owners since it opened its office. Information about our clients, along with other MakiBiz updates can be found
"Dream Map" Workshop Held at Ishinomaki NOTE
MakiBiz helped to coordinate "Dream Map," a popular dream visualization workshop in Japan at Ishinomaki NOTE, an organization that supports young adults with employment support. The event consists of visualizing what you'd like to become or what you'd like to accomplish in the future, and using pictures and words to express this on one sheet of paper in a six-hour time frame. Their fuzzy dreams gradually take a clearer shape through the process of self-analysis and in speaking with other participants, and it helps participants to take action in achieving them. We hope that this process empowered participants in taking a step forward to achieve their dreams!
MakiBiz Business Support
Much progress has been made with our business support clients! Kikuzakari Sake Brewery, who holds a 140-year history, has started fundraising through a micro-financing service to buy all required equipment that will replace ones that they lost for the tsunami! And two ship-building companies in Ogatsu have merged into one, and are working towards constructing a new factory. Moving forward, we will likely be aiding many businesses in reaching funds necessary to rebuild. MakiBiz will strengthen its support structure, and continue to aid small businesses with the support they need!
JOB OPPORTUNITIES AND PROGRAM NEEDS
Business Coordinator
Fundraiser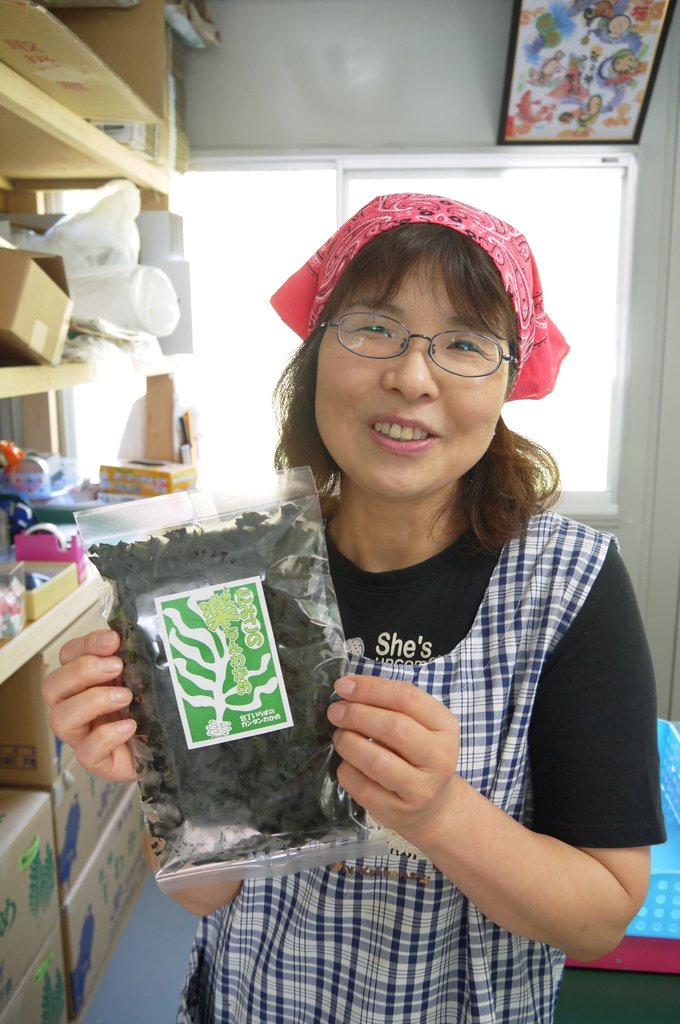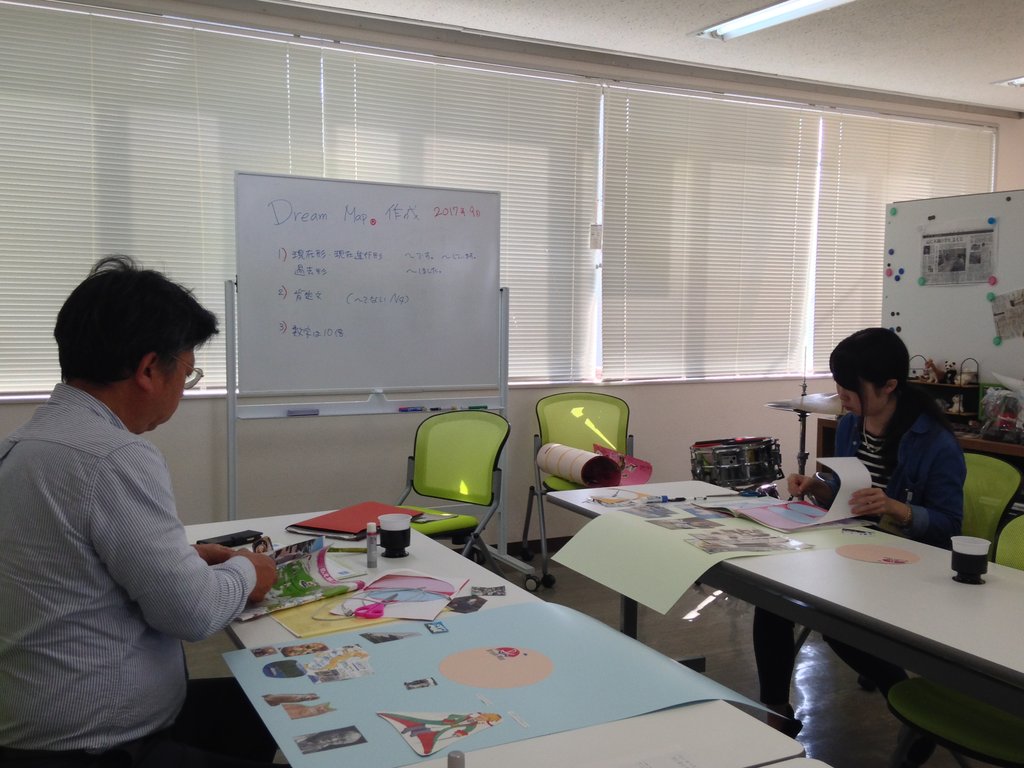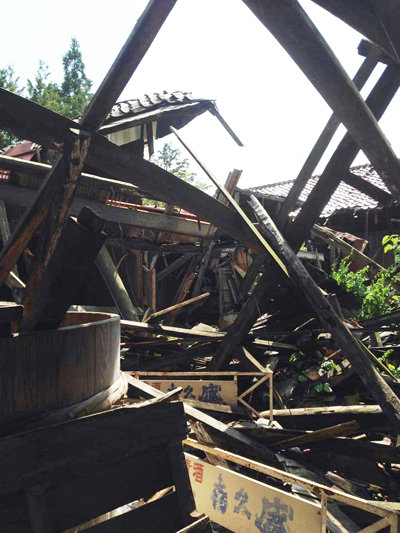 Links: