Ground-breaking Ceremony held at MakiBiz RFP Project, "Tamiko Abe"
Ground-breaking in Japan is quite ceremonious. When commencing construction of a building in Japan, it has long been tradition to hold a ceremony in which one receives permission from the site's spirits, and purifies the site. This ritual is called Jichinsai," translating to earth-calming ceremony.
Jichinsai is held before commencing all building construction to pray for safe construction.
While different regions and religious denominations dictate slight variances in how the ceremony is carried, the ceremony space is typically created with green bamboo inserted at the four corners of the site with Shimenawa (a thick, twisted straw rope with strips of white paper attached, hung to ward off evil spirits) connecting the four corners. An altar is set in the center of the ritual site. Himorogi is set on the altar, along with offerings of sake, salt, rice, fruits and vegetables, to welcome the spirits. With this setting, the ceremony is carried on by a Shinto priest, welcoming the spirits, eating the offerings, and communicating the message that a building will be built on that land.
Tamiko Abe's Jichinsai was held on June 30, where the client, all construction staff, and MakiBiz staff all attended the ceremony to pray for a safe construction!
MakiBiz RFP Program Overview
Six out of nine projects in the MakiBiz RFP Program have been completed, with Baikado completed in July. Three projects: Oikawa Denki, Konpiramaru, and Tamiko Abe now remain. Oikawa Denki reached a big milestone this month, with a ridge-pole raising ceremony on the 12th.
Learn more about these projects, as well as the completed ones on each project page on the Open Architecture Network.
MakiBiz Client Intake
MakiBiz has supported 180 business owners since it opened its office. Information about our clients, along with other MakiBiz updates can be found here.
Thank you, Kayo!
Our Design Fellow, Kayo Andrews who was mainly involved in our MakiBiz RFP project but also many others, left our team in June after 9 months of great work with our MakiBiz Office. Kayo brought her academic and practical architectural knowledge from the U.S. to the team, and supported MakiBiz with her fresh and innovative ideas to move the projects forward in great strides. Her open kindness and cheerful smile brought power to everyone in the community! Thank you, Kayo!
MakiBiz clients receiving media attention
MakiBiz clients' paths to reconstruction are receiving some attention! Media outlets have highlighted news of companies moving forward on their path to reconstruction, including news of the merging of ship manufacturing groups in Kesennuma. A TV program in Miyagi also covered a story about Ushiogami, who recently announced their newest product in Barcelona. Stay tuned for news on press on our clients, as they continue along their path to reconstruction!
JOB OPPORTUNITIES AND PROGRAM NEEDS
Project Name // Project Stage and % Stage Complete
Baikado // Completed July 2014
Oikawa Denki // CA 60%
Konpiramaru // CD 100%
Tamiko Abe / CD 100%
Wakaba Kindergarten // Completed Apr 2014
Tesuki Washi Ushiogami // Completed Mar 2014
Park for All in Kamaishi // Completed Feb 2014
Yamadai Utsumi Suisan // Completed Jan 2014
Sasaki Tekko // Completed Jan 2014
Yamayo Suisan // Completed Oct 2013
Shizugawa Fishermen's Workspace "Banya" // Completed Feb 2013
Maeami-hama Community House // Completed Feb 2013
Kitakami "We Are One" Market and Youth Center // Completed Dec 2012
Akahama Covered Alley // Completed Jul 2012
Oshika House - Women's Collaborative // Completed Jul 2012
Paper Crane Sculpture // Completed Jan 2012
Shizugawa Judo Juku // Completed Dec 2011
Ohya Green Sports Park // Completed Dec 2011
Hikado Marketplace // Completed Jul 2011
CA Construction Administration / ; CD Construction Documents / ; DD Design Development / ; SD Schematic Design / ; PD Pre-Design / - About the Phases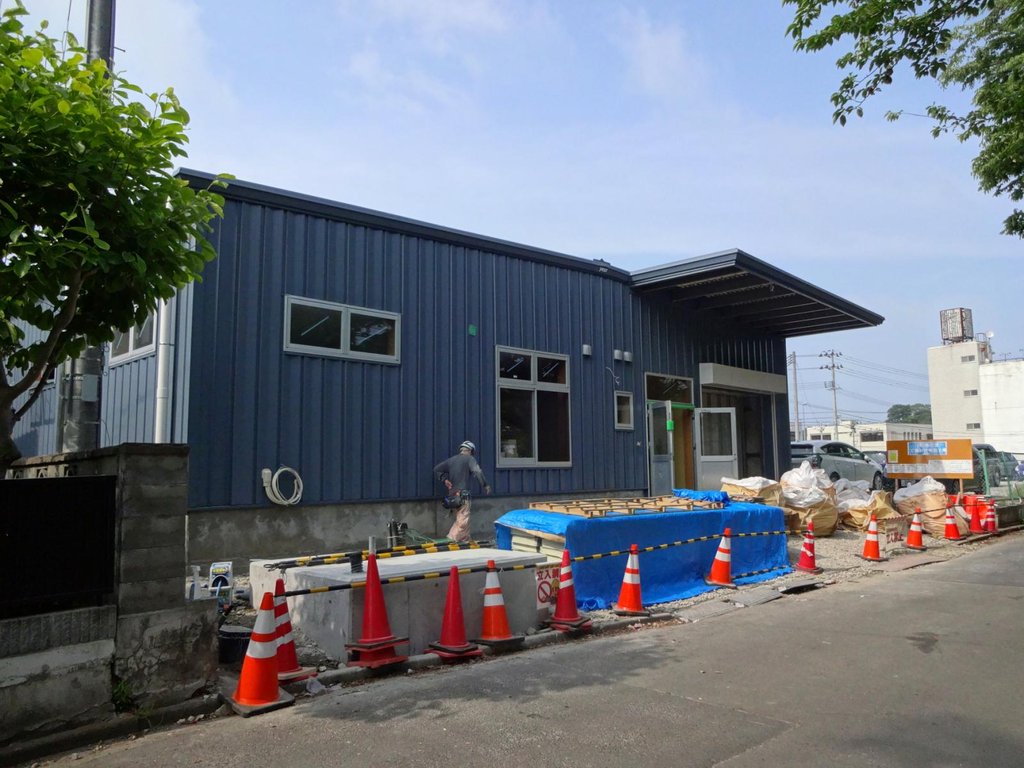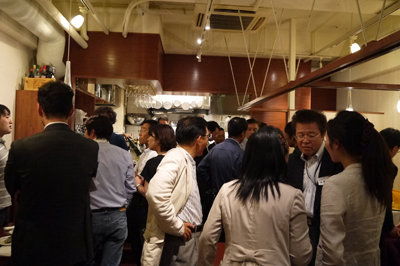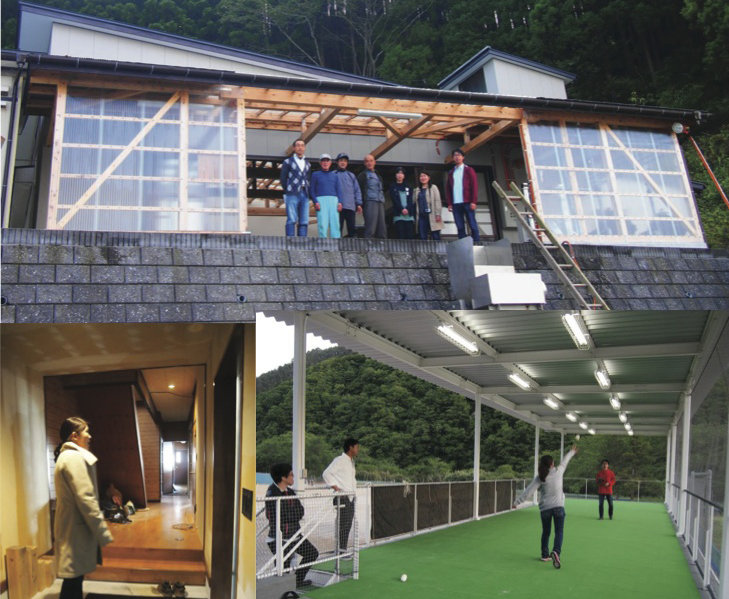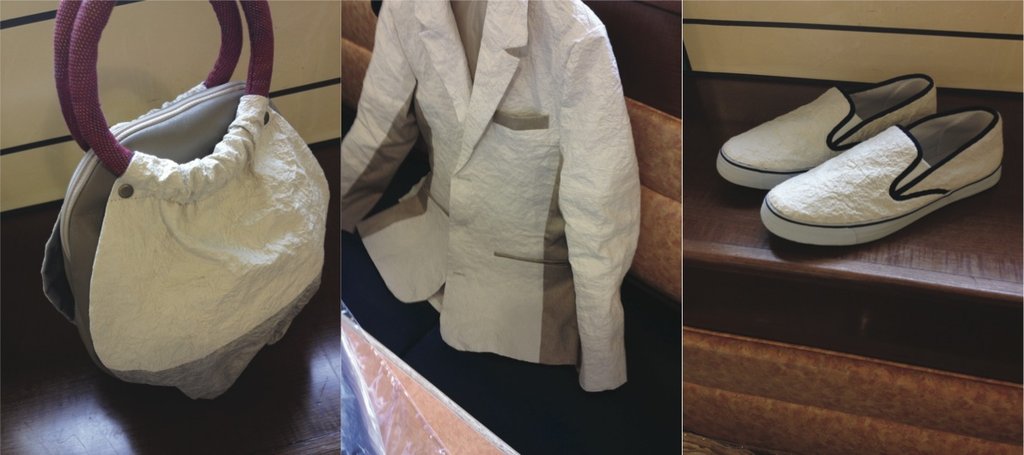 Links: