Project Report

| Sep 8, 2023
From crisis to capacity building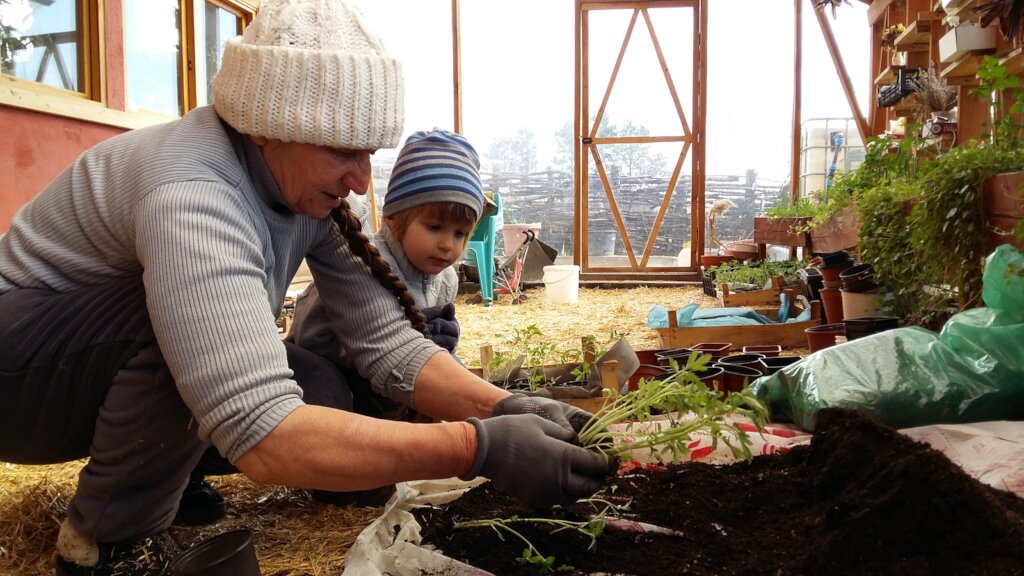 Dear friends,
Since March of 2022 until 2023 we put most of our activities on hold in order to focus on hosting and supporting Ukrainian refugees. Over 200 people, mostly women and children, found shelter and a sense of community at EcoVillage Moldova in Riscova last year and even more were hosted in our 5 partner villages throughout Moldova. Some stayed for weeks, some stayed for months. Some for over a year.
We are so grateful to all the host families who opened their doors to allow us hosting over 50 people per day just in Riscova! We are also grateful to each person, organization, company who chipped in with funds, food, blankets, toys, etc. that allowed a timely and appropriate response to people's needs. But most of all we are grateful for the sense of community this experience has brought: Ukranians taking turns cooking and cleaning together with our staff, people with cars delivering supplies, a Ukranian educator offering to start a kindergarten group for toddlers allowing them to continue developing skills and giving their moms a break, local hosts sharing vegetables, volunteers offering English courses, legal advice and so on.
Although the biggest wave of refugees has past, there are still many who can't return to their homes because of the war. In 2023 we shifted our focus in supporting refugees from initial crisis response to building longer term capacities by adding training components. Together we explored topics of physical, emotional health and managing stress, non-violent communication, adaptation to climate change, organic gardening and more.
All these activities would not be possible without the support from each of you and the wider GlobalGiving Community. With this support we can look with more hope into the future and take steps for re-building stronger, healthier, more eco-mindful and resilient communities in Moldova and Ukraine!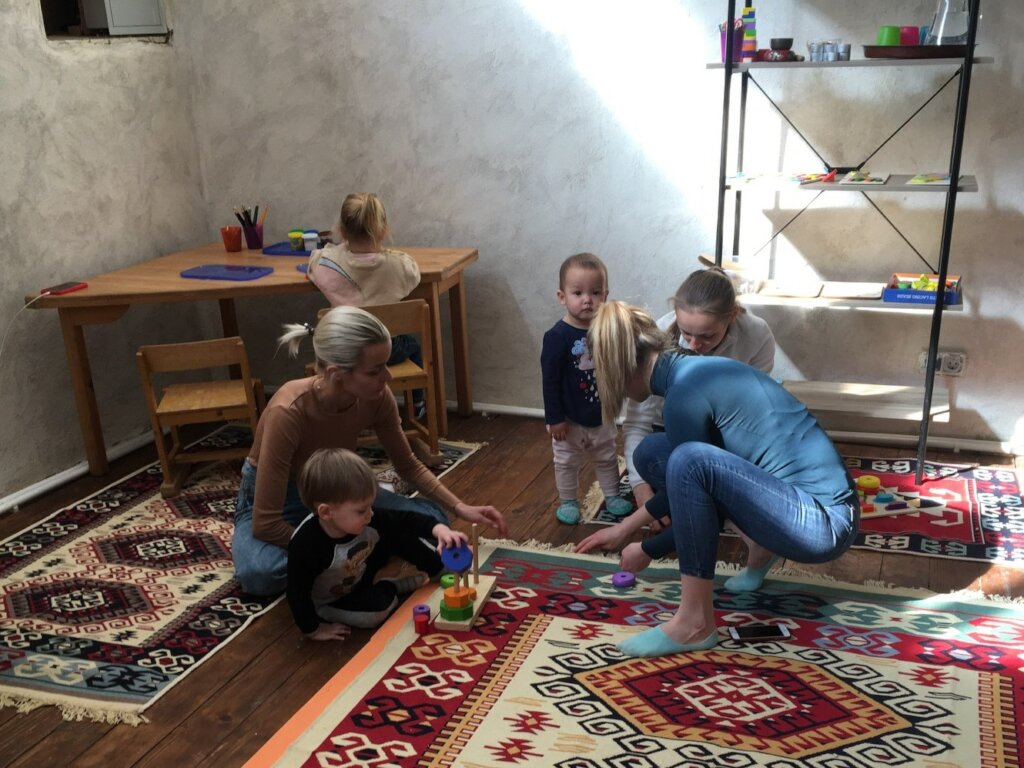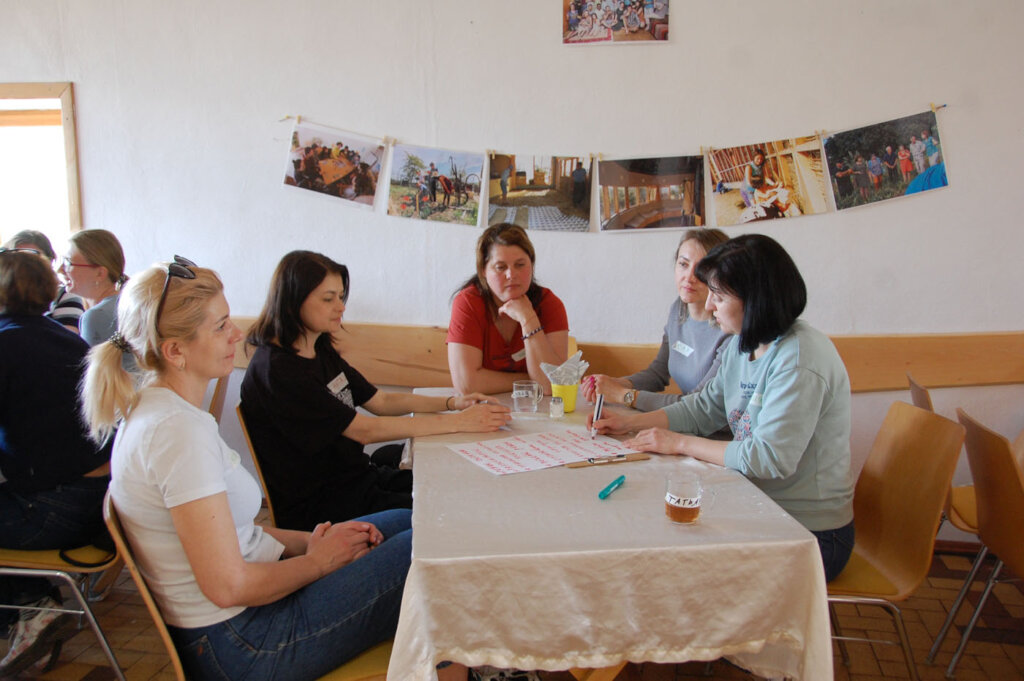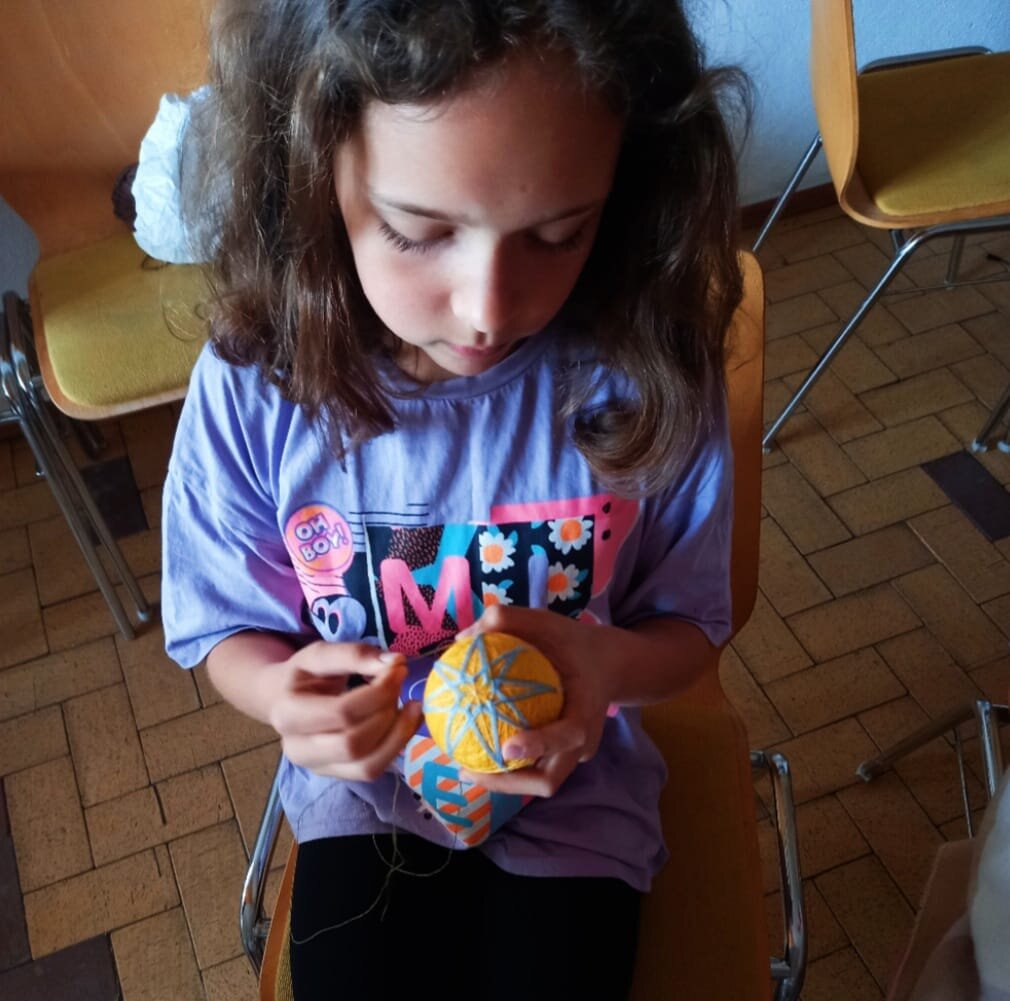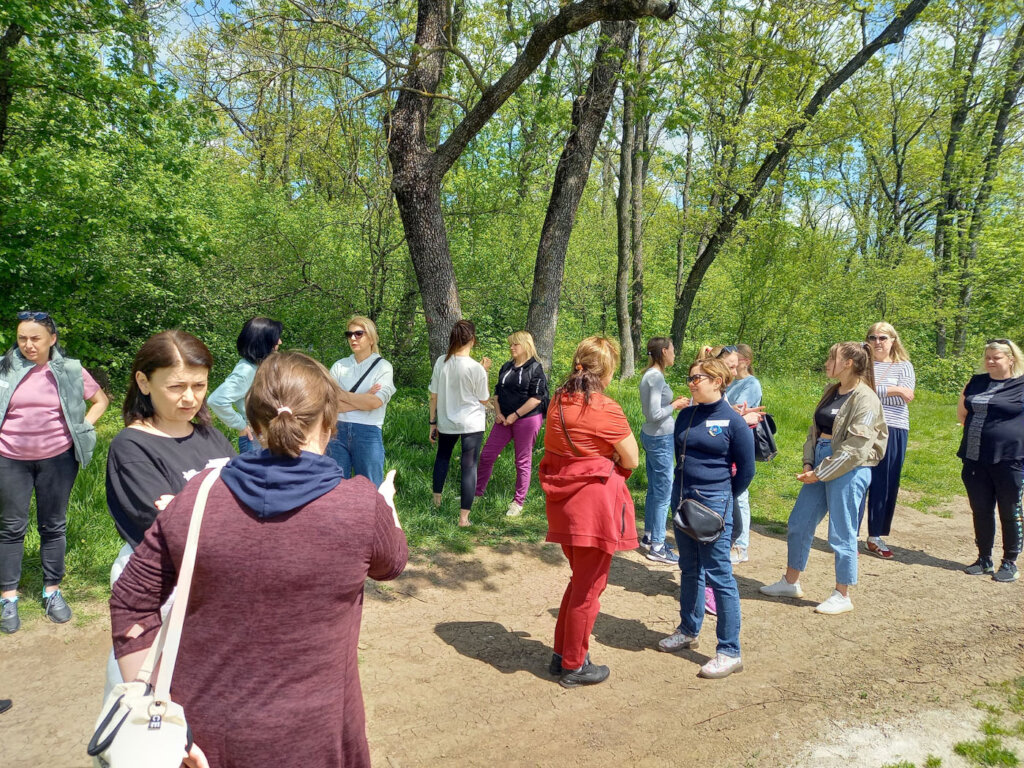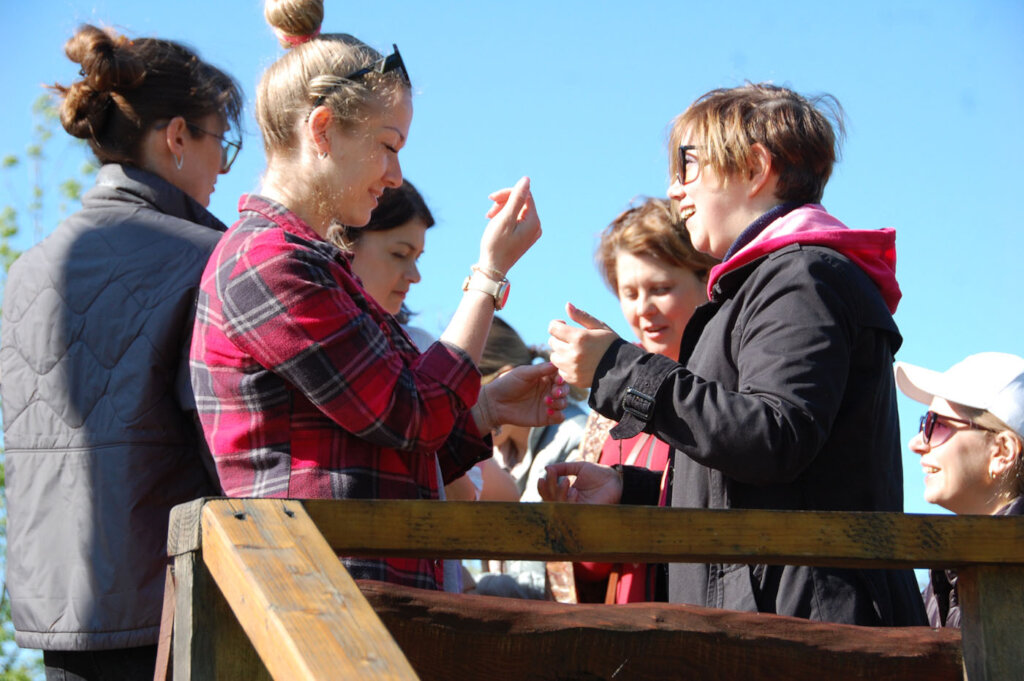 Links: