Project Report

| Sep 7, 2023
Building a Dorm for Street Girls Report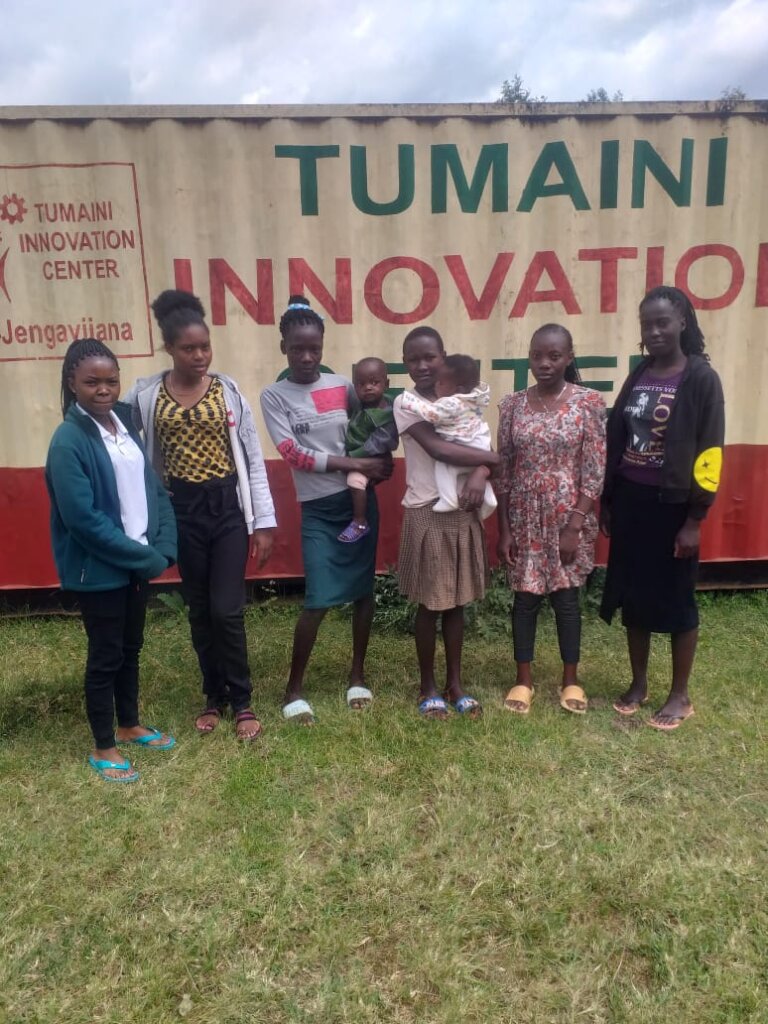 We are currently in the process of welcoming a new cohort of young girls and mothers who have embarked on their one-year vocational training journey at Tumaini. It's an exciting time for us as we witness the transformational power of education and support in action.
So far, we have opened our doors to 9 remarkable young women, each with their unique aspirations and dreams. Among them, we are proud to include 2 young mothers who are courageously working towards a brighter future for themselves and their little ones. In addition to this, we are also thrilled to have 6 young mothers from the local community who are pursuing their education while bringing their babies with them.
The presence of these young mothers and their babies underscores the importance of our daycare facility. Many of these dedicated mothers face the challenge of needing to attend vocational training while also caring for their infants. Thanks to our daycare, we can provide a safe and nurturing environment for the 8 babies during the day, allowing their mothers to focus on their vocational courses with peace of mind.
However, our work is far from done. We are actively fundraising to create an outdoor playground equipped with swings and slides. This playground will not only offer these young children a space to enjoy and play but will also contribute to their overall development and well-being. It's a crucial addition to our mission, and we are grateful for any support in making this dream a reality.
We want to take a moment to express our heartfelt gratitude to all of our supporters. Your continued support has been instrumental in changing the lives of street teen mothers and their children. Together, we are making a lasting impact, empowering these young women to break free from the cycle of poverty and build a brighter future.
Once again, thank you so much for your support. Your generosity and commitment to our cause are truly changing lives, one young mother and child at a time. We encourage you to continue supporting us on this incredible journey of transformation and hope. Together, we can achieve even greater things and offer these courageous girls the opportunities they so richly deserve.
Thank you from the bottom of our hearts for your unwavering support!