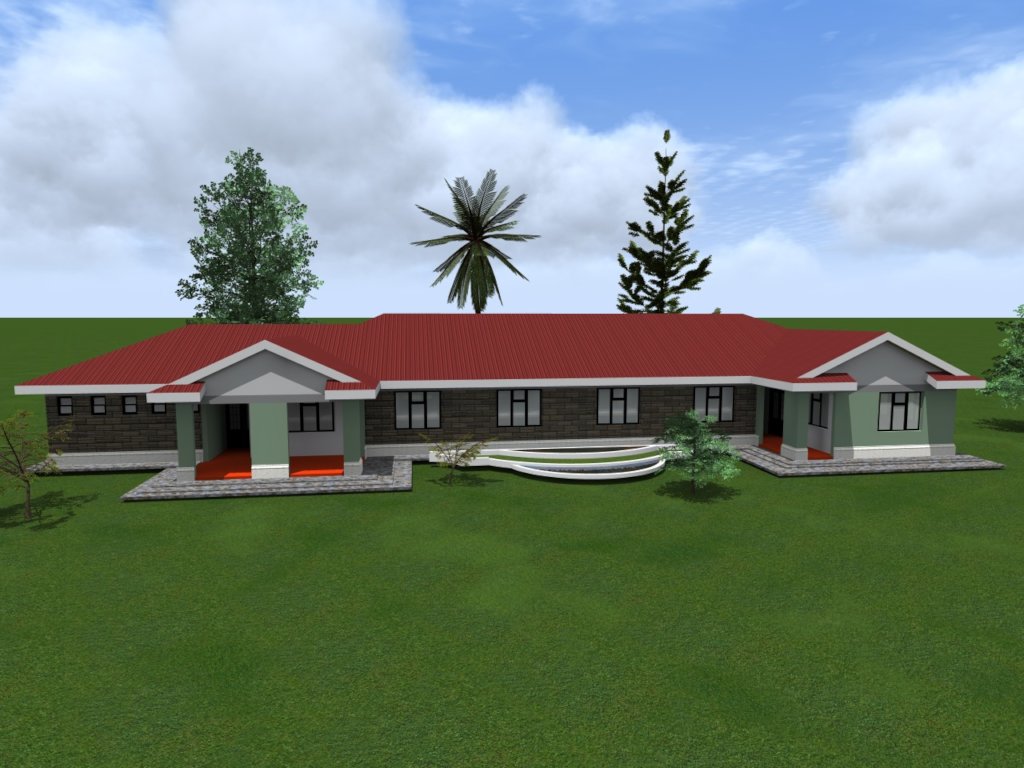 We have started the process of building the next dorm for girls! This is good news to the girls and mothers we serve on the streets of Eldoret. The Girls' dorm is specifically designed to meet the special needs of this vulnerable category of girls living and working in the dangerous and risky streets. As part of the dorm, we have a daycare space to take care of the babies as their mothers' study during the day.
We have started the recruitment of the girls. So far we have reached out to 19 out of the 30 we are targeting to join us when the dorm is complete. They are all eager to abandon street life and join our program. For the street girls and mothers to realize their dreams, we need support from you, your family, and your friends to build the dorm.
We have raised $34,549 out of the total 75,000 USD.
We plan to lay the foundation stone in the coming week and appeal for your support once more in order to serve girls at the center.
Student report: Ayo
Ayo heard about Tumaini while on the streets of Eldoret begging for food and money with 3 of her siblings. She had only attended school up to grade three before dropping out of school, and she did not know how to read or write. Ayo left school because her father died and life became difficult at home; lacking food, their mother could not feed her and her siblings and sent them to the streets to beg for food and money. When Ayo came to Tumaini, she began classes and learned to read and write. We also sponsored her siblings to attend primary school, while Ayo trained in making jewelry for sale through Tumaini and our partner shops. Unfortunately, her mother forced her to surrender the money she made from her jewelry. Frustrated, Ayo requested to be trained in hairdressing skills, and after completion of her hands-on training provided by Tumaini, she was placed as an intern in a salon in town. She did well and the owner employed her on a weekly wage. She is now married, blessed with a daughter, and supports her siblings through school. Ayo visits Tumaini often to mentor other girls especially those training as hairdressers.
"If you build a dorm for girls you will have helped many other girls in the streets to reach where I am now; out of the streets, working and blessed with a family," she says.