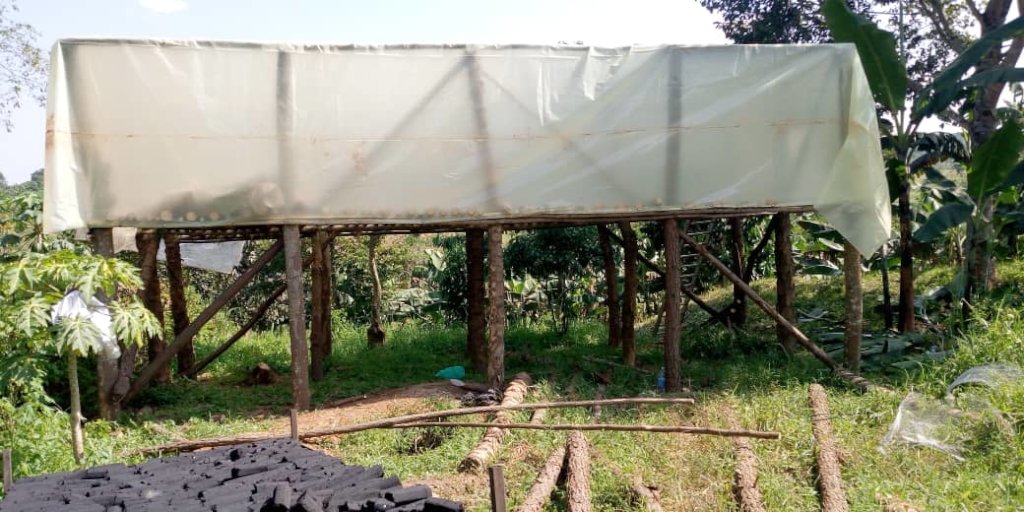 Kulika Uganda Project Progress Report
January 12th, 2021
This is the first report since obtaining funds in October 2020.
Training
Kulika trained 21 girls during the period. They learnt how to carbonate local materials, crushing, mixing, and extruding briquettes, drying and storage techniques. Identification of more trainees (women) was done. However, due to the Standard Operating Procedures enforced by the Ministry of Health to limit the spread of COVID 19, the training activities did not happen as planned. Training will continue in the next quarter.
Purchase of motorized machines
Three fabricated machines were purchased to support the unit in production of quality briquettes. They include: the crusher (grinding carbonated materials), the mixer (mixing the materials) and the extruder (shapes and extrudes briquettes). To date, at least 1,650 kgs have been made and sold. The quality has been largely appreciated by the clients. The unit will involve the women in selling the briquettes on commission basis beginning February 2021
Drying facility
During December 2020, a simple drying facility was constructed with capacity to hold at least 1,500 Kgs per week. The facility was made using poles and it is already in use. It provides adequate warmth to dry wet briquettes in 3-4 days
Way forward
Source of materials for large scale production; One hundred women have been mobilized to grow maize and later supply the unit with cobs for carbonization. They will earn from every kg sold to the unit.
Training program: A program has been designed for the year 2021to train 50 women per quarter in building mini presses, mixing the materials, making, and selling of briquettes.
Continued support for the project: Kulika continues to request for grants/donations to realize the project budget. We thank all the generous donors who have supported the project to date.
Prepared by Kulika Uganda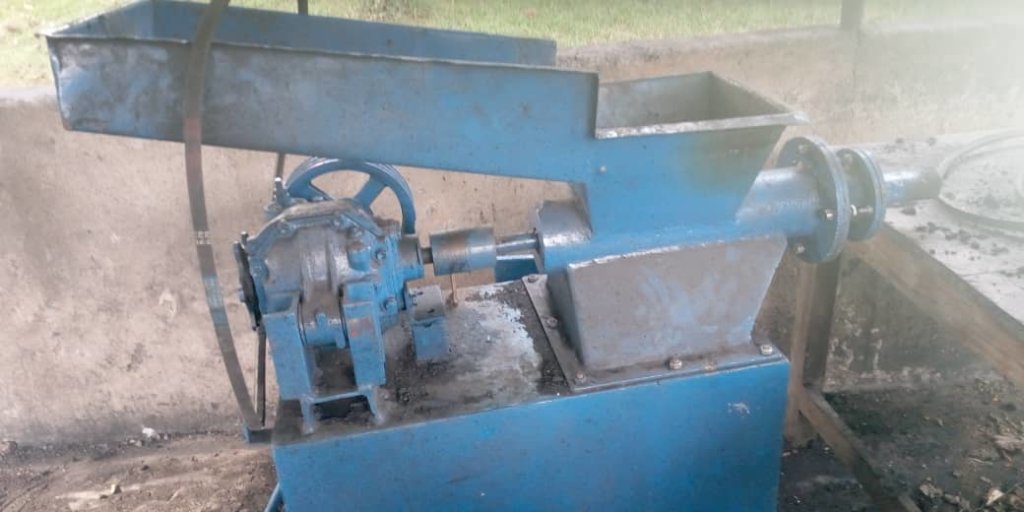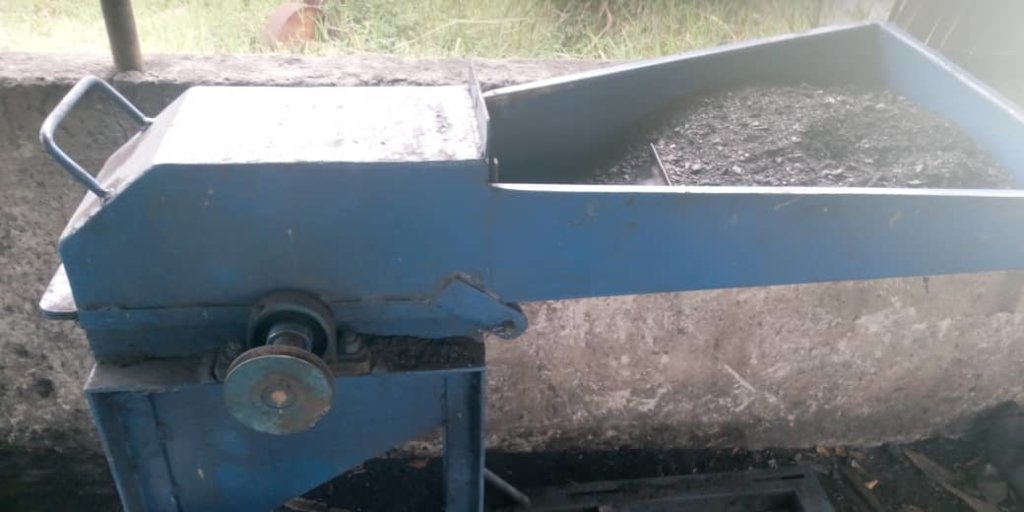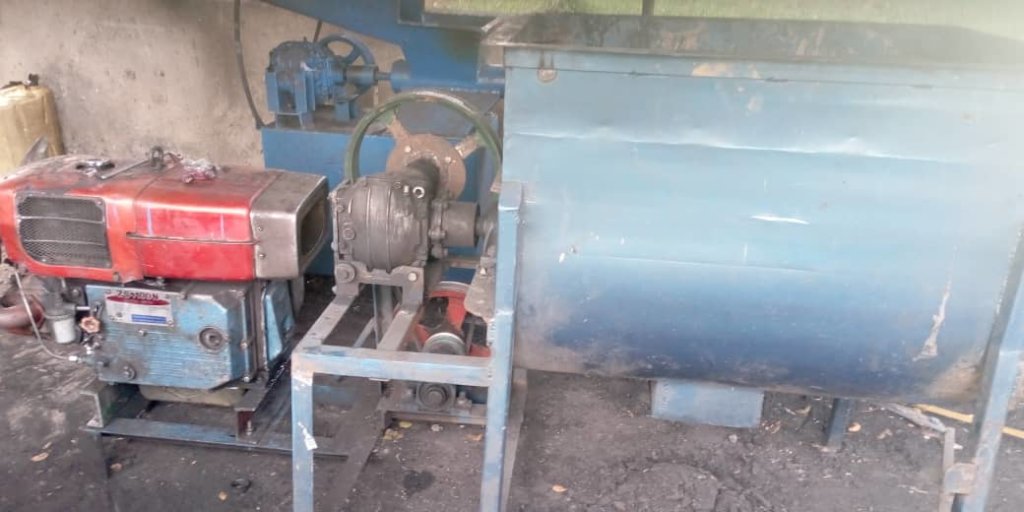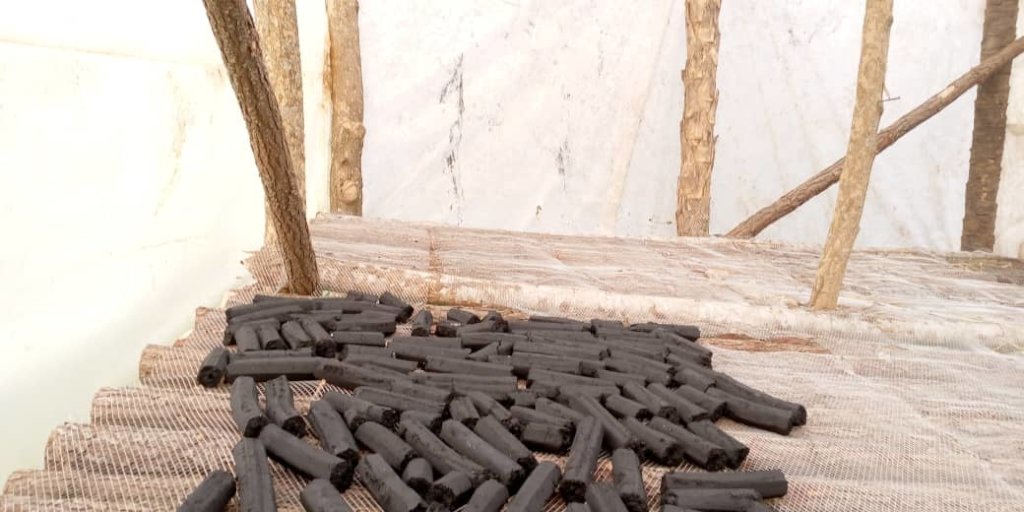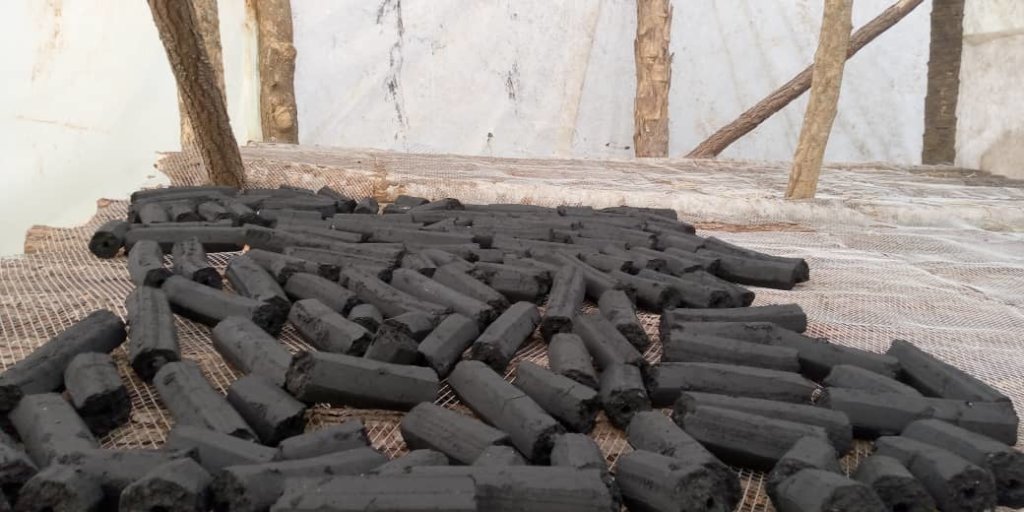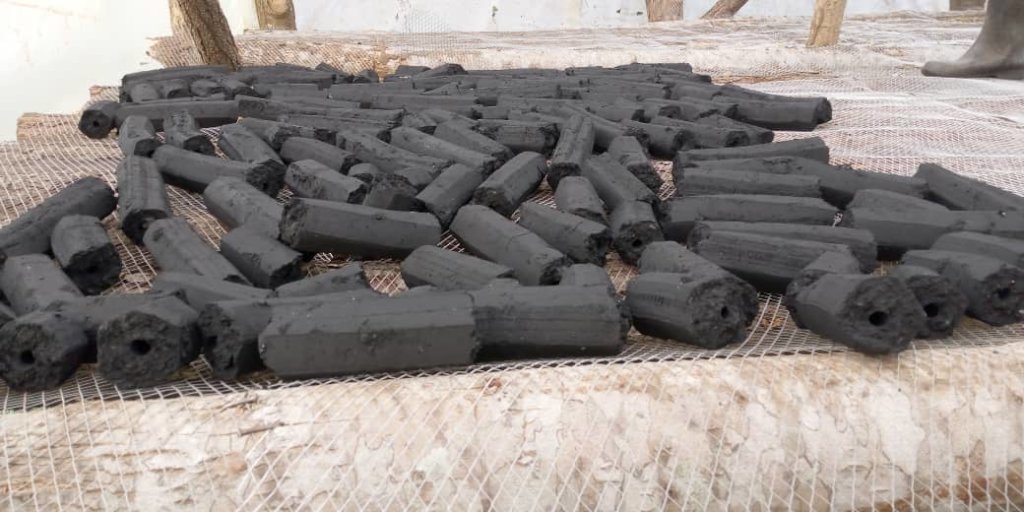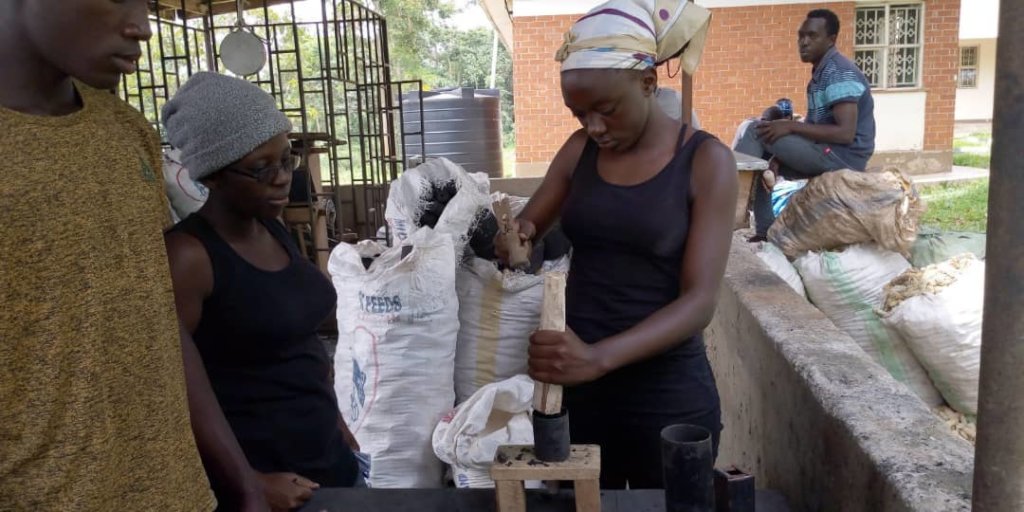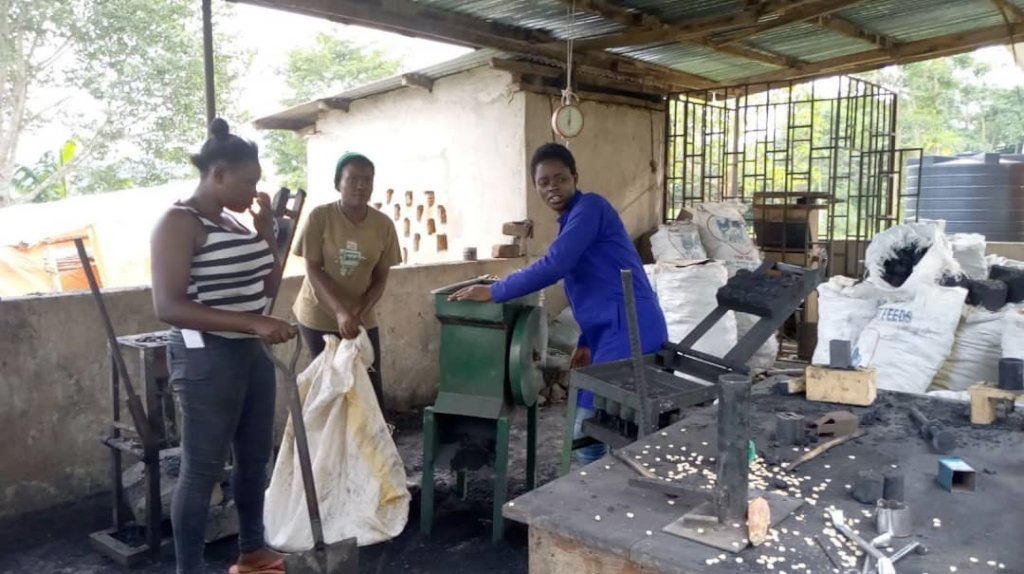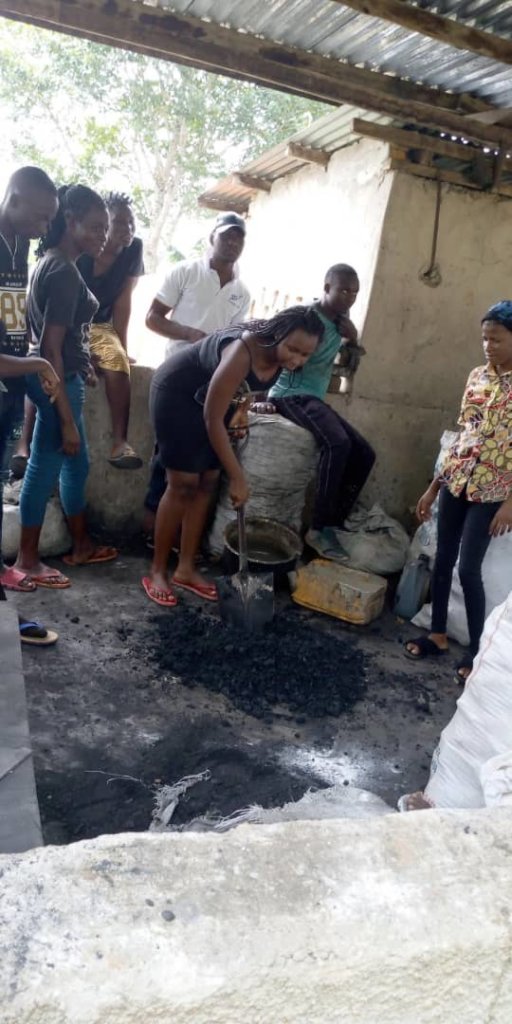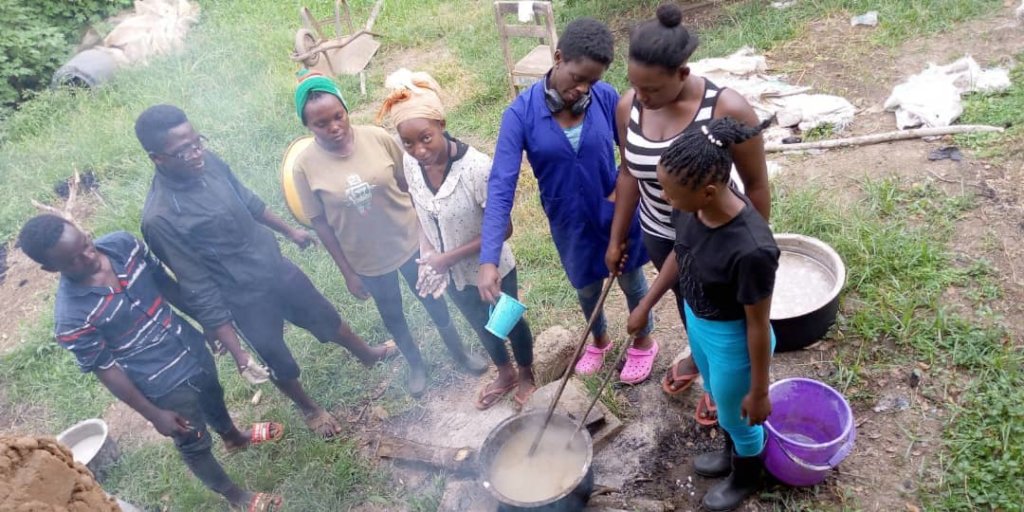 Attachments: