Project Report

| Sep 7, 2023
GlobalGiving - September 2023 Update Report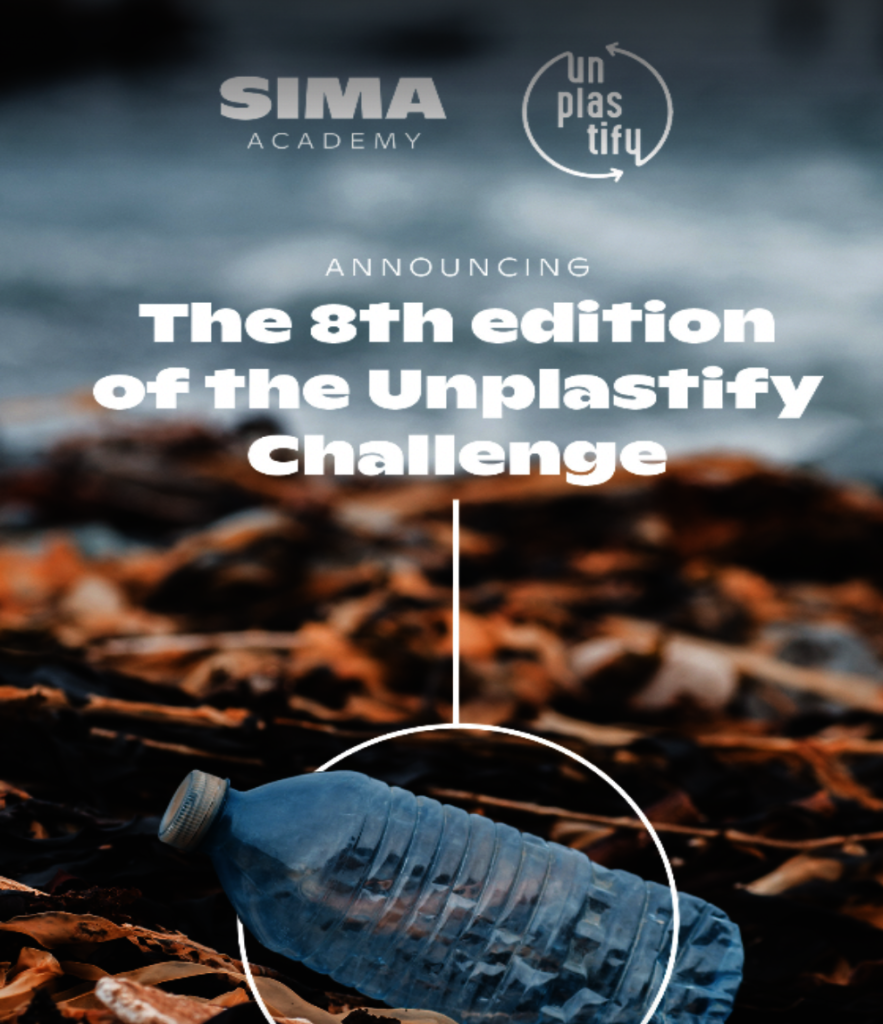 Serving over 117,000 students, educators and leaders in 104+ countries with award-winning and authentic storytelling from across the globe, SIMA Academy brings Media Literacy, Critical Thinking, Global Citizenship and Cross-cultural education via first-class storytelling resources to changemakers worldwide.
Selected from the finalists and winners of the annual Social Impact Media Awards, SIMA Academy is a global, ever-current and expansive streaming platform presenting the gold standard of social issue cinematic storytelling. It provides access to a carefully curated collection of over 230 award-winning short documentaries and Virtual Reality films with learning resources and participatory skill-building lesson plans.
In June, 180 educators from across the globe joined the third edition of The SDG Challenge: Advancing Media Information Literacy and Global Citizenship Education Through The Power Of Film in partnership with UNESCO-APCEIU. During the course, participants explore the power of film to take their students beyond school walls, inspiring them to be media and information literate global citizens and active contributors to a more equitable and sustainable world.
Leading educational institutions such as The Center for Sustainable Development, Earth Institute at Columbia University and The Ban-Ki Moon Center for Global Citizens have integrated SIMA Academy films into their innovative curriculums to nurture young changemakers' leadership skills.
We are proud to share that we have joined forces with Thaki to support their mission of empowering refugee and disadvantaged children to learn and thrive through self-paced, motivational electronic tools. Also, we partnered with Girl Up Initiative Uganda to bring our robust catalog of educational and social impact films to their School Adolescent Programs.
Last but not least, this month we announced a pioneering collaboration with Unplastify, a three-month international education program designed for educators to empower students to develop their own unplastifying ideas and be true changemakers.
Thank you so much for your ongoing support!
With warmth and gratitude from all of us at SIMA Academy